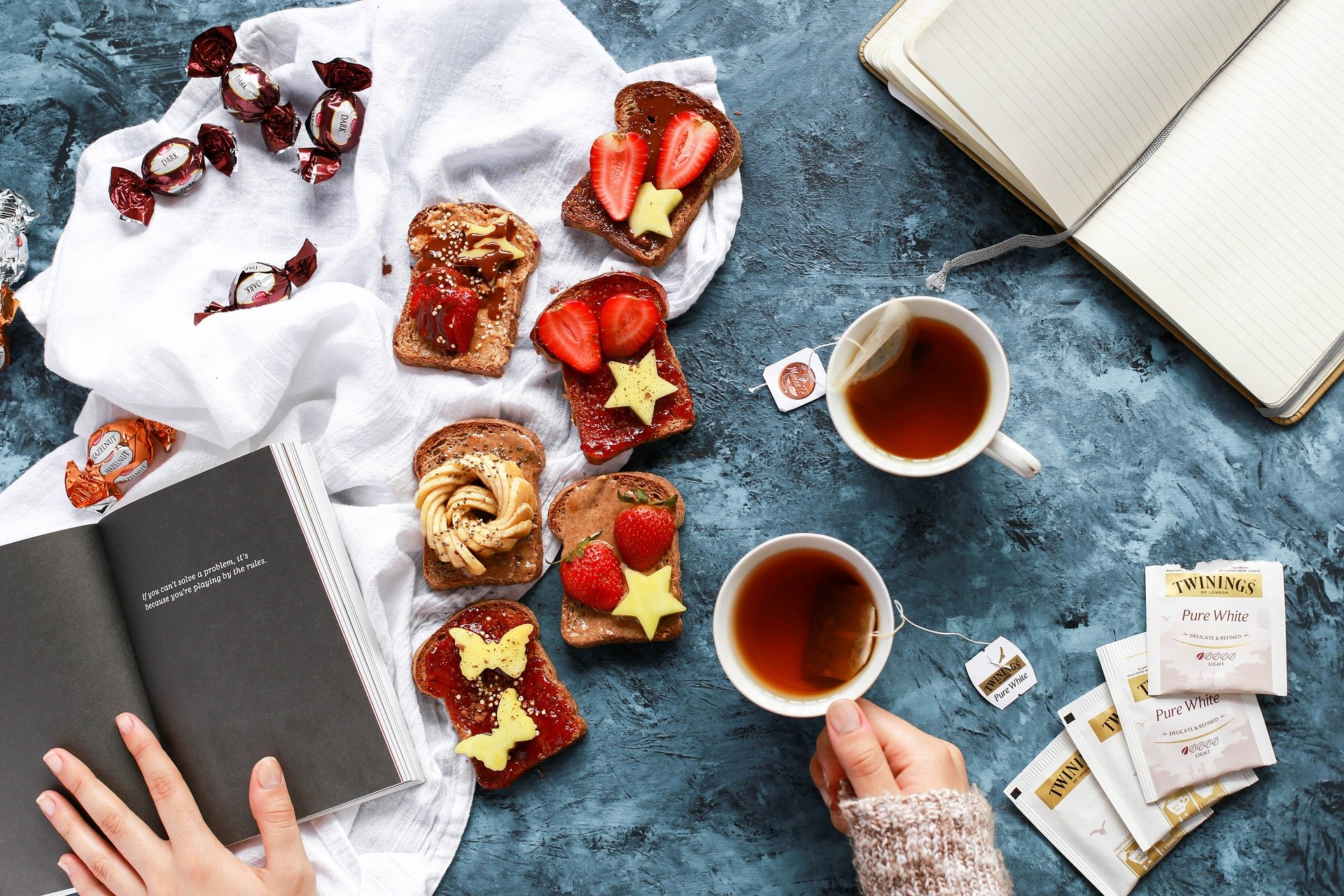 Fruit teas are refreshing drinks that can be enjoyed any season. But it is more popular during the summer season where the effects of the scorching heat needs to go down. Teas have been around for a long time and a lot of development has occurred during those times. There are different alterations and many varieties of teas have been procured. You can have an organic green tea, black tea, Oolong tea, herbal tea or a fruity tea that tastes delicious. It can be served as an iced tea or a hot tea.
If your favorite tea is a fruity tea, you might not have experienced all of the fruity flavors as it has a wide range. Fruity flavors of these flavored teas can be pineapple, blueberry, pomegranate, peach, raspberry, passion fruit, and strawberry flavors. Since they have a lot of flavors that taste great, you will also be amazed with its colorful presentation.
Since the options are too many, some brands draw the inspiration of creating a good variety pack where you might get the chance of experiencing the refreshing and flavorful cup experience of drinking tea. If you are thinking of the fresh fruits trapped in a pack of tea bags, it is time to know what are the different types of these delicious, relaxing and invigorating drinks with blends of different fruity notes.
Different Types of Fruit Flavored Teas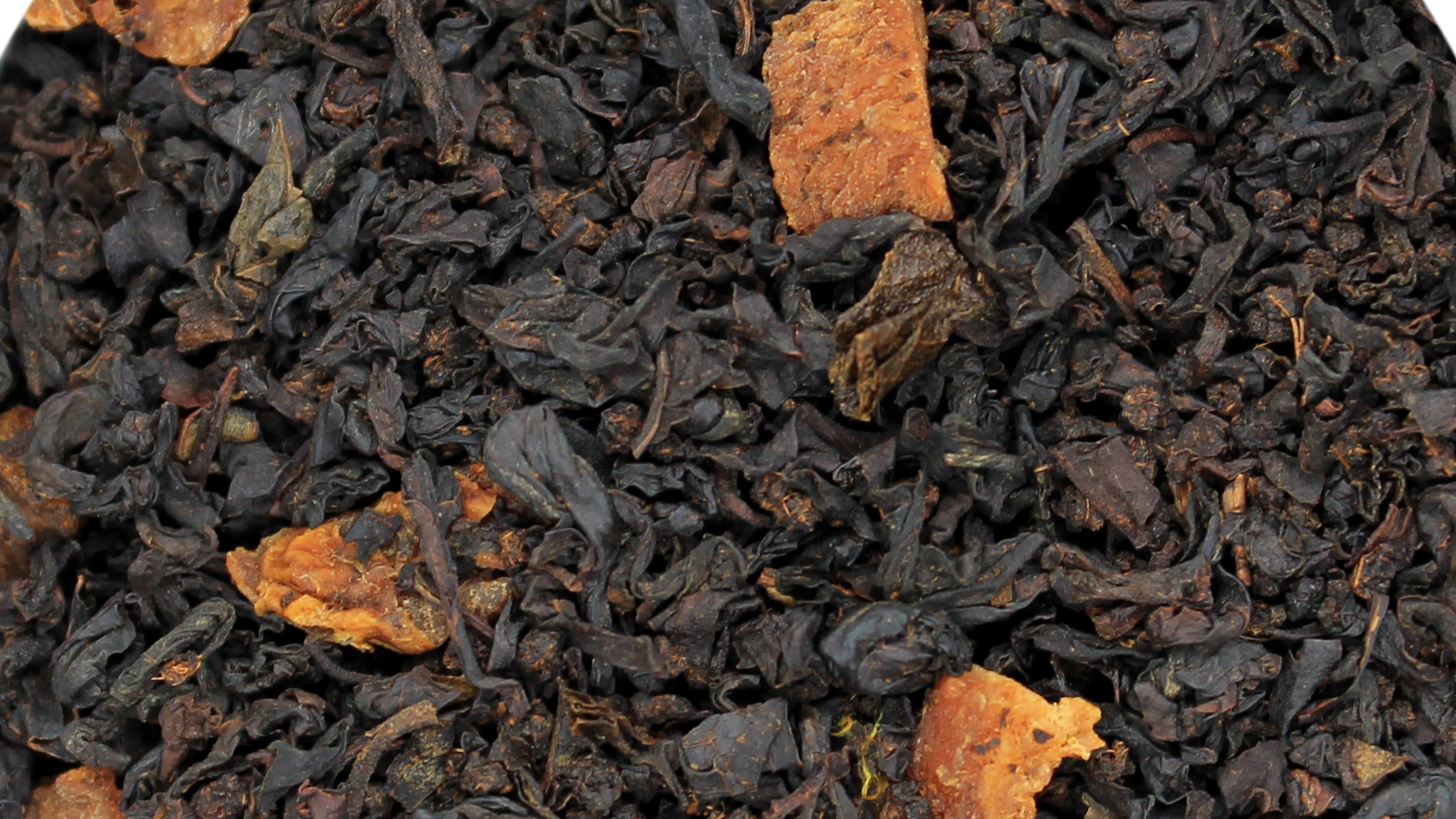 Apricot Brandy Black Tea
If you want a black tea with a delicious full flavor, luscious sweetness and a blend of apricot pieces and natural brandy flavor, this is the one to go for. You can have the tea bags either hot or cold. Experience the aroma and sweet fruit flavor in a black tea with the Apricot Brandy Black Tea.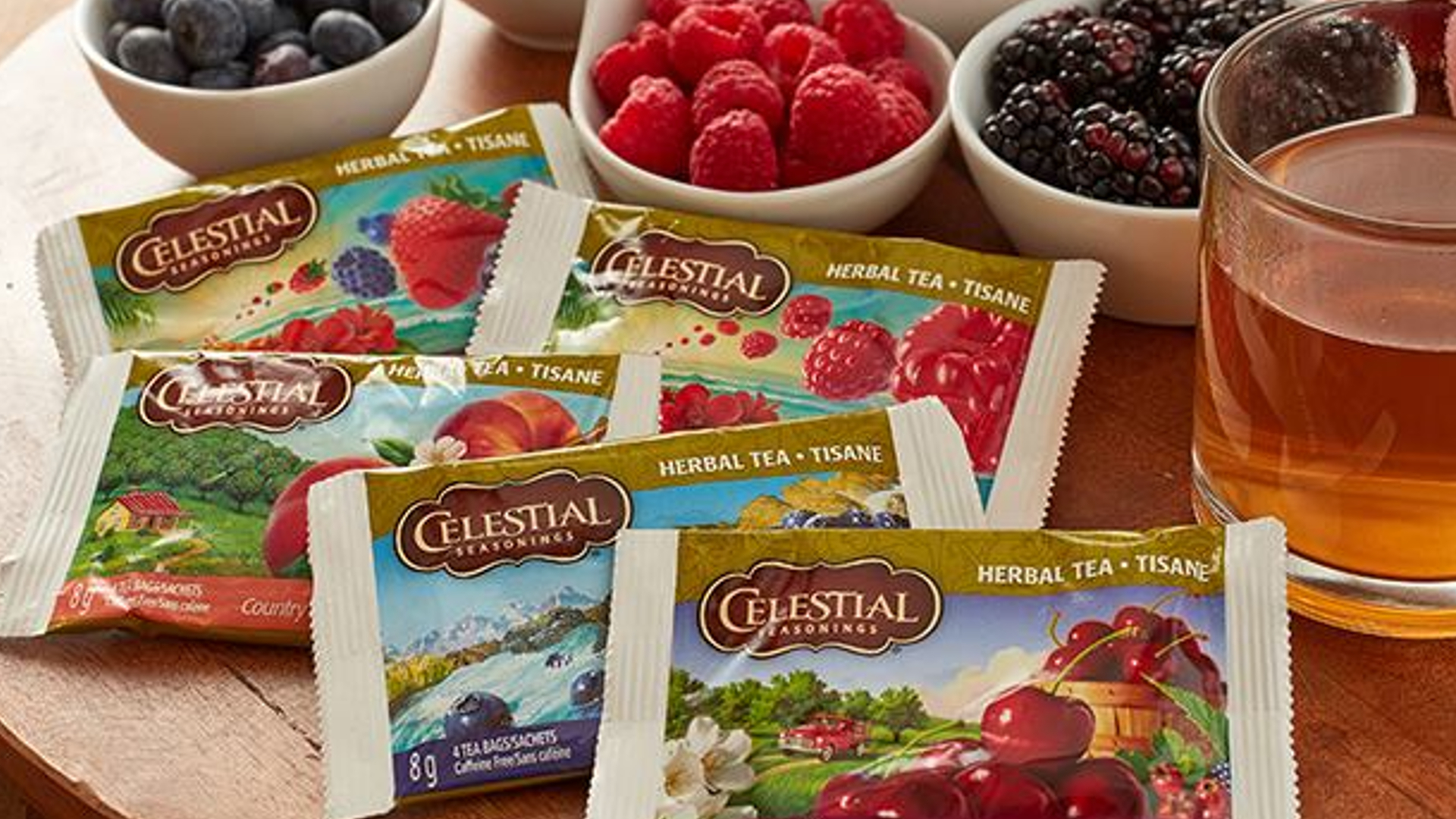 Celestial Seasonings Fruit Tea
This is an alternative option if black tea isn't your thing. This is also great for those people who are curious about the taste of a tea with fruit flavor. You can get a sampler at a local store or through Amazon that comes with five different flavors of fruit tea each. This is a great combination of a caffeine-free tea with no artificial flavoring or preservatives and sustainable tea bags.
Teavana Beach Bellini
Get into a summer vibe with a pack of Teavana's Beach Bellini. It is created with an inspiration of summertime and the beach. Blends of pineapple, papaya, mango, rose petals and orange peel are combined inside the container to provide the best drink with a fruity flavor. A box of Teavana Beach Bellini contains four of the packs and each of them comes with 12 tea bags. Get a cup for a blended essence experience for a long time.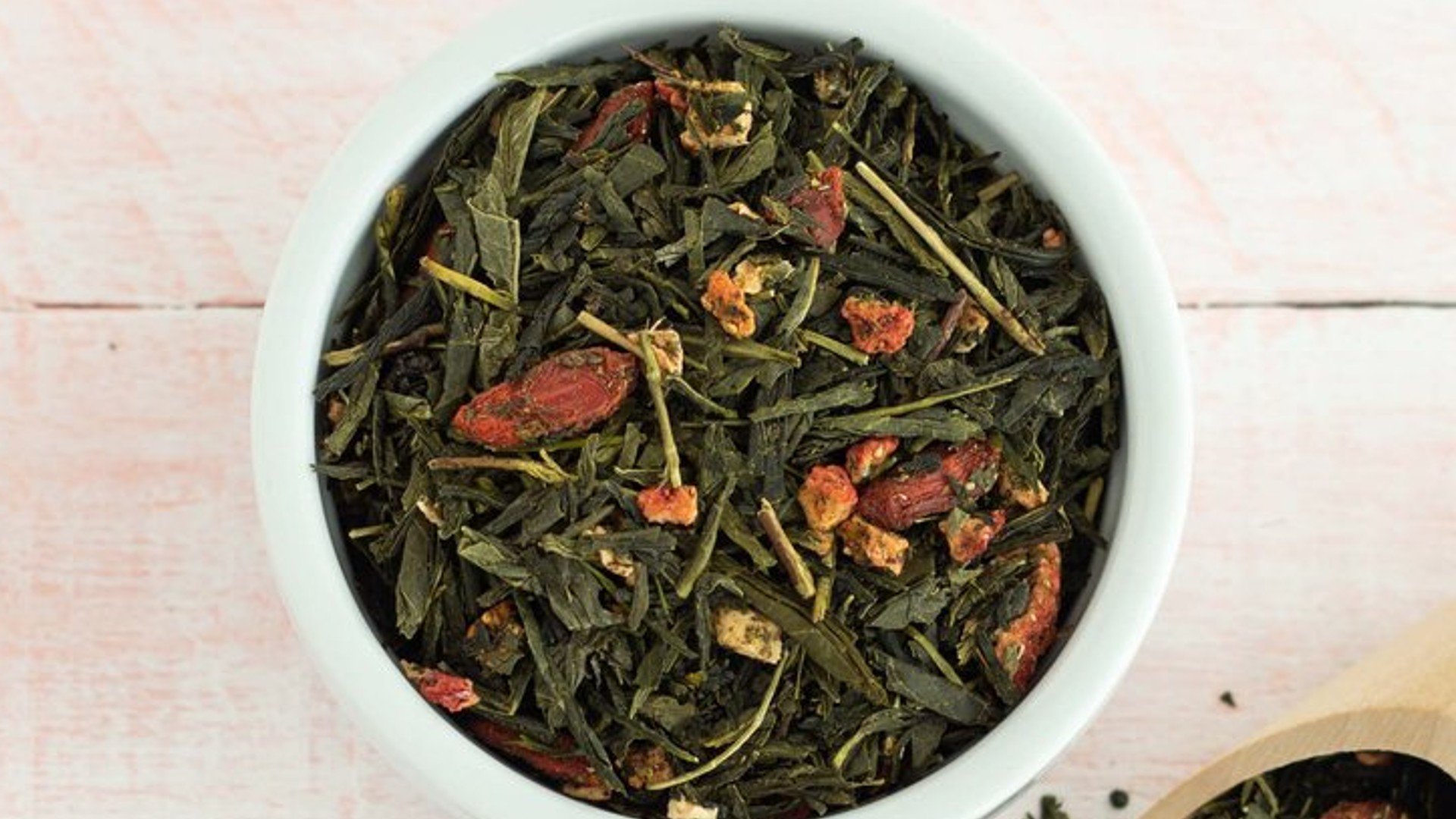 Berry Bold Green Tea
This organic green tea is a blend of sencha green tea with dried goji berries, sweet strawberry pieces and acai berry powder. It has the power of antioxidants, like a herbal tea, with a delicious taste. This is certainly a berry green tea with numerous health benefits, so better get a cup for that sweet and vegetal flavor.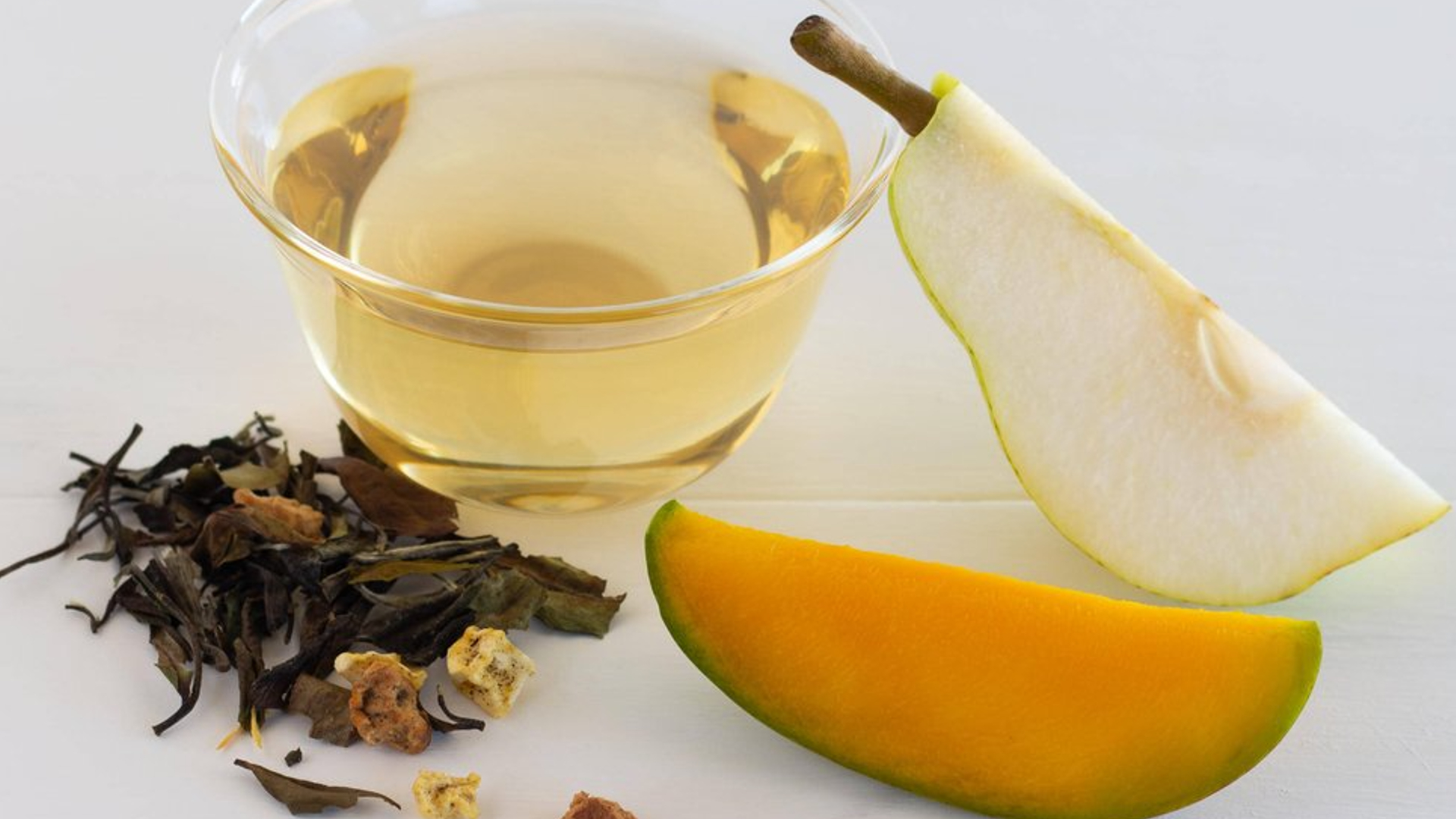 Mango Pear White Tea
Though it is not totally caffeine-free, Mango Pear White Tea is low in caffeine. It should provide you some boost once you get to taste the fruity tea blended with organic mango cubes, apple, and pear. These blends help in creating a beautifully delicate, fruity, floral tea with a light body and sweet, uplifting drink. May it be an iced tea or a hot tea, you can't go wrong with this fruity tea.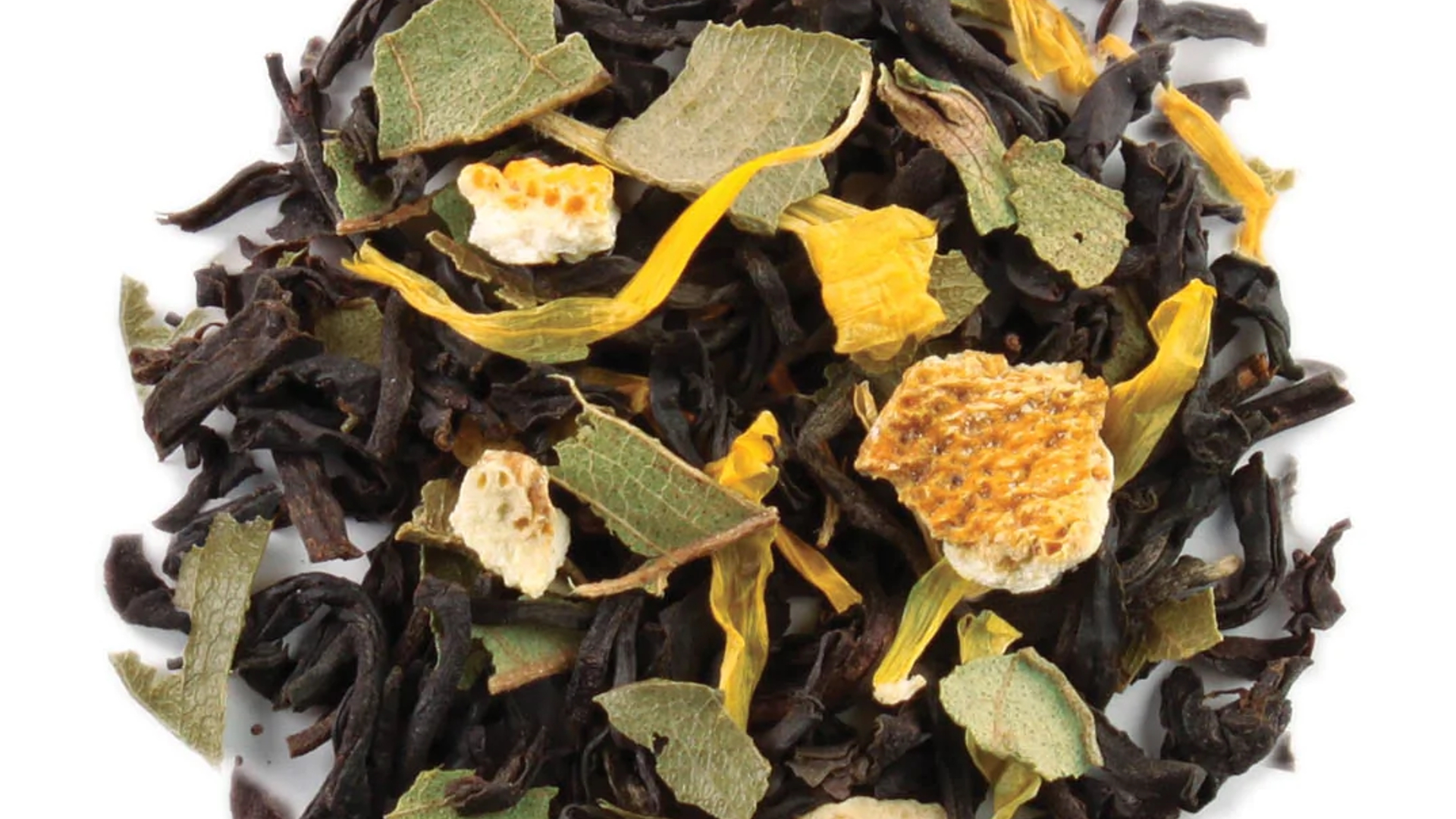 Katy's Blood Orange Loose Leaf Tea
This brand creates a citrus fiend that is caffeine-free. The tangy flavor of real orange peels is combined with hibiscus and rosehip for that flavorful drink. This brand of loose leaf tea provides antioxidants and a truly tasty way to get your daily dose of vitamin C. Unlike those teas in tea bags, loose leaf needs an infuser. Make sure to get one so you can enjoy a cup of refreshing and hydrating brew of this fruit tea.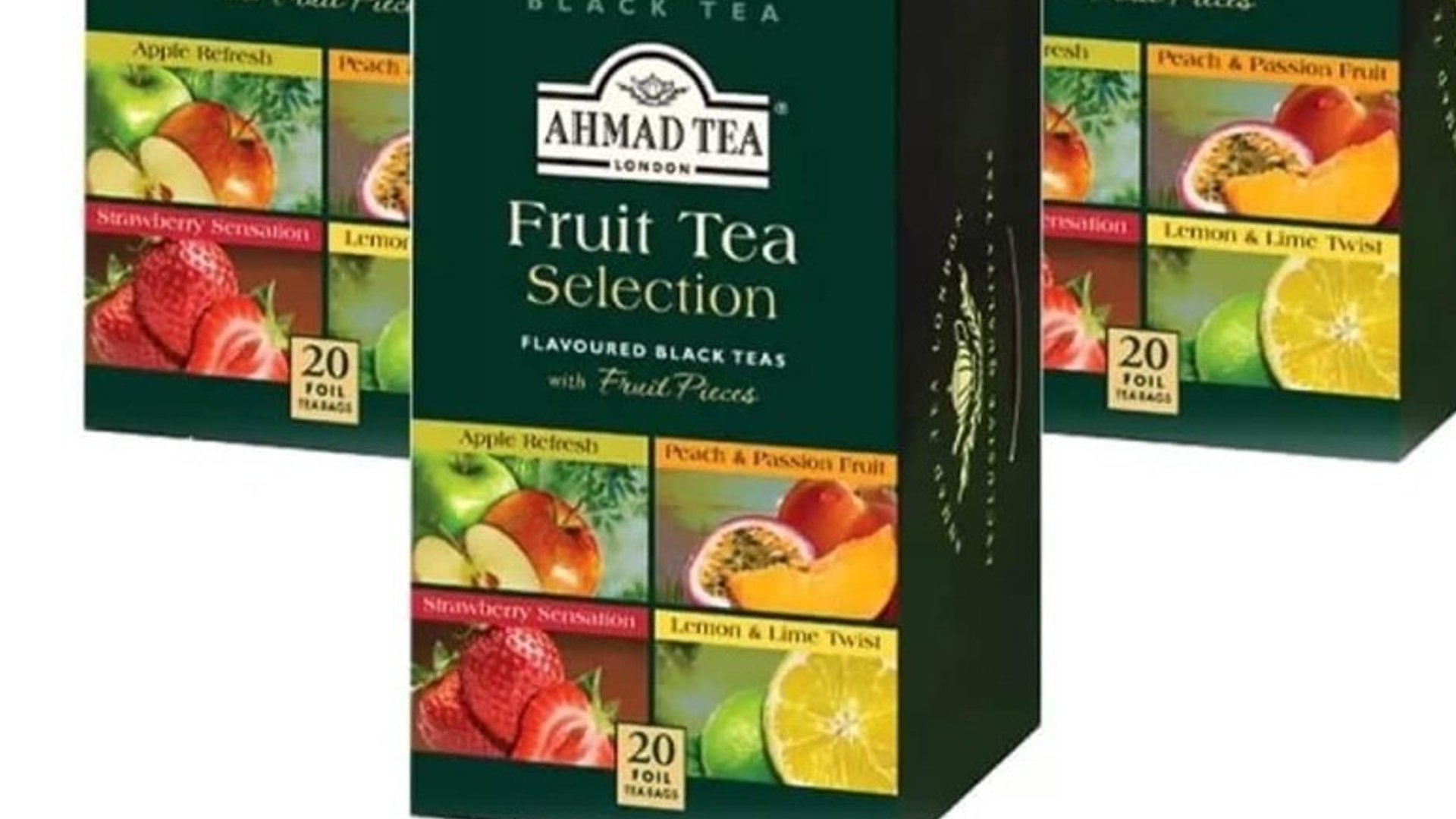 Ahmad Tea Fruit Tea
If you are looking for a brand that could provide a different fruity experience, then choose Ahmad Tea Fruity Tea Variety Gift Box. You will enjoy its six different fruit teas, from blueberry to strawberry and kiwi for a long time as it has 60 tea bags in total. Perfect for a hot or iced tea during an afternoon relaxation.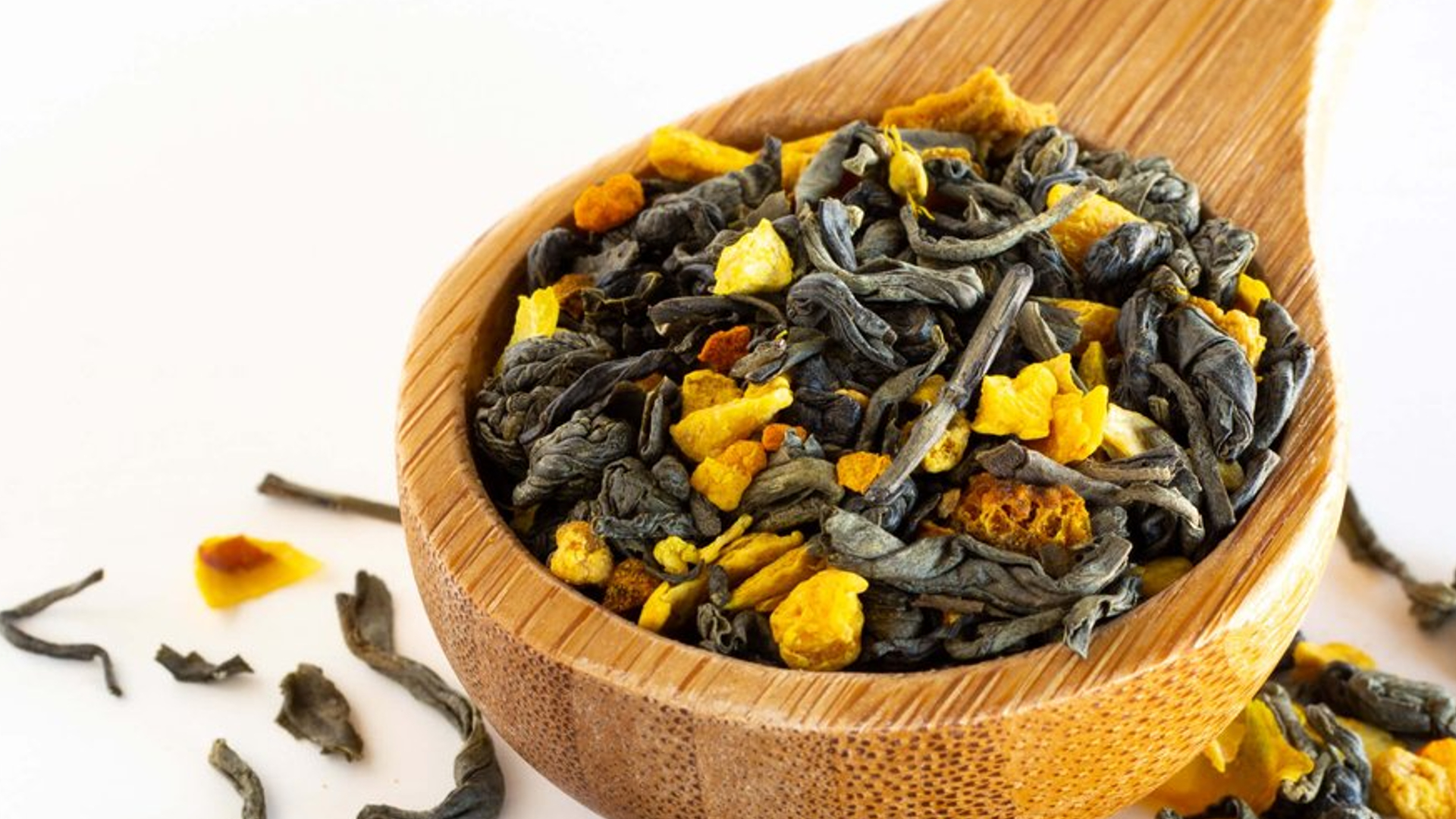 Turmeric Mango Green Tea
Get the sweet taste of mango with the health benefits of turmeric on this fruit flavored herbal tea. This tea is a luscious blend of turmeric and ginger with tropical mango, pineapple, yuzu, and lime. Prepare a cup for that tangy and naturally sweet tea experience.
Peach Rooibos Herbal Tea
Blends of peach bits, blackberry leaves, and calendula petals with green and red rooibos would result in a sweet, fruity cup. This is a perfect relaxation drink for the summer. A great way to treat yourself after a long and stressful day.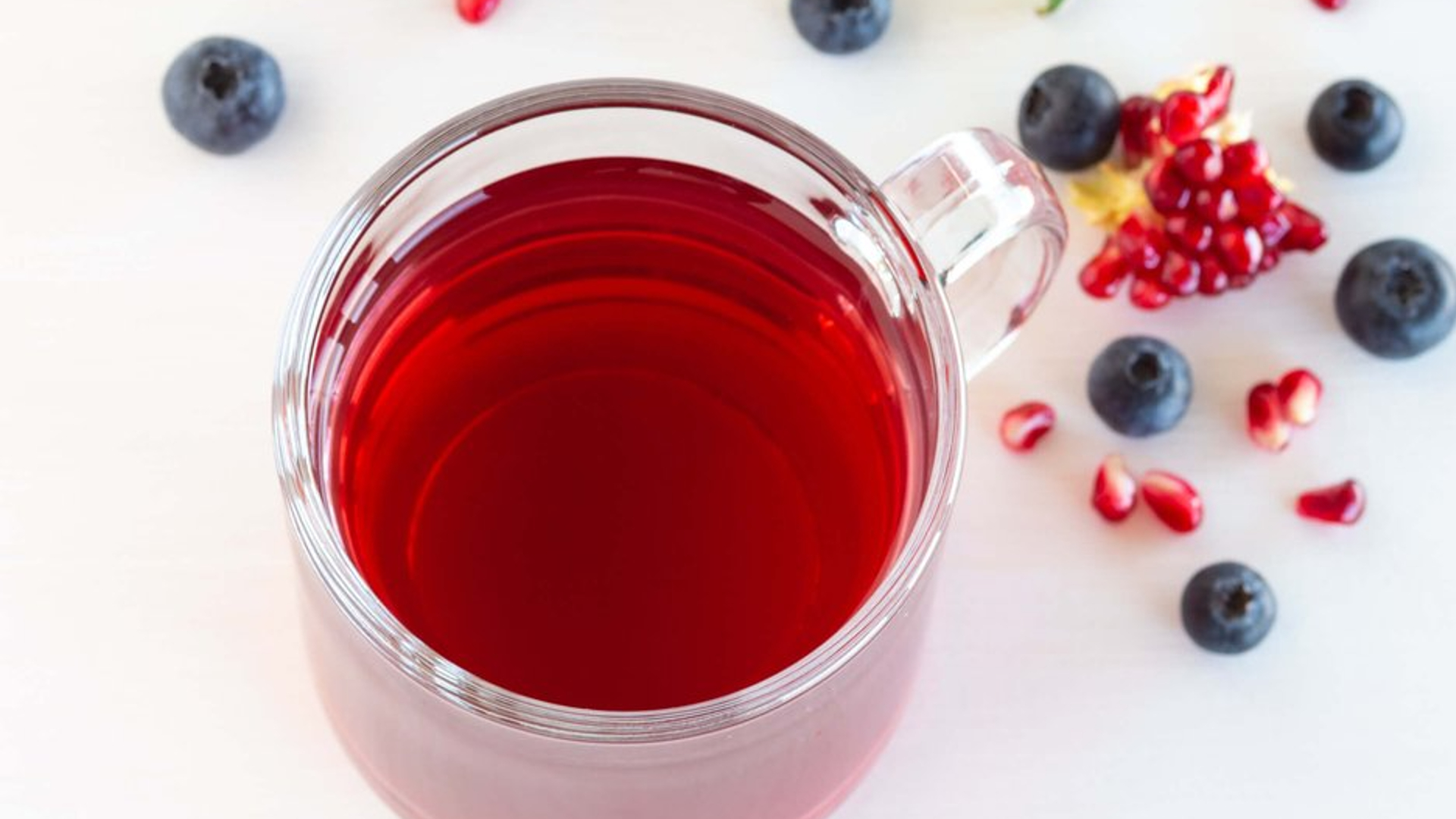 Blueberry Pomegranate Herbal Tea
This isn't your ordinary herbal tea as it has Blueberry Pomegranate which is a delicious fruit infused in the tea. It is packed with flavor and beneficial properties, along with the sweetness to tart blend from the pomegranate and blueberries. You will also get the healthful hibiscus in this lovely, fruit-forward blend. This delicious tea is perfect for iced or hot.
Final Thoughts
From Orange Peel to Lychee Purple, the list can go on for these different types of fruit-flavored teas. While the common fruity tea flavors include lemon, orange, strawberry, or peach, you can certainly find other great options in the market. You only need to explore the endless possibilities to experience a great tea drink.
You may find a brand that offers real fruit pieces on their box of teas. It may have candied pineapple and lemon peel. You may also find a brand that offers a few tea bags in one pack with different options to choose from. It all boils down to your preference on which you are going to pick.