Don't have enough yogurt for your baking needs? If yes, don't be too quick in going to the store and buying yogurt. You might not know it but you probably have some yogurt substitutes lying around your kitchen.
* If you buy through links on our site, we may earn an affiliate commission. For more details, please visit our Privacy policy page.
The question now is, "Which ingredient can you use as an alternative to yogurt?"
That's exactly what you are going to learn in this post. So, read on. Discover the 6 best substitutes for yogurt in baking.
Substitute For Yogurt In Baking
Sour cream
The most common known yogurt substitute is sour cream. In fact, you can use these two alternatively for food baking. So, you can also use yogurt if you don't have sour cream and vice versa.
Description
Sour cream is a mixture of lactic acid culture and cream. Sometimes, gelatin or rennin are added to stabilize the cream.
Around 20 percent of its content is made of fat. When you mix the cream with a lactic acid culture, the bacteria will thicken the mixture and later on produce a sour taste. Hence, the name, sour cream.
When you use sour cream for yogurt, the general rule is that you use the same amount of sour cream as you would use yogurt. You can use this rule not just in baking, but also in salad dressings, dips, and baked potatoes.
Sour cream products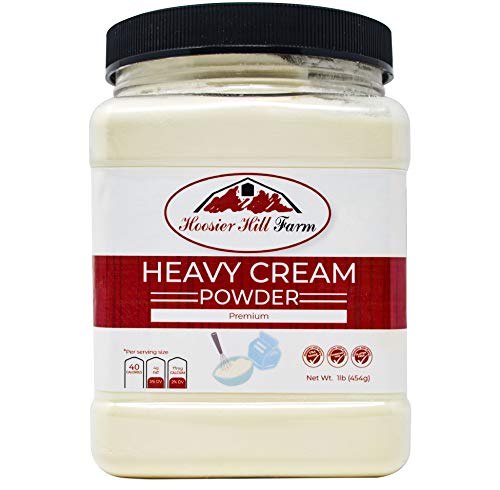 You can buy it here on Amazon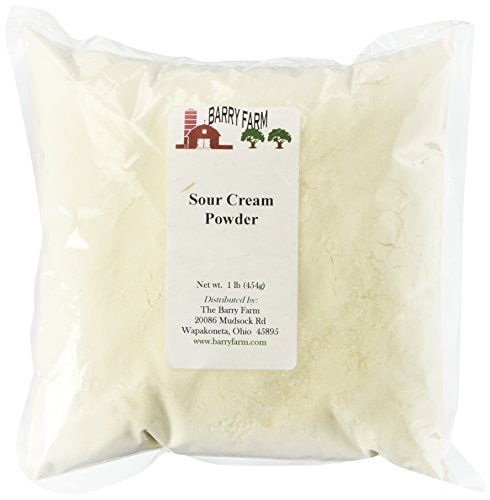 You can buy it here on Amazon
---
Sour milk
Sour milk is achieved through the acidification of milk. When commercially prepared, sour milk is made through bacterial fermentation or by adding an acidic substance.
Description
If you don't have sour milk, you can simply get one cup of regular milk. Add about one tablespoon of lemon juice to it. Mix well and wait for five minutes. You will see how the mixture would eventually slightly curdle. From there, you can add the sour milk in the same way you'll use the yogurt according to the recipe.
Sour milk products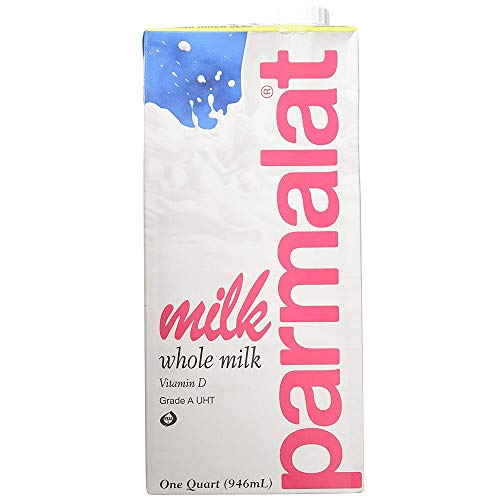 You can buy it here on Amazon
You can buy it here on Amazon
---
Buttermilk
Buttermilk is a type of cultured milk. It is made by fermenting dairy drinks. In the past, buttermilk was a common by-product produced when you churn butter out of cultured cream.
Description
Now, there are a few reasons why buttermilk is a good yogurt replacement. For one, buttermilk has that same natural tangy flavor and acidity level found in plain yogurt.
Moreover, yogurt and buttermilk have the same effect on the consistency of your baked goods.
For this reason, you can use the same amount of buttermilk as how much yogurt your recipe calls for.
Buttermilk products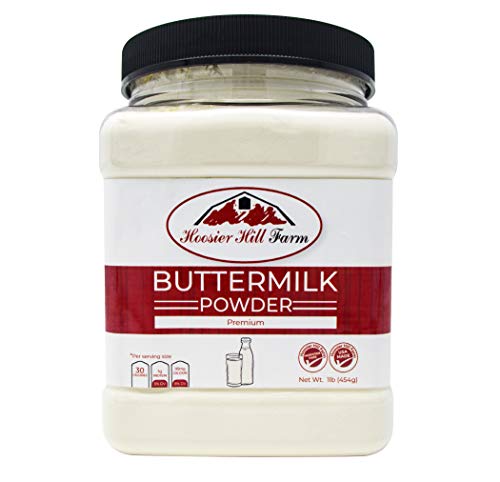 You can buy it here on Amazon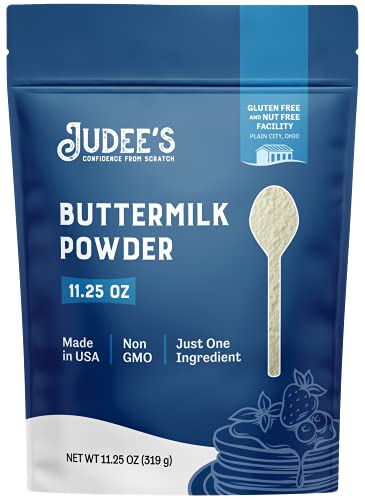 You can buy it here on Amazon
---
Greek yogurt
When it comes to baking, regular yogurt is commonly used. Now, you might ask, "Can I use Greek yogurt substitute instead of regular yogurt?"
Yes, absolutely.
Description
The main difference between Greek and regular yogurt is the protein content and consistency. When you use regular dairy yogurt, your baked goods will be harder and tougher.
On the other hand, using Greek yogurt substitutes will make your baked goods tender and moist just like when you use sour cream.
As you can see, there's a difference between regular and Greek yogurt. For this reason, if you're going to use Greek yogurt as a yogurt replacement, only use two-thirds of it plus ¼ water.
Greek yogurt products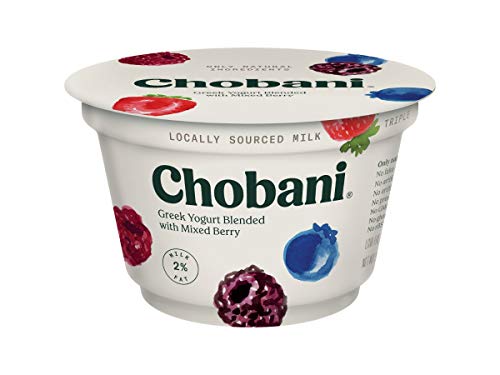 You can buy it here on Amazon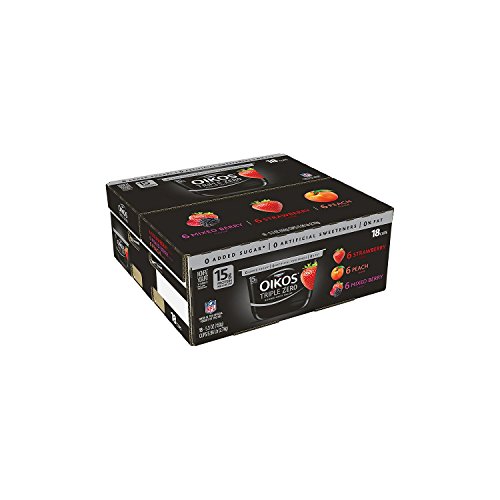 You can buy it here on Amazon
---
Cream cheese
Cream cheese is made of cream and milk. It has a mild taste and soft consistency. To keep it intact, stabilizers are added such as carob bean gum or carrageenan.
Description
Now, cream cheese isn't really the most ideal choice if you're planning to substitute yogurt with it. However, since cream cheese is a common ingredient used in baking, you should be able to make it work.
You can use 1 cup of cream cheese for one cup of regular yogurt. Please note that cream cheese tastes cheesy and salty. So, keep that in mind as you substitute yogurt with it.
Cream cheese products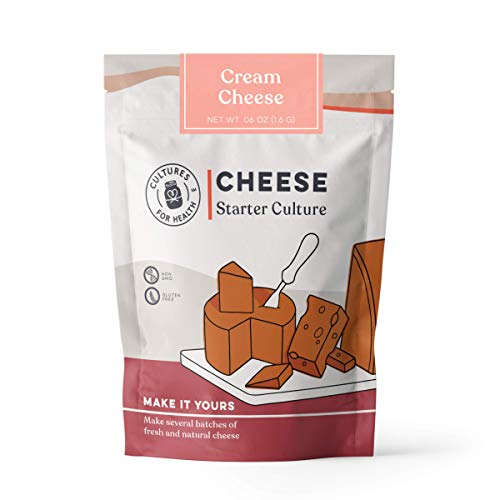 You can buy it here on Amazon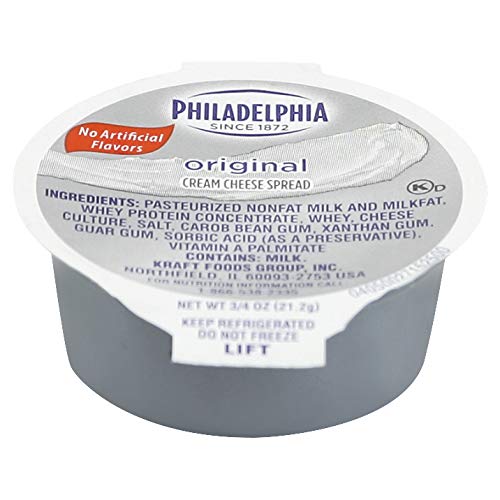 You can buy it here on Amazon
---
Cottage cheese
Cottage cheese is kind of similar to cream cheese. As a fresh cheese, cottage cheese comes with a slightly creamy and savory taste.
Cottage cheese is known for its small curds, produced during the acidification process. There are different varieties of cottage cheese that exist today.
Description
When using cottage cheese for yogurt, use a 1:1 ratio. Please remember, though, that cottage cheese lacks the acidity that yogurt has.
So, the effect of cottage cheese on your baked goods will not be the same with yogurt. Adjust your ingredients accordingly.
Cottage cheese product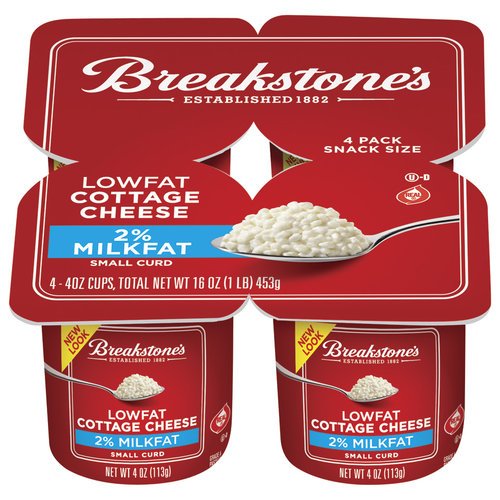 You can buy it here on Amazon
---
Choose the right substitute for yogurt
There are different yogurt substitutes that you can use. The list above is a great place to start your search.
Be sure to understand how every yogurt substitute has its own characteristics. This means that they will have various ways on how they will affect your recipe. Not only that but you may also check your chosen product whether it is dairy free or not if an allergy is an issue for you.
Experiment as much as possible. You can also read more about this topic and see which yogurt substitutes would best fit your needs, taste, and preference.
* If you buy through links on our site, we may earn an affiliate commission. For more details, please visit our Privacy policy page.