Any salad recipes wouldn't be that delectable without a flavorful dressing. In this post, we will show you how to make the easy-to-prepare and must-try Vietnamese salad dressing.
This salad dressing recipe complements any Asian salad recipes, and guarantees an overall satisfaction you can never imagine! The taste is definitely irresistible just like any other store bought dressing and/or dipping sauces, so you should give it a try.
Vietnamese Salad Dressing
WHAT IS A SALAD?
Salad is a cold dish consisting of different mixtures of either raw or cooked vegetables. It is commonly seasoned with vinegar, oil, and other dressing sauce. This healthy dish is usually served with fish, meat, and other main courses.
Salads are subdivided into different categories: fruit salads, green salads, vegetable salads, salads of legumes, grains, or pasta, and mixed salads that include seafood, meat, or poultry.
Salads are commonly served chilled or at room temperature. But there are also instances where salads are served warm with some other food.
---
What Is Vietnamese Dressing?
Vietnamese dressing, also known as Nuoc cham, is absolutely delicious dressing you can pair with your favorite Asian food, and various salad recipes like grilled chicken salad, steak salad, vegetable salad, rice noodle salad, and other Asian cuisine.
This Vietnamese dressing and/or dipping sauce is usually salty, sweet, and tangy. Unlike most American-style dressing and dipping sauces, this Vietnamese-style dressing has a watery texture.
The sauce does not call for hot water, but fresh cold water instead.
This Vietnamese dressing has a spicy spike due to the presence of chilli and fresh herbs. It is also rich in Vitamin C and contains less calories.
You will also save time in preparing this delicious dressing and dipping sauce because you only need to mix all the ingredients without the need of cooking.
---
Common Ingredients To Make Vietnamese Salad Dressing
Similar to other salad dressing recipes, this easy-to-make dressing requires ingredients which are very common. These ingredients are available in most Asian stores. Here are the ingredients needed to make this recipe.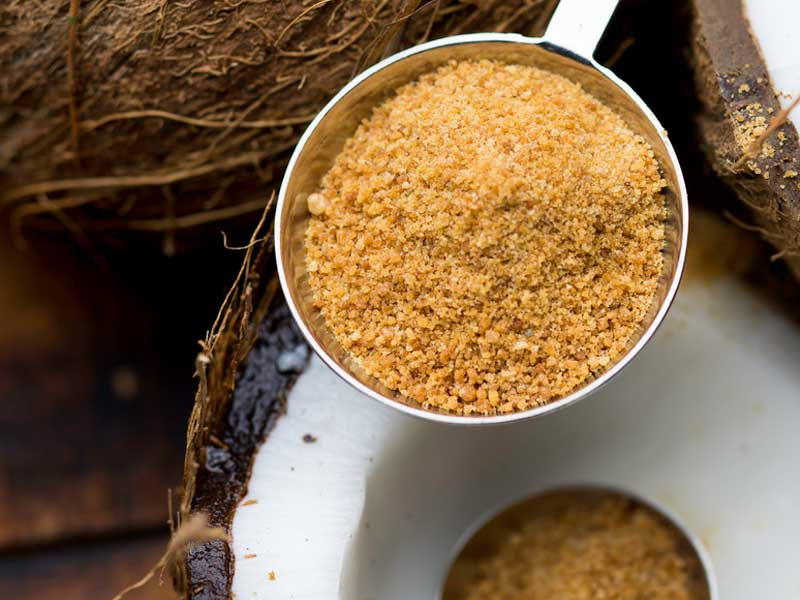 Coconut Palm Sugar
Coconut palm sugar gives this Vietnamese dressing a sweet and syrupy relish. It is packed with minerals, but low in fructose and glycemic. It is a guarantee that your dipping sauce or dressing sauce is not only delicious, but is also a healthy sauce.
---
Lime Juice
Lime juice contains antioxidants and is rich in vitamin C. It helps reduce heart disease risk and improves immunity. It gives a sharp but refreshing bite to the Vietnamese salad dressing.
---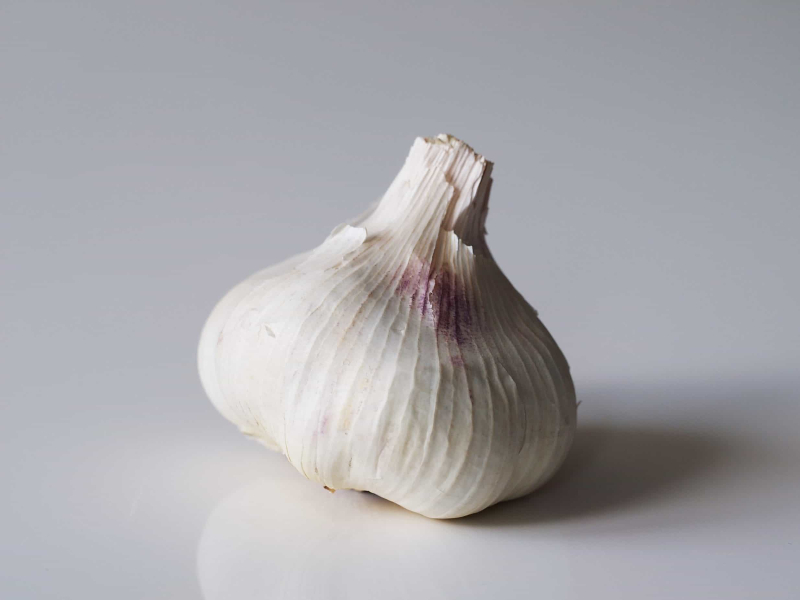 Garlic
Similar to the first few ingredients, garlic is rich in nutrients beneficial to our health. It produces an earthiness taste that helps enhance the flavor of the Vietnamese salad dressing. Finely chop the garlic before adding it to your recipe.
---
Red Bird's Eye Chile
This Thai chili pepper is extensively used in various Asian recipes including this Vietnamese salad dressing. This kind of chilli has an intense heat and spice, which makes the dressing a bit spicy.If this ingredient isn't available, you can always substitute it with other types of bell peppers. It won't make any difference to your salad dressing or Vietnamese dipping sauce at all.
---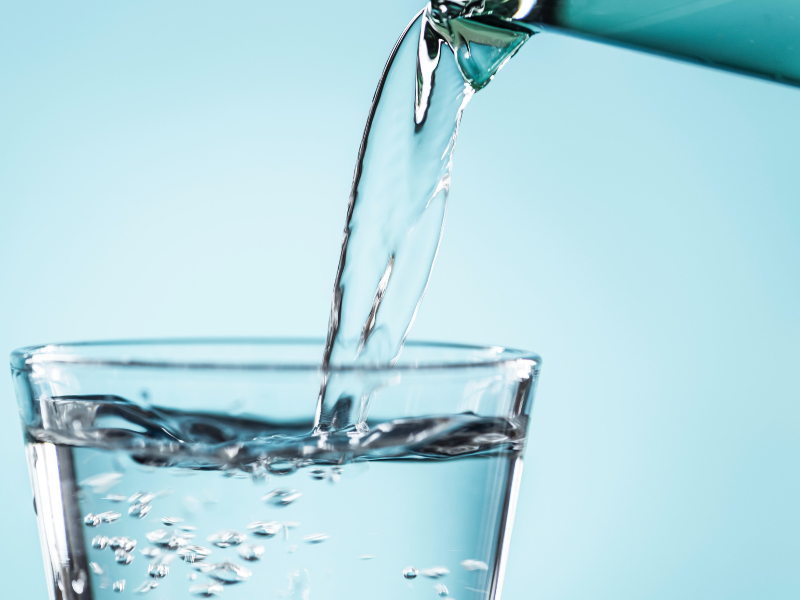 Water
This tasteless ingredient gives the dressing a watery texture. It is also the key factor in dissolving the palm sugar, making the Vietnamese salad dressing thoroughly mixed.
---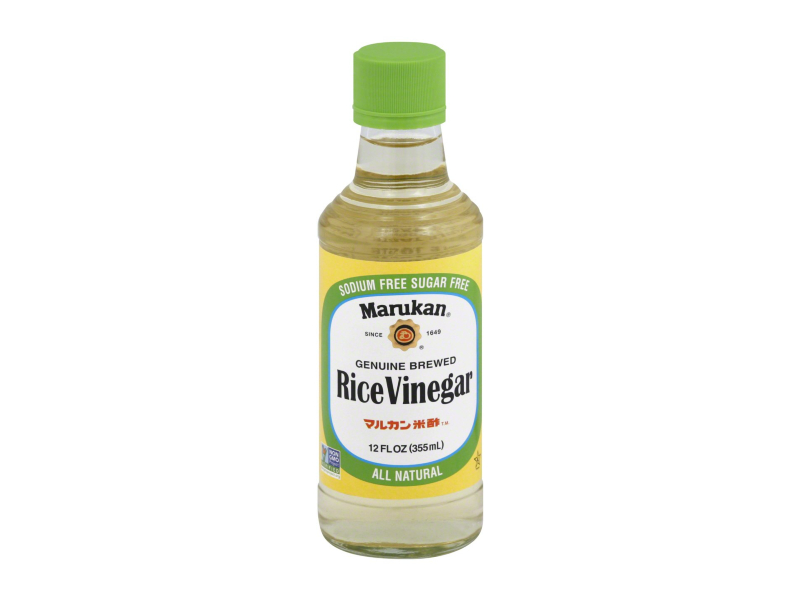 Rice Vineger
Rice vinegar is made from fermented rice and is commonly used as a sweetener in various dishes and dressings.
---
Fish Sauce
Fish sauce, a liquid condiment, is a staple seasoning in Southeast Asian and East Asian cuisine. It helps balance the aroma and flavor of other ingredients like the lime juice and chilli.
Fish sauce is already salty. Thus, adding salt to your Vietnamese salad dressing is no longer needed. Fish sauce is available in your nearest grocery store.
In case you ran out of fish sauce in your kitchen cabinet, you are free to substitute this ingredient with soy sauce or tamari shoyu.
---
VIETNAMESE SALAD DRESSING RECIPE
This Vietnamese salad dressing recipe is very easy to prepare. In as fast as 5 minutes, you'll be able to make this recipe that should best complement most Asian salad recipes. Here's how it is done:
PREP TIME: 5 MINUTES
EQUIPMENT: small bowl, glass jar
NUTRITION CALORIES: 18 KCAL
Vietnamese Servings: This recipe makes 8 servings
INGREDIENTS:
2 1/2 tbsp coconut palm sugar
2 tbsp lime juice (freshly squeezed)
2 medium cloves garlic (finely chopped garlic)
1 tsp red bird's eye chile (finely chopped)
1/2 cup water (cold and filtered)
1/4 cup rice vinegar
1/4 cup fish sauce
DIRECTIONS:
In a small bowl, add water, rice vinegar, fish sauce, palm sugar, and lemon juice.
Stir continuously until the ingredients are properly mixed and the palm sugar is dissolved.
Add chopped chili and garlic, then mix again. Once done, refrigerate the dressing for at least an hour or two. Serve the sauce during lunch, dinner, or anytime with dishes serve that call for a dressing or dipping sauce.
You can also have this sauce served immediately as dipping sauce for spring rolls, dressing for vegetable and rice noodle salads, and other Vietnamese salad recipes.
This Vietnamese dipping sauce can also be used as marinade for pork, chicken or beef.
If you have leftover sauce, transfer it to a glass jar and refrigerate.
---
INGREDIENT VARIATIONS:
If some of the above-mentioned ingredients are not available, you can substitute any of the following:
Fish Sauce
Substitute fish with tamari shoyu or soy sauce. If you want to have a thicker sauce, opt for oyster sauce.
---
Red Bird's Eye Chile
If red bird's eye chile isn't available, use serrano chilli instead.
And that's pretty much everything about making a Vietnamese dipping sauce and Vietnamese salad dressing. Hope you learn something from this post. Thank you for reading!
---
FREQUENTLY ASKED QUESTIONS
Is Nuoc Mam Cham the same as Vietnamese salad dressing?
Nuoc Mam Cham or Vietnamese Nuoc Mam Cham and Vietnamese salad dressing are one and the same.
What is the usual flavour of Nuoc Mam Cham or the Vietnamese Nuac Mam Cham?
This dipping sauce and at the same time, a salad dressing, has a sweet, salty, and sour flavour profile.
What are the other ways you can use this salad dressing?
This Vietnamese salad dressing can also be a perfect dipping sauce, marinade, for stir-frying, and used in a braised menu.