Are you looking for the best soy sauce substitutes? If yes, then you came to the right place. Whether you have gluten, soy or wheat allergy or you simply want to be creative with your next dish, you will love our list. Take a look and find the right alternative soy sauce for you.
* If you buy through links on our site, we may earn an affiliate commission. For more details, please visit our Privacy policy page.
What is soy sauce?
Before we go to the right soy sauce substitute, it is essential that we discuss first what traditional soy sauce is. It's important to have the right understanding because it will help us identify what we should and should not choose as an alternative to soy sauce.
Soy sauce refers to shoyu. It is the Japanese-style soy sauce that has found its way to Western Countries and around the world. It is made with roasted grains or cracked wheat, brine as well as soybeans.
Soy sauce helps in adding that umami taste to any dish. The salty and fermented flavor of soy sauce can easily turn bland and boring food into sophisticated, delicious, and tasty cuisine.
With that said, let's now go through our list of the best soy sauce substitute for you.
Soy Sauce Subsitute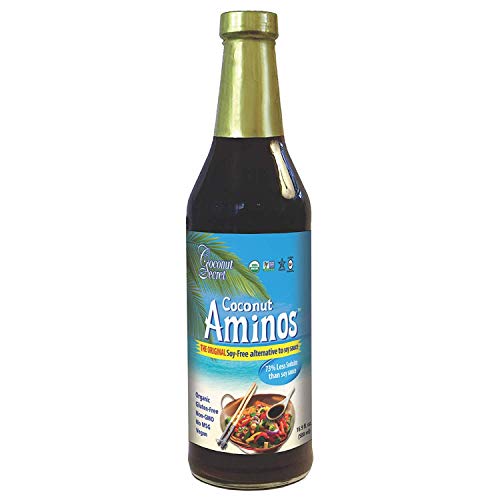 From afar, coconut aminos looks like your typical soy sauce. However, when you try to taste it, it's not as salty as it should be. It even tastes like molasses, but it still packs a lot of umami flavor.
As its name implies, coconut aminos come from coconut blossoms. Water and salt are then added to the mix. People who follow the paleo diet usually use coconut aminos as a substitute for soy sauce. Since coconut aminos is not that really salty, you might want to add more salt to your dish.
---
Tamari is perhaps the closest seasoning to soy sauce on our list. The main difference is that tamari does not include wheat, but only soybeans. However, if you have soy allergies, tamari might not be a good choice.
While this might be the case, it is still important for you to check the labels especially if you're particularly concerned with the presence of gluten. Some brands may still include a small amount of wheat in their tamari products.
So, if you're looking for a soy sauce substitute without losing that salty taste, you can go with tamari.
Buy it now: Amazon
---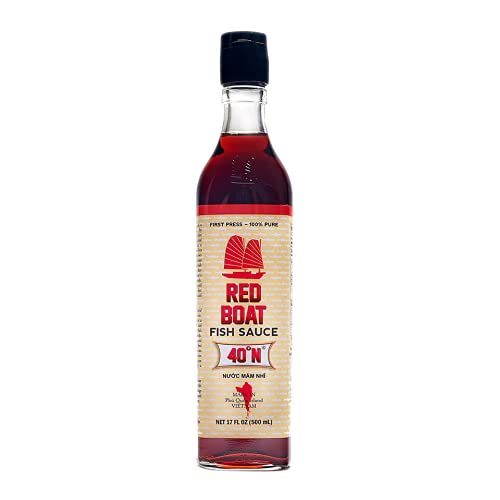 Fish sauce is usually made of fermented anchovies. Since it is made of fish, it may come with a strong fishy smell but its flavor is still salty and delicious. Fish sauce is ideally used for fried rice, dipping sauce, salad dressings and other dish that you want to stir fry.
Buy it now: Amazon
---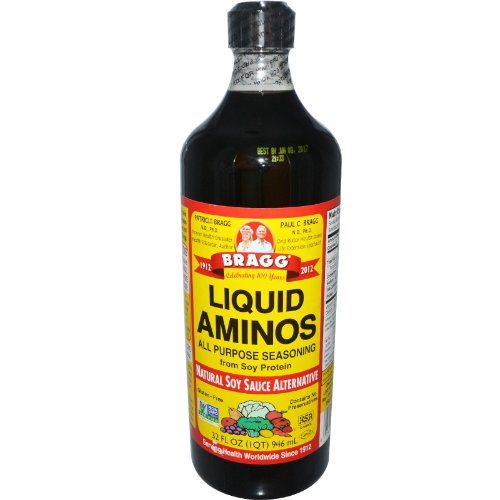 If you're avoiding soy sauce, try liquid aminos. The main difference between liquid aminos and coconut aminos is that the former is made of soybeans. However, the two are the same in terms of being gluten-free. Liquid aminos won't also fail you when it comes to their umami flavor. Soy sauce is saltier compared to liquid aminos, but liquid aminos is noticeably sweeter.
Buy it now: Amazon
---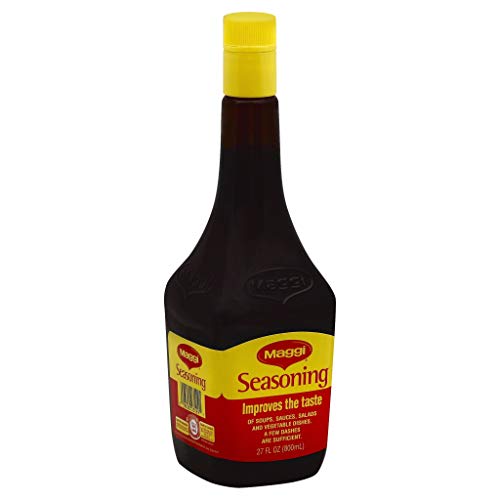 You probably heard about the brand called Maggi and yes, they have a seasoning that you should give a try. However, please note that their product may include glutamic acids and therefore, it is not a gluten-free condiment.
The best thing about Maggi seasoning sauce is it doesn't simply taste salty, but it is also meaty and savory. You will love how it can add that umami punch brought about by soy sauce, but at the same time, adding a meaty taste to your dish. For example, you can add Maggi seasoning to the beef broth to add extra flavor.
---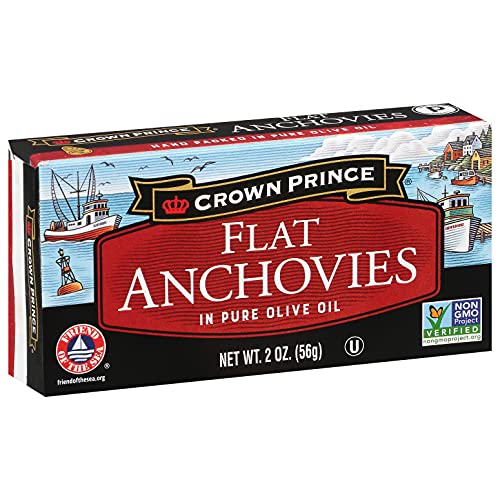 Have you seen tinned anchovies fishes in the market? Yes, those ones can also serve as your regular soy sauce. The sauce from the tinned fish can be cooked and used like soy sauce. You can even add finely chopped anchovies to make the sauce extra salty and fishy.
---
Aside from its tongue-twister name, the Worcestershire sauce is a popular substitute for soy sauce because of its complex but pleasant flavor. The reason for its somewhat powerful taste is its many ingredients. It can be made of spices, anchovies, onion, sugar, garlic powder, molasses, vinegar, and tamarind. As you can just imagine, all these ingredients work together to bring out that tangy and sweet taste of Worcestershire sauce.
Worcestershire sauce can be used as the main ingredient in your condiment or it can serve as a secondary seasoning. Ideally, this sauce is used when you are preparing meaty recipes.
A fun trivia: two chemists developed Worcestershire sauce in 1835. It has evolved to become one of the most widely used sauces in the UK, from adding savory taste to stews to improving the taste of Bloody Mary, an alcoholic drink.
---
Technically the miso paste won't be enough for you to consider it as a great soy sauce substitute. However, if you add liquid to it, the miso paste becomes the right condiment. All you need to do is to thin miso paste with water, liquid aminos, or apple cider vinegar. Add enough liquid so that the miso paste becomes as close to the consistency of soy sauce as possible.
To help you better understand, miso paste is a fermented soybean paste. It is a traditional part of Japanese cuisine. Miso sauce paste comes with koji, the same spores used in making soy sauce.
---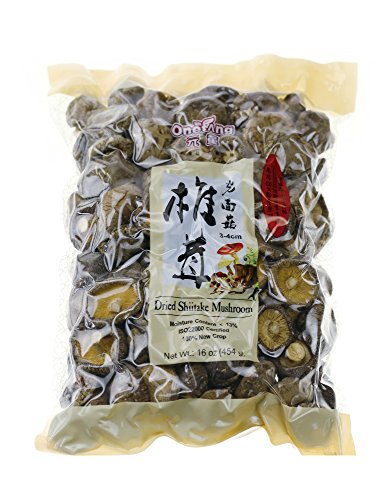 Yes, mushrooms can also serve as a soy sauce substitute. It's also a great choice because it is soy- and gluten-free. It has low sodium content. Most dried mushrooms that serve as a soy sauce alternative is made of the special mushroom variety called the shiitake mushroom.
To make a sauce out of shiitake mushrooms, you only need to dry the mushroom, rehydrate it with water, and then use the liquid as your sauce. While it is true that the dried mushrooms aren't like soy sauce in many ways, it has a powerful umami taste, which you will love in your next dish.
---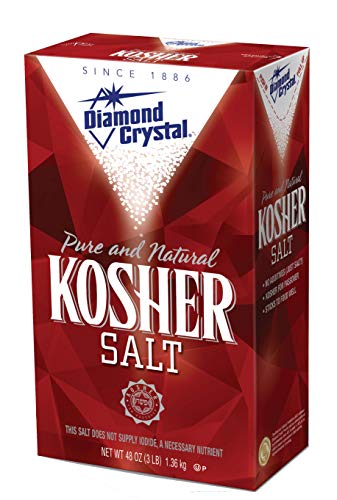 We love a good soy sauce because of its salty taste, right? So, why not use salt as a substitute? Salt is gluten-free and it's a healthier option, too. You can always add apple cider vinegar to salt or other similar soy sauce to make it extra tasty.
---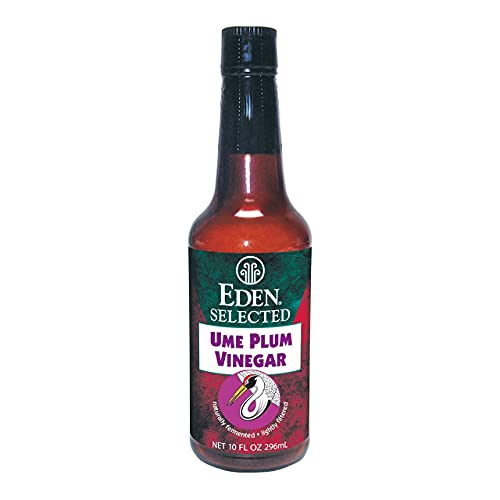 Ume plum vinegar or sometimes called, Umeboshi vinegar, is the liquid that comes from the making of umeboshi. If you don't know, umeboshi means dried ume fruit. It has a sour and salty flavor. During the process, sour plums are salted. It's left alone until the brine forms, which in turn becomes the umeboshi vinegar.
As you can imagine, brine is super salty. This makes the brine (the ume plum vinegar) an ideal condiment for cooking. The vinegar is mainly salty but it lacks the umami taste. To improve its taste, you can also add coconut aminos.
Buy it now: Amazon
---
Vegan soy sauce
If you're vegan and you want to find the right soy sauce substitute for you, then you should give this one a try. You don't have to look far and wide for a vegan soy sauce because you can have your own soy sauce substitute prepared at home.
All you need would be soy-free vegetable bouillon cubes, blackstrap molasses, rice vinegar, powdered ginger, fenugreek seeds, ground black pepper, salt, and water. You would need to simply mix all the ingredients together except the salt and fenugreek seeds into a saucepan. From there, you simply have to use medium heat and stir until it reaches boiling point.
Once it boils, you can now add the fenugreek seeds. Simmer the mixture until the quantity is reduced by half. Taste the mixture and add salt as you like. You can then pour down the mixture through a strainer, cool it off, and transfer it into your clean glass jar.
The vegan soy sauce recipe can easily be done and you should be able to do this in just a matter of a few minutes.
---
Why you might want to substitute your soy sauce
There are plenty of reasons you might want to avoid using soy sauce. Here are some of the reasons:
Soy can cause allergic reactions. According to one estimate, there is about 0.4% of children around the world who have soy allergy. Thankfully, most children simply grow out of this allergy. Still, if you're allergic to soy, then you might want to ditch out the soy sauce.
Soy sauce comes with gluten. People with celiac disease need to avoid gluten.
Soy sauce has a high level of sodium. There are some medical conditions that could worsen simply by eating food with soy sauce. For example, increased salt intake can worsen hypertension.
If you are taking some drugs, your doctor may advise you to avoid soy sauce. For example, people who take monoamine oxidase inhibitors (MAOIs) may need to lower their tyramine levels to avoid adverse reactions from the drug.
Some people are worried that their soy sauce may be chemically produced and contain chloropropanol (3-MCPD), which is a known toxic substance.
Of course, you don't need to have a serious reason to avoid soy sauce. You can simply choose other alternatives simply because you want to try something new or explore how other sauces may taste.
Choose your best soy sauce substitute
There you have it folks, the best soy sauce alternatives. You can go ahead and try each of the items we have featured on this list. Check them out and see how they can change the way you prepare your food.
* If you buy through links on our site, we may earn an affiliate commission. For more details, please visit our Privacy policy page.