Amogio Sauce is an Italian condiment that is made of garlic, tomatoes, olive oil, lemon juice, crushed red pepper and herbs. It has a slight flavor that can be used as a marinade or a sauce to Italian dishes, no wonder it has been the favorite amongst Italian restaurants. It can either be used to dishes such as fish, chicken and even pasta. Making Amogio Sauce is easy and simple, in today's recipe we are going to teach you how to make Amogio Sauce and a bonus Chicken Spiedini recipe.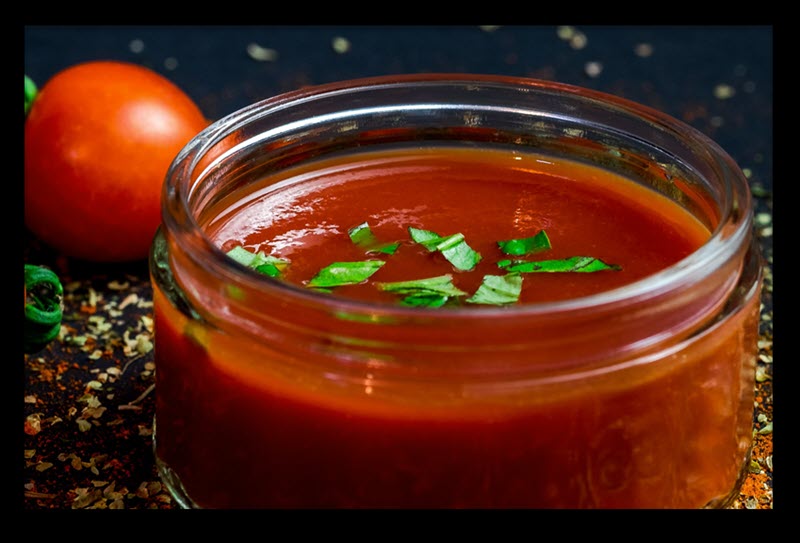 Make Amogio Sauce
Amogio Sauce is an Sicilian recipe that uses simple ingredients. It is a delicious sauce used for marinating meat such as shrimps and chicken. You can also serve the sauce over your favorite pasta dish or over chicken Spiedini recipe.
If you are familiar with Ammoglio sauce, it is similar with Amogio but tomatoes are used. You also have the option on how spicy you want the sauce by adjusting the amount of red pepper you add to the mixture.
Ingredients for making Amogio Sauce
Simple ingredients are used to make Amogio sauce. With fresh herbs and aromatics and a little bit of cutting, you will making Amogio sauce in less than 30 minutes. Here are the things that you need to prepare to make Amogio sauce.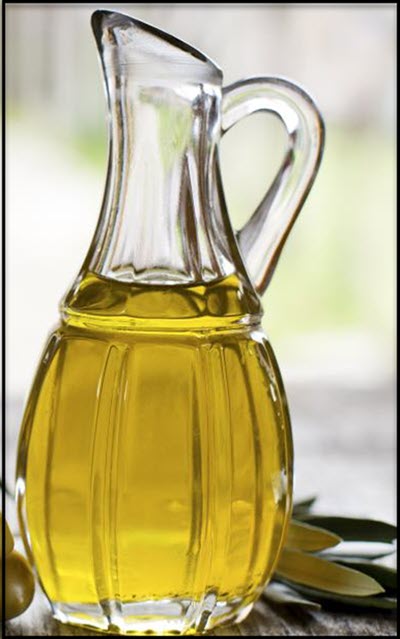 Extra Virgin olive oil
It is recommended to use the extra virgin olive oil to enjoy the flavor of the sauce.
Butter
Make sure to use unsalted butter because with unsalted butter you can adjust the amount of salt you add to your sauce recipe.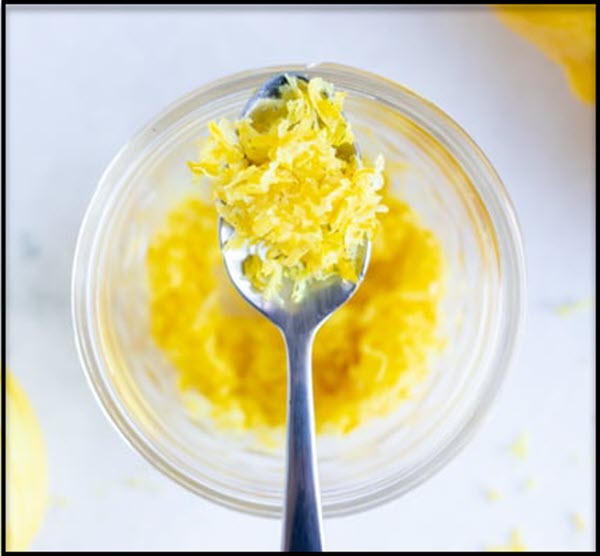 Lemon zest
Lemon zest enhances the flavor. It will help bring out the acidity from the tomatoes making the sauce more savory
Aromatics
Aromatics such as garlic and shallots are used to release aroma for that pleasant flavors to the sauce. Fine diced onions (yellow onion) can be used as an alternative to shallots.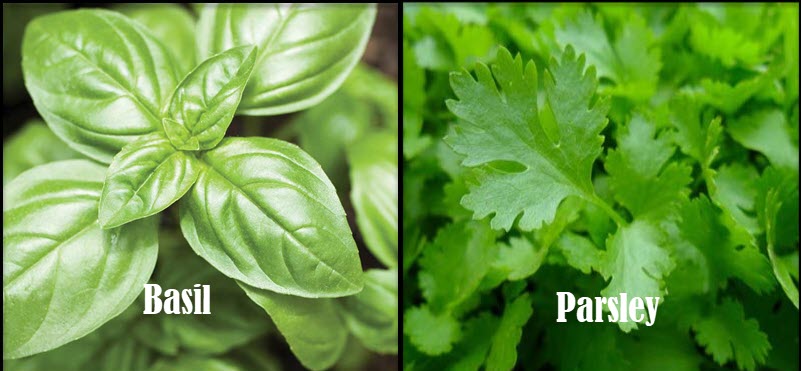 Fresh Herbs
Fresh Basil and Parsley will make this Amogio sauce even more delicious. Do not use dried herbs, use the fresh ones.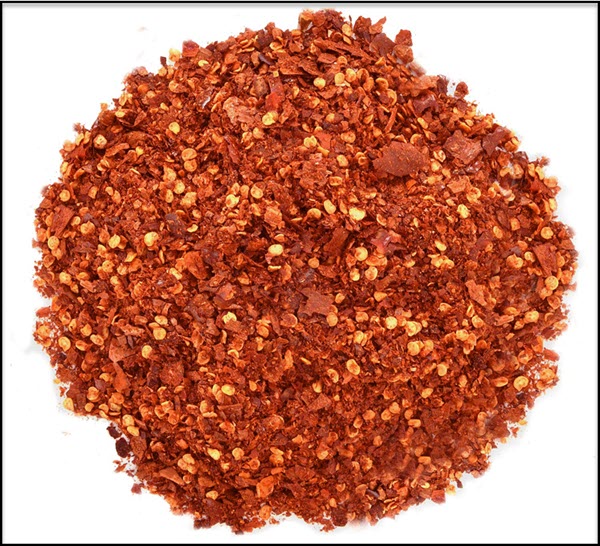 Crushed red pepper
Red peppers are used as a condiment to many dishes. With Amogio sauce, crushed red peppers are used to bring up the heat of the sauce. This ingredient can be omitted if you don't like the heat on your Amogio Sauce.
Equipment Used
The only equipment to use when making Amogio sauce is a saucepan. The saucepan will be used when boiling and simmer the sauce.
How to Store Amogio Sauce
After making Amogio sauce and there are still leftovers, you can place the left over sauce in an airtight container and place it in the refrigerator. You can also place it in the freezer to be frozen but make sure to thaw the sauce in the refrigerator before using it as a marinade or you can simply simmer it in the saucepan when using it as a sauce.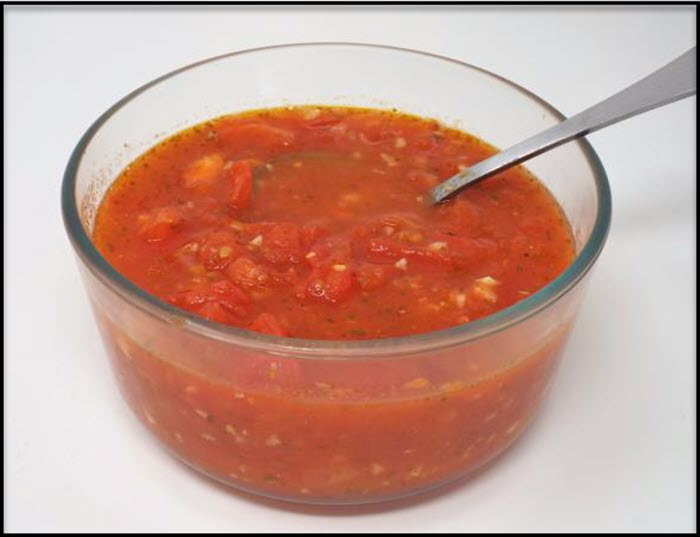 Amogio Sauce Recipe
The best marinade and sauce used in Italian dishes in most of the Italian restaurants. Here we have the easy to prepare Amogio Sauce Recipe for your reference.
Prep time: 10 minutes
Cooking time: 5 minutes
Total Time: 15 minutes
Ingredients
1/2 cup extra virgin olive oil
4 tbsp. butter
1/4 cup fresh lemon juice
1 clove garlic (minced)
1 tbsp. shallot (minced)
1 1/2 tsp. fresh parsley (chopped)
1 1/2 tsp. fresh basil (chopped)
1/2 tsp crushed red pepper (optional)
salt and pepper to season.
Cooking Instructions
In a medium sized sauce pan, add virgin olive oil, butter, lemon juice, shallot, parsley, basil, garlic and crushed red pepper.
Bring mixture to boil over medium heat. Once boiling, reduce to low heat and allow to simmer for at least 5 minutes.
Add salt and pepper to taste.
Immediately serve on pasta. If you wan to use the sauce as a marinade to meat, allow the sauce to cool down for at least 30 minutes.
---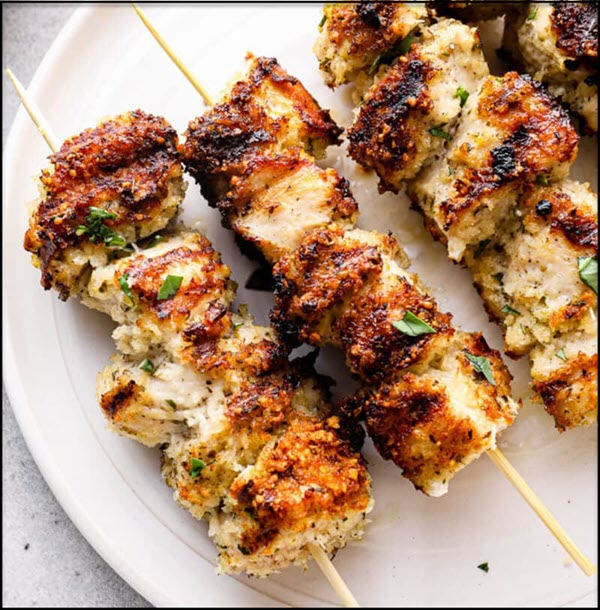 Chicken Spiedini with Amogio Sauce Recipe
Amogio sauce can also be used with Chicken Spiedini recipe. It is one of the famous entrees served in most Italian restaurants. The ingredients used when making Chicken Spiedini are Chicken, Kosher salt, lemon, extra virgin olive oil, Italian Bread crumbs, water, garlic and white wine.
The word Spiedini comes from the Italian word which means Kebabs or Skewers. Most of the time, a 12 inches wooden bamboo skewers are used. When preparing the chicken for this dish, the chicken is gently pounded using the meat mallet and it is then cut into about 1 and 1/2 inches strips wide. The meat mallet will help the chicken meat become tender.
Here is the recipe for making Chicken Spiedini for your Amogio Sauce.
Prep time: 45 minutes
Cooking time: 1 hour
Total Time: 1 hour and 45 minutes
Ingredients
2 lbs. chicken breasts (boneless and skinless)
1 cup bread crumbs (plain or Italian)
1/3 cup parmesan cheese (grated)
1 tbsp. Fresh parsley
2 tsp. lemon juice
2 cloves garlic (minced)
2 tbsp. olive oil
2 tbsp. Butter
Cooking Instructions
Prepare ingredients by: grating parmesan cheese and lemon zest, chopped fresh parsley and garlic then in a shallow pan, combine bread crumbs, garlic, parsley, cheese and lemon zest.
Gently pound the chicken in the baggie using meat mallet then cut into strips of about 1 1/2 inch width.
In a bowl, add olive oil. While at the same time, melt butter over medium heat then add melted butter to bowl with olive oil.
Dip each piece of chicken in the mixture of butter and oil then dip into bowl with mixture of bread crumbs. The chicken should be evenly coated. Prick coated chicken into skewers and place each skewers on a baking pan.
Drizzle Chicken skewers with Amogio sauce then place in the oven over 400 degree Fahrenheit temperature. Bake for at least 15 minutes.
Remove Chicken then turn skewer on the other side and bake again for another 15 minutes.
Remove skewered chicken from over and serve!