Do you crave Italian-American cuisine? Are you planning to have chicken marsala for dinner? You don't have to eat chicken marsala in an Italian restaurant. If you like cooking, you may make this delicious dish at home.
The sauce is the key to a superb chicken marsala. It's as easy as 1-2-3 to make chicken marsala recipe. Here's a walk through on how to create a delicious chicken marsala sauce. Continue reading if you're interested in this delicious recipe and its flavorful sauce.
Chicken Marsala Sauce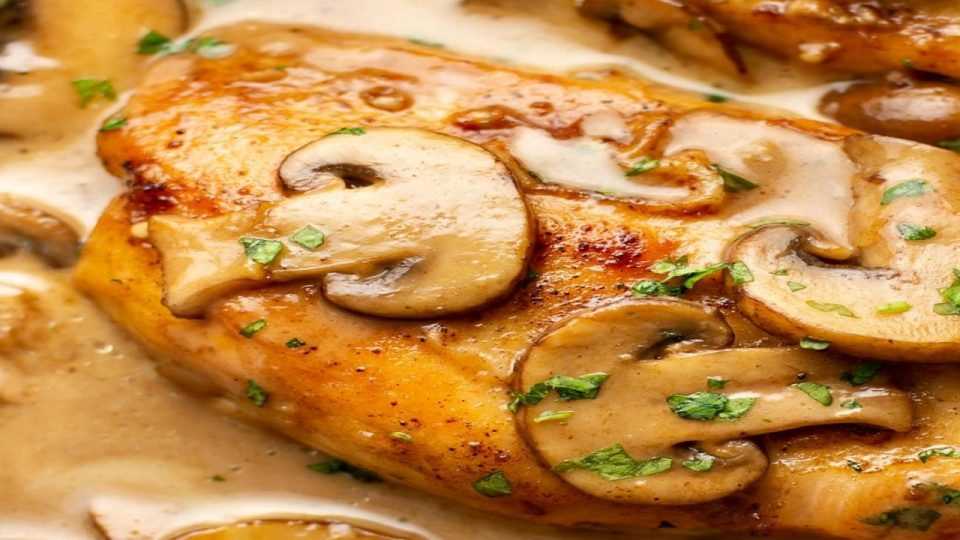 What Is Chicken Marsala?
Before we get into the real deal, let's get to know Chicken Marsala. The classic Italian-American dish, Chicken Marsala consists of chicken escalopes in a Marsala wine sauce. It's a variant on classic Italian scaloppina meals, which come in a wide range of flavors. The dish is thought to have originated in the 19th century with English family living in western Sicily, where Marsala wine is grown.
Sliced chicken breasts are floured and sautéed before being taken from the pan and used to produce a Marsala reduction sauce. The sauce is produced by reducing the wine until it resembles a syrup and then adding garlic. After that, the sauce is poured over the chicken, which has been kept warm in the oven. This classic dish should be served right away.
Alternatively, the chicken breasts can be cooked in a Marsala wine and butter combination.
---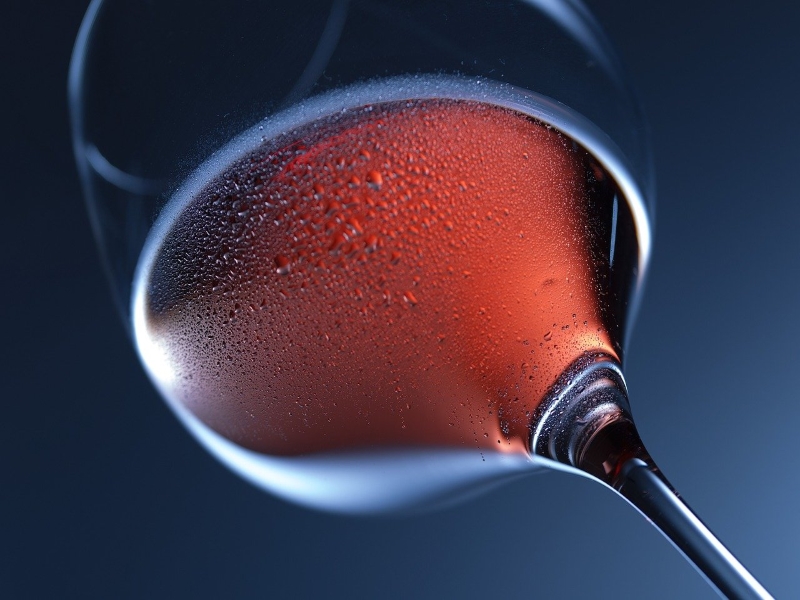 What Is A Marsala Wine?
Marsala is a sweet or dry fortified wine made in the region surrounding the Sicilian city of Marsala. Marsala wine is often used in cooking, and it's especially popular in Italian restaurants in the United States.
In savory cookery, dry Marsala wine is utilized. For a traditional savory Marsala sauce, for instance, onions or shallots are used to reduce the wine nearly to a syrup before adding mushrooms and herbs. Chicken marsala, in which flour-coated pounded chicken breast halves are cooked in a combination of Marsala, butter, olive oil, mushrooms, and spices, is one of the most popular Marsala dishes. Some risotto recipes also call for marsala.
Rich Italian pastries like zabaione and shortcake are made with sweet Marsala wine.
---
What Is A Marsala Sauce?
Marsala sauce is often made using Marsala wine, beef or chicken broth, shallots or onions, herbs, mushrooms, and a little amount of flour to thicken.
---
Common Techniques To Make Chicken Marsala
If you plan to cook the best Chicken Marsala recipe from home, you need to slice the chicken breasts in half, and pound them to a thin and equal thickness. This process will make the chicken breasts to cook easily and effectively in the skillet.
Dredge chicken breast in the flour. Dredging your chicken in flour before searing it in the hot butter/oil combination will give it a wonderful thin golden brown crust. Toss the chicken breast pieces in a zip-close bag with the flour, salt, garlic powder, and pepper. Remove any excess flour. Any remaining flour mixture should also be discarded.
Sear the chicken. The chicken is seared by heating a combination of oil and butter in a large skillet, for about 3 to 5 minutes per side, or until golden browned and cooked thoroughly.
You need to sauté mushrooms and onions. By adding a bit more butter to the same skillet as the mushrooms and sauté until browned and soft. Cook until the onions and garlic are soft and aromatic.
Prepare the Chicken Marsala wine sauce. After the onions and mushrooms are both cooked, pour in the Marsala wine and scrape off any browned pieces from the bottom of the pan. The browned pieces will give the Chicken Marsala Sauce a lot of flavor and depth. Stir in the chicken broth and heavy cream and cook for 7 minutes, or until the sauce has reduced and thickened well.
Once the sauce is ready, you can add the chicken. Return the seared chicken to the pan, along with any juices on the dish, and stir to combine. Allow the chicken to reheat in the sauce before serving with freshly chopped parsley.
---
How To Make Chicken Marsala Sauce
Ingredients
2 large chicken breasts, sliced in half horizontally
1/4 cup all purpose flour
2/3 cup dry Marsala Wine
8 oz cremini mushrooms (pre sliced mushrooms)
2/3 cup heavy cream
1/2 teaspoon garlic powder
1 teaspoon salt
1/2 teaspoon pepper
2 tablespoon olive oil
3 tablespoon butter, divided
2 tablespoon chopped parsley
1/4 cup diced onion
3/4 cup chicken broth
2 tsp minced garlic
Instructions
On a cutting board, cover the half chicken breasts with a layer of parchment paper or plastic wrap and pound to an equal and thin thickness using a strong rolling pin or meat mallet.
In a zip-close bag, mix the flour, 1/2 teaspoon salt, garlic powder, and pepper. Add chicken breasts in the flour mixture one at a time, shaking off any extra flour and setting aside.
Using a large pan or wok, heat 2 tablespoon olive oil and 1 tablespoon butter over medium-high heat. Then, sear the chicken breasts for 3 to 5 minutes each side, or until golden brown and cooked through, once the pan is heated. If your wok is limited, you may need to do this in two batches. Warm the chicken by placing it on a platter.
Over medium heat, add the remaining 2 tablespoon butter to the same pan where you cooked the chicken. Cook for 3 minutes, or until the mushrooms are browned. Then, put the garlic and onion, and season with extra salt to taste. Cook for another 3 minutes, or until onions are soft.
Add the Marsala wine, and remove any browned pieces from the bottom of the pan. Stir in the chicken broth and the heavy cream. Reduce heat to a low simmer and cook until the sauce has thickened and decreased somewhat, about 7 minutes.
Put the chicken breasts and any juices from the dish, and heat them thoroughly. This great recipe should be served immediately with freshly chopped parsley on top.
---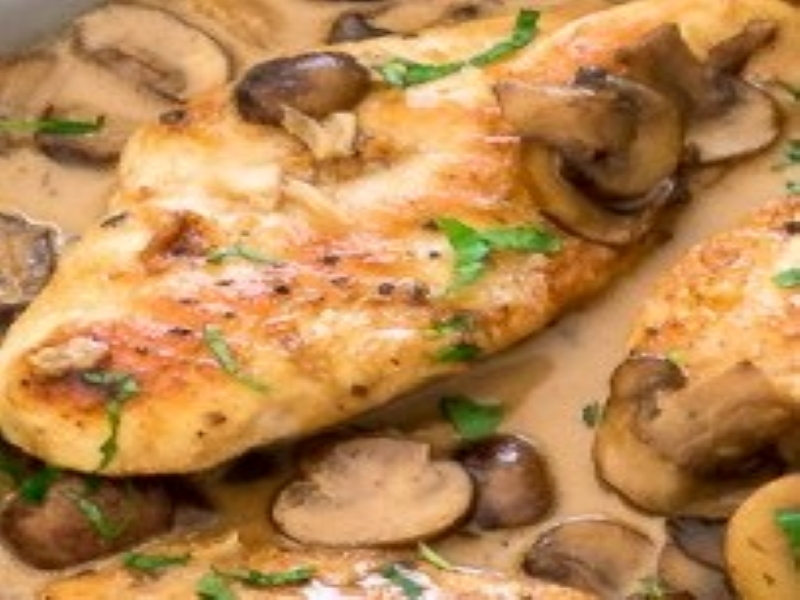 Tips In Making Chicken Marsala
It is best to use unsalted chicken broth because the sauce will be reduced a lot and you don't want an excessively salty meal.
Give sufficient time for the marsala wine and chicken broth combination to boil so that the strong alcohol flavor is cooked out, which may otherwise overshadow the meal.
Cook the chicken over medium-high heat for a good pan seared browning, which gives a delicious flavor.
Avoid using marsala cooking wine. It is basically salty, contains additional preservatives, and is of lesser general quality.
Don't leave out the flour. This enhances browning while also providing a surface for the sauce to adhere to.
Don't forget about the cream. A creamy marsala sauce is probably the tastiest marsala sauce.
---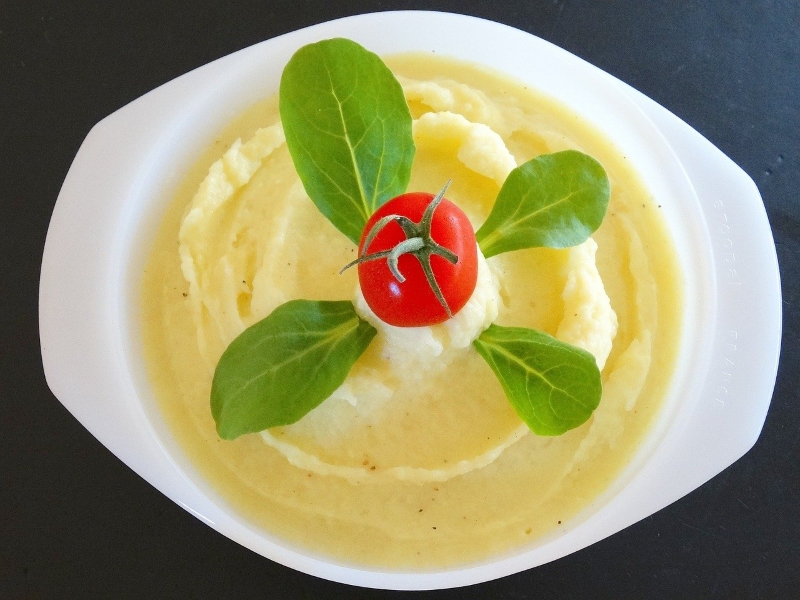 Dishes That Can Be Served With Chicken Marsala
This Italian-American meal is traditionally eaten over freshly made pasta, such as Angel hair, but dishes such as Creamy Mashed Potatoes or Garlic Parmesan Rice can also be served with chicken marsala.
This recipe also goes well with sautéed zucchini, parmesan roasted green beans, brown sugar glazed carrots, and bacon-and-onion brussels sprouts. These delicious recipes are perfect for the chicken marsala dish.
Angel hair
Angel hair is an extremely thin Italian pasta variation with a diameter of 0.85 to 0.92 millimeters. It's rod-shaped, like spaghetti, and comes in long strands.
Ingredients
8 oz. angel hair pasta
3 tablespoon grated parmesan cheese
2 tablespoon olive oil
2 tablespoon butter
1 clove garlic, chopped
1 tablespoon chopped basil
1 tablespoon chopped parsley
salt to taste
Instructions
Over high heat, bring a medium saucepan of water to a boil. Season the water with enough salt.
Over medium heat, heat a medium pan. Once heated, put the butter until it is light golden brown and bubbling. Reduce the heat to low, and add the garlic and olive oil. Cook for another minute or two, or until aromatic. Take the pan off the heat and set it aside.
Split the spaghetti in half, and place it on the boiling water. Cook for 2 minutes, and then drain. Save 3/4 cup of the pasta water. Return the skillet to the burner over low heat and immediately add the cooked pasta. Mix in the pasta water until everything is properly combined. Stir in the parmesan, parsley, and basil until well combined. Remove from the pan and top with marinated tomatoes, fresh herbs, and parmesan cheese, if desired. Serve with chicken marsala.
---
Creamy Mashed Potatoes
Ingredients
1 kgs potatoes
1/2 cup hot milk
1/4 cup fresh shredded parmesan cheese
1 teaspoon salt
1/3 cup unsalted butter, softened
8 cloves finely chopped fresh garlic
1/4 cup sour cream (reduced fat)
1 tablespoon fresh chopped parsley to garnish,
Salt and pepper to taste
Instructions
Peel and slice the potatoes lengthwise. Spots, bumps, and knots should all be gone.
Fill a big pot halfway with cold, salted water and add the potatoes. Bring to a boil, then lower to medium-low heat and cook until soft. It usually takes around 20 minutes.
Once the potatoes are almost cooked, melt 1 tablespoon of butter in a small pan. Then, sauté garlic until aromatic. Set aside.
Drain the potatoes and combine them with the remaining butter, hot milk, garlic, and sour cream.
Using a potato masher, mash the potatoes until smooth, then add a little bit of milk if needed. You have the option to use a heavy wooden spoon or electric beaters until smooth.
Put parmesan cheese on top. Season to taste with salt and pepper.
---
Garlic Parmesan Rice
Ingredients
1/4 teaspoon garlic powder
3 bell peppers (any color)
1 tablespoon vegetable oil or canola oil
salt and pepper to taste
4 tbsp butter, divided
1/2 cup parmesan cheese
1 tsp dried parsley
1 cup Jasmine rice, rinsed and drained
1 cup milk, divided
Instructions
In a medium-sized skillet, melt 2 tablespoons butter and vegetable oil. Toast rice with garlic salt and parsley till just barely browned.
Next, pour 1/2 cup milk and water into the skillet. Boil the mixture, then lower to a low heat and cover for approximately 15 minutes, or until the rice is cooked and most of the liquid has evaporated.
Combine the remaining 2 tablespoons butter, 1/2 cup milk, and parmesan cheese in a mixing bowl. Season to taste with salt and pepper. Best consumed warm.
---
Frequently Asked Questions
What Marsala Wine Is Best For Chicken Marsala?
You'll need the dry version for chicken marsala and most other dishes.
What may be used as a substitute for Marsala Wine?
Marsala wine can be replaced with Madeira. In terms of color and flavor, it's essentially comparable to Marsala.
What is the best part of chicken to use for Chicken Marsala?
The common option for this dish is boneless skinless chicken breast since it cooks quickly and is lean.