This rich and creamy Parmesan Cream sauce will make any pasta or seafood dish taste even more delicious. It is bursting with flavors that comes from the garlic and of course loaded with parmesan cheese. Parmesan Cream sauce is commonly used in restaurants but you can also make your own home made Parmesan Cream sauce with this Parmesan Cream sauce recipe mentioned below. You're cream will be ready in less than 15 minutes. If you want to know how to make Parmesan cream sauce, read on this post to know more.
Parmesan Cream Sauce
Making your own Parmesan cream sauce at home is very easy and simple, it only takes a few ingredients where most of the ingredients can already be at your kitchen. Parmesan cream sauce can be used as a sauce to pasta and other dishes as well.
Another Parmesan cream sauce variety is Garlic parmesan cream sauce. It is made of butter, garlic, flour, heavy cream, parmesan cheese, and salt and pepper. Mixing the ingredients will create a thick and creamy spread or dipping sauce.
Parmesan Cream sauce Ingredients
Listed below are the common parmesan cream sauce ingredients.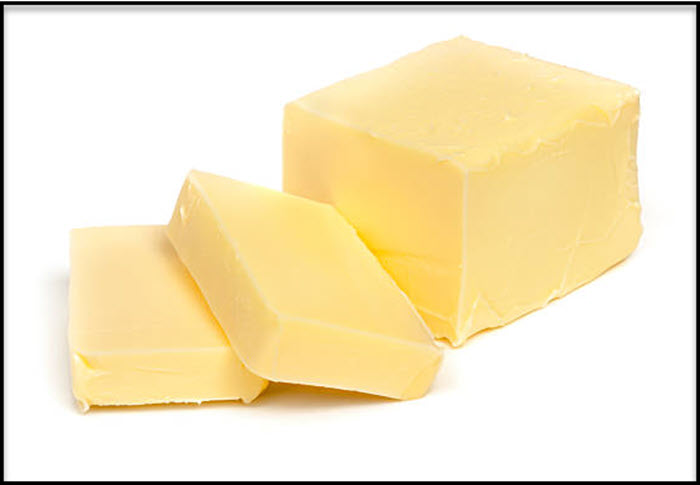 Butter
It is recommended to use unsalted butter so that you can control and adjust the salt level you add to the sauce. You can use olive oil as an alternative if butter is not available, but using butter will definitely give you the best result.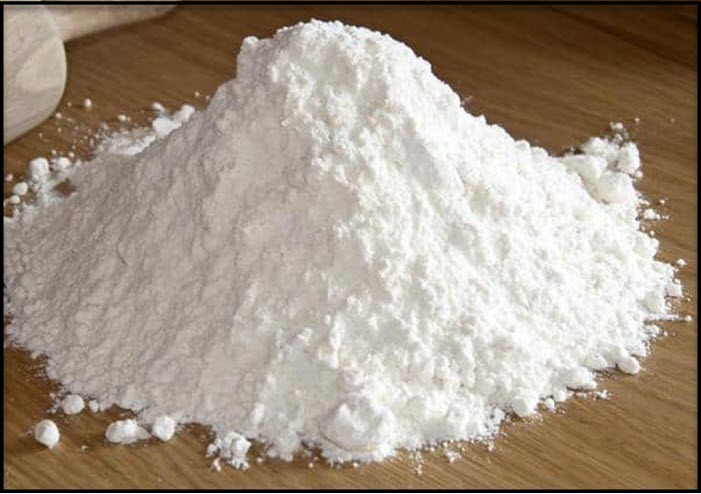 Flour
Using flour as an ingredient make add to the thickness of the sauce while at the same time providing a nice and creamy texture.
Heavy cream
To make parmesan cream sauce extra creamy, make sure to use heavy cream. A parmesan cream sauce will not be a cream sauce without a cream. If at some point heavy cream is not available, you can alternatively use half and half, but the sauce will be thinner as compared to when heavy cream is used.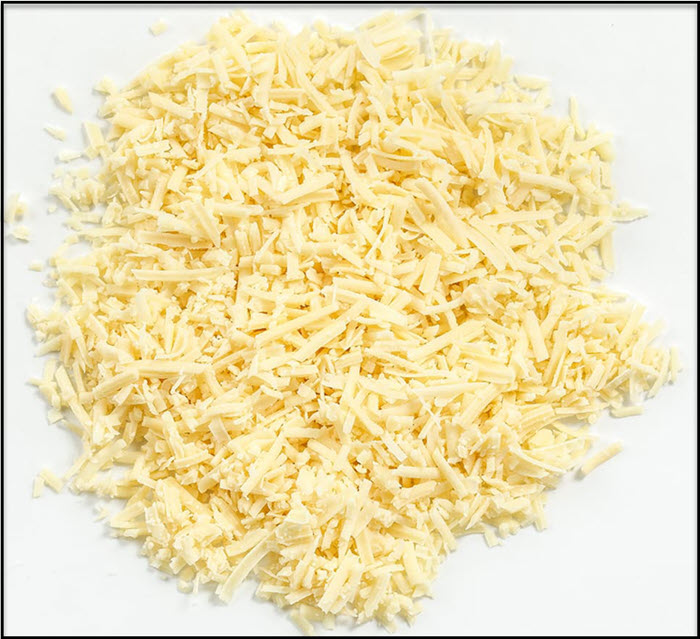 Parmesan Cheese
Freshly grated parmesan cheese is preferable as it works and melts better.
There are different types of Parmesan cheese such as Block of aged Parmesan cheese and Packaged shredded parmesan cheese.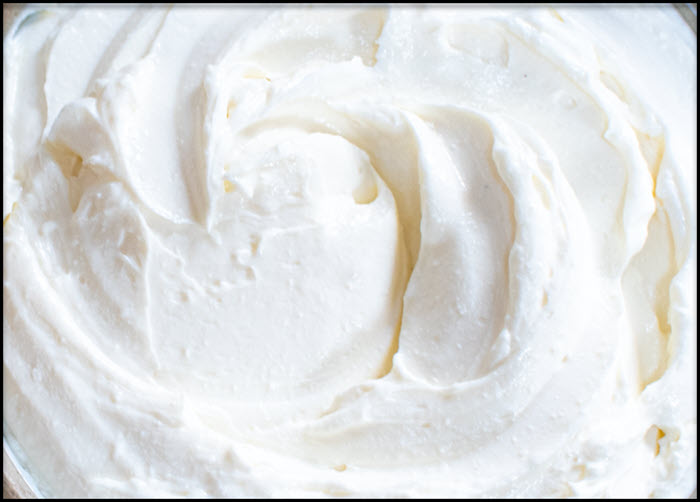 Cream Cheese
An add-on ingredient to make the sauce even full and creamy.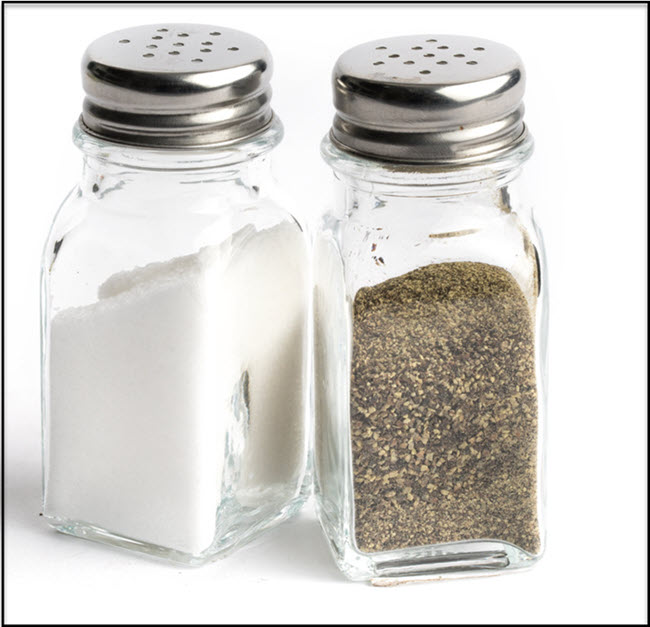 Salt and pepper
Season to taste the sauce, you can use salt and Pepper.
What is a roux?
The secret to making your parmesan cream sauce to thicken is by making a roux. A roux a mixture of flour and butter that are cooked together. Roux is used to thicken the sauces. It can either be white, blond or brown in color.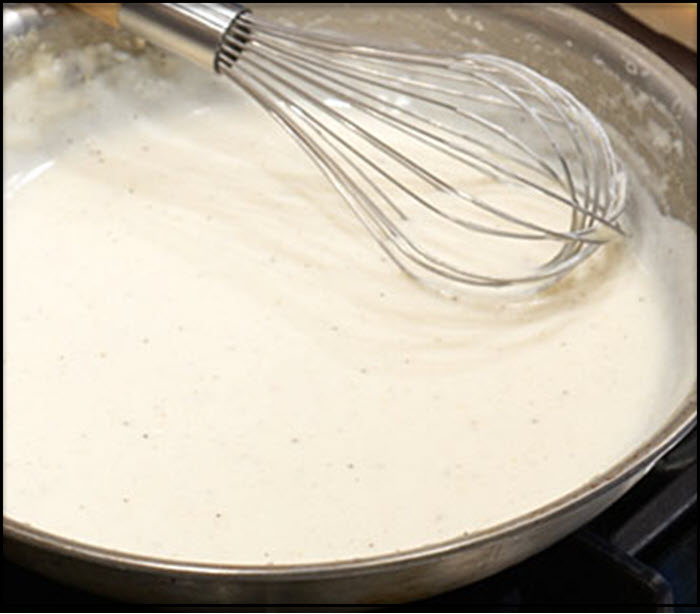 How to make easy Parmesan cream sauce
As mentioned, the steps in making parmesan cream sauce is relatively easy and very simple. Follow the easy steps below:
Melt butter by heating in a pan over low medium heat, then add in the flour. The roux will make the sauce to thicken.
Whisk in heavy cream, shredded parmesan cheese and cream cheese. Continue to whisk and wait until cheese becomes fully melted. Make sure there are no more lumps.
Gentle Simmer the mixture for a few minutes until it has thickened or desired consistency is reached.
Season the mixture with salt and Pepper.
Served immediately over your bowl of pasta.
Different ways to serve Parmesan cream sauce such as:
Drizzle on steamed veggies such as roasted asparagus, roasted cauliflower and roasted broccoli.
Can be used to drizzle on sautéed shrimp and grilled steak or grilled salmon.
Can also be used as a dipping sauce to breadsticks.
Can be used as a base to your pizza
Cooking Tips:
Parmesan cream sauce and Creamy garlic parmesan sauce can be done quickly so make sure all the ingredients are prepared beforehand. This is to ensure that while the cooking process is starting, overcooking of ingredients will be prevented.
Season moderately using salt and black pepper. To enhance the flavor of the sauce, you can season it with salt and pepper but in moderation while tasting the sauce every time you are seasoning it.
Parmesan cream sauce thickens as it cools down, keeping it in mind while at the same time simmering the sauce and it does not thicken.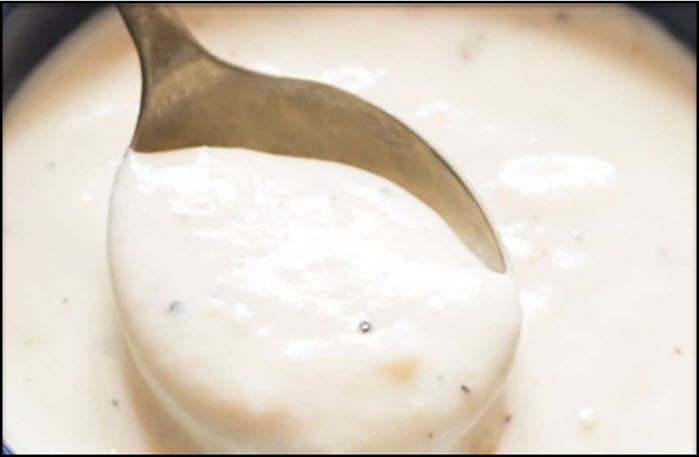 Storing, freezing and Reheating the Parmesan cream sauce
You can store Parmesan cream sauce in an airtight container and place it in the refrigerator. It could lasts for up to a week.
You can freeze the Parmesan cream sauce though it is not actually recommended, doing so could somehow alter the consistency or texture of the sauce.
If you want to reheat the sauce, you can simply pour on a saucepan on medium low heat. Milk or cream is sometimes added to help loosen the sauce. While on the reheating process, make sure to frequently stir. Again, season to taste with salt and pepper.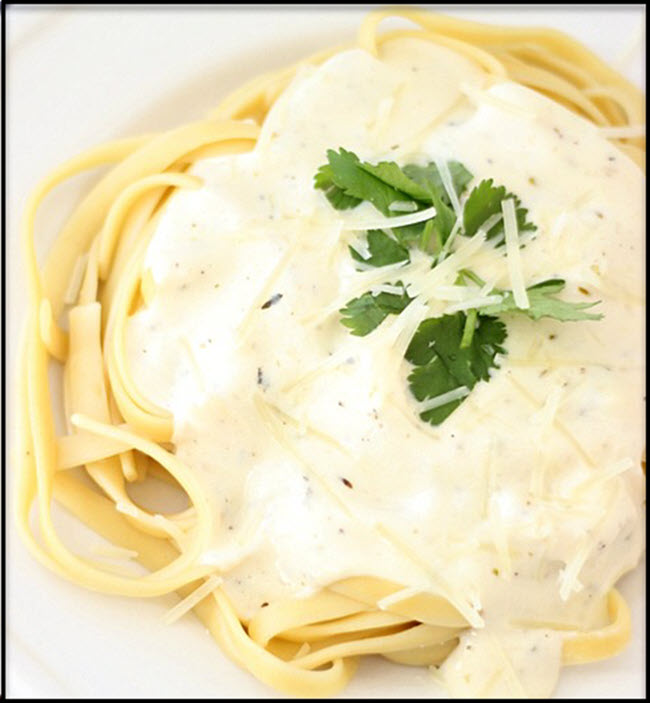 Easy Parmesan Creamy Sauce Recipe
Here is a simple recipe on how to make parmesan creamy sauce that will make your pasta sauce taste to a whole new level. Prepare all the ingredients before starting the cooking process since it will really be quick as soon as it gets started. Therefore if you will be using the sauce for your paste, make sure the 8 oz. pasta is already cooked.
Prep time: 2 minutes
Cooking Time: 10 minutes
Yield: at least 3/4 cup (8 oz. of pasta)
Ingredients:
1 tbsp. unsalted butter
1 clove of garlic (grated)
1 tbsp. All purpose flour
1 cup milk
3/4 cup heavy cream
1/4 tsp. Kosher salt
2 tbsp. Shredded parmesan cheese
Cooking Instructions:
In a small or medium sized sauce pan over medium heat, add to melt butter.
Once butter has already melted, add grated garlic and cook for about 30 seconds.
Add flour and gradually whisk for a minute and a half or until it is bubbling and color becomes golden.

Flour tends to turn brown in just a few seconds therefore make sure not to overcook it.

Add milk by whisking.

This will make the sauce becomes chunky. Gradually whisking the milk until all the cup of milk has been added.

Decrease to low heat and whisk until the sauce thickens or until the flour will not longer tastes as raw flour (about 5 minutes)
Add shredded Parmesan cheese, and heavy cream.
Season with salt and pepper. Add more if desired.
For the pasta, make sure to drain the cooked pasta and then add the cooked parmesan sauce. If sauce is thick enough, you can simply add milk to loosen it up and reach to creaminess consistency of the sauce.
Conclusion
The Easy parmesan cream sauce recipe will make your pasta and other dishes taste like heaven. You can easily make this sauce at the comfort of home.