Brunei is formally called as Brunei Darussalam. Its cuisine is highly and heavily influenced by nearby countries such as Singapore, Indonesia and Malaysia. Most of the foods in Brunei are spicy and its staple foods can either be noodles or rice. The main purpose of sauces is to add flavor, makes the food look appealing, add moisture to the food and also improves the food texture. There are different types of Brunei sauces to choose from which we will be talking about in this post. Read on below to know more.
Popular Brunei Sauces
Some of the popular dishes in Brunei that needs sauce are as follows:
Beef Rendang- the beef is slow cooked in lemongrass flavored by coconut sauce.
Nasi Lemak- a rice dish in Brunei that is cooked in coconut milk and pandan leaves.
Ambuyat- a Brunei dish of sago starch that is wrapped in bamboo fork. Perfect to dip in sour fruit sauce.
Air Batu Campur- a Brunei dessert or a drink that is used from ice mixed with red beans, sago pearls, grass jelly and noodles.
Listed below are some of the popular Brunei sauces that you can find.
Coca Cola Barbecue Sauce
Then ingredients used to make Barbecue Sauce varies but most of the time the common ingredients used are vinegar, tomato paste, onion powder, and different spices such as black pepper and mustard. Everybody loves barbecue sauce and most of the time people tend to experiment a little to make the original Barbecue sauce taste even better.
When Coca Cola is added to your Barbecue sauce, it will definitely adds sharpness and rich sweet taste. Aside from being a delicious sauce, it is also time easy to make.
Coca Cola Barbeque Sauce recipe
Ingredients:
1/4 cup brown sugar
1 tbsp. garlic
1/8 cup white vinegar
8 oz. regular cola
1 tsp. hot sauce
1 1/2 cups ketchup
1 tbsp. Worcestershire sauce
Instructions:
Mix Vinegar and brown sugar
Add ketchup, garlic, hot sauce, cola, garlic and Worcestershire sauce. Allow mixture to cook for about 15 minutes.
Stop cooking once mixture becomes a thickened sauce.
Serve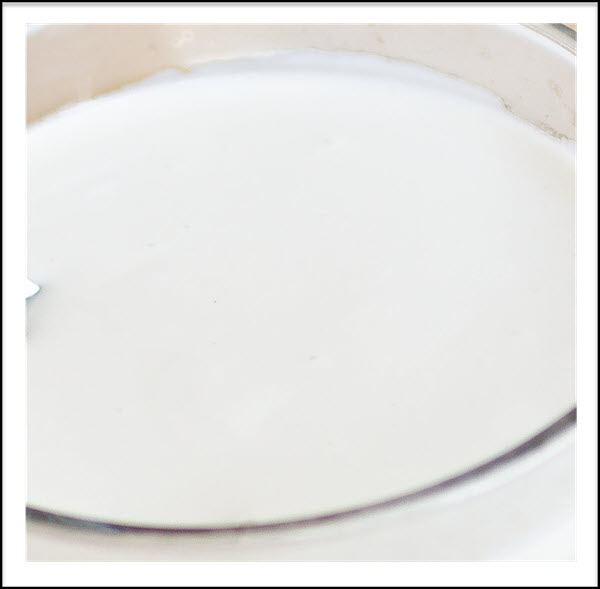 Coconut Sauce
A popular dish in Brunei is the Beef Rendang. It is a dry curry beef dis that is made with using coconut milk. The Coconut milk is used to cook the beef in this dish, making sure it goes through a slow-cook process.
Since sauces is not only used for as dipping sauce but most of the time it is also used to add flavor to your cooking.
How to make Coconut sauce
Ingredients:
1/2 cup coconut milk
1/2 cup soy milk
2 tbsp. ginger (minced and peeled)
2 tbsp. red chile pepper (minced)
1 tbsp. green onions (chopped)
2 tbsp. fish sauce
Instructions:
In a small bowl, pour all ingredients and mix them well.
In a large saucepan, add the mixture of ingredients needed for making the sauce. Bring to boil using medium to high heat
Add to meatball dish.
---
Peanut Sauce
The popular Brunei dish that uses Peanut sauce is Chicken Satay. To make this dish, the chicken is first marinated using a popular flavored marinade, after which it is then grilled on a barbecue grill. After cooking Chicken Satay it is where the sauce comes to the picture, it is used not during the cooking process but used after where it is used as a dipping sauce.
Ingredients:
Instructions:
In a small bowl, mix all ingredients together. Continue to mix until mixture becomes smooth.
Serve as a dipping sauce.
---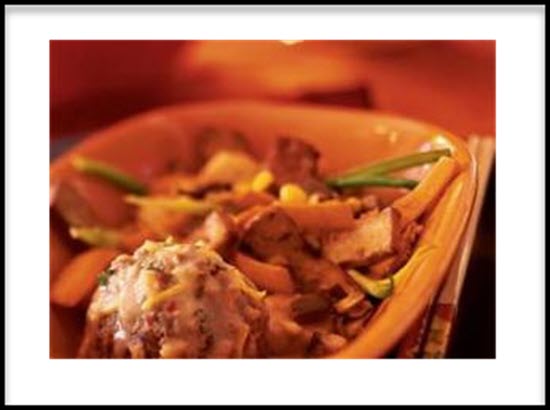 Sauce Edouard
Sauce Edouard is a popular Brunei sauce that best used for in pork chops, sea bass and fillet. if you want to know how to make sauce, follow the simple recipe below.
Ingredients:
1 onion (medium; finely chopped)
1 clove garlic (finely chopped)
1 tsp tomato puree
500 ml white stock
Sherry
Butter
Oil used for frying
Instructions:
In a pan, pour cooking oil and wait for it to become hot.
Once oil is hot, add garlic. Stir for approximately 1 minute.
Add onion to the mixture and stir again for another 2 minutes.
Add Tomato puree and stir well.
Add white stock and allow to boil for about 25 minutes.
Add Sherry and stir well. Wait for it to simmer.
Add butter and stir well. Wait till butter melts
---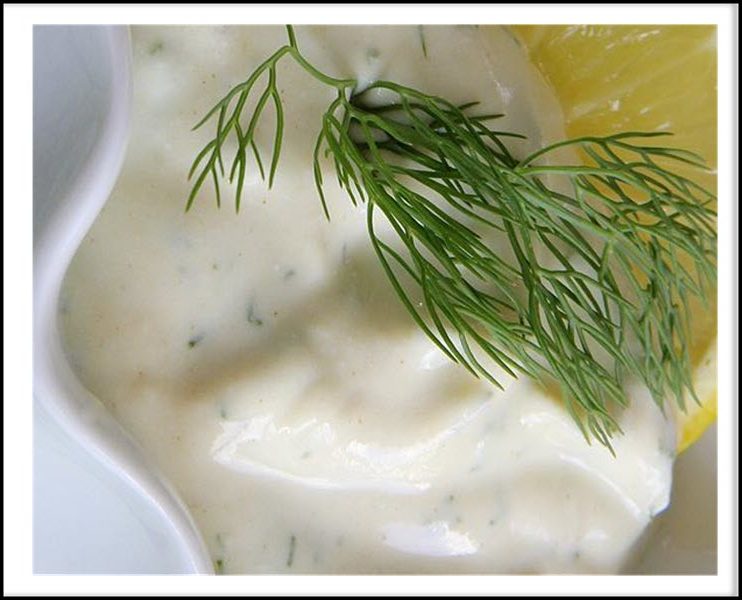 Dill Sauce
Dill sauce is usually used when making Brunei dishes but the most common dish where Dill sauce is used in Greek steaks Pitas.
Greek steak pitas is a steak-filled sandwich filled with different fillings such as seasonings, lemon juice, red onion and then feta cheese.
Ingredients:
1/2 cup plain yogurt (fat free)
2 tsp fresh dill (chopped)
1/4 tsp. salt
1/4 tsp. black pepper
1 glove garlic (minced)
Instructions
Mix all 5 ingredients using a whisk.
Once Brunei dish is prepared, spoon at least 1 tbsp. of Dill sauce then add to the dish.