Alfredo sauce is an Italian pasta sauce. It is a traditional alfredo sauce made with whipped cream or cream cheese, Parmesan Cheese and Roux mixture (butter and flour mixture). The sauce usually used to accompany the popular pasta dish called Fettuccine Alfredo, as the name suggests Alfredo sauce. Heavy cream is more thicker and fattier than milk, that is why it is usually used when making sauces. However, there are instances in which cream is not available in your kitchen since most of us do not actually store them at home but most of the time milk is always available. In this post, we will learn how to make alfredo sauce without cream recipe and how to make Alfredo sauce using milk as a substitute.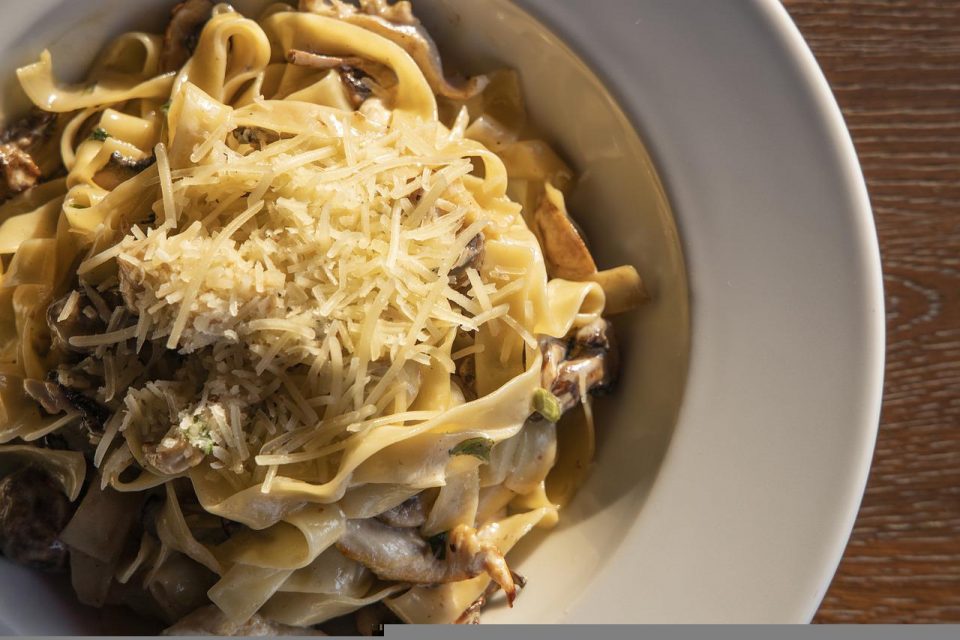 How To Make Alfredo Sauce Without Cream
Alfredo Sauce without heavy cream can still be possible by simply using roux mixture (base of the sauce) and by mixing milk and parmesan cheeses together. Creating your very own easy homemade alfredo sauce without cream but instead using a regular milk, not only it will have the same consistency as when heavy cream is used but it is also an ingredient that you can always find at home. You no longer have to do to the grocery only to get heavy cream, use the milk instead.
Ingredients for making Alfredo sauce without heavy cream
Butter – it is advisable to use unsalted butter since salt is included in the list. If salted butter is used, try to adjust the amount of salt you add to your Alfredo sauce recipe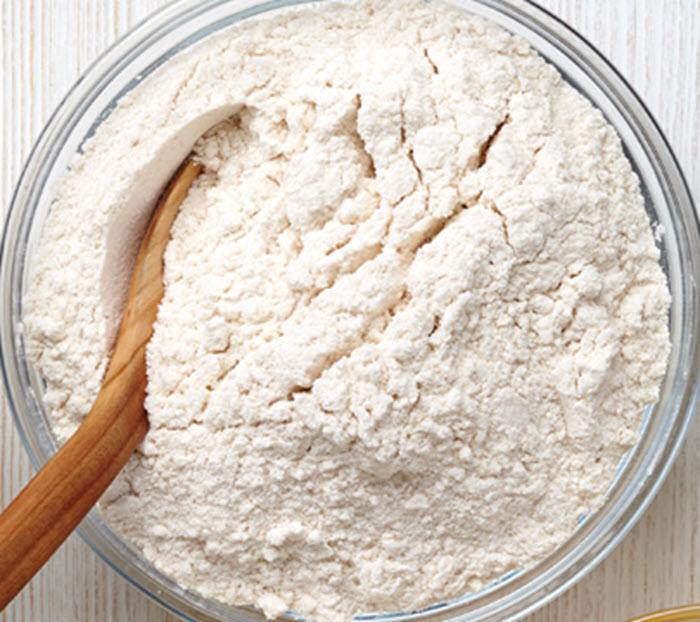 All Purpose Flour – flour is mixed with butter to create a Roux mixture used to thicken Alfredo sauce.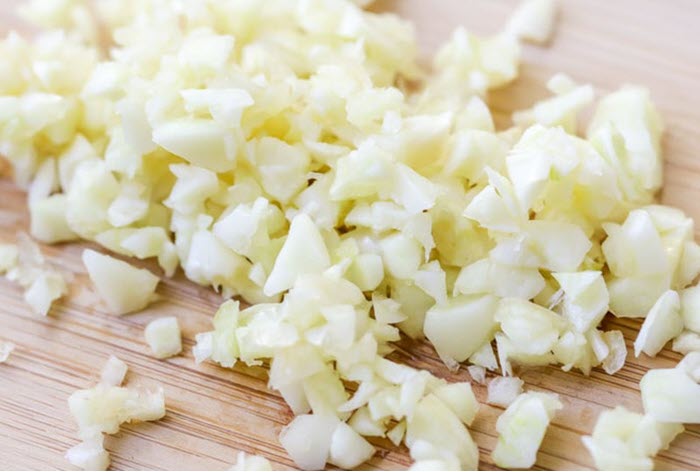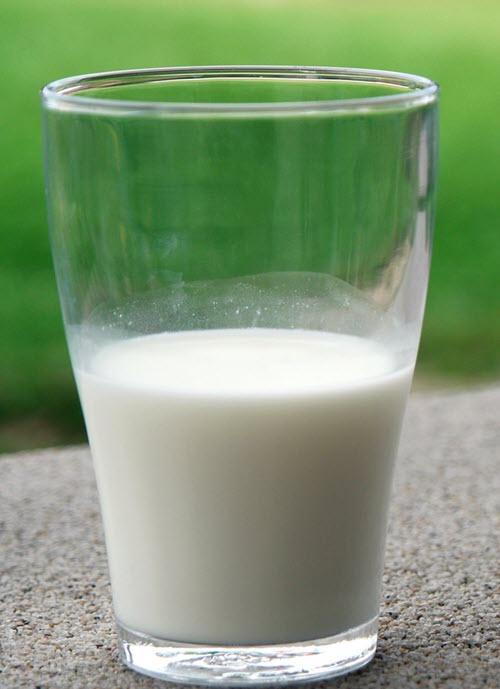 Milk – Whole milk works best with this Alfredo sauce since the highest the fat content of the milk, the perfect ingredient it is for your sauce. If you cannot tolerate milk, use lactose free milk instead.
Parmesan Cheese – Parmesan cheese is used to thicken the sauce and gives it a cheesy flavor. Grated parmesan cheese best works with the sauce at it will easily melt, but you can also used shredded cheese as well.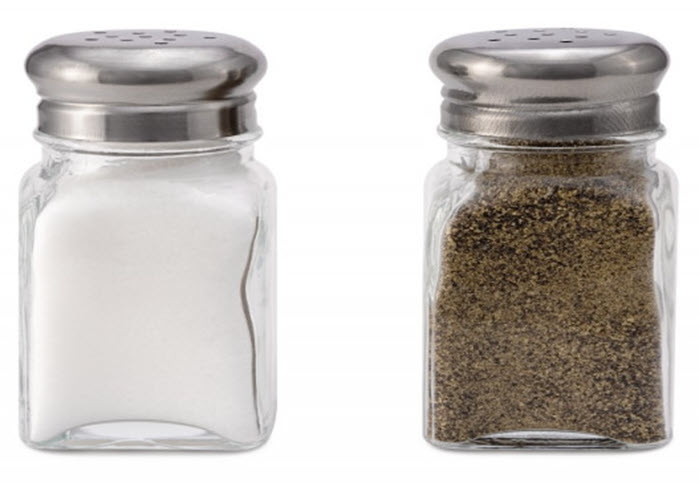 Seasonings: You can definitely add seasonings such as Salt (Kosher salt) and ground black pepper to taste. Other seasonings choices include other Italian seasoning or red pepper (crushed).
How To Make Alfredo Sauce Without Cream
Making your very own homemade alfredo sauce is easy and simple. The very first thing that you need to do is to melt butter in a medium-sized pan over a medium heat settings. Once butter has completely melted, add the flour. Whisk the ingredient to mix them well. Cook mixture for at least 3 minutes or until raw flour taste decreases. And that's how you make the roux mixture.
Next, for roux mixture to become a sauce add in the milk but do not add all the milk but rather adding a few drops at a time while stirring continuously to mix them well. Basically, add milk then stir until milk and roux are blended well, then add more milk and repeat until all the milk has been added. This procedure will result to a creamy white sauce.
Then, do the same process with Grated Parmesan cheese. Add a handful of parmesan cheese to the sauce, stir to blend then once blended add a little bit more parmesan cheese. Continue repeating the process until all cheese has been added.
Finally, add salt and black pepper to taste. Serve immediately by pouring over favorite pasta dish.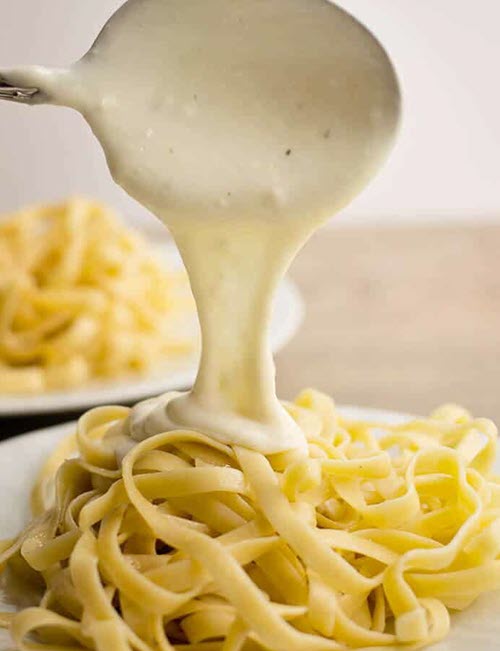 Things to keep in mind when making Alfredo sauce without cream
As previously mentioned above, use milk with more fat content. With that, skim milk should be avoided.
When you add milk to roux mixture, make sure to pour warmed milk (but not boiling). Adding cold milk tends to form lumps that are hard to remove.
If you notice the sauce is still thin, simmer for another few minutes until it thickens. But be careful as simmering for too long will make the sauce even thicker. To thin it out, add some milk.
Real Parmesan cheese is recommended to be used in this Alfredo Sauce recipe.
You can make a creamy sauce ahead of time and reheat the sauce if you need it. But keep in mind that you should use it within the next 2 hours after it has completely cooled down. Alternatively, for sauce to stay fresh you can put it inside the fridge.
If you want alfredo sauce to last to max of 4 days, you store inside the fridge. Tightly wrap the sauce or placed inside a sealed jar before placing inside the fridge. Make sure though that sauce is completely cooled down.
Alfredo sauce is best paired with your favorite pasta dishes such as fettuccine or spaghetti with either baked chicken or baked shrimps.
For vegans, use soy milk or almond milk instead of low fat milk.
Alfredo sauce without cream recipe
If you want to make Alfredo sauce but do not have heavy cream on hand, try this simple and easy healthy alfredo sauce recipe.
Prep Time: 5 minutes
Cook Time: 10 minutes
Total Time: 15 minutes
Servings: Pax of 6
Sauce Cuisine: Italian
INgredients
1/2 cup butter
1/2 cup all purpose flour
1 clove of minced garlic
2 cups of milk
2 cups of parmesan cheese (grated)
Seasonings such as salt and pepper: 1/4 tsp Kosher salt, 1/8 tsp. ground black pepper or 3 tbsp. low fat cream cheese
Cooking Instructions
Start heating a medium saucepan over medium low heat.
Add Butter and allow to melt.
Once butter has completely melted, add flour. You can also add garlic to add flavor and aroma. Whisked ingredients to mix them well and cook for at least 3 minutes to create the roux mixture. The color of the mixture will get dark, that's when you know roux mixture is already done or the desired consistency is achieved.
Add milk to roux mixture, though be careful not to all milk at one but rather splash a few drops then whisk to blend with roux. Then, add milk again and whisk. Repeat the step until all the milk has been added.
Add Parmesan cheese to the mixture. Adding parmesan cheese is similar to add milk wherein do not add all parmesan cheese at one but slowly and gradually while stirring at the same time. This will result to a creamy consistency of your Alfredo sauce.
Seasoned with salt and pepper to taste. Add cream cheese
Remove pan from heat. Serve cooked and delicious Alfredo sauce over your fettuccine pasta noodles. , such as Fettuccine noodles accompanied by sliced chicken breasts if you want to make your very one chicken fettuccine Alfredo dish.
---
Frequently Askes Questions
How can I reheat alfredo sauce?
There are two easy ways to reheat alfredo sauce: using the saucepan or the microwave. And since there is milk added to it, make sure sauce does not burn.
How can you tell if Alfredo sauce is already bad?
There are several ways to check if you can still use your Alfredo sauce. First, since it is a milk and cheese based sauce, you can easily tell of it is already spoiled or not just by smelling it (If it smells bad, its already spoiled. Do not eat it). Next, when there is evident of molds or liquid start to appear on the sauce.
Can you use evaporated milk instead of heavy Cream to Alfredo sauce?
No, you cannot use evaporated milk. It does not have the same texture with heavy cream therefore will not have the same creamy and smooth result.
Is heavy whipped cream the same as heavy cream?
Although both are dairy products, heavy cream has more fat content than heavy whipping cream. Both of these ingredients can be used to make Alfredo sauce.
What is a substitute for heavy cream?
To replace heavy cream, you can either use: cottage cheese and milk, flour and milk, cornstarch and milk and or tofu and soy milk.
Can you freeze alfredo sauce?
Yes, you can freeze Alfredo sauce and can last up to 3 months but no more longer than that.
Final Thoughts
If you do not have heavy cream at home but want to make creamy alfredo sauce, try this easy alfredo sauce recipe without heavy cream mentioned in this post. The Cream Cheese Alfredo Sauce recipe is very easy and simple that it takes less than 30 minutes to make.
You will definitely love this homemade alfredo sauce recipe that you will no longer be purchasing jarred Alfredo sauce in the future.