If you are into spicy seafood meal, you will definitely love this Boiling crab sauce recipe or also known as Whole Sha bang. This spicy yet sweet buttery sauce will take you to a whole new level of your seafood experience. In today's post, we are going to share with you how to make boiling crab sauce the easy and simple way.
Make Boiling Crab Sauce
The boiling crab sauce is a famous Whole Sha bang sauce in a popular restaurant chain called Boiling Crab, a seafood restaurant famous for the seafood boils and its Whole Shabang sauce. The Seafood boil consists of different varieties of delicious ingredients that are mixed together. Not to mention the garlic butter sauce that goes with the food as well as its cajun seasonings.
With this seafood boil dish, the kind of sauce does really matter on how your seafood boil will tastes like. The boiling crab sauce recipe can not only be used with the seafood boil dish but with other seafood dishes as well if you like though it is usually best paired with shrimp, sausages, potatoes and corn.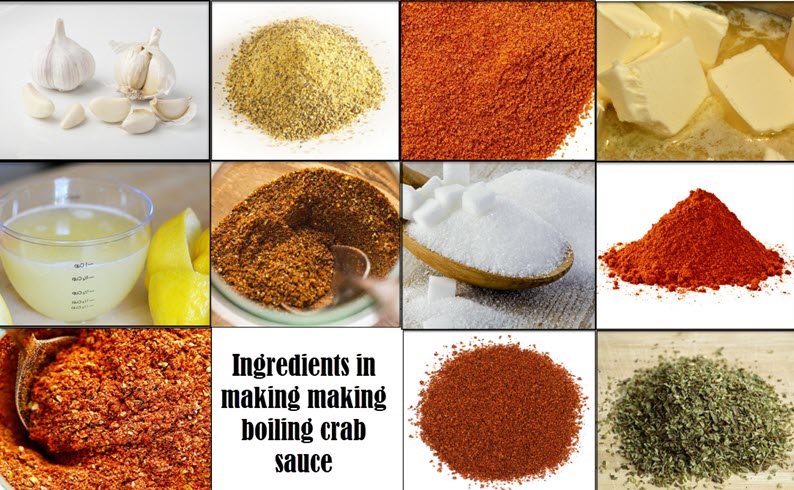 Ingredients in making making boiling crab sauce
As mentioned, the sauce is actually a garlic butter sauce combined with different varieties of seasonings. However, regarding the level of spice to the sauce you can simply adjust according to your preferences that is by modifying the amount of chili powder and cayenne pepper you will be using.
GarliC
When using garlic as an ingredient, it is always preferable to use the fresh ones. To be able to get the best taste.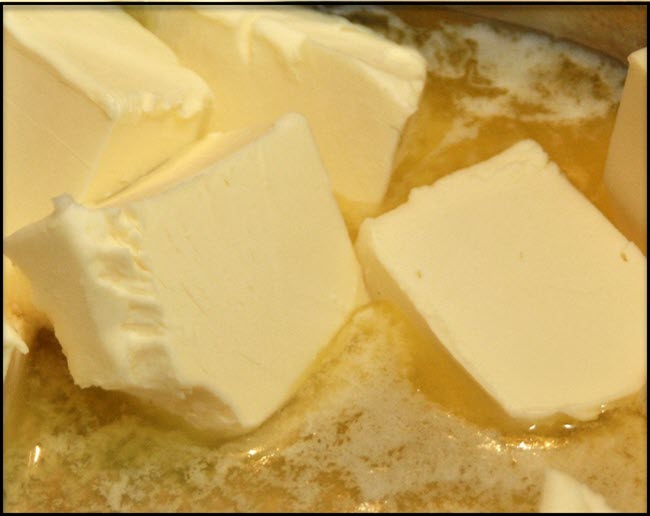 Butter
Although you can use salted butter, it is recommended to use the unsalted butter that way the amount of salt on your sauce will be controlled.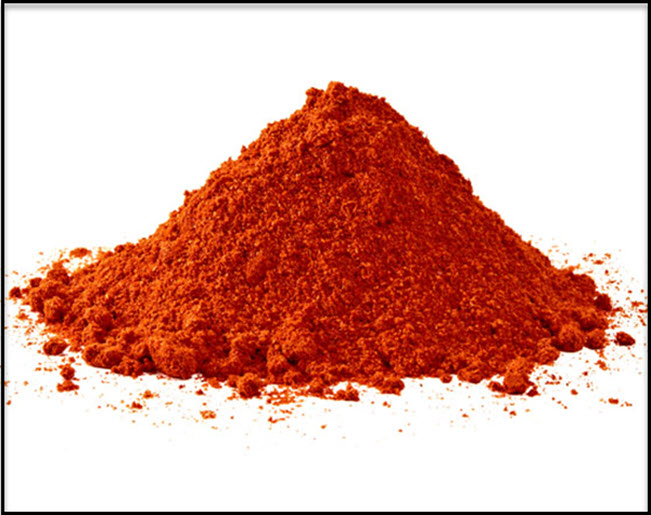 Paprika
Paprika is a spice that is made from ground red and dried peppers, though the flavor of paprika is hard to described, it can however give the sauce its deep color.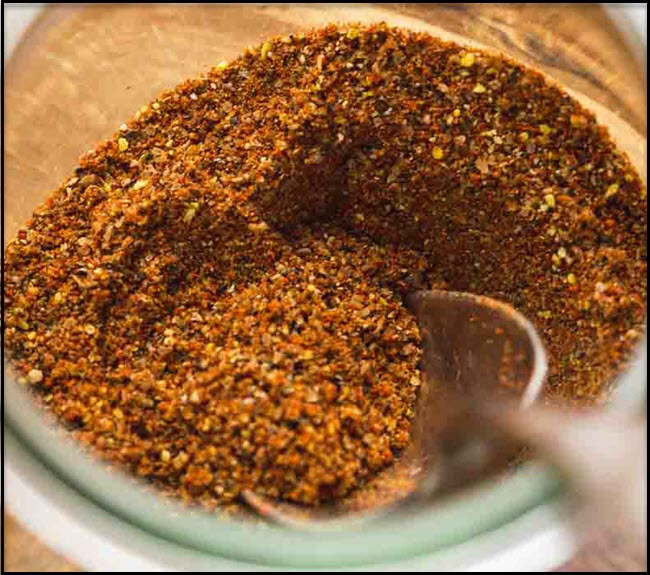 Old bay seasoning
Old Bay seasoning is a blend of 18 different herbs and spices that consists of paprika, salt, red pepper, black pepper and celery seed.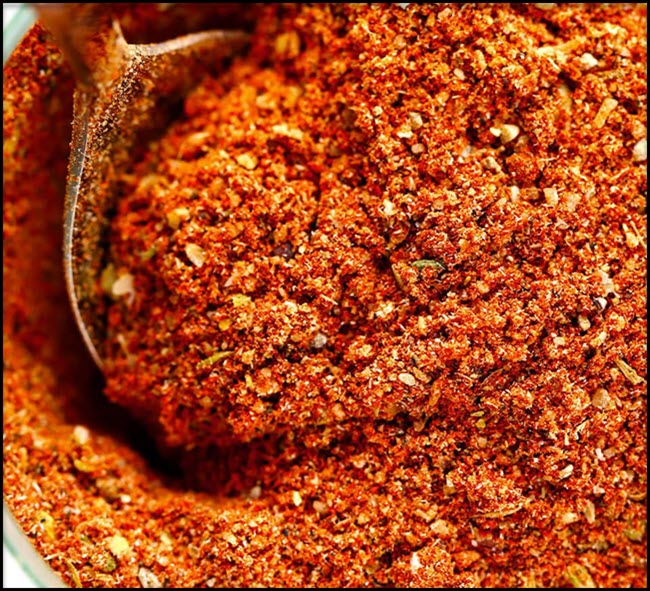 Cajun Seasoning
Cajun Seasoning is a spicy blend that includes spices such as garlic powder, pepper, oregano, paprika and cayenne pepper. It has a bold and spicy flavor that comes from the cayenne pepper and paprika but with a subtle earthy flavor (comes combination of onions, garlic and different herbs).
Sugar
Granulated sugar is the recommended sugar to use when making boiling crab sauce but you can use coconut sugar as an alternative.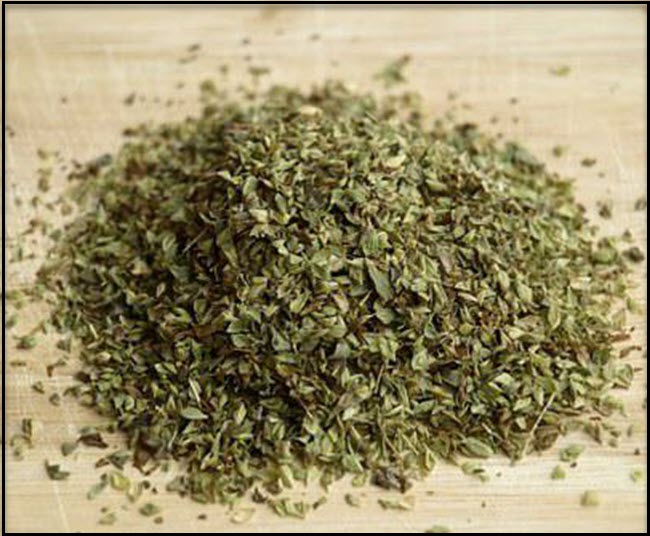 Oregano
Oregano is an herb that has a strong smell and flavor.
Cayenne pepper
A moderate hot chili pepper that is usually used to flavor and the heat of any dishes.
Chili powder
Chili powder is a type of seasoning made from blending ground dried chilies and different variety of spices such as paprika, cumin and oregano. Chili powder is used to add in depth flavor and spicy flavor to the dish.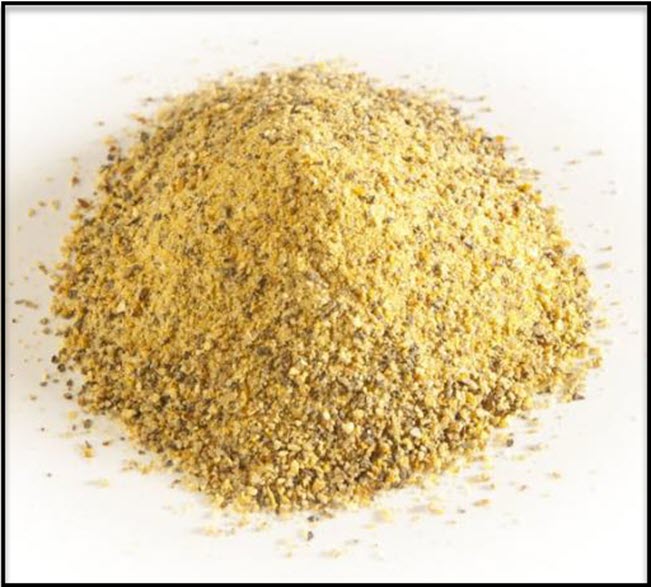 Lemon Pepper
Lemon Pepper is a classic seasoning that is used to spice a seafood dish. Lemon juice can be used as an alternative to Lemon pepper.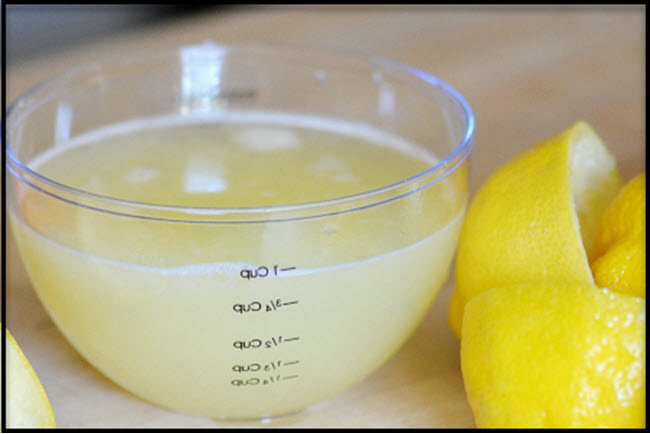 Fresh Lemon Juice
Lemon Juice helps balance the heat and the spice of the boiling crab sauce.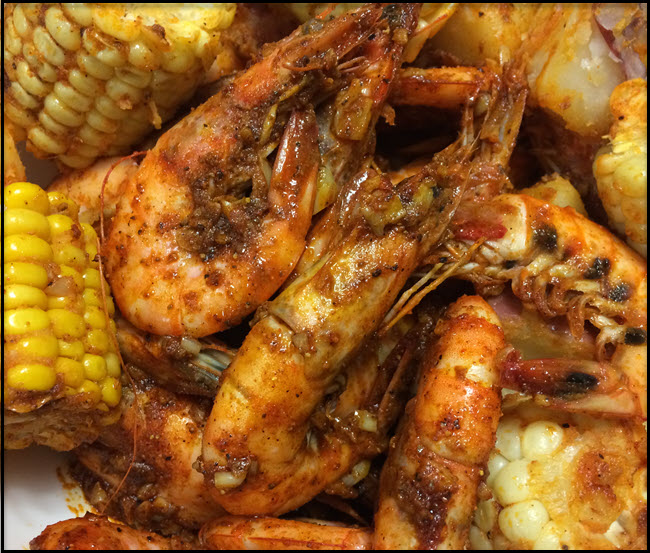 How to Make boiling crab sauce
Making Boiling crab sauce is pretty easy, once the ingredients are prepared you will having a Cajun shrimp boil in no time.
In a large bowl, add steamed or boiled seafood. You can also add sausages and potatoes too. Then add the sauce, toss and turn so that everything will be coated with the sauce. Best serve with corn on the cob.
You can increase or decrease the heat of the sauce according to one's preferences. If you want it to be extra spicy, you can add more cayenne pepper to the mixture but for lesser spicy, decrease the amount of cayenne pepper.
Alternative to some ingredients
There are times however that the ingredients will not be available at the time you will be making the sauce but not to worry though as there are alternatives of the ingredients that you can use that would still make your sauce taste the same. Like for example, if run out of cayenne pepper but still want to add some extra spice to the sauce you can use red pepper flakes instead. Also, you can use black pepper mix with lemon juice as an alternative if lemon pepper is not available (As mentioned beforehand).
Choices of Seafood for Seafood Boil
As mentioned, this sauce is so versatile that it can be used with other seafood dishes as well. You have an option which type of seafood to add to the boiling crab sauce or to the whole Sha bang sauce. Here are some of the common seafoods that are usually added to the seafood boil using the boiling crab sauce: Lobster, Shrimp, Crawfish, Blue crab, Dungeness crab, Snow crab legs, King crab legs, Clams, oysters and mussels.
Boiling Crab Sauce Recipe
This recipe is the perfect boiling crab sauce that can be used with your boiled seafood or Cajun shrimp boil recipe. It consists of garlic, butter and mixture of different spices that make this sauce flavorful.
Preparation time: 10 minutes
Cooking time: 7 minutes
Total time: 17 minutes
Ingredients
1 cup unsalted butter
2 minced garlic
2 tbsp. Old bay seasoning
1 1/2 tbsp. Paprika
1 1/2 tbsp. Cajun seasoning
1 1/2 tbsp. sugar (white granulated)
1 tbsp. Oregano
1 tbsp. Cayenne pepper
1 tbsp. Chili Powder
1 tbsp. Lemon Pepper
2 tbsp. Louisiana Hot sauce
1/2 cup Fresh lemon Juice
Cooking Instructions
In a large pot over medium to low heat, place the butter and allow to melt.
Once butter is melted, lower the heat to low setting.

Then add the following ingredients: minced garlic, garlic powder, old bay seasoning, sugar, Cajun seasoning, cayenne pepper, lemon pepper seasoning and chili powder. Cook the ingredients for about 30 seconds. You will start to notice the smell that comes from the spices added.

Add and stir Louisiana hot sauce and the lemon juice. Allow to simmer for about 5 minutes.
Serve immediately.
Storing Boiling Crab Sauce
Boiling crab sauce can be stored in the Fridge. Before placing it inside a glass jar container with a tight lid, make sure to cool it down at room temperature. Place in the fridge and best used for up to 5 days.
Before using the refrigerated sauce, pour sauce in a sauce pan over medium low heat then start heating. Do not bring to boil as it could result to overcooking not the sauce but burning the pan as well.
Frequently Asked Questions
How long should you boil the crab?
The time to boil the crab depends on the size of the crab. For small crabs, it needs to be cooked in a boiling water for at least 8 to 10 minutes while with large crabs on the other hand or at least crabs that weighs about 2 lbs., it needs to be cooked in boiling water for about 15-20 minutes.
What should you prepare on the table for a seafood boil meal?
Ideally, the table set up for a seafood boil meal consists of a plastic disposable tablecloth used to cover the table ( to easily clean the table after), and stacks of newspapers are used to line the table before tossing the seafood boil to the table.