Alcoholic drinks or alcoholic beverages play a significant role in Indonesia as they can be used as part of offerings, like religious rituals, or for ceremonies. Different regions in the country have their own traditional alcoholic beverages.
Though there is an Indonesian law that is against some alcohol beverages, there are still regions that keep on developing traditional drinks served for their traditional ceremonies. Indonesian would use a traditional fermentation process to create a traditional drink.
Indonesian Alcoholic Beverages
Sopi
This traditional alcoholic drink originates from Maluku and Flores. Sopi is known to have existed since about the 15 century, this was the time when the Netherlands invaded Maluku and some regions around it.
Called as the brotherhood drink as part of a traditional ceremony or certain celebrations in Indonesia by the Malukunese, Sopi is made from the Nira or palm sap that is fermented in about ten days. Sopi is mixed with the right amount of Husor root powder before fermented in the bamboo.
Sopi has a strong taste with a hint of sweetness. This alcoholic drink can be consumed directly from the bamboo. Sopi can be enjoyed on its own or by mixing some commonly found local ingredients, such as ginseng.
---
Arak Bali
Arak bali has a strong anise or licorice flavor. It is Indonesia's most famous alcoholic drink in Indonesia that originally comes from Bali. Local brands in Indonesia have their own local versions which may have high alcohol content.
Arak Bali is made from different ingredients such as glutinous rice, palm sugar, some flowers, and fruits from the palm trees. They are fermented properly in a traditional fermentation, which could provide up to 50% of alcohol content. Arak is also made into a cocktail, and Arak Attack is the best known version.
This traditional alcoholic drink is used by Balinese as the offering to their God, as the Balinese Hinduism claims arrack as one of the important things that offer from their greatest God. Ngaben, a unique death ritual in Indonesia, also uses Arak bali alcoholic drink as an offering.
---
Ciu
Ciu is made from fermented sugar cane trees and cassava and contains about 70% of alcohol, which is comparable to Vodka. This Indonesian traditional alcoholic drink comes from central Java, specifically in Banyumas and Solo, Java Island.
Ciu is used by the Javanese as a traditional medicine as it is believed to be good for their health. Mixing it with cola or juice from fruits is recommended if it is your first time trying this alcoholic drink.
---
Ballo
Originating from the south Sulawesi, ballo is a traditional alcoholic drink that is made from the sap of the Lontar tree. The sap is fermented in a couple of days to create this alcoholic beverage.
Since this fermented intoxicating substance comes from the culture of the Toraja tribe, you'll usually find it in some rituals and social custom meetings as the famous cultures in Indonesia. Ballo is also drunk using a cup made with bamboo.
It has a sweet and mild taste, as there are versions that contain only 10% alcohol. However, there is a harder ballo, known as Kacci Ballo, that contains more than 10% alcohol in it.
---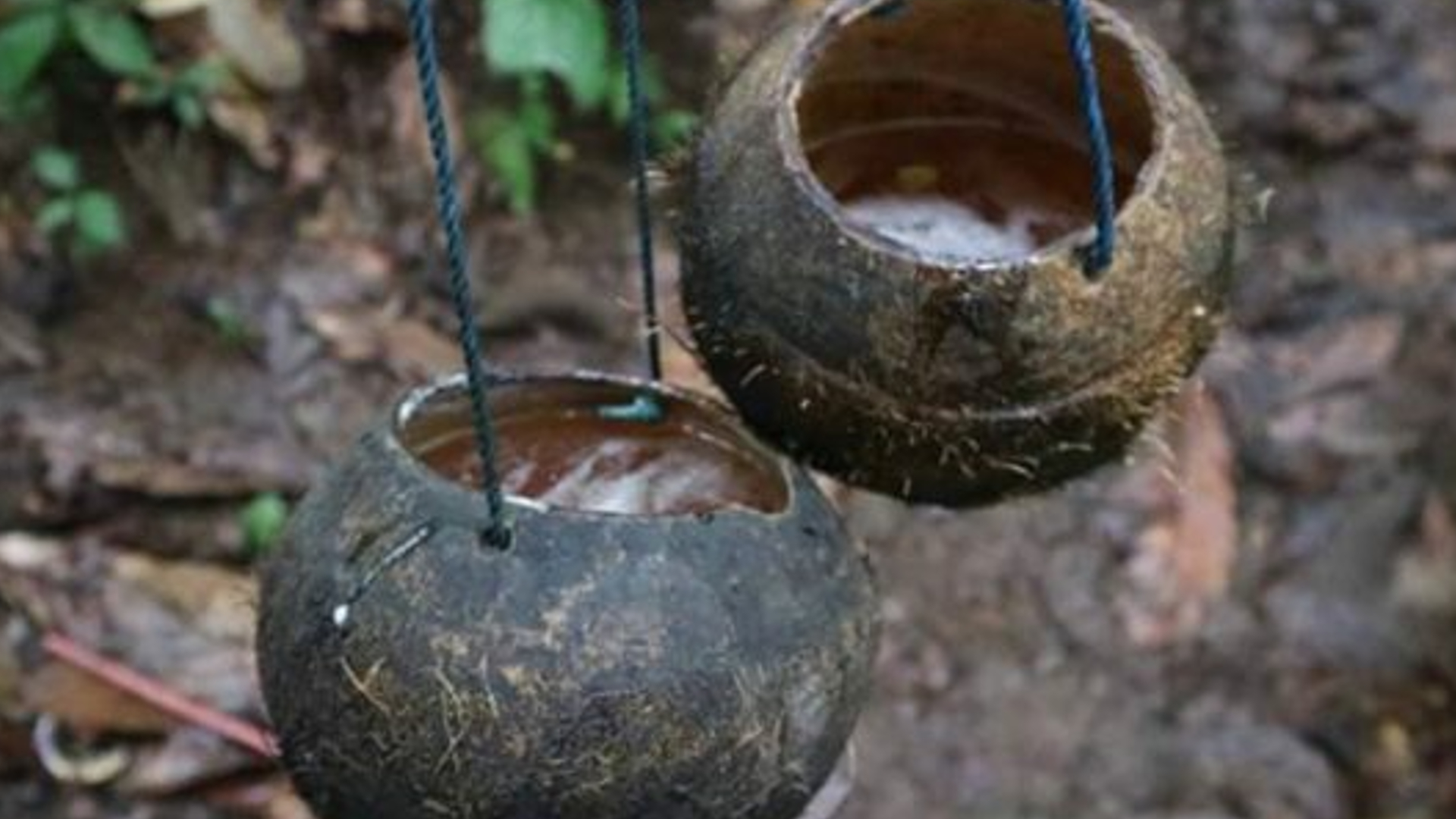 Swansrai
Swansrai is a kind of coconut toddy brewed originally in the Papua region. To create this alcoholic drink, the oldest coconut water is fermented, producing a strong, slightly bitter taste, and an alcohol content of up to 30 percent.
Swansrai is loved by Papuans over any other drinks. Locals would offer this alcoholic beverage to honor important guests, and it is often served in a coconut shell.
---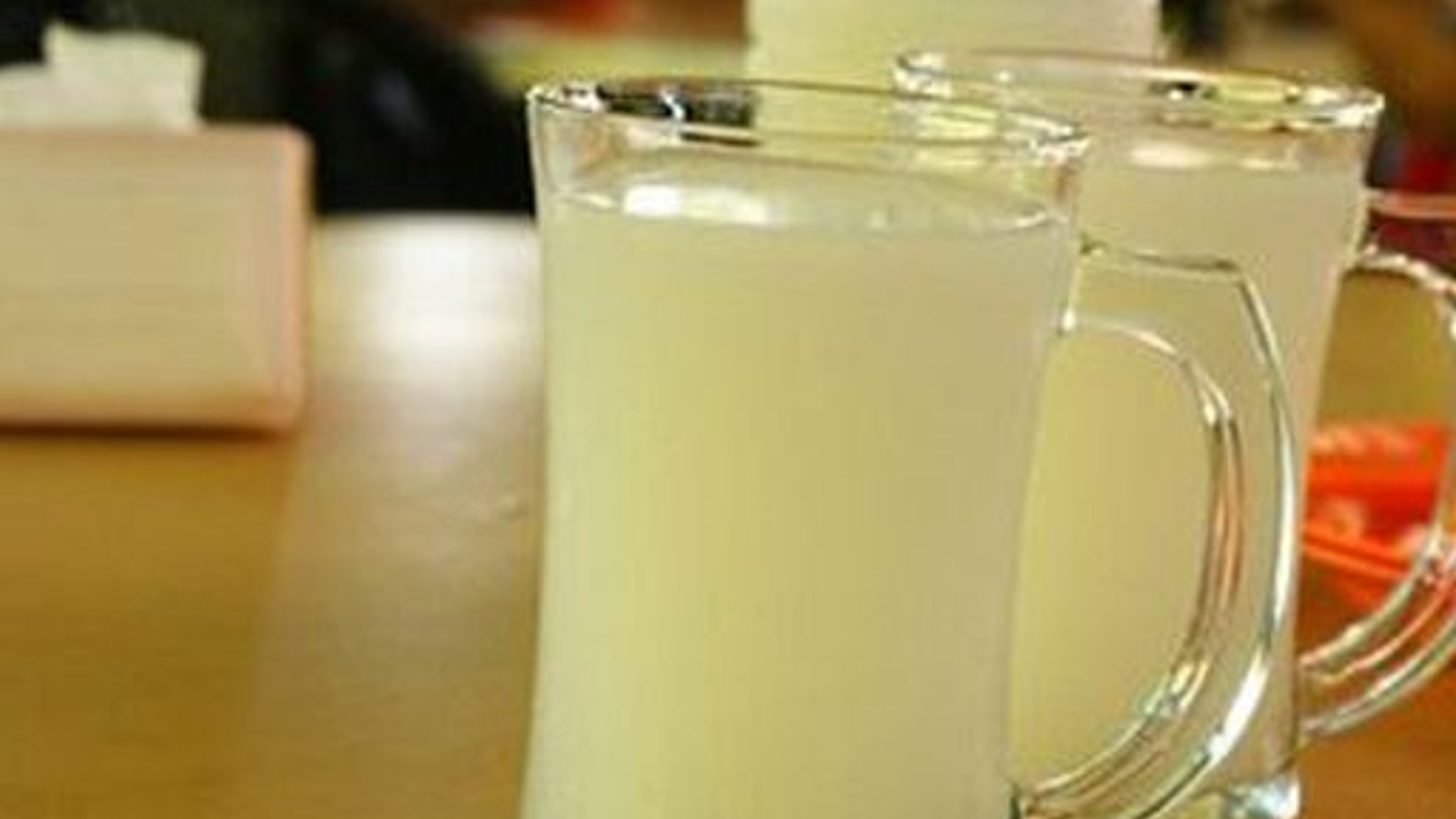 Tuak
Though this drink originally comes from Sumatera and Lombok, there are different variations of this palm sugar drink that can be found in many parts of Indonesia. It is distilled from the flower essence of palm sugar trees, and mixed with roots and herbs.
In the Batak community of North Sumatra, there is a blend of dried fruits to produce a fresher and sweeter taste. With an alcohol content of up to 8%, Tuak is light to drink and locals would love to quench on this alcoholic drink everyday.
There are certain regions in Indonesia that refer to this alcoholic drink as bir panjat, or "climbing beer", as a reference to the climb involved to reach the flowers.
---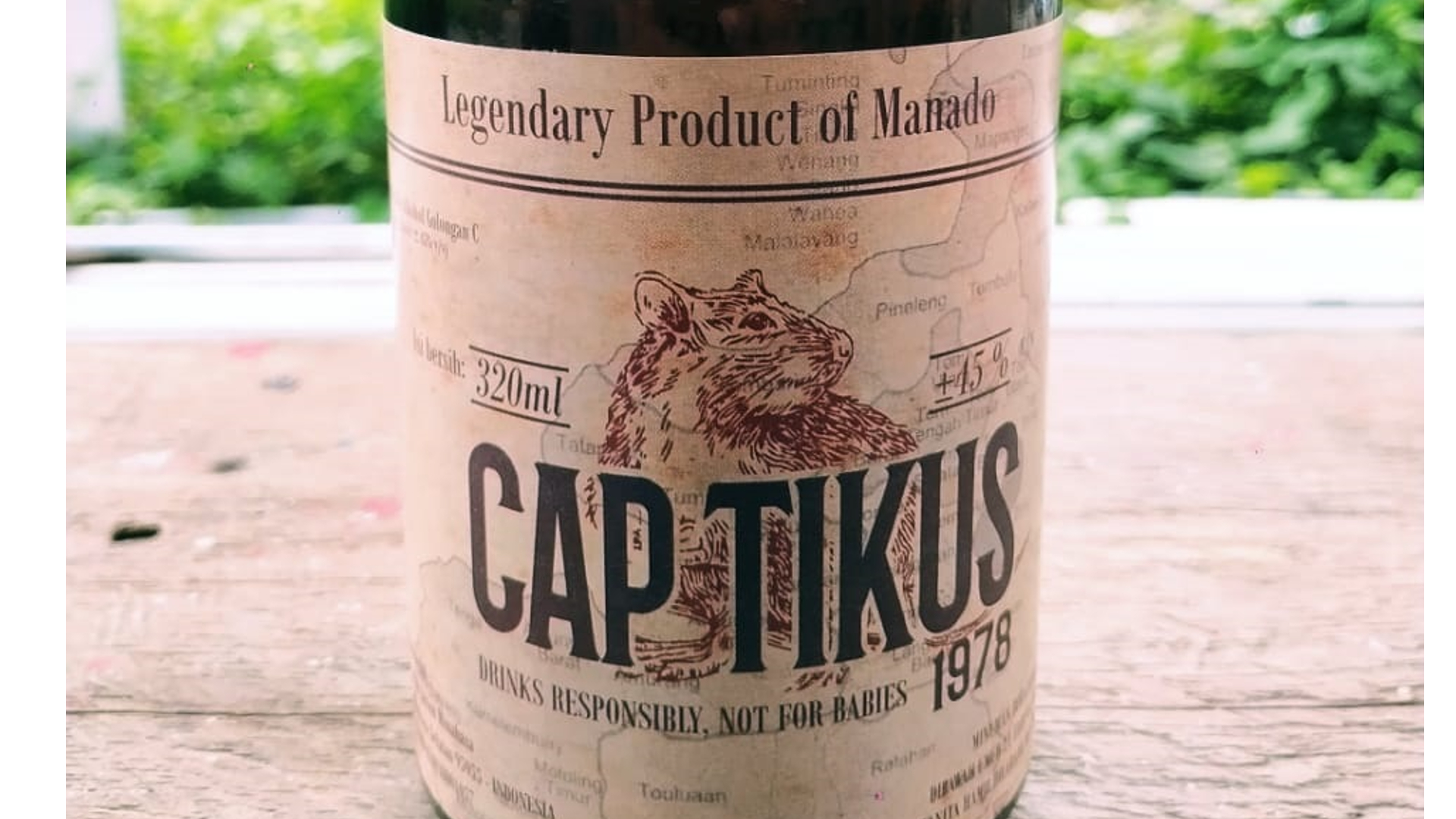 Cap Tikus
Made by distilling palm trees in the form of sap water, Cap Tikus is a traditional alcoholic drink that comes from Minahasa, the North Sulawesi. It is similar to Swansrai but with higher alcohol content at 40%.
The process of making this wine includes taking sap water from the top of male palm trees which have stamens. The distillation system of the palm tree sap would affect the alcohol content, just like other alcoholic drinks or fermented beverages.
---
Lapen
The lapen liquor from Yogyakarta is pure alcohol with 85% volume mixed with water with a 1:4 or 5 alcohol to water ratio. Just like other strong alcoholic drinks, consumption of Lapen can be done if you mixed them with some fruits to get some sweet flavor.
This is one of the alcoholic drinks that is illegal in Indonesia, but some people would secretly produce this drink. Locally produced lapen might still be done by big businesses.
---
Other Alcoholic Drinks in Indonesia
There are few more alcoholic drinks that can be found in this country that's located in Southeast Asia. If you visit Bali, you can try their alcoholic drink called Brem Bali. This is a white wine made from fermented white rice or sticky rice.
Though brem bali is used for rituals, the surge of tourism has made this drink popular to both domestic and foreign tourists. It has been legally sold as a souvenir by then.
There is also a traditional drink that comes from Yogyakarta, known as Bir Jawa. It has no alcohol drink and is made from some different herbs and spices.
You may also try some of their cocktail creations. If you are into drinking alcohol with some medicinal concept, try out the Jamu. If you miss some classic margaritas while in the eastern Indonesia or other parts of the country, check out their Flores Margarita or the "Zero Waste" Made's Margarita.
You may also want to check Kadek Manhattan that is made with brem, a fermented glutinous rice liqueur. It is usually a liquor used for offering ceremonies, like ancestral spirits, in Bali.
Other creations such as Tirta Magnolia and Ginger N Rose are also recommended if you are in the country. If you are from the western side of the globe, check out "Pasundan Fashioned". It is a cocktail drink with sweet notes of honey and pineapple.
Indonesia is really rich in culture. Aside from the beautiful tourist spots and delicious foods, they can also help you pamper by providing their traditional alcoholic drinks. Most of them are made by fermented natural ingredients, such as sugar palm wine, red wine, bintang beer or balinese rice wine.
Drink vendors are everywhere and there are drinks that can be served hot or cold drinks for you. Go ahead and try some of these amazing Indonesian alcoholic beverages.