Korea is not only rich economically but also in Korean drinking culture. There are over 1000 alcoholic drinks in South Korea and most of them are made from rice. In this article, we will introduce you to alcohol drinks in Korea. Read on.
There are six distinct flavors traditional Korean alcoholic drinks have. These traditional alcoholic drinks, also known as sul, a native Korean word, can be roasted, bitter, pungent, spicy, sweet, and sour. They are usually from fermented rice and other ingredients such as herbs, flowers, and fruits.
Different Korean Alcoholic Drinks
There are different varieties of alcoholic drinks in South Korea. These include milky rice wine (takju), clear rice wines (cheongju), flower wines, fruit wine (gwasil-ju), medicinal wines, and distilled liquor (soju). Let's get to know these traditional liquor Koreans are into.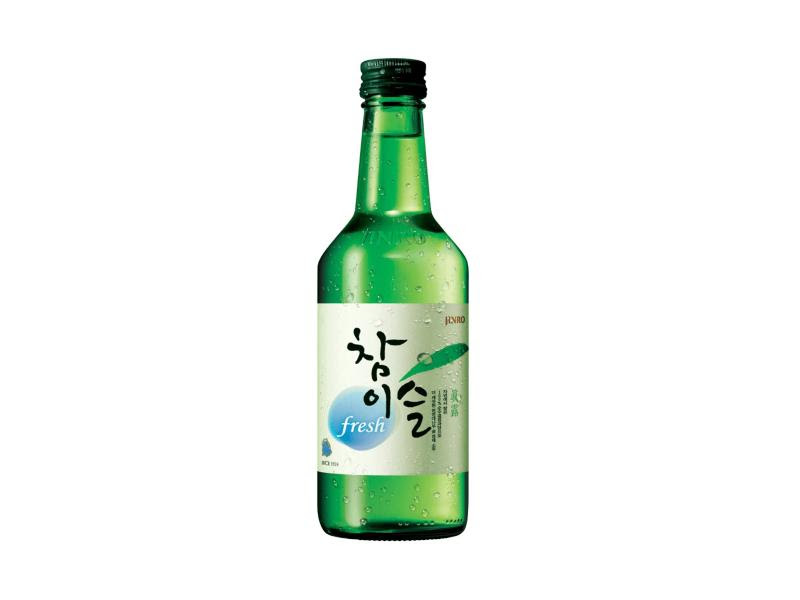 Distilled Liquor (Soju)
Soju is the most consumed delicious beverage not only in South Korea, but around the globe. This colorless and distilled beverage has an alcohol content from about 16.8% to 53% by volume spirit. This drink can be made from rice grains, barley, wheat, potatoes, sweet potatoes, and tapioca, soaked with honey or sugar for a few weeks to have a bitter sweet flavor.
Compared to other distilled beverages, soju is slightly sweet in taste because of the sugar added during the distillation process. Soju goes well with different Korean cuisines.
---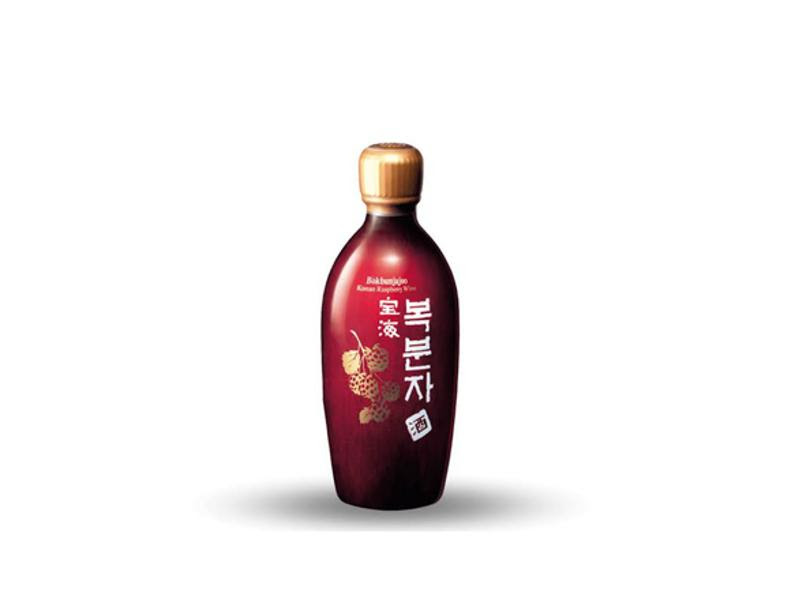 Fruit Wine (Bokbunja)
Bokbunja is one of the famous traditional fruit wines in South Korea. It is made from Korean black raspberries. This alcoholic drink has a higher alcohol content compared to white or red wine. This sweet alcoholic drink with an oxblood color is similar to a dessert wine.
A glass of bokbunja contains about 15-19% alcohol. Its high acidity is a perfect match for seasoned seafood dishes. As a matter of fact, this drink is also considered as a delicious aphrodisiac. No wonder it is among the most popular fruit wines in Korea.
---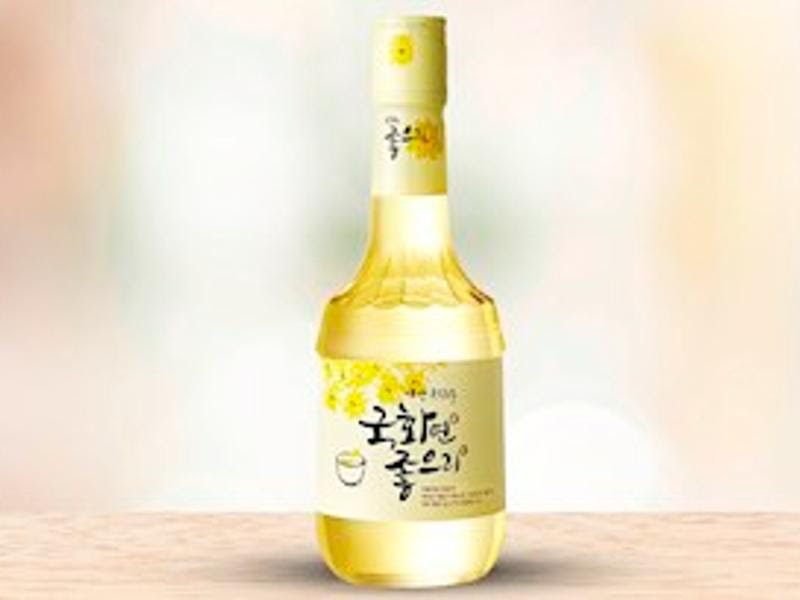 Flower Wine (Gukhwaju)
Aside from rice wines, some of the Korean traditional wines are also from flowers. And if you are into flowers, you might want to try this flower wine. It is a seasonal drink, a Korean rice wine flavored with dry chrysanthemum flowers. This has a fine floral aroma and flavor. This traditional folk wine is also sometimes blended with other herbs and spices.
---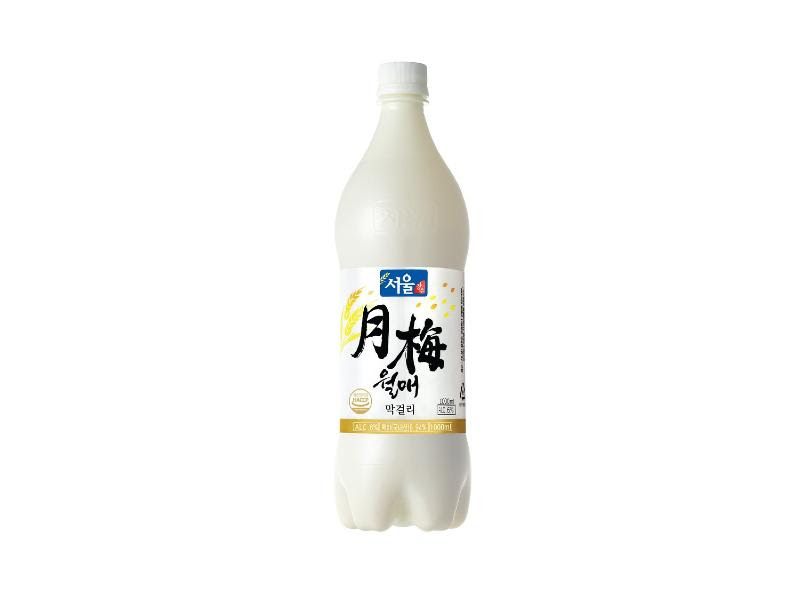 Makgeolli
Makgeolli is another sweet alcoholic drink made from rice. This rice wine, also known as takju and nongju, is milky and has an alcohol content of 6-7 percent only. This rice wine is known to be the oldest traditional Korean rice wine. This oldest Korean alcohol drink is cloudy in appearance. It is traditionally home-brewed and usually drunk by farmers. Makgeolli's distinctive taste goes well with many Korean dishes.
What makes this Korean rice wine unique from other Korean alcoholic beverages is that it is traditionally served in bowls rather than a shot glass or a cup. If you happen to visit Seoul, don't forget to try their fermented alcoholic drinks like Makgeolli.
---
Baekseju
Baekseju is another Korean drink made from fermented glutinous rice flavored with herbs and spices like ginger, goji berries, cinnamon, and omija. The taste of this Korean drink is subtly sweet with a touch of herbaceous characteristic. This rice wine is perfect to serve in meat-based meals.
And because of the healthful ingredients (herbs) blended in this rice wine, it is believed that whoever consumes this Korean drink will reach the age of up to 100 years old. So if you want to live longer but can't help drinking alcoholic drinks, you may want to check out this Baekseju Korean rice wine.
---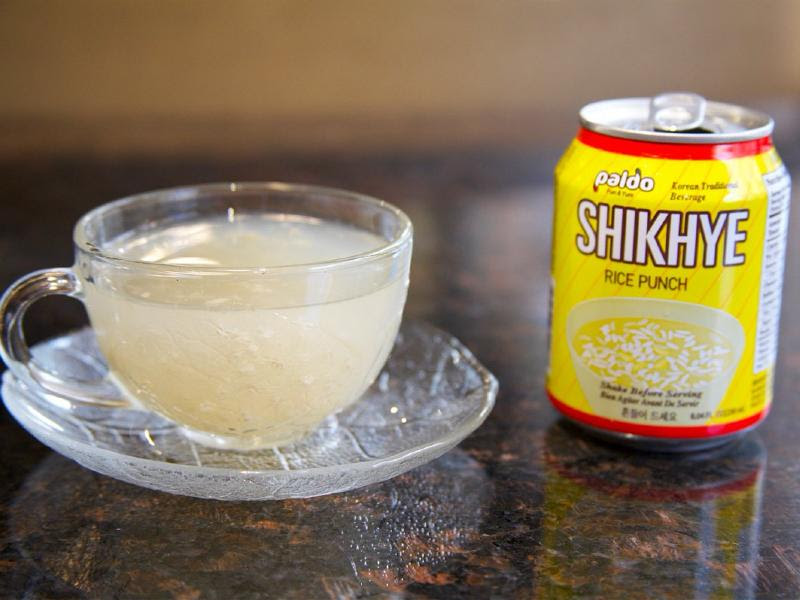 Dansul
Dansul, also known as Gamju, is a Korean drink made from fermented steamed rice. Both plain and glutinous rice can be used in making Dansul. This Korean beverage is slightly tangy and sweet, with fairly low alcohol content. Thus, it is often referred to as a non-alcoholic Korean drink.
---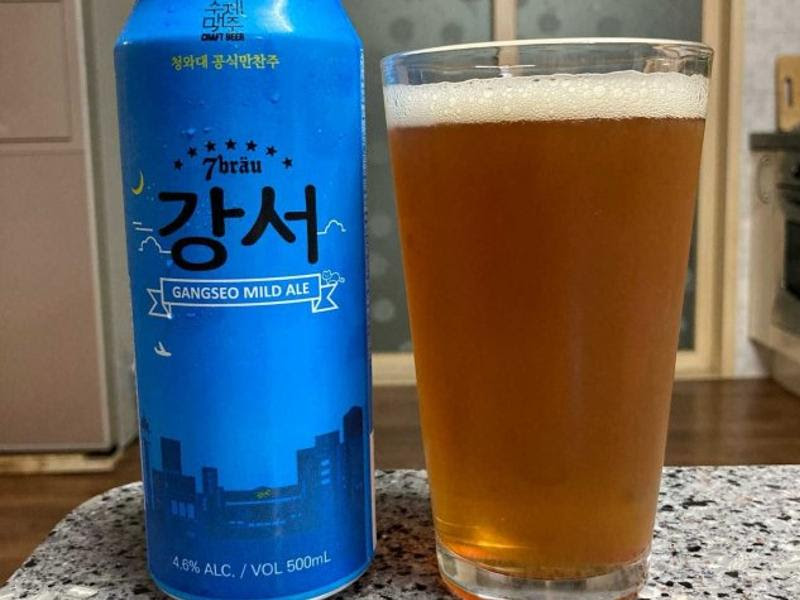 Korean Beer (Gangseo Ale)
Gangseo Ale is one of Korea's finest craft beers. In fact, it was selected as an official beer for the Blue House (Korean Government) when they hosted international dinners and events. Its name is derived from the Gangseo district in Seoul, and is known to be the first Korean beer named after a district.
This beer has a fruity and floral odor which is believed to be from the combination of mango and orange. Its taste is crisp and light, that will give you just enough alcohol trace. To note, it contains 4.6 percent of alcohol. Definitely a great beer that is worth a try.
---
Dosoju
This popular herbal wine is traditionally prepared during New Year's Day. Thus, it is known as Hua Tua's New Year Liquor. It is a type of soju, made with refined rice wine and medicinal herbs. It is believed that this traditional wine can expel evil forces. And according to locals, drinking Dosoju can make you a happier person. Indeed, the most popular medicinal wine and a very interesting drink you should try when visiting South Korea.
---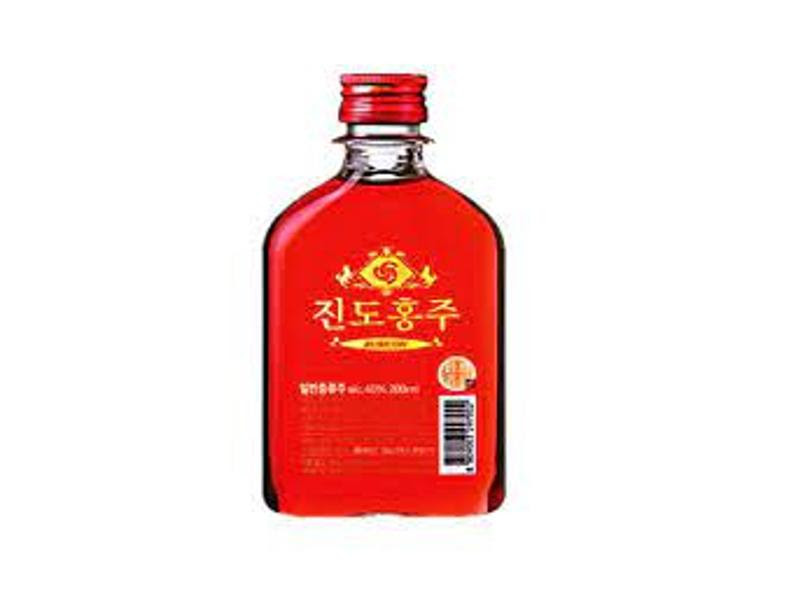 Hongju
Hongju is a distilled red liquor made from rice, red gromwell (Lithospermum erythrorhizon), and nuruk. Its main ingredients can only be found in Jindo island and was initially distilled for its supposed medicinal qualities. The name Hongju also literally means "Red Liquor. Thus, it is red in color. It contains alcohol that is twice as high as soju. If you are in the mood of getting drunk, try Hongju.
---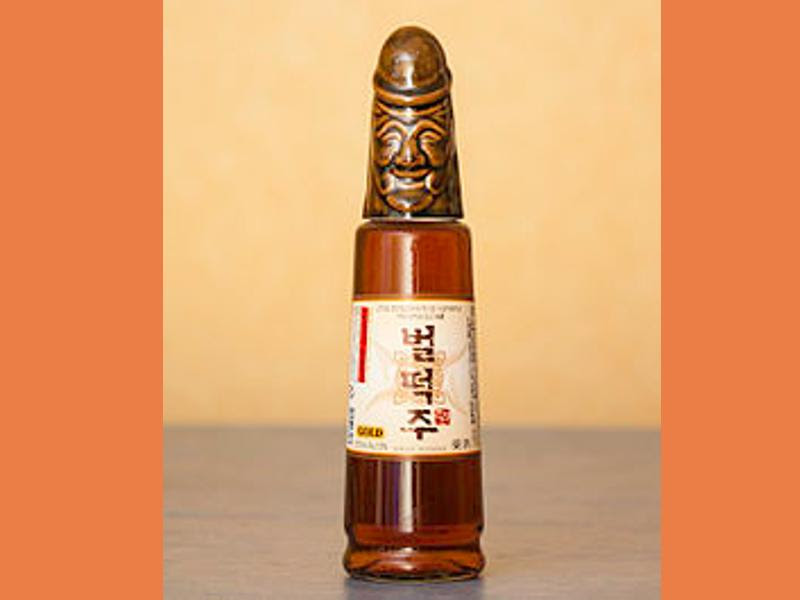 Gamhongno
Gamhongno is a medicinal liquor known in Pyongyang and Kwanso, North Korea. It is made from medicinal herbs being distilled three times and said to have aged for 120 years.
---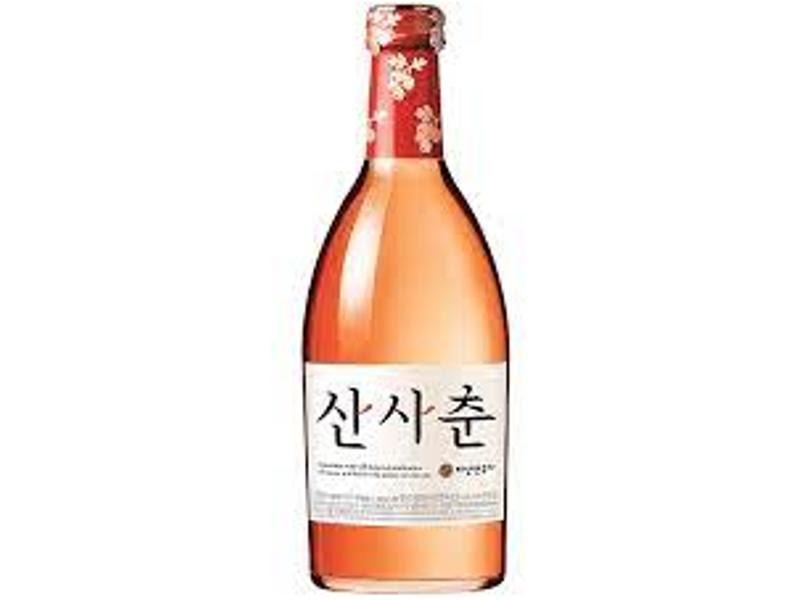 Sansachun
Sansachun is a commercial Korean wine made from a flowering tree of the rose family, called sansa or hawthorn fruit. It is among the non alcoholic sweet drinks that obviously has a sweet taste. This is also one of the Korean wines that is consumed before meals and is usually served in shot glasses. It also has a calming and therapeutic effect because of its lower alcohol contents. It is known to be a healthy and tasty medicinal drink in Korea.
---
Wrap Up
These are just a few of the many alcoholic drinks you can find in Korea. There is also rice wine infused with ginseng and other herbs making them a good medicinal wine. Other wines are made from cooked rice, brown rice, and grapefruit seed extract. There is this traditional light pink liquor made from peach blossoms, a ginseng wine, pear blossom wine, black rice wine, and a lot more. You will definitely have a bunch of different options when partying in Seoul.
Hopefully, information has helped you one way or another. Thank you for reading!