If you are fond of eating snacks, the best pair that you might get to quench the thirst would be soft drinks or soda. Soft drinks are usually carbonated water or sodium bicarbonate that have been flavored artificially. They can be bought in convenience stores anytime.
| Product | Brand | Name | Price |
| --- | --- | --- | --- |
| | Q Mixers | Q Mixers Club Soda, Premium Club Soda, 7.5 Fl oz, 24 Cans | Check Price on Amazon |
| | Fresca | Fresca Original Citrus, Sparkling Soda Water, 12 oz Can (Pack of 18, Total of 216 Oz) | Check Price on Amazon |
| | Fever-Tree | Fever-Tree Premium Ginger Ale, No Artificial Sweeteners, Flavourings or Preservatives | Check Price on Amazon |
| | Zevia | Zevia Zero Calorie Soda, Grapefruit Citrus, 12 Ounce Cans (Pack of 24) | Check Price on Amazon |
| | Coca-Cola | Coca-Cola, 12 fl oz, 24 Pack | Check Price on Amazon |
* If you buy through links on our site, we may earn an affiliate commission. For more details, please visit our Privacy policy page.
Soft drinks may also refer to other categories of carbonated drinks. That includes sweet ginger ale and citrus sodas, spicy ginger beers, root beers and colas. Oftentimes, soft drinks or sodas can be mixed with alcoholic beverages to create an exciting taste.
You might have also heard of the two major soft drinks manufacturers, Pepsi and the Coca-Cola company. These two have been rivals in innovating different types of soda and have been dominating the industry nowadays.
Coca-Cola and Pepsi products are usually sweetened with the use of high fructose corn syrup. They also offer these so-called diet soft drinks that use NutraSweet or aspartame to imitate the taste of natural sugar.
What Are The Different Types of Soda
How Does Soft Drinks Affect the Body
Soft drinks are already artificially flavored with sugar and sweeteners. Just like any other sugar-products, drinking too much sugar-sweetened beverages, such as soda, will have various adverse impacts on your health.
Too much soda consumption may lead to increased chances of tooth decay, a higher risk of heart disease, and metabolic disorders like type 2 diabetes. It can also result in weight gain and obesity.
Make sure that before you pick some small bottles of soda in the convenience stores, always consume them moderately. Or if you do, make sure to get some exercise to burn the extra calories in the body and maintain a healthy lifestyle.
Different Types of Soda
Since there are a lot of soft drinks that you can spot in the market today, you might need to have some information on what the basic sodas are. Familiarize yourself with these soft drinks or buy some of most popular sodas online for you to try.
If you are looking for something close to soda water, club soda would be the answer. These two are very identical and sometimes being interchanged.
When it comes to the taste, club soda can be lightly sweetened as it doesn't use a high fructose corn syrup. Salt and light flavorings are also added as additives. These ingredients create a neutral flavor and make club soda commonly used in mixed drinks.
It is commonly the soda behind the famous mixed drinks, such as John Collins, Tom Collins, and vodka Collins. Aside from that, drinks like Smith & Kearns, Singapore sling, and wine spritzer also use club soda on their recipe in creating the drinks.
If you want to buy some club soda, just click here.
---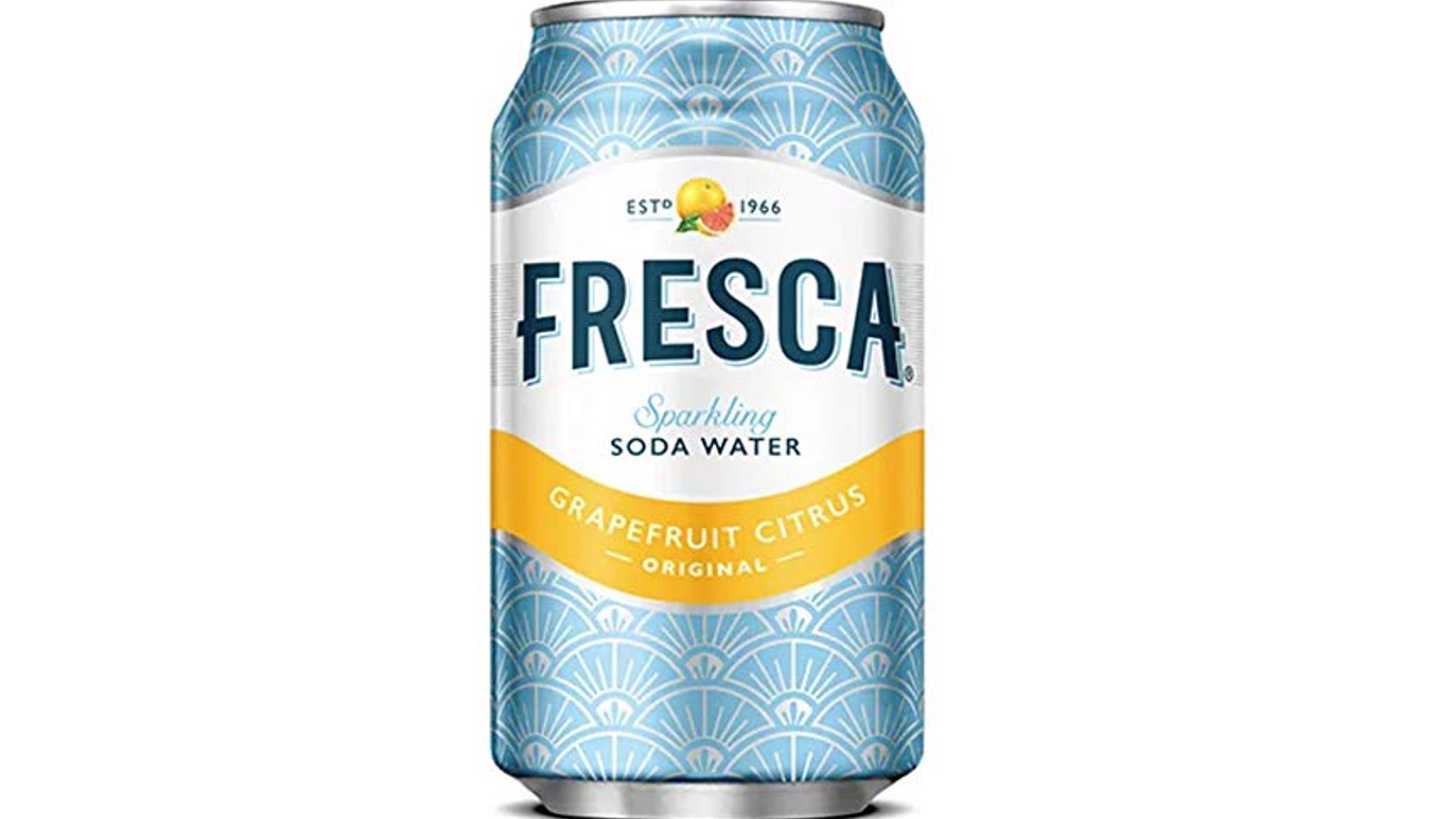 From the name itself, soda water is the purest form of soda out there. It can go by the names of sparkling water, mineral water, and seltzer, which is simply carbonated water.
The traditional soda water is naturally unsweetened and unflavored. But alterations have been made and there are varieties of soda water that have been flavored with light fruit flavors.
Being a modern soda manufacturer, Pepsi and the Coca-cola company are making bottled soda waters available in the market. But the old-fashioned soda siphon is said to contain the freshest soda.
Plain soda water is often combined with flavored syrup to attain a different version of soda. You can create an old-fashioned soda fountain drink at the comforts of your home by mixing soda water with any flavored simple syrup.
You can buy your bottle of soda water by clicking here.
---
A carbonated drink that is flavored with ginger, this soda brand is consumed on its own or used as a mixer, commonly with spirit-based drinks.
Each brand has their own secret ingredient, but ginger ale is often made with ginger and sugar. It is also classified into two main types, which are the golden and the dry ale.
When it comes to popularity these days, the dry ale is known today due to its lighter flavor and versatility when it comes to mixing with other liquor. The two common brands of dry ginger ale are Canada Dry and Schweppes.
Making a home-made ginger ale would be possible. All you need to have is ginger syrup and soda water. You can have that sweet-spicy refreshing soft drink anytime you need it.
You can buy some ginger ales by clicking here.
---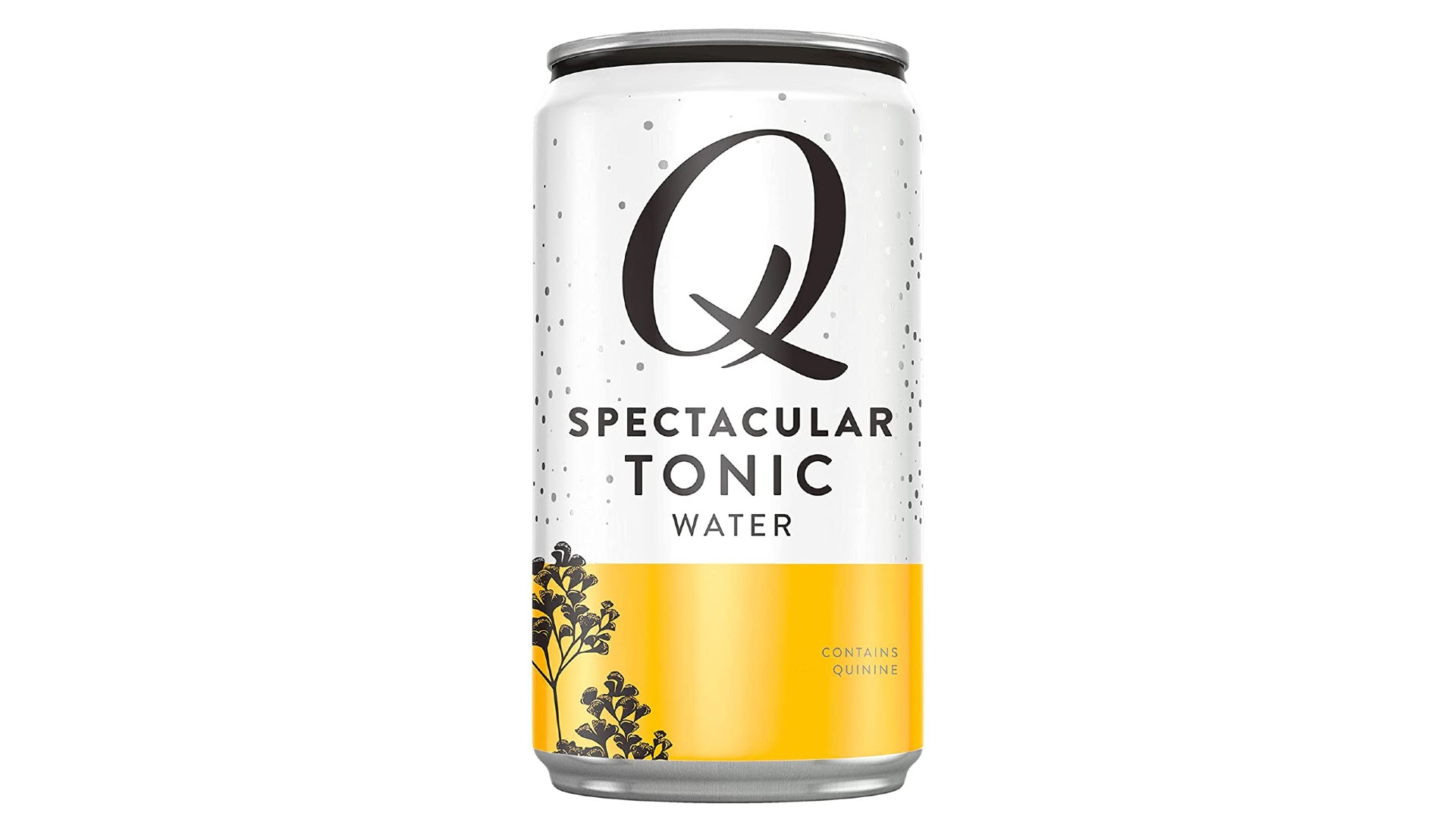 Tonic water is a bitter carbonated water due to a compound from the bark of the South American cinchona tree called quinine. This is why tonic water is also used for different medicinal purposes.
It is originally used as a prophylactic against malaria and as a stimulant of appetite and digestion. However, tonic water has found its purpose on bars as it is now commonly used as a mixer with gin or other liquors.
Some brands offer a lightly sweetened tonic water using high fructose corn syrup to move away from its dry and bitter flavor profile. This can also be enjoyed on its own. You might want to squeeze some lemon juice or orange juice to have a refreshing drink during meals.
You can buy our recommended tonic water with natural ingredients by clicking here.
---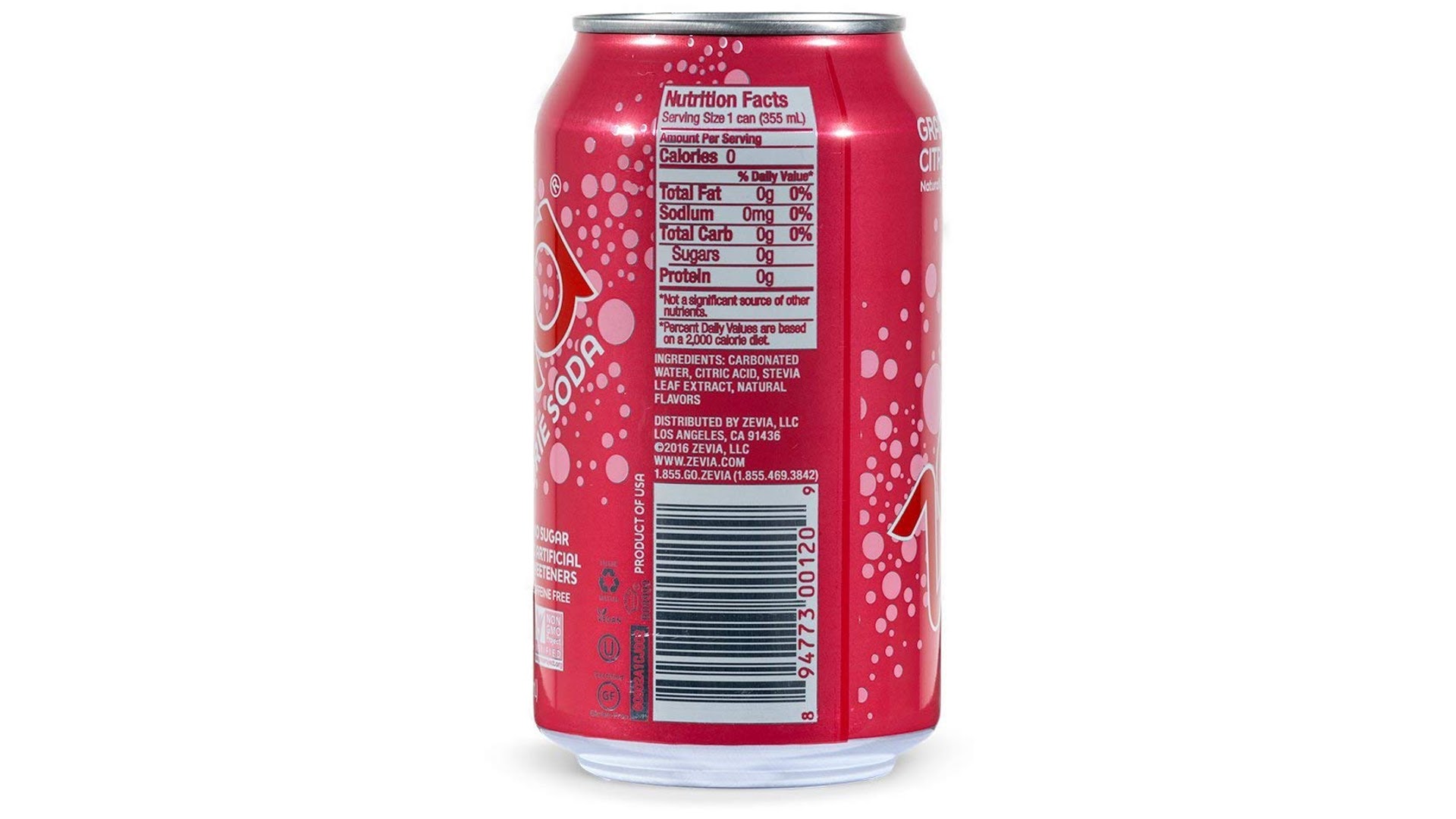 This soda is one of the most commonly sold carbonated drinks in the market these days. Not only because it offers a more refreshing and delicious flavor, but it can be mixed with almost all liquors as well.
Its flavor and sweetness may vary as there are few categories under this soda that uses high fructose corn syrup. Citrus soda can include the varieties of lemon-lime sodas, grapefruit soda, and orange or lime sodas.
Pepsi and Coca-Cola offer a few soft drinks with citrus infusions. Some of the most popular names would be Sprite, 7-Up, and Sierra Mist. You can also spot Zevia Zero Calorie Soda if you are looking for a lower calorie content.
You can buy some low calorie soft drinks by clicking here.
---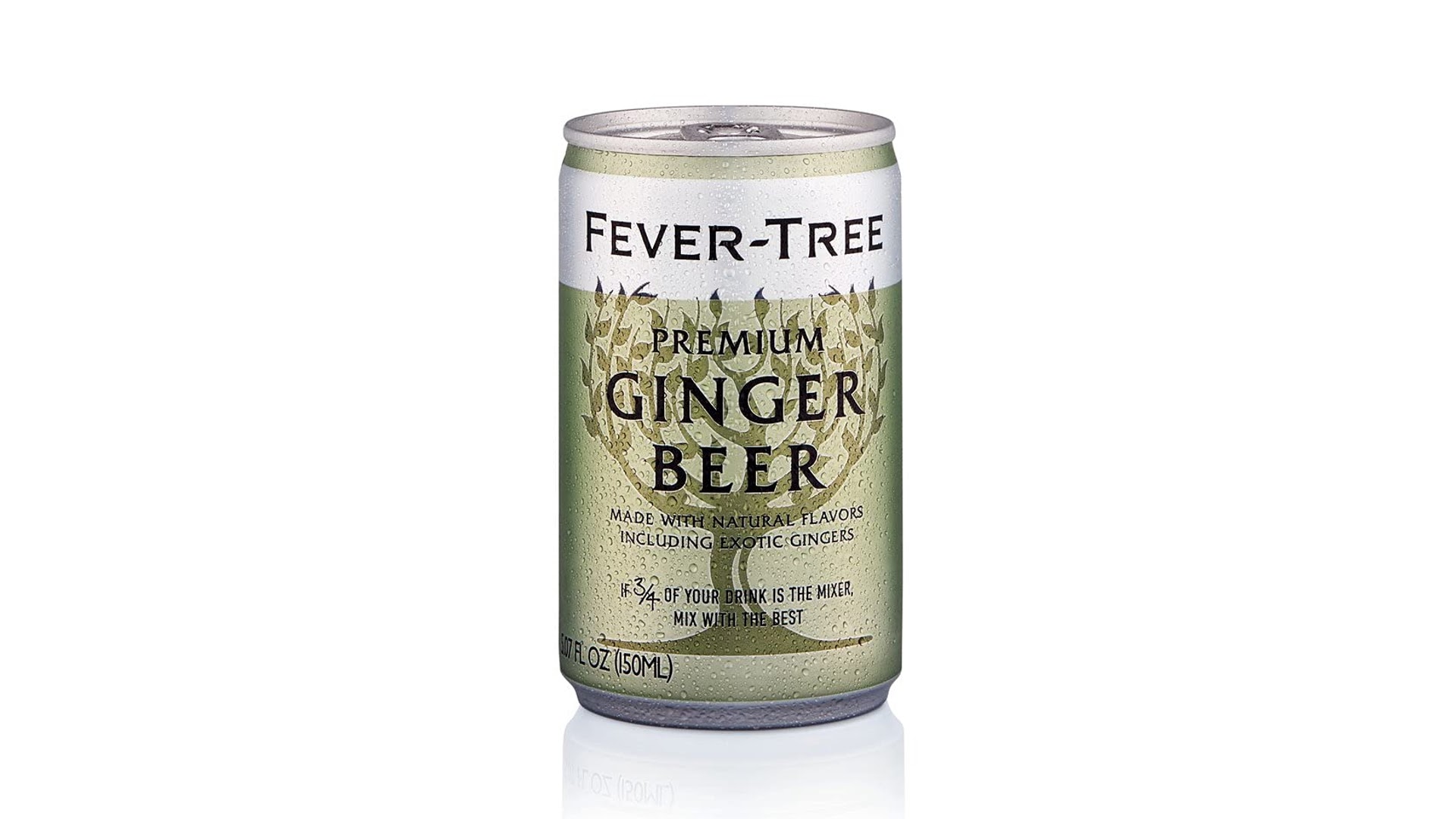 If there is an ale made of ginger, there is also a beer with ginger flavor. This is a stronger version of ale, but with lesser carbonation. Ginger beer is often made with natural sugar, ginger and lemon.
Ginger beer has a spicy flavor, instead of the regular sweet side of other sodas. Also, ginger beer does not have any alcohol content, except for those brands that offer the hard version.
Premium brands of ginger beer, such as Fever-Tree, provide flavored versions. They are great to be mixed in cocktails and use no artificial sweeteners, flavorings and preservatives.
You can buy your ginger beer by clicking here.
---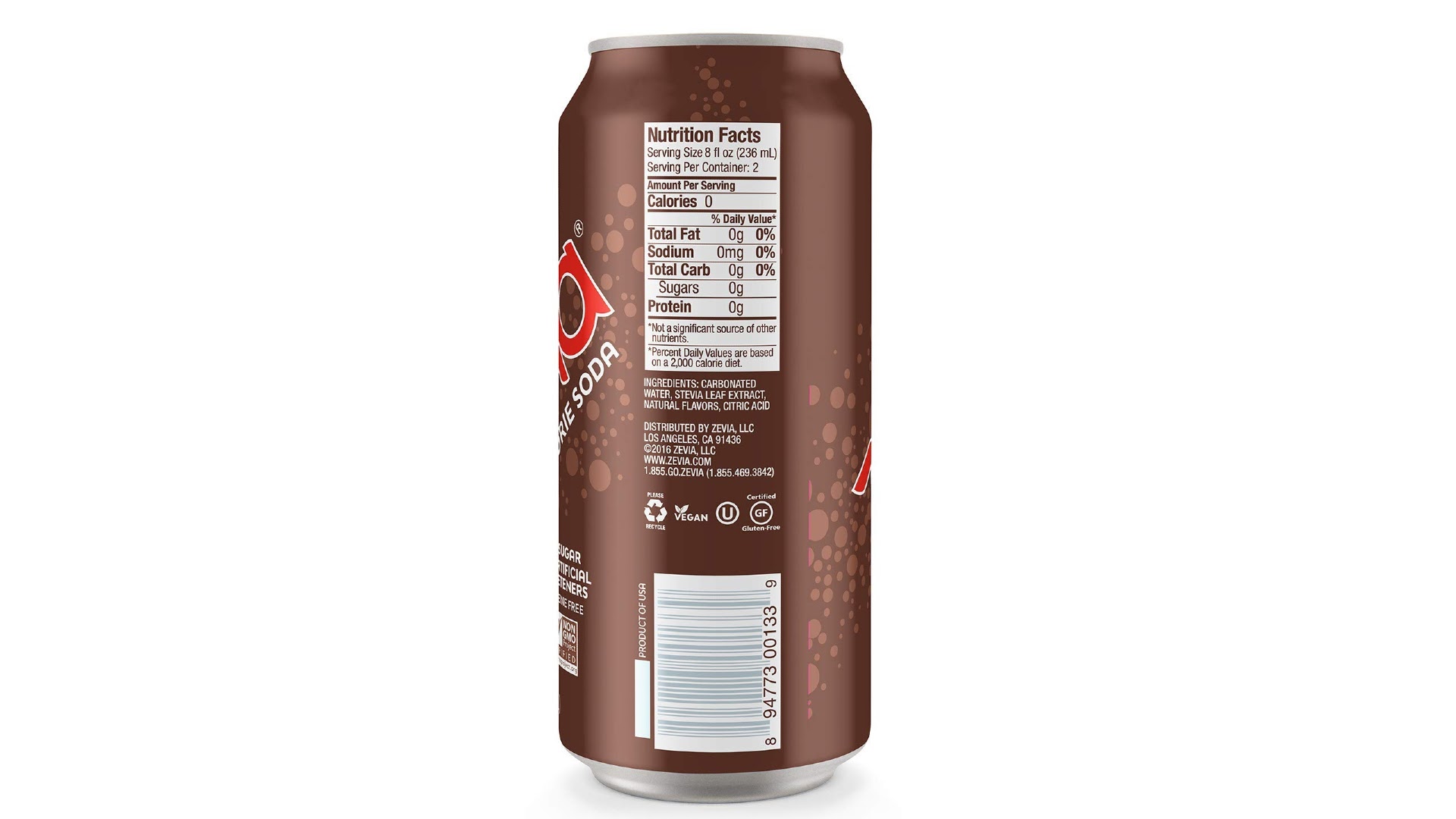 Root beer has a unique dark, sweet flavor. This North American soft drink is traditionally made using the root bark of the sassafras tree and is the primary ingredient in making this soda brand.
Other variations of root beer may include other ingredients such as spices like cinnamon and herbs, like wintergreen. Its texture is also like the regular beer that gets foamy when poured.
Root beer is usually sweetened with high fructose corn syrup, that is why it has a high sugar content. But some brand names offer a low-calorie version by using stevia as their sweetener, just like the Zevia Zero Root Beer.
Root beer is also great to be used on cocktails or mix it on whiskey. It also works well when warmed up, thus, warm drinks such as the mulled spice cherry punch uses root beer as one of their ingredients.
You can buy your can of root beer by clicking here.
---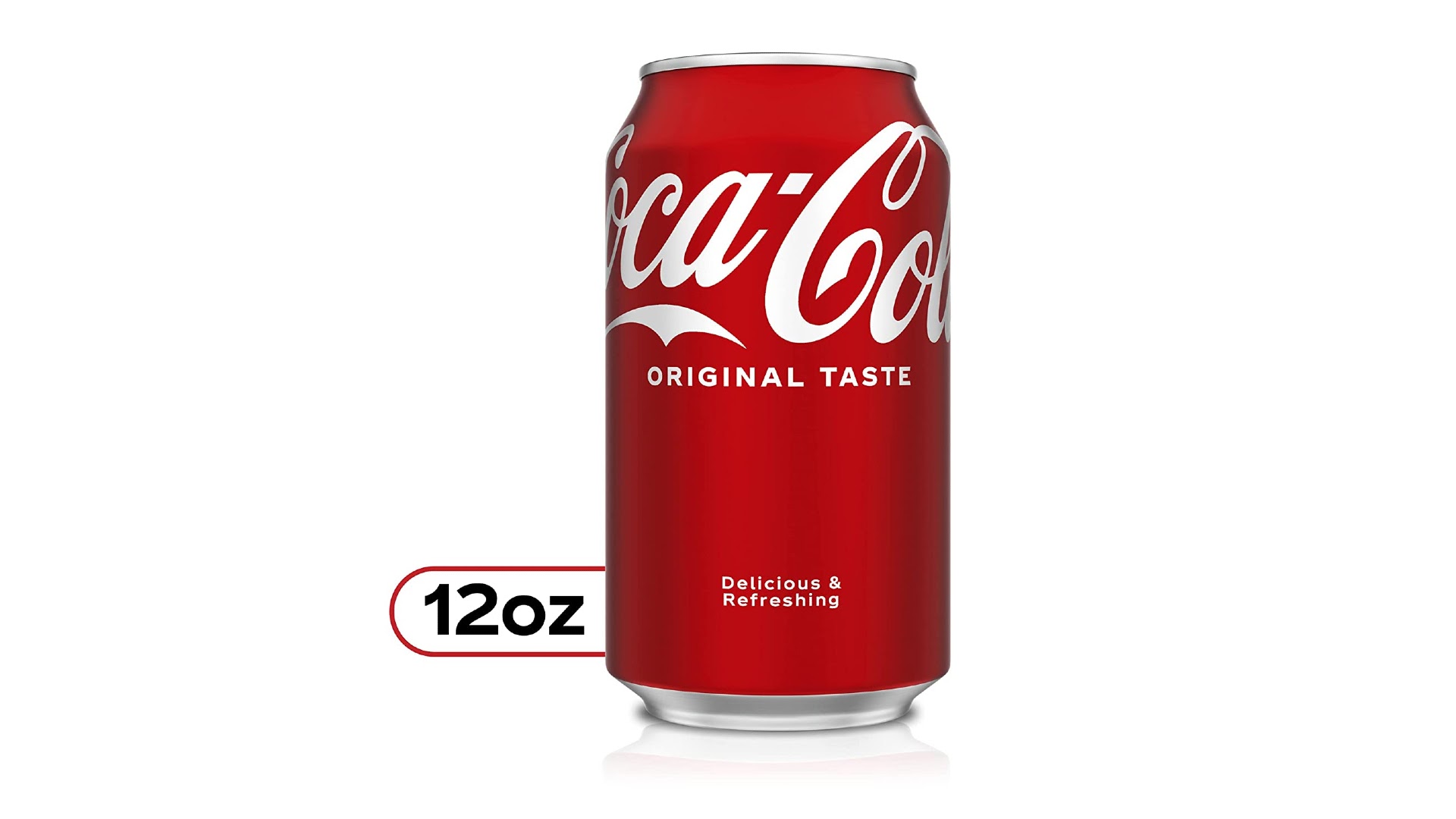 Who would not know about this very popular soft drink? But did you know that the original cola comes from the kola nut? Yes, that is right. And unlike the colas made by famous soda manufacturers like Coca-Cola, Pepsi, and RC, the traditional cola has a bitter flavor.
The colas found in the markets today are made by the big names in the industry. They are using artificial flavorings and heavy syrup to infuse sweetness into the soft drinks. This is the reason why cola is a better pair with rum, as it overpowers the strong taste of it.
You might find colas everywhere, but buying the original taste can be satisfying. Get yours by clicking here.
---
What Bottle of Soda Should You Get
One thing to note whenever you are going to pick a can of soda, always make sure that you won't be wasting any of it. Unless you are having some big parties at home, you might just grab those smallest bottles available.
In this way, you are not only preventing the soft drinks from going to waste, but you can also ensure that it is fresh. Having a large bottle might not be consumed all in one sitting. Some of the carbonated water might evaporate after opening it and will affect the carbonation on the soft drink.
No matter what type of the soda you are going to have, make sure to think about the environment and choose what you really need.
| Product | Brand | Name | Price |
| --- | --- | --- | --- |
| | Q Mixers | Q Mixers Club Soda, Premium Club Soda, 7.5 Fl oz, 24 Cans | Check Price on Amazon |
| | Fresca | Fresca Original Citrus, Sparkling Soda Water, 12 oz Can (Pack of 18, Total of 216 Oz) | Check Price on Amazon |
| | Fever-Tree | Fever-Tree Premium Ginger Ale, No Artificial Sweeteners, Flavourings or Preservatives | Check Price on Amazon |
| | Zevia | Zevia Zero Calorie Soda, Grapefruit Citrus, 12 Ounce Cans (Pack of 24) | Check Price on Amazon |
| | Coca-Cola | Coca-Cola, 12 fl oz, 24 Pack | Check Price on Amazon |
* If you buy through links on our site, we may earn an affiliate commission. For more details, please visit our Privacy policy page.