When it comes to picking the easiest and best snacks, eating chips would be one of them. Chips have different kinds, like potato chips and corn chips. Potato chips are thin slices of potatoes that have been dried, fried or baked. Corn chips are crushed corn kernels that have been processed and flavored.
* If you buy through links on our site, we may earn an affiliate commission. For more details, please visit our Privacy policy page.
Being the most famous, potato chips have been widely used in the commercial industry of creating crispy snacks with delectable taste. Let us take a look at the different types of potato chips and the famous brand that makes them.
What Are The Different Types Chips
If you need a snack, side dish, or appetizer, you can't go wrong with the potato chips. There are different options to choose from famous brands. They offer a variety of flavors that could excite your taste buds.
Here are some of our recommended potato chips. Feel free to review each one of them and you have the option to buy these chips online for your convenience.
Introduced in 1978 by Campbell Soup Company, the kettle brand is an international brand of potato chips and the largest natural potato chip brand in the U.S.
Just like the other brands of potato chips, Kettle brand produces their products with the same ingredients like potatoes, starch, vegetable oil, flour, sugar, salt and seasonings.
It is said that they offer 24 flavors in their chips. You can have dill pickle, maple bacon, jalapeño jack, honey dijon, sriracha, sour cream and onion, pizza, and a lot more. Their famous flavor would be the sea salt & vinegar.
You can buy a pack of these good chips by clicking here.
---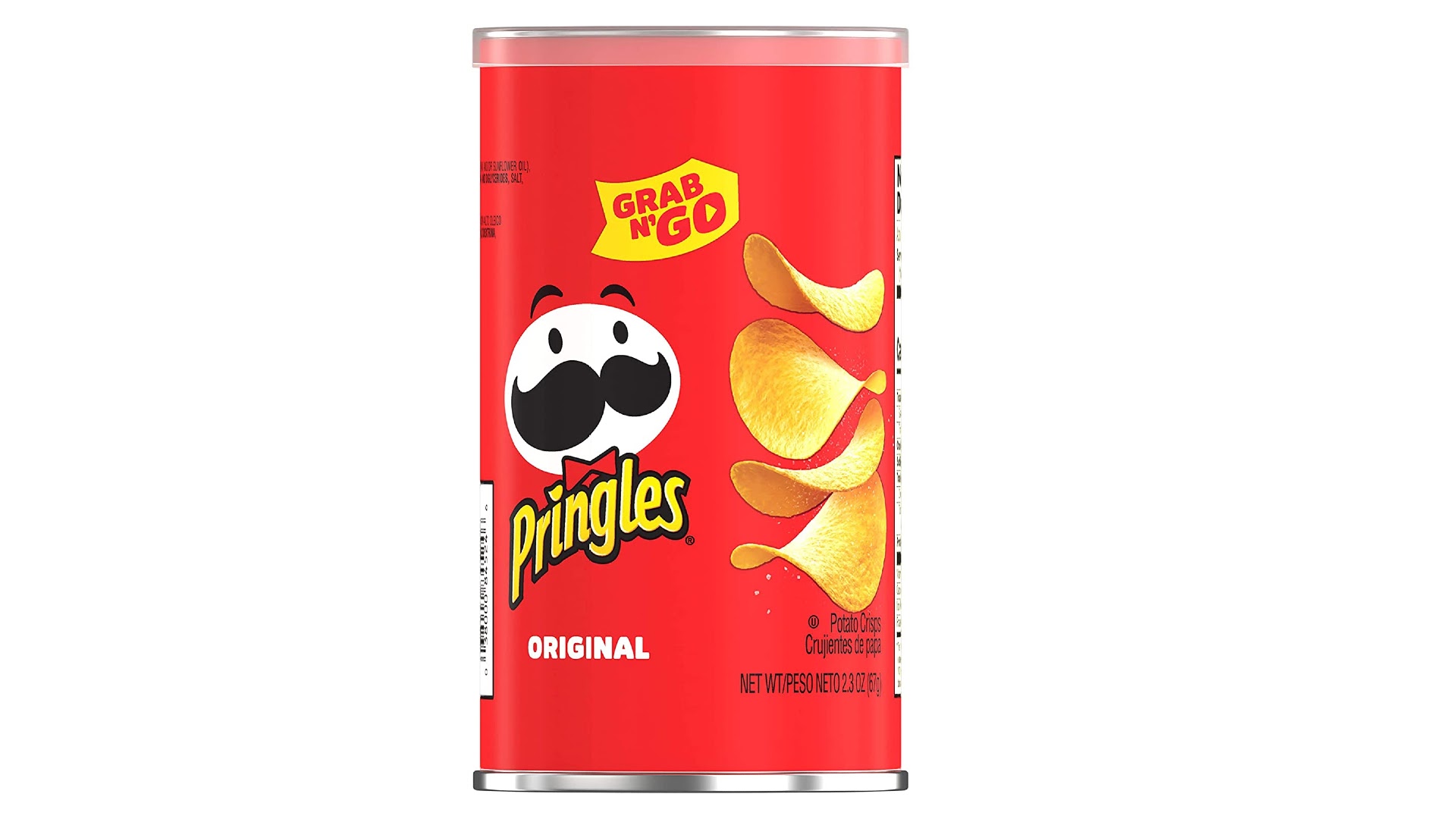 Pringles potato chips is one of the most famous brands that you can spot in the market. This American brand has already established its name in the industry of stackable potato-based crisps.
Pringle chips was owned originally by the Procter & Gamble company, but it was sold to the current maker, Kellog's, in 2012. They are now being sold in more than 140 countries.
Pringles is made of 42% potato and the rest components would be wheat starch and flours ( either from potato, corn, and rice) combined with vegetable oil, an emulsifier, salt, and seasoning.
There are few flavors to choose from. You can have it on original, sour cream and onion, cheddar cheese, BBQ, cheddar & sour cream, pizza and a lot more. Their taste will vary from sweet to salty to cheesy. You can never go wrong with this potato chips brand.
Buy the original tastes of Pringles chips by clicking here.
---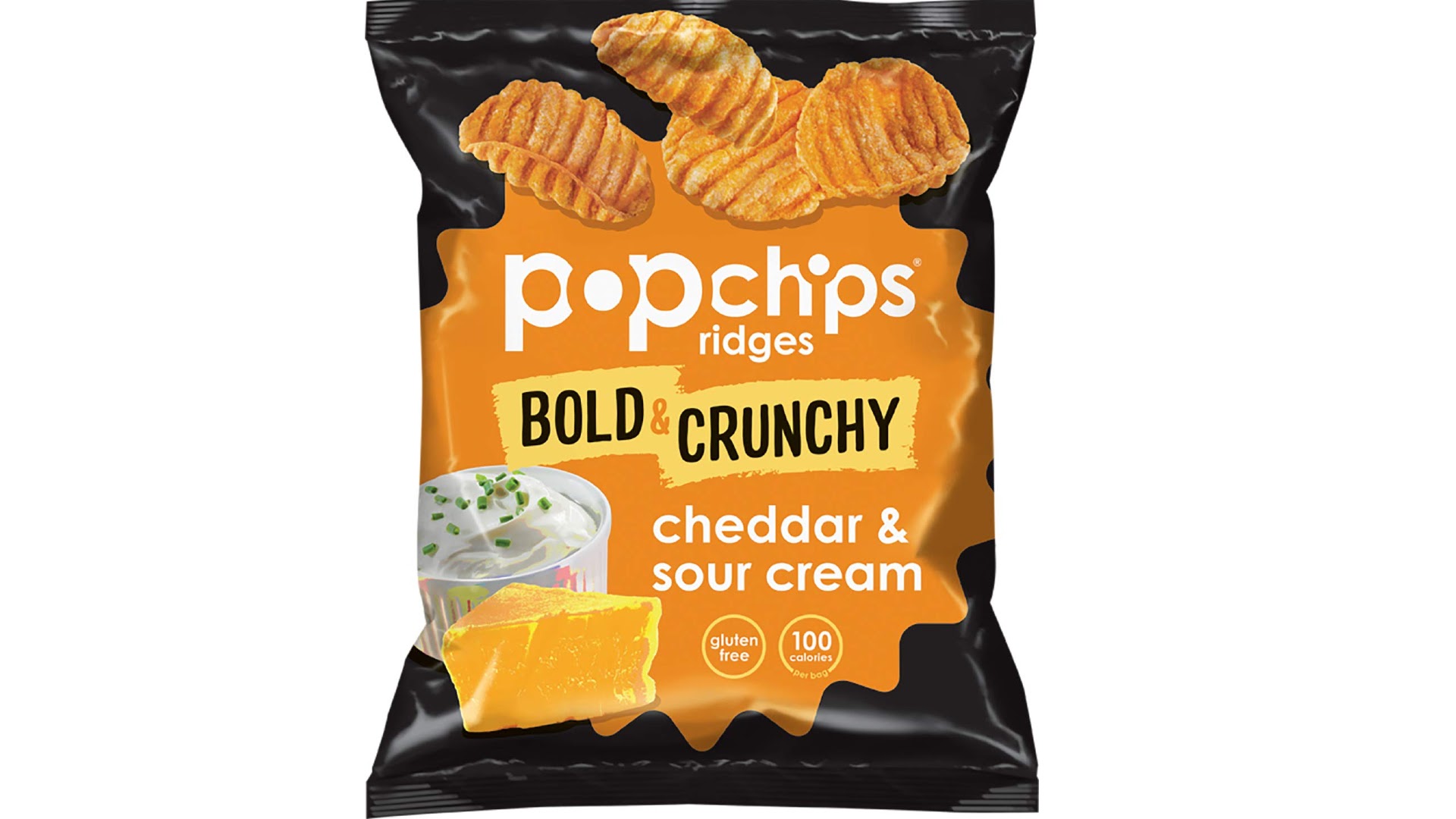 If you are looking for potato chips that use natural ingredients without adding any petroleum based dyes for your snack, then look for the Popchips variety. When it comes to coloring their chips, they also use natural colors of turmeric, annatto, and paprika.
Popchips was introduced in 2007 and to get the best flavors of their chips, they used to bake it. They also offer a lot of flavors including sea salt and vinegar, sour cream and onion, BBQ, Thai sweet chili, pizza, and a lot more. Their best-seller would probably be the cheddar and sour cream flavor.
You can buy this one of the best chips that is crispy by clicking here.
---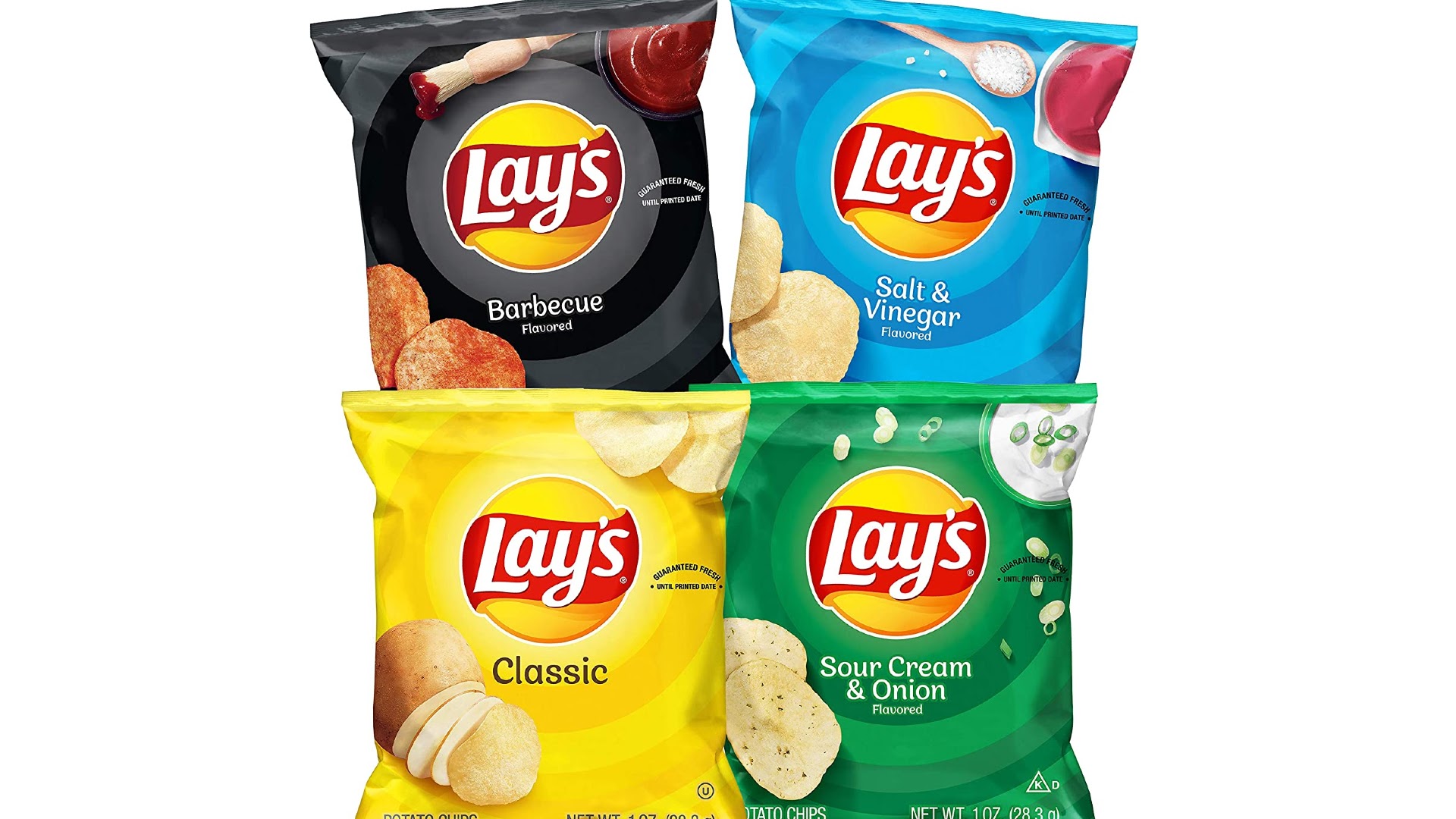 Lay's is one of the most common brands of potato chips that is sold in the market. Their chips are also known to contain low levels of sodium and calories.
Lay's is sometimes called Frito-Lay because both Lay's and Fritos are brands sold by the Frito-Lay company. It has been a wholly owned subsidiary of PepsiCo since 1965.
They also offer assorted flavors on their chips such as BBQ, the classic flavor, sour cream onion, salt and vinegar, salt and pepper, original, pizza, cream cheese and chive, and a lot more.
Its main ingredients would be potato, vegetable oil (can be Sunflower, Corn and/or Canola Oil), salt and flavorings.
If you want to try this crunchy and delicious potato snack, just click here.
---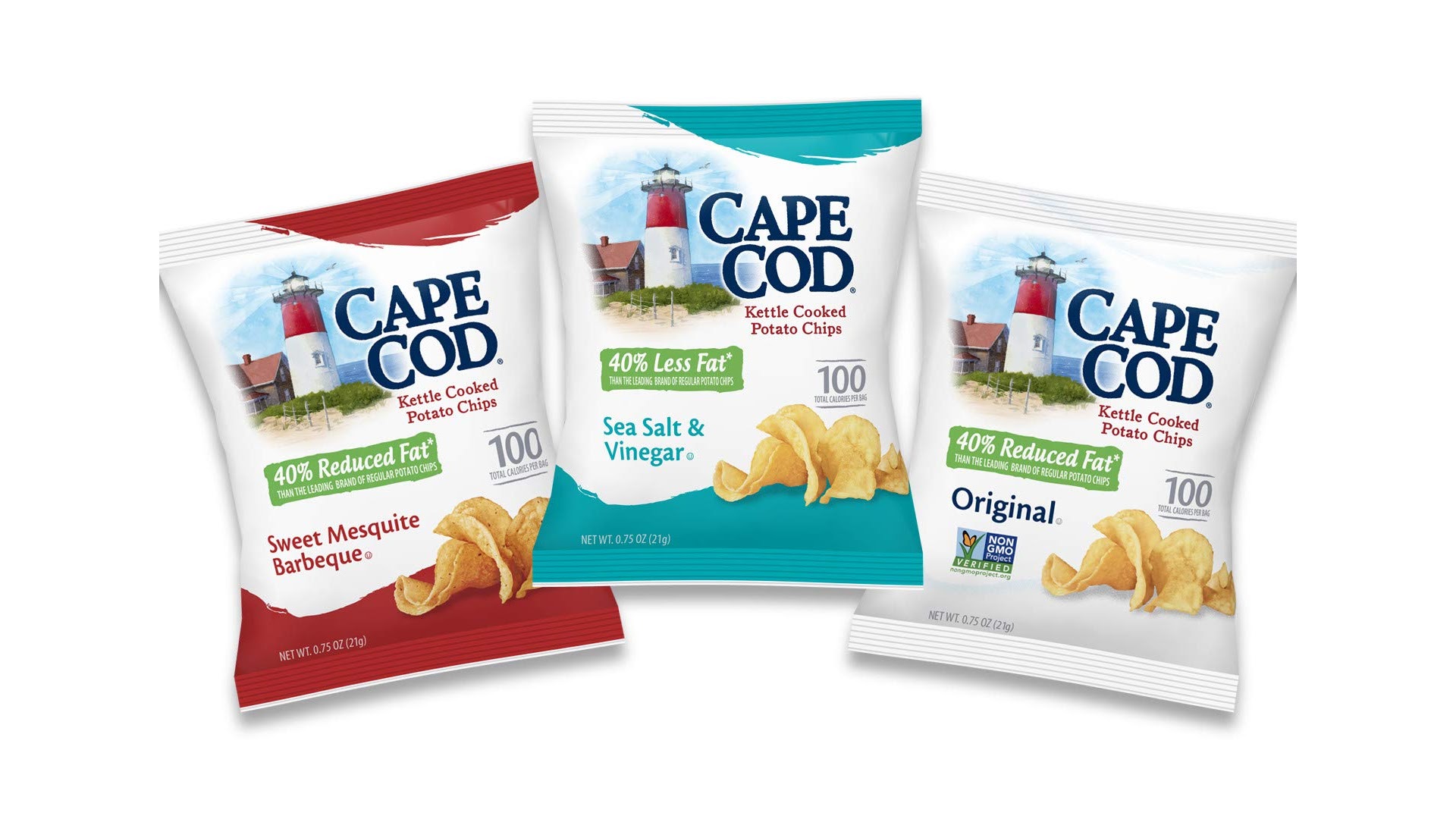 Introduced in 1980, Cape Cod has already established their name in the potato chips industry. They hand-stir their potatoes and fry in shallow oil vats instead of the typical industrial method.
Their fried chips taste delicious, crispy and crunchy. They also offer exciting flavors such as the original flavor, dark russet, sea salt and vinegar, sweet and spicy jalapeno, sour and creamy onion, waffle cut barbecue, and a lot more.
Main ingredients of their product would be potato, vegetable oil, salt, spices, seasonings, and other real ingredients based on the flavors.
You can buy a pack of Cape Cod Potato Chips by clicking here.
---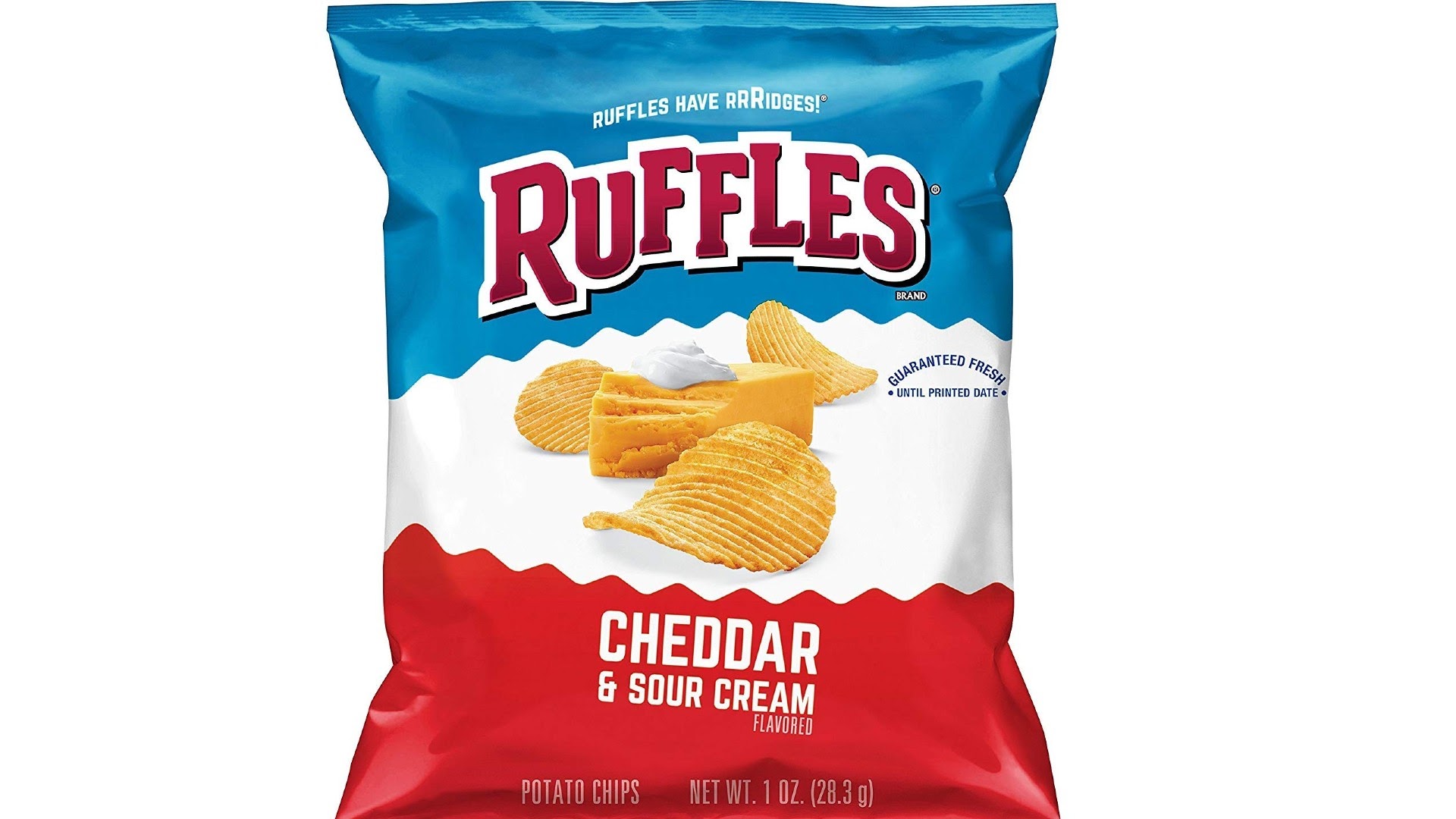 Ruffles potato chips is one of the many brands that make up Frito-Lay North America that was acquired by the Frito Company in 1958.
Its main ingredients would be potato, vegetable oil (can be sunflower, corn or canola oil), sugar, salt and spices. They offer flavors like original ruffles, sour cream onion, cheddar and sour cream, Cajun, chili, and other different flavors.
Their best flavor would probably be the cheddar and sour cream potato chip and you can buy it here.
---
Sun Chips is a brand of fried, rippled, multigrain chips launched in 1991 and aso produced by Frito-Lay. You'll get the main ingredients of the other chips that includes potato, vegetable oil, sugar, salt and spices.
Some flavors of Sun Chips contain pork enzymes in addition to herbs, cheese, and other seasonings. Their known flavors would be original, Harvest Cheddar, French Onion, Sweet and Spicy BBQ, and Garden Salsa.
Buy this amazing potato chip by clicking here.
---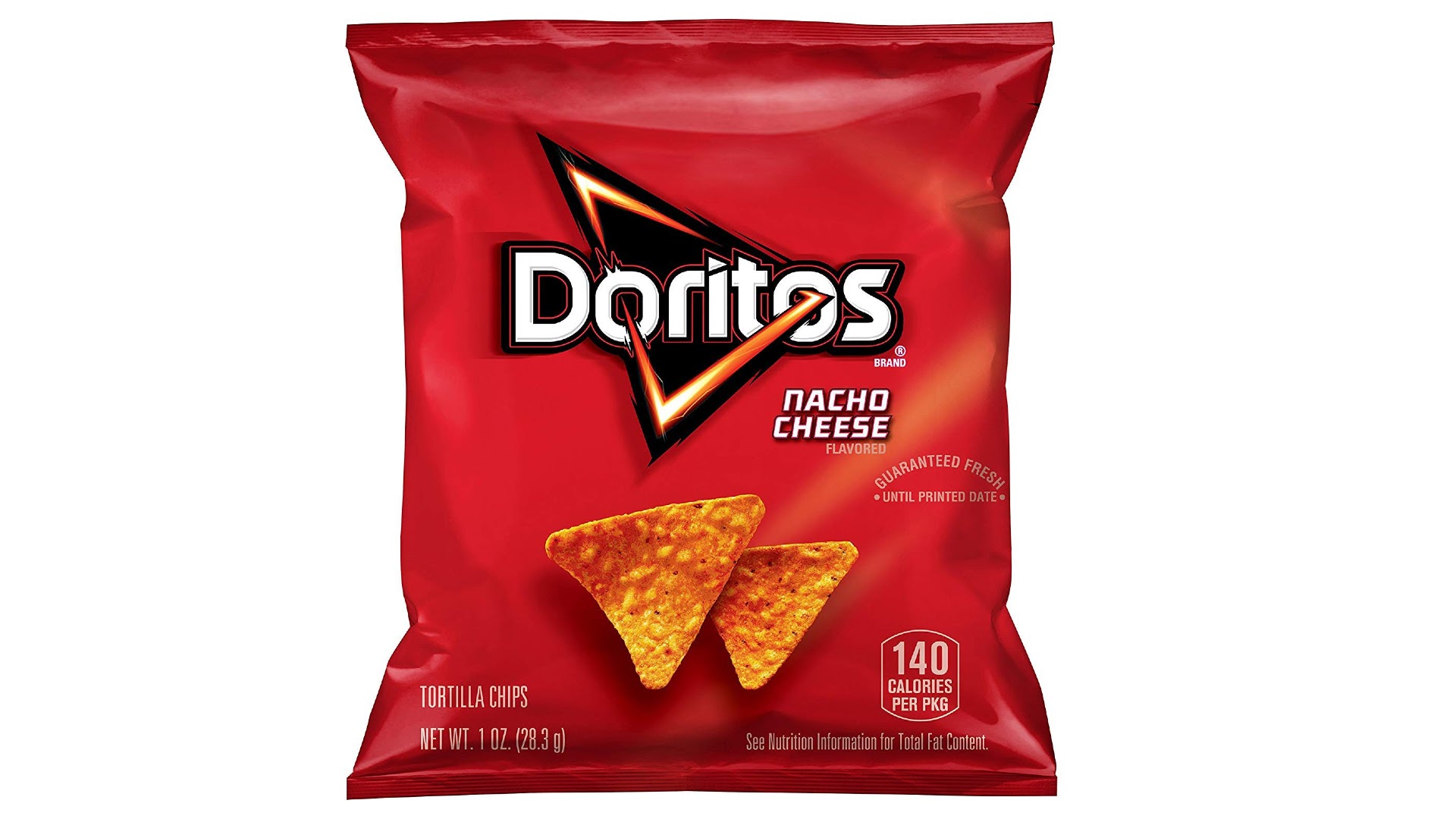 This american brand tortilla chip was introduced in 1964 by Frito-Lay, a wholly owned subsidiary of PepsiCo. Instead of using potato as their main ingredient, Doritos uses corn together with vegetable oil (corn, canola, and/or sunflower oil), salt, sugar, natural and artificial flavorings.
Their popular flavors would be spicy nacho, spicy sweet chili, flamin' hot limon, salsa verde, and poppin' jalapeno. They also offer the pizza supreme flavor and nacho cheese flavor.
Buy your pack of Doritos by clicking here.
---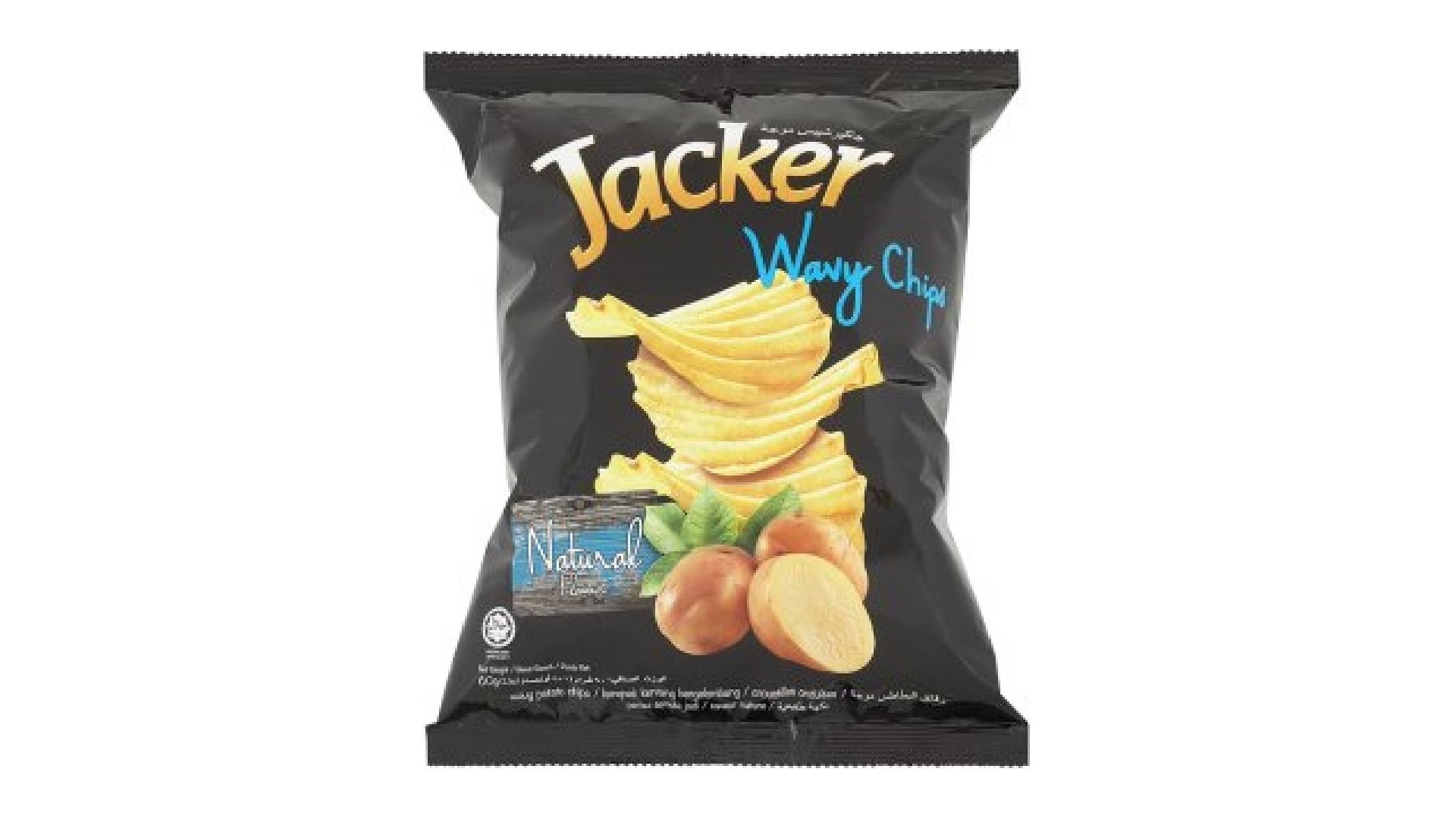 If you love some wavy potato chips, Jacker would be another alternative. It uses those main ingredients like potato, vegetable oil, salt, sugar and spices.
Their main flavors would be the BBQ, hot & spicy, mix flavor, natural flavor and tomato flavor. Their tomato flavor uses real tomato powder as an ingredient.
You can buy them at 60 gram-pack by clicking here.
---
Are Potato Chips Healthy
Potatoes are naturally nutrient rich, such as fiber. Certain varieties, such as the sweet potato, can help you lose weight by keeping you full longer. Fiber also aids in the controlling of cholesterol and blood sugar levels. That would prevent you from getting a heart disease.
However, once they are processed, either fried or baked, they lose some of the essential fiber contents. To add up, processed potato chips are often added with preservatives and other artificial flavorings.
While these baked and crunchy snacks offer a satisfying experience, it is important to note about the benefits they bring into our bodies. If you are a person living a healthy life, it is okay to munch on a few potato chips. They offer calories, protein and carbohydrates needed for metabolism.
But there is a side effect when you eat too much of these snacks. The body's metabolism might not be able to cope up if there is too much carbohydrate intake. That means these will be then turned into fat and could cause weight gain and obesity.
This is the reason why you should be eating these kinds of snacks in moderation. If you need to eat a snack, make sure just to get a small portion.
* If you buy through links on our site, we may earn an affiliate commission. For more details, please visit our Privacy policy page.