Being an important source of energy, carbohydrate, protein and insoluble fiber, cereals and cereal products are becoming a staple food with nutrients in both developed and developing countries. They could be healthy breakfast cereals that are made of cereal grain and are rich in micronutrients good for your overall health such as vitamin E, some of the B vitamins, magnesium and zinc.
| Product | Brand | Name | Price |
| --- | --- | --- | --- |
| | Post | Better Oats Organic Instant Hot Cereal with Flax, Bare, 11.8 Ounce (Pack of 6) | Check Price on Amazon |
| | Post | Post Shredded Wheat Original Cereal, No Sugar or Salt Added, 15-Ounce Boxes (Pack of 4) | Check Price on Amazon |
| | Corn Flakes | Corn Flakes Cereal, Original, 18-Ounce Boxes (Pack of 3) | Check Price on Amazon |
| | Eden | Eden Organic Rye Flakes, 16 oz, Toasted and Rolled, 100% Whole Grain, Cereal, Hot or Cold | Check Price on Amazon |
| | Viva Naturals | Viva Naturals Organic Quinoa, 4 LB - 100% Royal Bolivian Whole Grain | Check Price on Amazon |
* If you buy through links on our site, we may earn an affiliate commission. For more details, please visit our Privacy policy page.
Breakfast cereals are commonly made of corn, rice, wheat, oats and barley. They can be classified into flaked, puffed, shredded, and ready-to-eat (RTE) cereals. Cereal grain came from the grass family of Poaceae that is cultivated primarily for their starchy dry fruits.
Common cereals that can be found in the natural form would be wheat, rice, maize, oat, barley, rye, millet and sorghum. Eating whole grain cereals can offer many health benefits. Whole grains are naturally low in saturated fat, yet, it is a source of polyunsaturated fats, including omega-3 linolenic acid.
They also have a high fiber content (both soluble and insoluble fibre) which is necessary for digestive health and prevents constipation. Cereal grains also help in maintaining lower cholesterol levels in the body as they are cholesterol-free. Consumption of grains plays an essential role in preventing chronic diseases such as coronary heart disease, diabetes, and colorectal cancer.
Since these grains are rich in fibers, they can also help in losing weight. Let us check the different types of cereals that you can consume for breakfast and help maintain your good health.
What Are The Different Types of Cereals
About 8,000 years ago, it is said that early primitive humans domesticated the first cereal grains. The three of the so-called Neolithic founder crops are emmer wheat, einkorn wheat, and barley.
It has been accustomed to mix these cereal grains with milk and eat them during breakfast. The first cereal that has been mixed with milk is called granula in 1863 by James Caleb Jackson. Check out the other types of cereals and their contribution to the health of a person.
Oats
Oats could be the most popular cereal types that you can find during breakfast. They can be presented as oatmeal or rolled oats. The typical breakfast cereal that is made of oats would be porridge-like combined with milk and fruits. It is one of those grains that can be turned into hot cereals.
You can also turn oats into baked cereals like oatcakes, oat cookies, and oat bread. Oats are also known as the healthy cereal due to its multiple health benefits that includes weight loss, lower blood sugar levels and has a great contribution to heart health as it can reduce risk of heart disease.
Oats are gluten-free whole grain and a great source of important vitamins, minerals, fiber and antioxidants. Some of the famous oat brands would be honey nut cheerios and honey bunches.
If you are thinking of getting some oats goodness for your breakfast cereal, click here to buy it.
You might also like to get some honey nut cheerios by clicking here.
---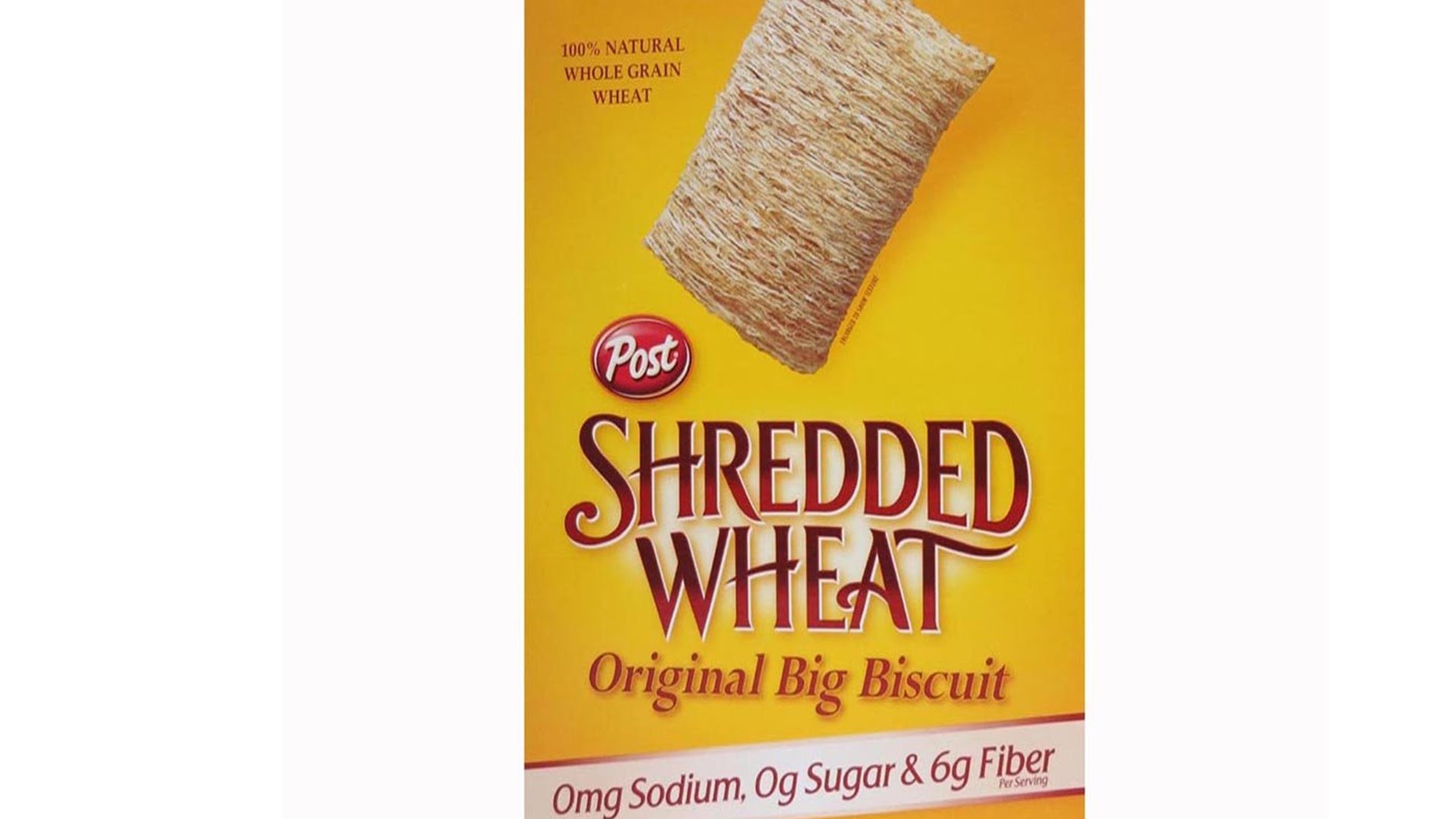 Wheat
Wheat is highly cultivated for its seed that is turned into a cereal grain. The grains can be grinded to make flour for bread, pasta, pastry, and other things. This wheat plant also belongs to the Triticum genus and is also called Triticum Aestivum.
Wheat cereals are also a great source of fiber to aid in digestion and improve digestive health. Wheat can also help in reducing chronic inflammation and lowers the risk of stroke and heart disease.
Wheat grain is also a popular cereal and they can be shredded, puffed, or rolled into individual serving pieces. To enhance its savory cereal taste, flavors such as honey, frosting, and dried fruit are often added to the wheat cereals.
The famous product made from wheat would be the cinnamon toast crunch.
If you need to try some frosted mini wheats, click here to buy it.
---
Corn
Corn cereal is one of the popular and best break breakfast cereal. It is commonly known as corn flakes that is made from toasting flakes of corn. About ten thousand years ago, this cereal grain was first domesticated by indigenous peoples in southern Mexico.
To produce hot cereals, it is important to process the grains by rolling or cutting oats, cracking wheat, or milling corn into grits. In that way, consumers can cook it quickly by simply adding hot water. Frosted flakes of the corn is a good substitute for oatmeal.
Corn flakes are also an excellent source of essential vitamins, minerals, dietary fibers, proteins, and carbohydrates. Folate is also present in corn flakes and it helps form new cells and prevent colon cancer and heart ailments.
If you need some help on carbohydrate metabolism and cognitive functioning, it has thiamine that could do the job in your body.
Should you need to stock with one of the healthiest cereals, just click here.
---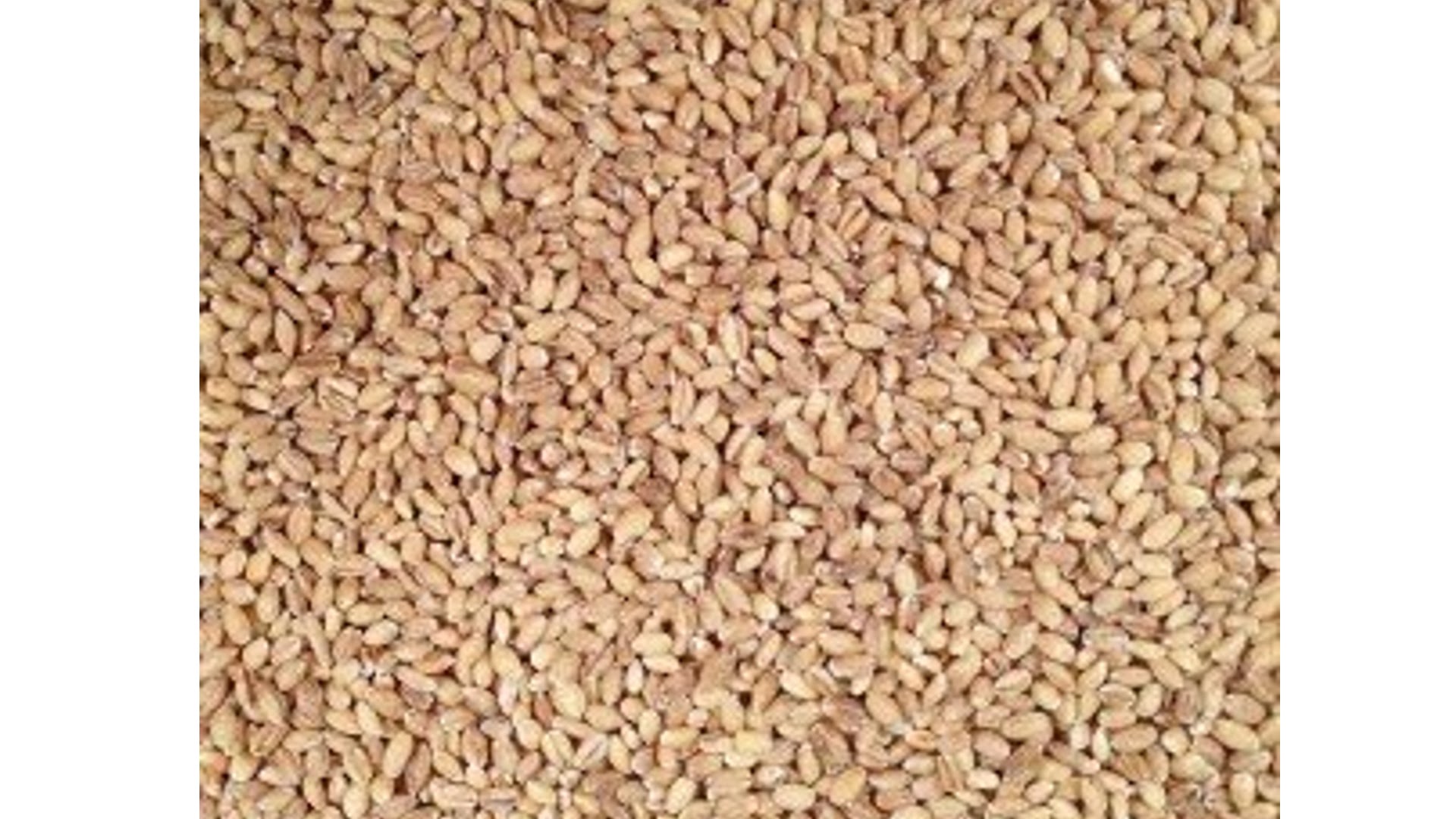 Barley
This major cereal grain grown in temperate climates globally is one of the healthiest cereals and one of the first cultivated grains about 10,000 years ago. Barley has a rich nutty flavour and chewy consistency and is also a very versatile type of cereal.
Muesli or porridge uses the wholegrain barley flakes, which is also a great substitute if you don't have oats or wheat flakes. Wholegrain barley flakes are also added to breads.
Barley is naturally rich in beta-glucan, a type of fiber that is very good in reducing cholesterol and blood sugar levels. It can also aid in weight loss and improve digestion.
You can buy a pack of hulled barley to be breakfast cereals by clicking here.
---
Rye
Rye is a cereal grass with an edible grain that is mainly used in making rye bread and rye whiskey. Rye grain is also used for flour, beer, crispbread, some vodkas, and animal fodder.
Rye grains or rye cereals are rich in carbohydrates and dietary fiber. It also has a little bit of protein, potassium, and B vitamins. Due to its high fiber content, it has a lower glycemic index (GI) than most other popular grains.
If you will prepare rye as your breakfast cereal, it could help in controlling blood sugar levels, which is good for people with diabetes.
Want to buy some rye flakes as breakfast cereals? Just click here.
---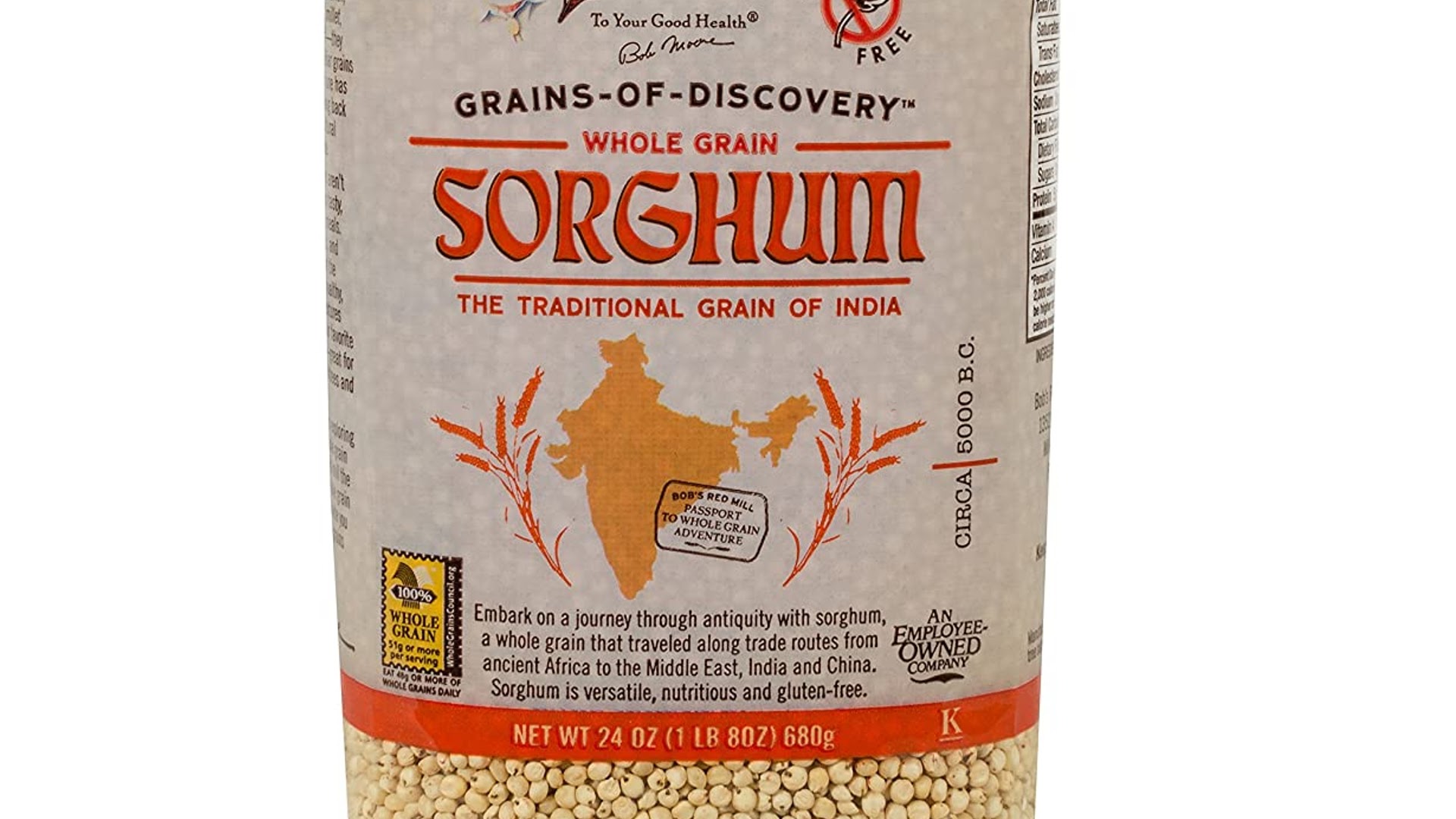 Sorghum
Also known as great millet, durra, jowari / jowar, or milo, sorghum is a versatile plant that is used for human consumption, animal feed, and ethanol production.
The grains of the grass plant are an excellent source of protein. Phenolic compounds are also found in sorghum and they act as antioxidants which could help reduce some forms of inflammation. Some of the phenolic compounds found in sorghum also have anti-cancer effects.
You can buy a pack of sorghum cereals by clicking here.
---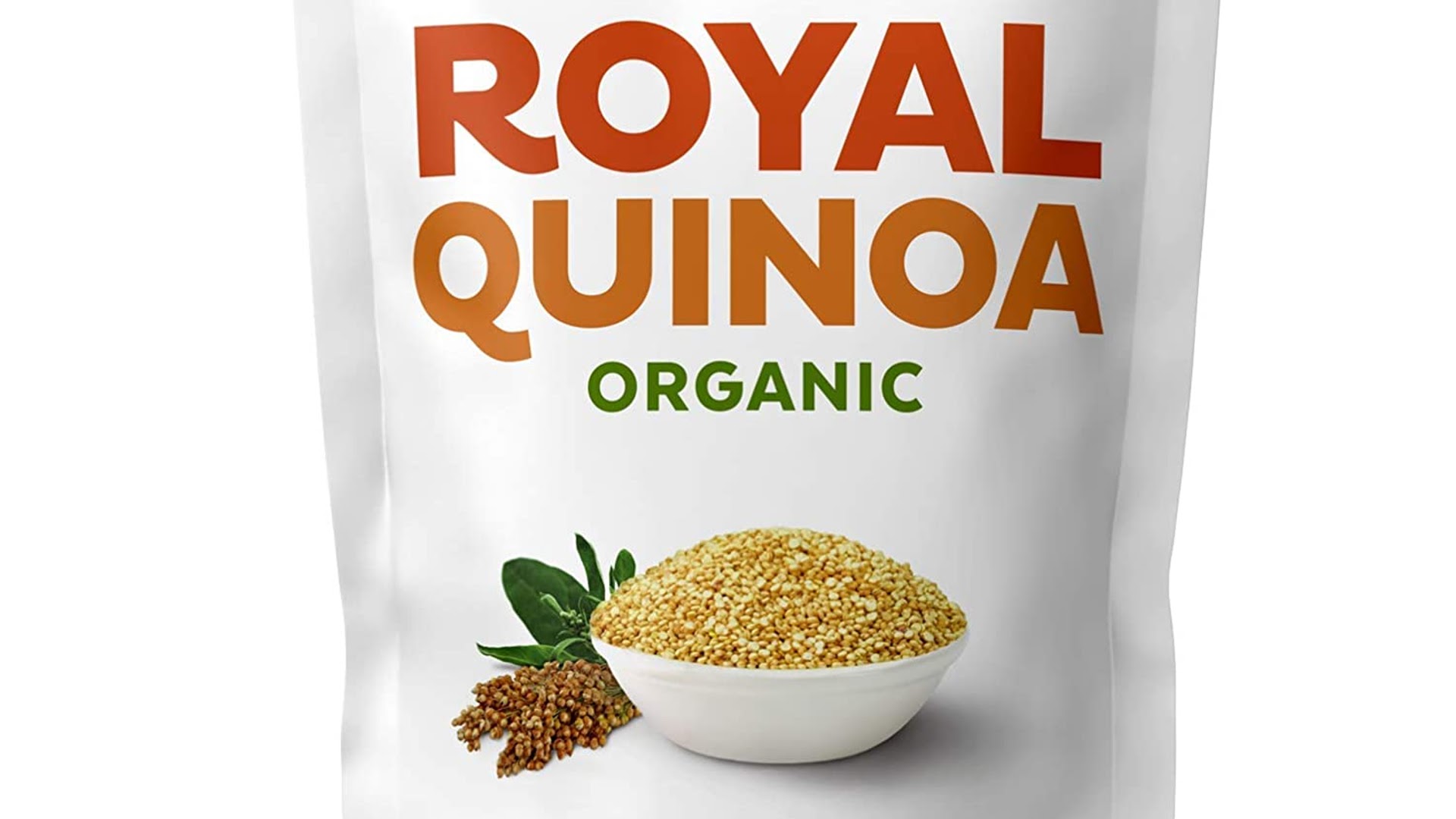 Quinoa
Quinoa comes from a herbaceous annual plant that bears edible seeds. Its seeds are very healthy and contain higher amounts of protein, dietary fiber, B vitamins, and dietary minerals compared to other types of cereal.
Quinoa is actually used to substitute brown rice in some countries as it contains more nutrients like iron, manganese, phosphorus, magnesium, and zinc. Aside from that, quinoa also contains calcium, potassium, and selenium.
Quinoa is also used as a substitute for oats in oatmeal as it is also gluten-free, which is absolutely a great breakfast cereals.
You can buy quinoa breakfast cereal by clicking here.
---
Other Healthy Cereals
Aside from those, plants such as triticale, millet and buckwheat are also great producers of cereals, aside from the cereal lists above. They are also gluten-free cereals, which can be good for those who are on a strict diet.
They also offer more health benefits that should help in boosting your immune system and digestive health. You can always choose the cereals of your choice, depending on your diet needs.
| Product | Brand | Name | Price |
| --- | --- | --- | --- |
| | Post | Better Oats Organic Instant Hot Cereal with Flax, Bare, 11.8 Ounce (Pack of 6) | Check Price on Amazon |
| | Post | Post Shredded Wheat Original Cereal, No Sugar or Salt Added, 15-Ounce Boxes (Pack of 4) | Check Price on Amazon |
| | Corn Flakes | Corn Flakes Cereal, Original, 18-Ounce Boxes (Pack of 3) | Check Price on Amazon |
| | Eden | Eden Organic Rye Flakes, 16 oz, Toasted and Rolled, 100% Whole Grain, Cereal, Hot or Cold | Check Price on Amazon |
| | Viva Naturals | Viva Naturals Organic Quinoa, 4 LB - 100% Royal Bolivian Whole Grain | Check Price on Amazon |
* If you buy through links on our site, we may earn an affiliate commission. For more details, please visit our Privacy policy page.