If you love tequila, you might not be new to margarita. This is a classic tequila-based alcoholic drink with fruity hints as it is often mixed with orange liqueur, lime juice and other citrus juices. It is also served with salt on the rim of the glass and some ice. You can order this in bars, restaurants, or clubs.
* If you buy through links on our site, we may earn an affiliate commission. For more details, please visit our Privacy policy page.
For some, margaritas would taste some kind of limeade that is made for adults. Since there are lemon or lime juices in the margaritas, added with a pinch of sugar, it makes the taste more enjoyable than the plain tequila.
Aside from the classic margarita recipes, there are few margarita recipes that you can explore and try on your own. Check out each margarita recipe and see which one would suit your taste buds and your favorite recipe.
What Are The Different Recipes of Margarita
To make the typical or original margarita, you would only typically use lime juice and Cointreau. Mix it and serve on the glass with a salted rim. You can garnish it with a slice of lemon and ice.
But there are other ways to make your favorite drink and elevate the experience of drinking it. Check out the different margarita recipes below.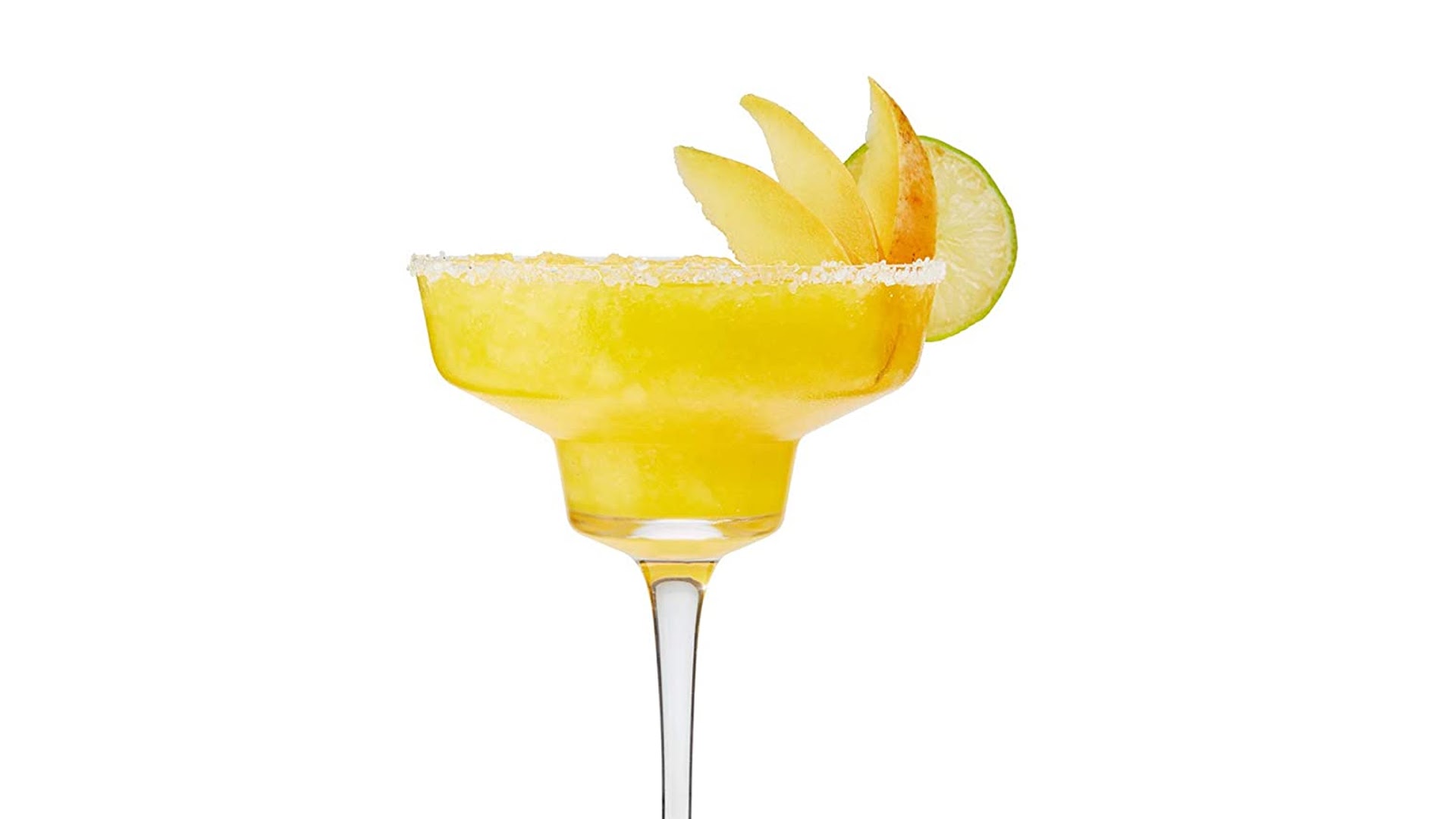 Mango Margarita
This would be a perfect way to ditch the common sour flavors of the margarita and go straight into the sweet goodness of the mango. Mango margarita pairs well with chips or salsa for an added layer of flavor and should cool you off during summer.
To start, you will need to have:
1 oz. of Orange juice
0.5 oz. of Simple syrup
5 cubes of Mango or 1.5 oz. of Mango juice (buy it here)
1 oz. of Lime juice (buy it here)
1.5 oz. of Blanco tequila
Chili lime salt (buy it here)
Edible flowers (garnish)
To prepare:
Mix up the lime juice and mango cubes or juice in the shaker.
Then add the freshly squeezed juice of orange, tequila and simple syrup. Add some ice and shake it well on the shaker.
Moisturize the glass, rim it with a lime wedge and coat in chili-lime salt.
Strain the mixture into the glass and garnish it with mango slices and edible flowers. Serve and enjoy.
---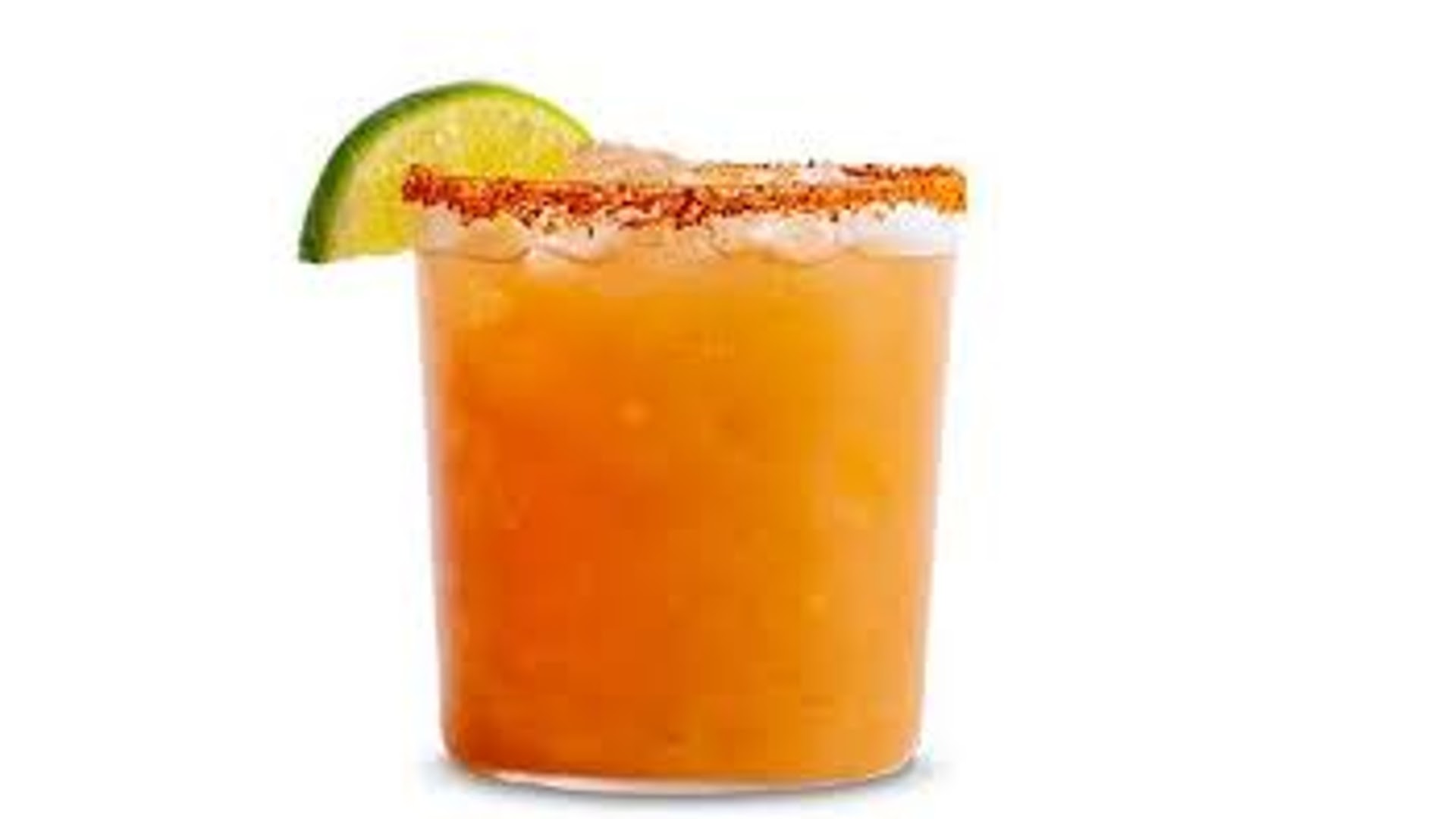 Tamarind Margarita
If you want something similar to the classic margarita, yet would want a different tangy flavor profile, try out a tamarind margarita. This margarita recipe would produce a semi-sweet tasting mixture with the tanginess coming from the tamarind.
This recipe is very simple, but it is one the recipes that would stand out among the other margaritas.
To recreate this refreshing drink, you will need to prepare these ingredients:
1 oz. of Tamarind nectar (buy it here)
½ oz. of Simple syrup
1 cup of Ice
1 ½ oz. of Blanco tequila
½ oz. of Orange liqueur (buy it here)
Chili powder (for the rim)
How to prepare:
Wet the rim of the glass with some citrus juice and rub the chili powder across the rim.
Blend ice, tequila, orange liqueur, tamarind nectar, and simple syrup in a blender until you get a smooth texture.
Pour the mixture in the glass with chili powder on the rim. Serve it!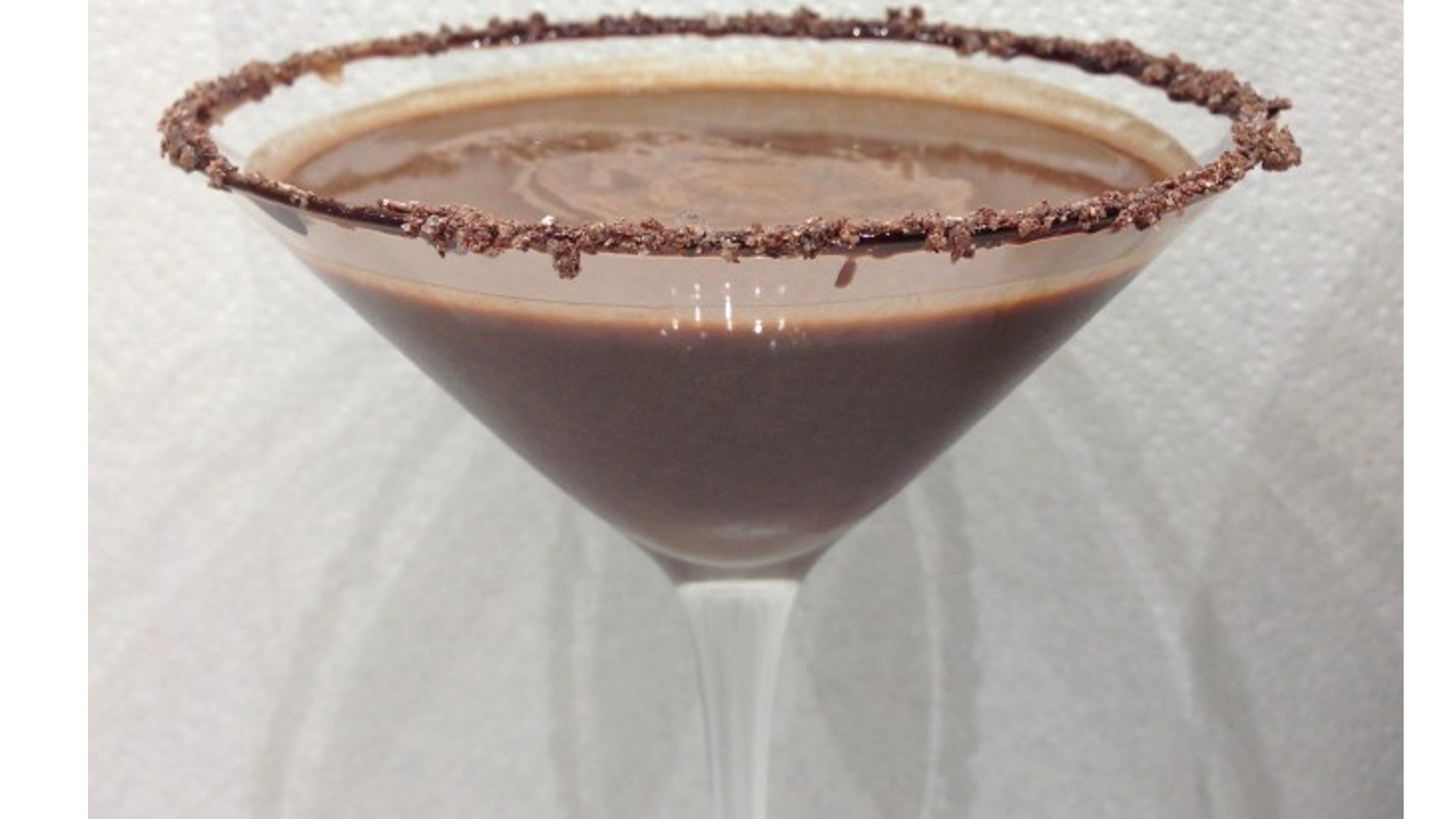 Chocolate Margarita
If you want a very creamy and delightful texture without compromising the essence of the classic margarita, check out this choco-goodness margarita.
The flavor should be a mixture of the chocolate with hints of citrus.
To have this one of the best margaritas, you will need to prepare:
1 oz. of Chocolate liqueur (buy it here)
1 oz. of Cream (buy it here)
2 oz. of Blanco tequila
1 cup of Ice
Splash of fresh orange juice
Splash of fresh lime juice
Sugar and cocoa powder (for rim)
Shaved chocolate (for garnish)
Dash chocolate bitters
How to prepare:
Create a consistent grainy texture of cocoa and sugar by rubbing them until you get the desired texture.
Put some citrus juice on the rim and rub some cocoa sugar on it.
Blend ice, tequila, chocolate, liqueur, cream, and bitters.
Pour it into the prepared glass and garnish with chocolate shavings at the top. Serve and enjoy!
---
Pineapple Chili Margarita
Want some spicy-sweet-tangy flavor profile on your margarita? This recipe should help you cool off some steam during summer as it would provide a refreshing and light beverage.
Here are the ingredients:
2 oz. of Pineapple juice (buy it here)
1 ½ oz. of Silver tequila
¾ oz. of Orange liqueur
1 Dash of hot sauce (buy it here)
Pineapple slice
How to create this recipe:
Add the ice, tequila, orange-based liqueur, lime, pineapple juice and some hot sauce into the shaker.
Shake it well and sieve it into an ice-filled margarita glass.
To complete the set up, garnish it with a slice of pineapple.
---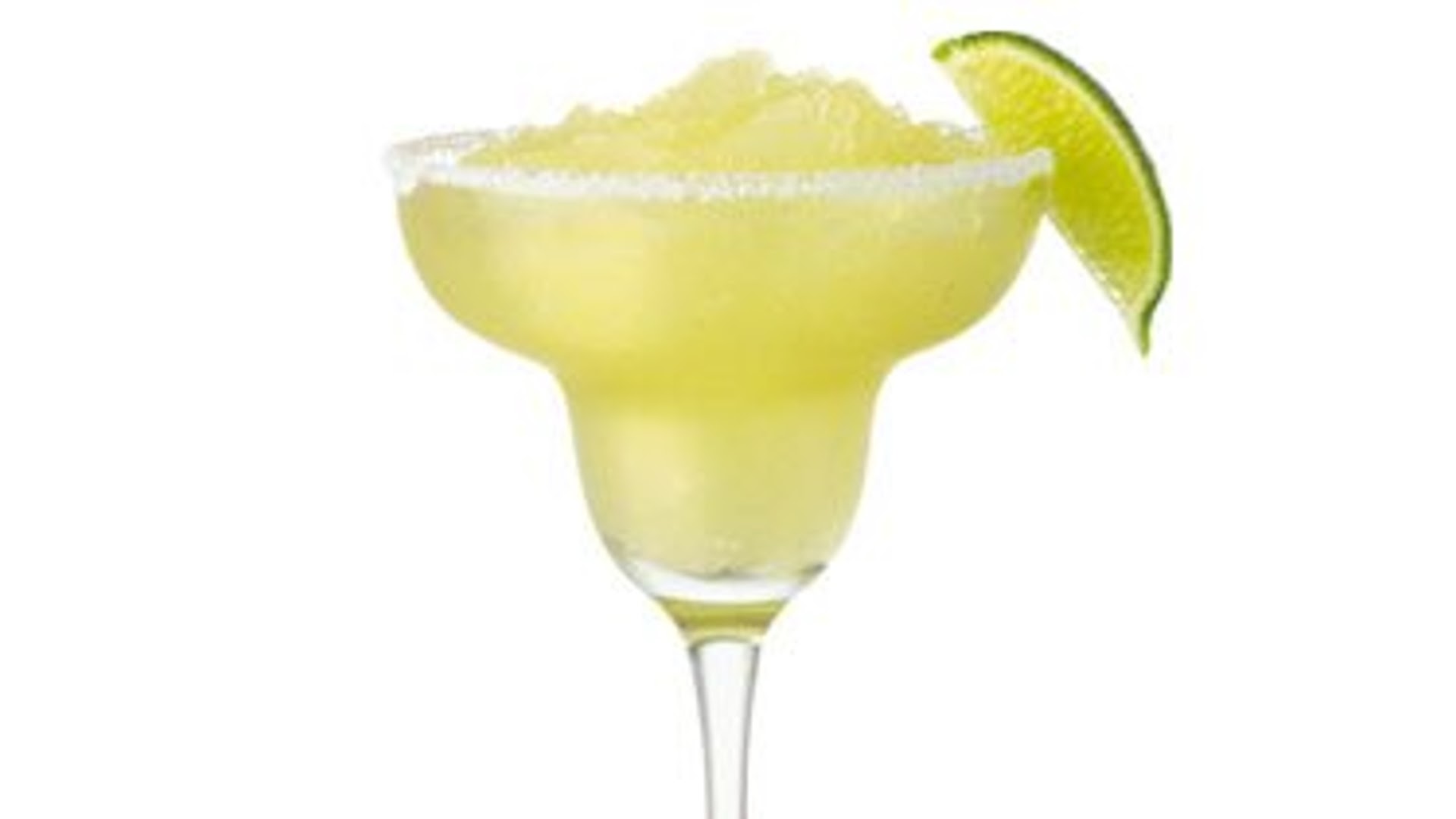 Frozen Margaritas
Frozen margarita recipe requires a shaved or blended ice that would spread out throughout the drink. It is a very refreshing beverage and it is also very simple to create.
All you need to do is to prepare these things:
1 cup of tequila
1 cup of lime juice or lemon juice
1/2 cup of triple sec (buy it here)
2 tablespoons of agave syrup (buy it here)
6 cups of ice
coarse kosher salt (for rimming glass, buy it here)
lime wedges (for rimming and garnishing)
Then follow these steps to create your own frozen margarita:
Squeeze the lime wedge around the rim of 4 glasses. Then prepare the coarse kosher salt and dip those wet rim glasses.
Prepare a large blender, then add tequila, lime juice, triple sec, agave syrup and ice.
Blend the ingredients until you get a smooth texture. Add more sweetener if desired.
Pour into the glasses. Serve and enjoy this delicious frozen margarita!
---
Strawberry Margarita
Strawberry margarita offers the lovely scent of strawberries and the refreshing taste of citrus juices. If you want to try something else aside from the strawberry daiquiri, check out this refreshing beverage.
You will need these things to have some strawberry margarita:
1 cup of tequila
1 pound of fresh strawberries hulled
Lime wedges
2/3 cup of lime juice (preferably fresh)
1/3 cup of honey
1/4 cup of triple sec
Here's how to prepare:
Add the margarita salt up to 1/4-inch deep into a shallow dish that is as wide as the rim of your serving glass.
Wet the rim of your serving glass with a lime wedge and dip the top of the glass upside-down into the salt and turn to coat it well.
Add strawberries, tequila, lime juice, honey and triple sec into a blender, then pulse until completely smooth.
Let the mixture rest for about 3 minutes, then skim off the foam. Adjust the tequila and sweetener if desired.
On the prepared glass, fill it with ice until half-full and add the margarita mixture.
Garnish with a lime wedge and serve immediately. Enjoy!
---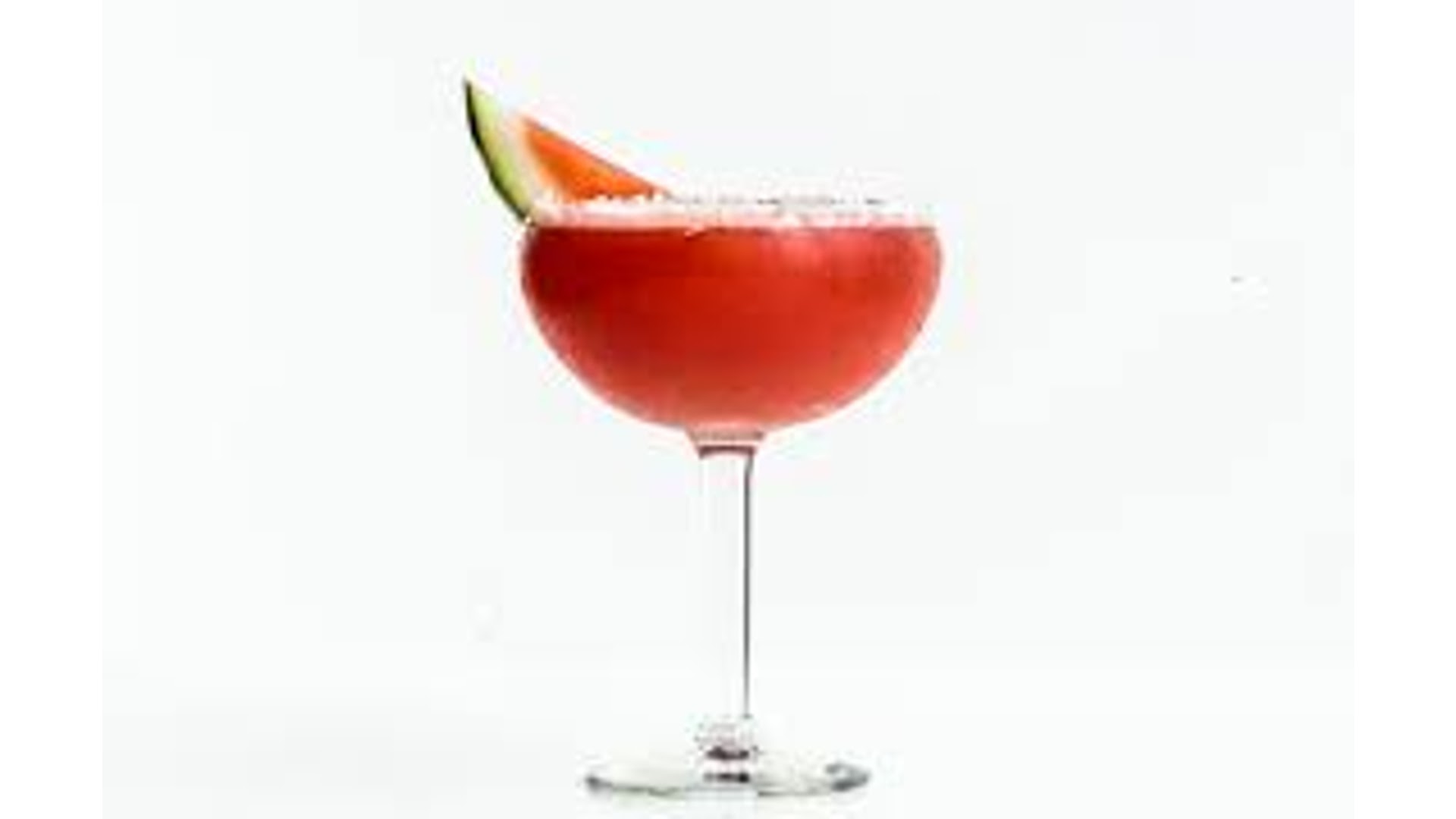 Watermelon Margarita
One of the best tasting margaritas would be sweet and refreshing. And the watermelon margarita won't disappoint and would be the perfect drink.
To start creating this margarita recipe, prepare these ingredients:
5 cups of cut watermelon
½ cup of tequila
1 small jalapeño, thinly sliced (optional)
½ cup of lime juice
4 sliced lime rounds for garnish
Handfuls of ice
Sea salt to rim glass (buy it here)
Here's how to prepare:
Mix the tequila and half of the jalapeño slices and set aside for 15 to 30 minutes to infuse the spiciness into the alcohol.
Blend the watermelon with the lime juice and a handful of ice, and blend until smooth using a blender.
Wet the glass rims and put some salt into it. Fill with ice and pour the watermelon lime juice into the glass.
Stir in 2 tablespoons of tequila into each glass. Garnish with the lime rounds. Serve immediately and enjoy!
---
How to Create a Classic Margarita Recipe
They say, nothing beats the original and classic margarita would always be the major shot that you can order at the bar or clubs. This is definitely the easiest and simplest way to prepare margaritas.
Unlike other margarita recipes that need more ingredients, the classic margarita would only need these major things: tequila, lime, salt, and cointreau. You don't need those sweet and sour flavors like cranberry juice, grapefruit juice, or blood orange.
To start making your classic margarita, have these things prepared:
1 oz. of lime juice
2 oz. of tequila
1 oz. of cointreau (can be any margarita mix of your choice)
Salt for rim
Lime slice for garnish
Steps:
In a cocktail shaker, put the ice, lime juice, cointreau and tequila. Shake vigorously.
Wet the rim of the glass and dip into salt.
Pour the shaked mixture into the prepared glass.
Garnish with a slice of lime. Serve and enjoy!
A classic margarita mix would be very easy to prepare. But you can't also go wrong if you want to mix and match those other margarita recipes until you find the perfect flavor for your taste buds.
There are few options to explore such as beer margarita, virgin margarita, blue margarita, skinny margaritas, Cadillac margarita, and a lot more. They offer a wide array of exciting flavors, like a fruity flavor.
* If you buy through links on our site, we may earn an affiliate commission. For more details, please visit our Privacy policy page.