Frosting is a whipped topping made of sugar and liquid (either water or milk). Other ingredients includes butter, cream cheese, egg whites and flavoring such as vanilla extract. It is usually used as toppings for cakes and cupcakes, because a cake will not be complete if there's no creamy frosting on top. In this post, we will share with you ways on how to made frosting without powdered sugar. Also included are some of the frosting recipes that you might want to try.
* If you buy through links on our site, we may earn an affiliate commission. For more details, please visit our Privacy policy page.
Make Frosting Without Powdered Sugar
Frosting recipes usually have powdered sugar as one of its main ingredient, but if you do not have this kind of sugar on hand in your kitchen you can still make frosting without powdered sugar. There are other ways that you can do to make a light and fluffy frosting with other ingredients uses as an alternative to powdered sugar.
Powdered sugar, also known as Confectioners sugar or icing sugar, is a granulated sugar grinded into fine powder. It is commonly used to making baked goodies such as cake, fudge, cookies and a lot more.
Ermine frosting, for example, is a type of frosting that does not need powdered sugar but rather uses simple and easy to find ingredients.
Whipped Buttercream frosting on the other hand, is another kind of frosting made without the use of powdered sugar.
Uses of Frosting
As mentioned, frosting is used as delicious toppings to your baked good such as muffins and brownies but it can also be used in other baked goodies as well such as:
Cakes – Cakes such birthday cake, wedding cake or any cakes for other occasion. Frosting is used to layer the sides and top portion of the cake, enough frosting should be used.
Cupcake- Homemade frosting are usually placed on a piping bags then swirled to place as toppings on your cupcake.
Muffins- most of the time, you can enjoy eating delicious muffins with or without frosting unlike with cupcake in which it features frosting. But if you prefer, there's no harm in adding frosting toppings or whipped cream topping to your muffins.
Brownies – most of the time, brownies are topped with your favorite chocolate butter chips by sprinkling on top of the brownies. You can add a sweet layer of chocolate frosting to your Chocolate brownies.
Make Powdered sugar alternative
If you want to make this kind of Frosting, you will be needing a few ingredients. Most of the ingredients are perhaps already in your kitchen since of it are ingredients used to make a cake.
Ingredients:
Milk – there is milk requirement, you can choose whichever milk you prefer to use.
Flour – You can use cake flour or pastry flour but if you do not have that on hand, a regular all-purpose flour will do.
Sugar – you can use granulated white sugar or brown sugar, but keep in mind that brown sugar can add color to your frosting. It is recommended to use white sugar instead.
Butter – is used to make the icing, make sure it is softened under room temperature.
Vanilla extract – this ingredient is optional. If you want to add flavor to your frosting, you can use artificial or pure vanilla extract.
Different Kinds of Frosting without powdered sugar
There are different variations of Frosting that you can make even without powdered sugar that can be used as frosting toppings for baked goods and desserts such as: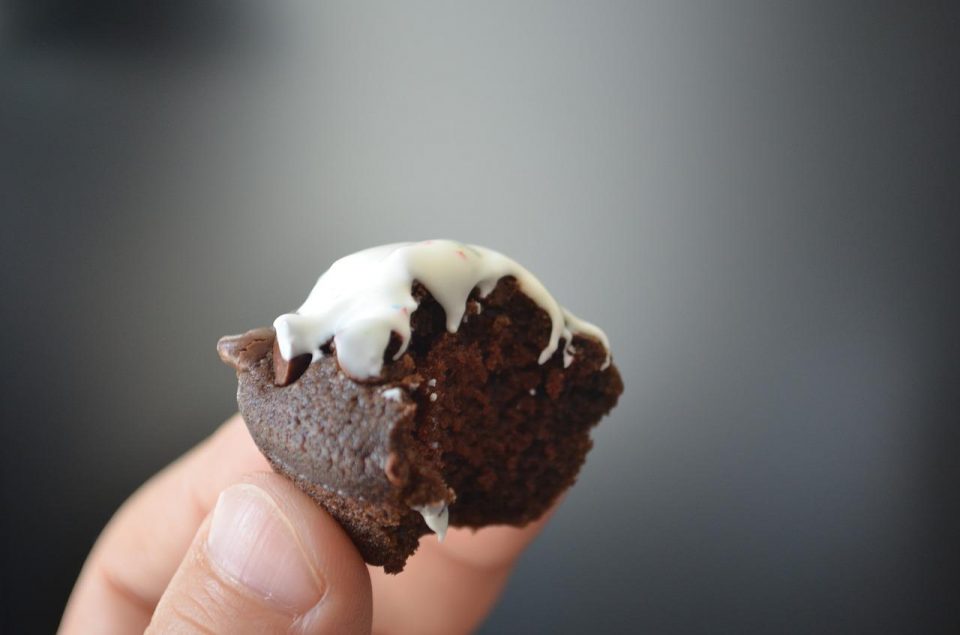 Chocolate Frosting without powdered sugar
This kind of frosting is usually used as toppings to your brownies. You can simply add cocoa powder (use the unsweetened version) to the ingredients then blend everything until it becomes smooth. If you want to use the sweetened cocoa powder, make sure to lessen the amount of sugar you add.
Cream Cheese Frosting Without powdered sugar
This kind of frosting is best used for making red velvet cake or carrot cake to make it more delicious. If you already have vanilla frosting, you can simply add the softened cream cheese.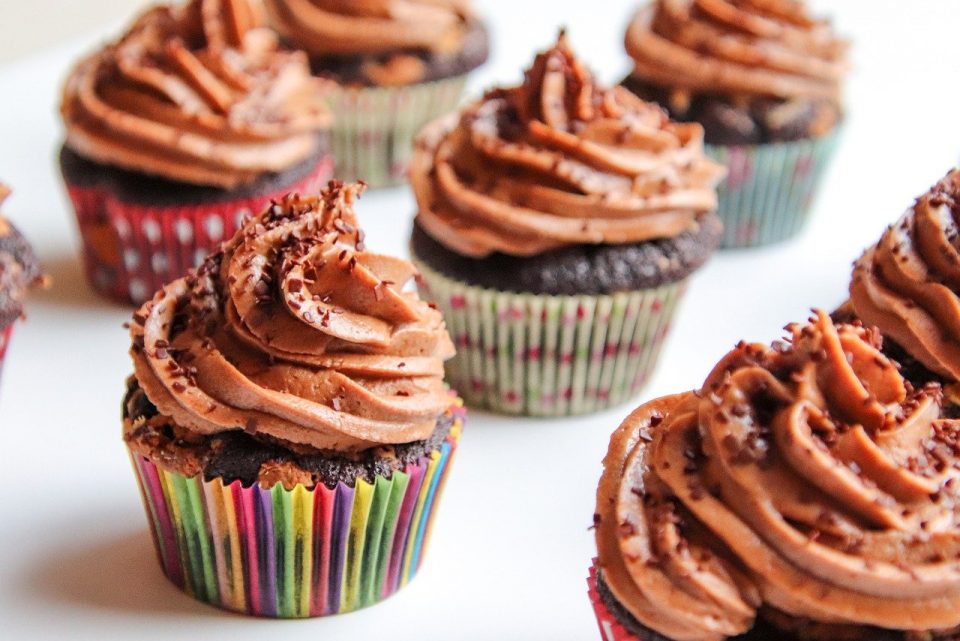 Buttercream frosting without powdered sugar
This kind of frosting is both creamy and sweet. If powdered sugar is not available, you can still make buttercream frosting using regular granulated sugar instead.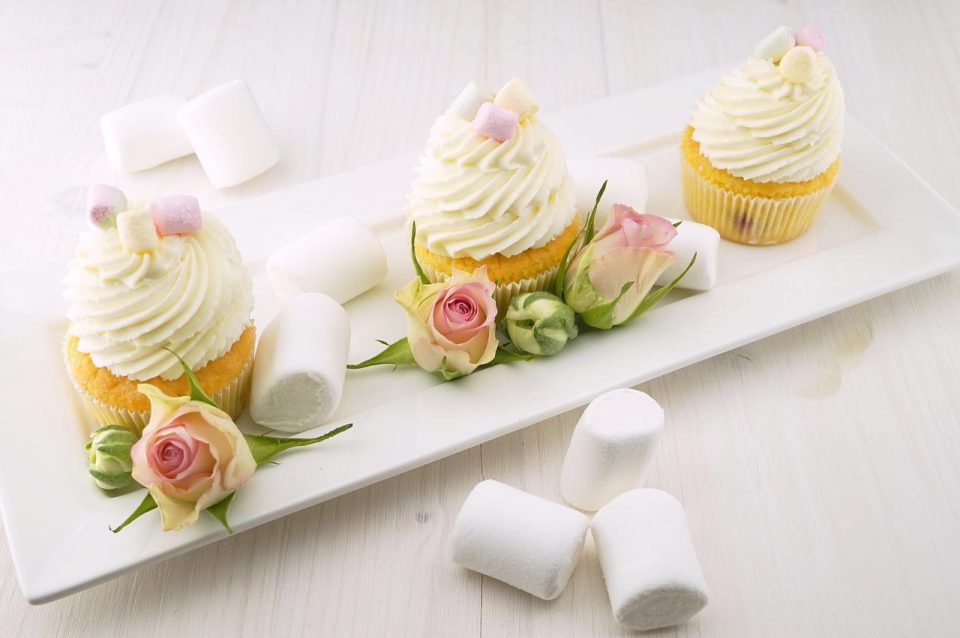 Tips when making frosting without powdered sugar
In order to easily beat the butter, make sure to place at room temperature to softened but is should not be too soft.
For your milk, it should be chilled first before you add it to your butter.
It is okay to make frosting for your bake goods beforehand, you can set is aside for later use. When storing your frosting, place frosting either in an airtight container or a plastic bag that is resealable. You already made frosting can be in the fridge for up to 3 days only.
When taking stored frosting out of the fridge, allow it to cool at room temperature for at least 30-60 minutes before using it.
For the sugar, you can add more sugar for that extra thickness.
When using hand mixer, beat ingredients on high settings, though stand mixer is preferable as it can really whip the frosting.
Real Butter and Pure vanilla extract should be used to really get the best flavor.
For non-dairy milk, you can use almond milk instead.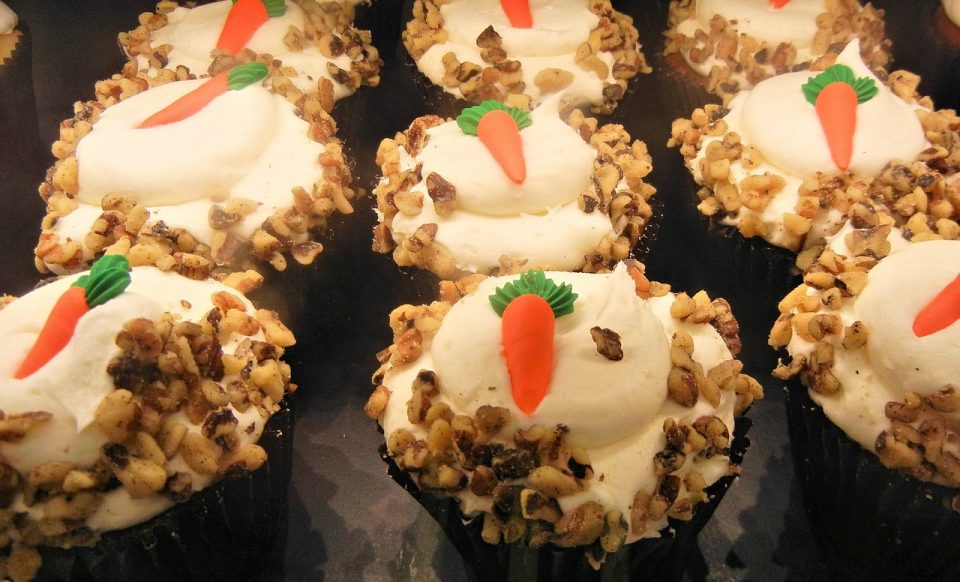 Make Icing without powdered sugar recipe
Ingredients:
1/2 cup milk
2 tbsp. All-purpose flour
3/4 cup granulated sugar
1/2 cup softened unsalted butter
1 tsp vanilla extract
a pinch of salt.
Prepare Equipment:
Instructions:
In a small saucepan over medium heat, add the following ingredients: milk, sugar, salt and flour.

Mix all the ingredients by whisking. Do this until bubbles starts to form and until it thickens.

Once thick enough, remove the small saucepan from the stove and pour into a bowl or measuring cup. Place the bowl with the mixture inside the fridge, to allow mixture to completely cool down.
In a mixing bowl, beat the softened unsalted butter until it becomes creamy and smooth. You can use a hand mixer to do this.
Add Vanilla extract
Set mixer to low settings, gradually add the cooled milk and flour mixture to the bowl and slowly beat until it becomes fluffy and light

In this step, make sure the milk mixture is has complete cooled off before you add it to your butter mixture.
This icing recipe are for 6 servings. Adjust ingredients accordingly for larger batch.
---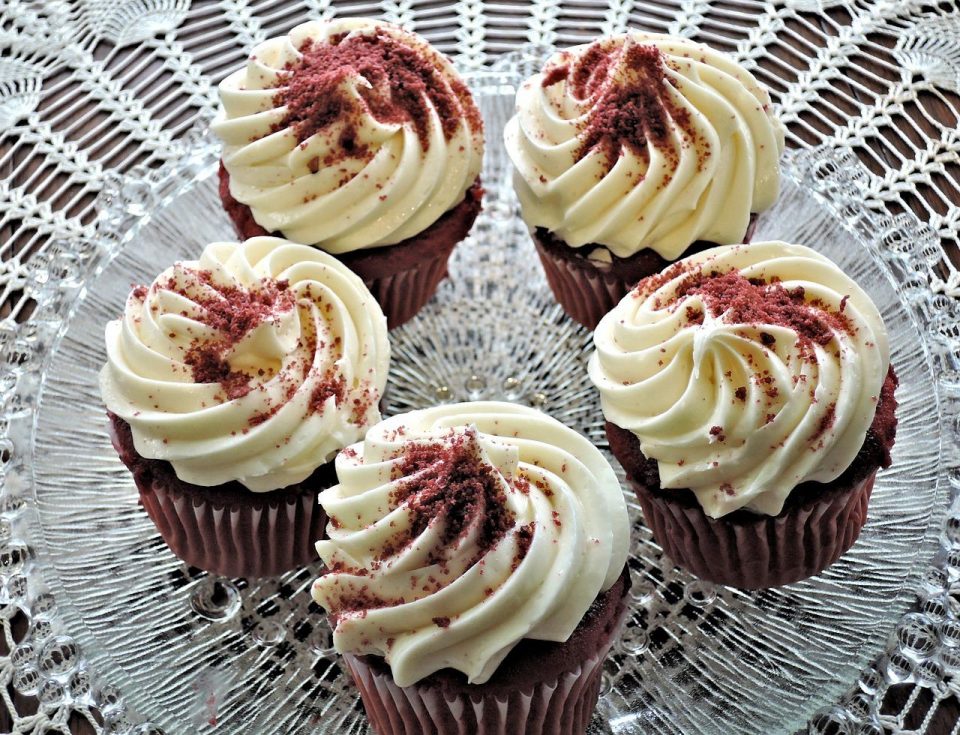 Whipped Buttercream frosting without powdered sugar Recipe
This this frosting has a sweet vanilla flavor, it works well with numerous cake flavor such as: Red velvet, carrot cake, chocolate cake, spice cake, and white cake to name a few.
If you want to make a light and fluffy buttercream frosting without powdered sugar, follow the instructions on this recipe below:
Preparation Time: 30 minutes
Cooking Time: 10 minutes
Total Time: 40 minutes
Ingredients
7 tbsp. all-purpose flour
1 1/2 cup milk (either skim milk, whole milk, full milk or non dairy milk)
1 1/2 tbsp. Pure vanilla extract
1 1/2 cup salted butter
1 1/2 cups granulated sugar
pinch of salt
Instructions:
In a small saucepan, gently whisk flour and milk first before heating. This is to prevent lumps from forming.
Once mixture is combined, heat the sauce over medium heat. Stir constantly milk and sugar mixture until it thickens or becomes a thick paste.
Remove saucepan from heat and let it sit at room temperature to cool completely. This is to prevent the butter from melting when added to the mixture, doing so with result to a runny frosting instead of a fluffy one.
Add pure vanilla extract
In the meantime, melt sugar, butter and salt over medium high heat until it becomes fluffy and light (at least 5 minutes).
Add in the cooled milk mixture
Mix them together for at least 5 minutes over medium high to high heat until the desired consistency (looks like a whipped cream with an airy texture) is achieved.
---
Frequently Asked Questions
What other types of sugar works well to make frosting?
Granulated sugar is recommended but for larger grains sugar, it usually results to a gritty and grainy frosting. To prevent this, you can break down natural sugar using a blender or food processor.
Is it okay to use food coloring?
Yes, you can use food coloring such as a regular food dye or a gel.
Can I use clear vanilla?
Yes, you can use clear vanilla but you have to keep in mind that clear vanilla does not have much flavor as compared to pure vanilla extract therefore when you use clear vanilla you'll actually be needing more clear vanilla to get that desired flavor of your frosting.
Which one should I use, unsalted or salted butter?
You can actually use either type of butter for any frosting recipe, though most of the time salted butter is preferable than unsalted butter plus salt.
* If you buy through links on our site, we may earn an affiliate commission. For more details, please visit our Privacy policy page.