Everyone might have started from humble beginnings and this is true to those big names we see today. May it be fast food chains, restaurants, tech companies and a lot more, some of them have started from scratch and bloomed into something big.
Panda Express has its own story to tell. There are few things that you will need to know on how this American fast food chain is able to establish over 2,200 locations in the United States. Let us check some Panda Express fun facts as you read further.
Fun Panda Express Facts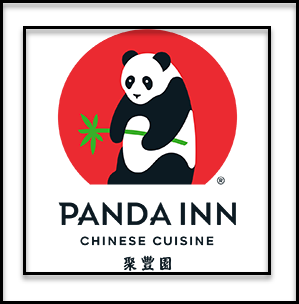 It Started as Panda Inn
Before it became the popular Panda Express restaurants of the Panda Restaurant group, panda express started as a small sit- down restaurant called Panda inn.
Chinese immigrant Andrew Cherng and his father Ming-Tsai Cherng opened the Chinese restaurant in Pasadena, California in 1973. They used a loan from the Small Business Administration and the restaurant became popular and expanded to four more locations in southern California.
A fast-food version of Panda Inn opened in 1983, which is known to be the first Panda Express at the Glendale Galleria in Glendale, California.
Founders Are College Lovers
Andrew and his wife, Peggy met at Baker University in Kansas. In the 1970s, Andrew got advanced degrees in Applied Mathematics and Peggy got advanced degrees in Electrical Engineering at the University of Missouri.
In 1975, almost a decade before the first Panda Express location opened for business, these lovers got married.
No Franchise Is Allowed
Until now, Panda Express is still family owned and operated. Andrew and Peggy Cherng, the husband and wife co-founders, still run their privately-held company and own the Panda Restaurant Group.
Except for the stores inside universities, which are usually licensed to the university, the company owns and operates all the Panda Express stores. You can't find a Panda Express that has been opened through franchising.
Technology-Based Restaurant
Peggy's background in engineering and software design gave Panda Express an edge as one of the early adopters of restaurant-based technology.
Panda express started using computers to make ordering in stores easier. They also used this technological advantage to collect data about the highest selling items at each store in the 1980's.
The Popular Orange Chicken
Panda Express is known for the orange chicken, in which they sell nearly 70 million pounds each year. In 2015, the sweet and tangy chicken dish was one of their most popular items on the menu as it sold 67.9 million pounds.
The orange chicken recipe was created in 1987 and it is a closely guarded secret. But the basics include a batch of frozen, breaded, boneless chicken nuggets being deep fried. Then it is dipped in the orange sauce, producing the famous orange chicken.
Constant Menu Innovation
Panda Express never stops testing and tweaking their menus. Panda's Innovation Kitchen is getting help from Andrew and Peggy's daughter Andrea, where she works as the Panda's Chief Marketing Officer.
Panda's Innovation Kitchen serves as the department responsible for experimenting with new dishes, design, and décor. Interesting menu items like a honey walnut shrimp wrap with papaya slaw, orange chicken salad, and scallion pancake wraps have been made open to the public through the Innovation Kitchen.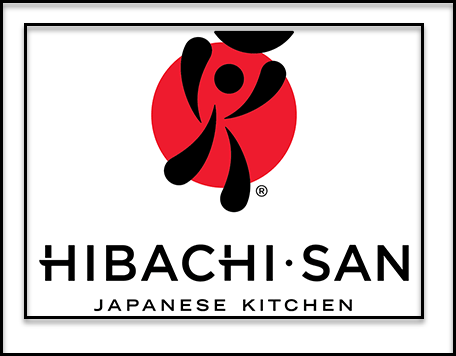 Panda Express Has a Japanese Sibling
A Japanese fast food chain that serves teppanyaki and sushi, called Hibachi San, is also owned and operated by the Panda Restaurant Group. Andrew and Peggy created Hibachi San as their strategic way to protect Panda Express from competition from Japanese fast food restaurants.
Hibachi San started at Malls in 1992 and it spread to locations across the United States. It is indeed a strategy that tells don't beat the competition but become the competition.
Unorthodox Employee Management
The owners, Andrew and Peggy, have an unusual approach when it comes to managing their employees. Motivational posters on the walls and Stephen Covey books can be found on the desks of Panda Restaurant Group's headquarters.
The company also provides discounts on self-help and leadership books to their workers. "Human Potential Seminars" like Dale Carnegie, Life Academy, and Landmark Education are also encouraged by Andrew to his workers.
Programs such as Zumba, hear motivational speeches, and learn self-defense skills are also provided to the workers of Panda Express. The Panda Way, a mandatory program created by Andrew, requires employees for a healthy lifestyle, continuous learning, and interpersonal relationship skills.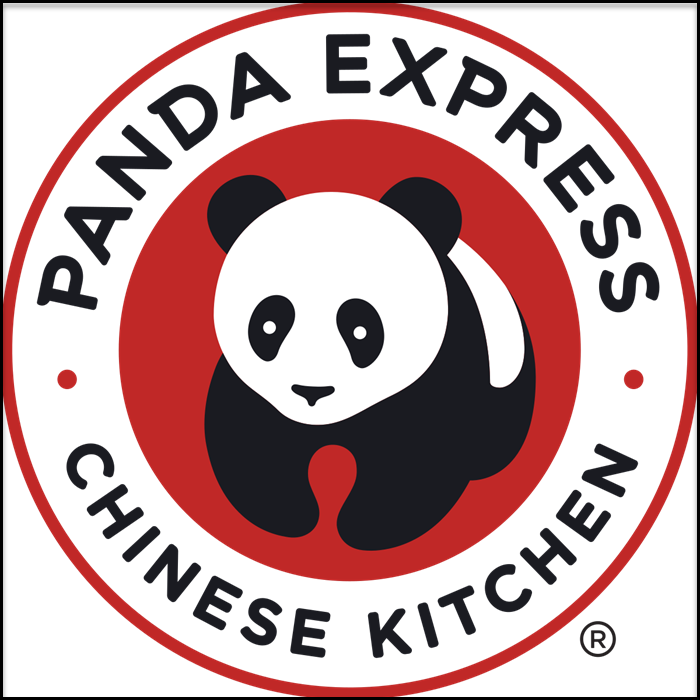 Hawaii Has The Most Successful Panda Express Store
With more than $4 million in yearly revenue, it is Panda Express's most successful location. This store definitely sold a lot of fried rice. You can find one of the Panda Express's gems at the Ala Moana Center food court in Honolulu, Hawaii.
A Charitable Cause
Panda Cares is Panda Restaurant Group's official philanthropic organization that was established in 1999. They have already given almost $50 million to charities. Panda Cares is also able to raise $48.5 million funds for children's hospitals and disaster relief.
They have participated in food donation programs and got their fund by asking customers for monetary donations in Panda Express stores. 90% of their employees also opted in the option to donate a portion of their paychecks.
A Healthier Option
Panda Express isn't only good when it comes to providing tasty foods, but their menu is also getting healthier. They have opted in using natural ingredients and there are dishes on their menu offerings that don't have any MSG added.
Panda Express is surprisingly health-conscious, considering that it is a fast-food court. The Panda Tea Bar is a new feature that allows customers to order customizable teas and juices. They also have the option to get wholesome add-ins like aloe vera and chia seeds.
Other Things To Learn About Panda Express
Aside from being known for their famous orange chicken and chow mein, Panda express restaurant has over 2,200 branches and they don't only offer Chinese food or Chinese cuisine, like Firecracker Chicken, and Kung Pao Chicken. They also have green papaya slaw, broccoli beef, Beijing beef,
This Chinese restaurant is able to launch a food truck in 2015. The restaurant business is also able to offer customers a fork-chopstick hybrid called a chork.
Though Andrew and Peggy Cherng started the business, it is surprising that one person served as a catalyst in opening the first restaurant of Panda Express, and that is none other than the legendary UCLA football coach Terry Donahue.
Panda Express is indeed the precious gem of its parent company and you can find them not only in the food courts at a Shopping mall.
Whether you're in America, Canada, or Japan, Panda Express has something to offer to satisfy your Chinese food or Chinese cuisine craving.