The Assam black tea is your perfect breakfast tea. In India and in the region where this tea is produced, they often say that you aren't fully awake yet if you haven't drunk this delicious beverage. The strong, brisk, and bold flavor of Assam combined with its rich antioxidant and nutritional components can give you a boost as you start your day.
* If you buy through links on our site, we may earn an affiliate commission. For more details, please visit our Privacy policy page.
From India, this black tea is now marketed around the world. In tea shops and bubble café. Fortunately, you can enjoy this beverage without spending that much by making your own version of the milk tea at home for just half the cost.
In this article, we will show you why you should try drinking Assam milk tea and how to make it at home.
What is Assam Black Tea?
The Assam tea is a kind of black tea from the leaves of Camellia Sinensis, a plant that is native to the Assam region of India. The terrain and weather conditions in the region as well as the application of heavy oxidation process contribute to the distinct and intense flavor of this tea.
The Assam black tea is also called Irish breakfast tea or just breakfast tea. You can buy Assam tea in loose-leaf form or in tea bags. You can also purchase Assam bubble tea powder which you can use to make delicious milk tea at home.
What Does Assam Milk Tea Taste Like
Without milk and other ingredients, Assam black tea has had a full-bodied malty flavor, brisk taste, and deep aroma. Full-bodied means that it is rich and complex. Some people describe the taste as a bit earthy, smokey and musky.
The Assam black tea makes a perfect base for chai teas and milk teas. Adding milk or cream and sweetener to this tea will even out and smoothen out the brew. The resulting beverage is a bit malty, earthy, creamy, and sweet.
Making Assam Milk Tea at Home
Preparing milk tea from scratch
There are a number of ways on how you can prepare Assam milk tea at home. You can easily customize the recipe by adding more milk or sweetener depending on your desired creaminess or sweetness.
This recipe makes two servings of milk tea. One serving is approximately one cup.
Ingredients
1 and 1/2 cup warm Assam black tea. This will be the base of your milk tea. Prepare the tea based on the instruction in the packaging. Take note that this product is milk-free and sugar-free.
1 cup milk or cream (you can increase or reduce this amount depending on how creamy you like your tea to be.
sweetener
one cup of tapioca pearls, cooked (optional)
ice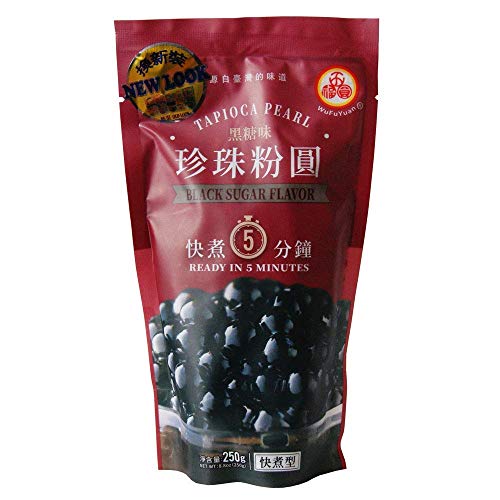 Procedure
Step 1: Prepare two tall glasses and put half a cup of tapioca pearls for each glass.
Step 2: Pour 3/4 cup of the black tea into each glass. Add milk or cream and sweetener. You may increase or decrease the amount of each ingredient depending on your preference.
Step 3: Stir the mixture. Add ice before serving.
Preparing milk tea from powder
You may double this recipe to make two servings.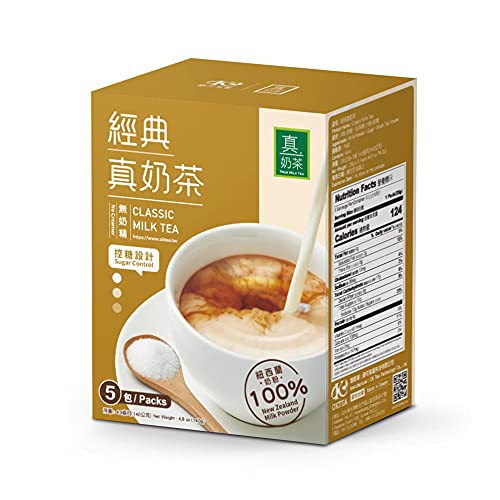 Ingredients
Assam tea powder. Some products already contain cream/milk and sugar. They are easy to prepare because all you need to do is dissolve the powder in warm water or cold water.
ice
tapioca pearls
Procedure:
Step 1: Prepare the tea based on the instruction on the label.
Step 2: In a tall glass, add half a cup of cooked tapioca pearls. Pour the tea. Taste the tea to see if you need more milk or sugar in the mixture.
Step 3: Stir the mixture then add ice cubes before serving.
FAQ
Do Assam drinks contain caffeine?

Yes, the Camellia Sinensis plant contains caffeine but the amount or levels of caffeine greatly differ depending on where they are cultivated, the harvesting season, and the method used in brewing

Are there health benefits of drinking Assam milk drinks?

Yes, there are different health benefits when you drink Assam black tea regularly. This drink may help boost your immune system, help you lose weight, and protect you from nondegenerative diseases.
Conclusion
The Assam milk tea is a healthy drink that offers several health benefits. While it's expensive to order these drinks from shops, you may prepare them at home using the steps we listed above.
It's important to note that when it comes to buying teas, reading reviews and customer feedback can give you an idea of their overall quality and flavor.
* If you buy through links on our site, we may earn an affiliate commission. For more details, please visit our Privacy policy page.