Miso is a seasoning that comes in different varieties, the most common is the red miso paste and the white miso paste. Miso Ramen is a Japanese noodle soup. It is called Miso Ramen because the broth that is used is made out of miso paste together with vegetables, ground pork and chicken stock. Miso Paste is a fermented soybean paste and has a very rich umami flavor. In today's post, we will be sharing with you how to make Miso Ramen Broth with this easy to follow Miso Ramen Broth recipe.
How To Make Miso Ramen Broth
Before we proceed with Miso Ramen Broth recipe, let us first talk about where can you buy Miso paste.
Miso Paste is usually available in any Asian Grocery store. It is usually displayed at the refrigerated section of the store.
Different types of Miso paste
When at the Grocery store, there are times when you see different types of Miso paste and you might be wondering which one of those products to choose. Most of the time, Miso paste is characterized according to its colors. Different colors that range from yellow miso (Shinshu Miso) , red miso (Aka Miso) and white miso (Shiro Miso) paste.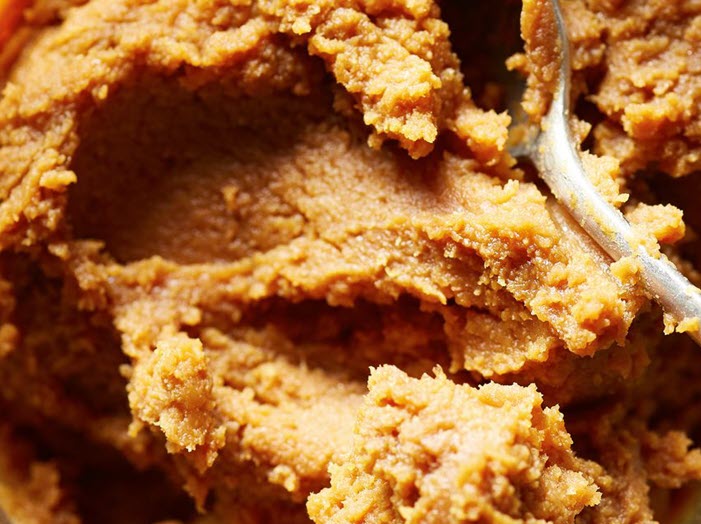 Yellow Miso (Shinshu Miso)
Yellow Miso is saltier and has a slight acidic taste., It is fermented longer than white Miso paste. Best used for in soups, sauce and marinades.
---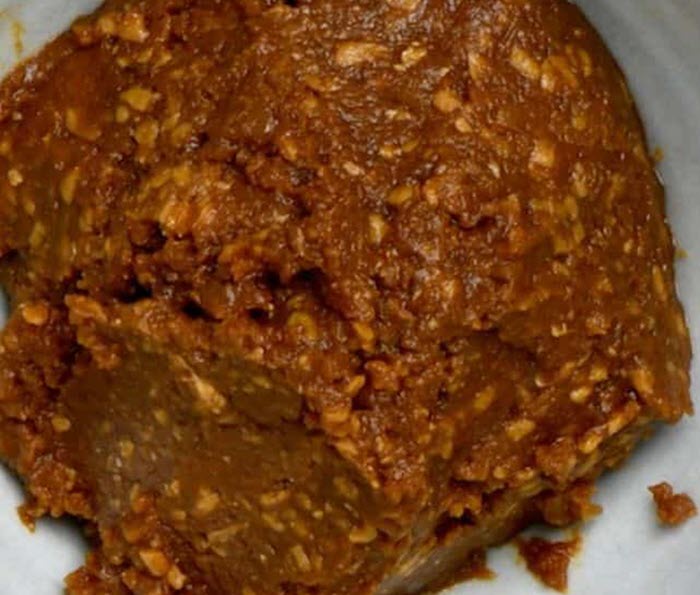 Red Miso (Shiro Miso)
Among the three types, red Miso is fermented longer. It is more saltier than the rest and more sharper flavor too. If you want to enhanced the flavor of sauce and stews, you should use red miso paste. And since it is more salty, make sure to add less than the amount of you would normally add when using yellow and white miso paste.
---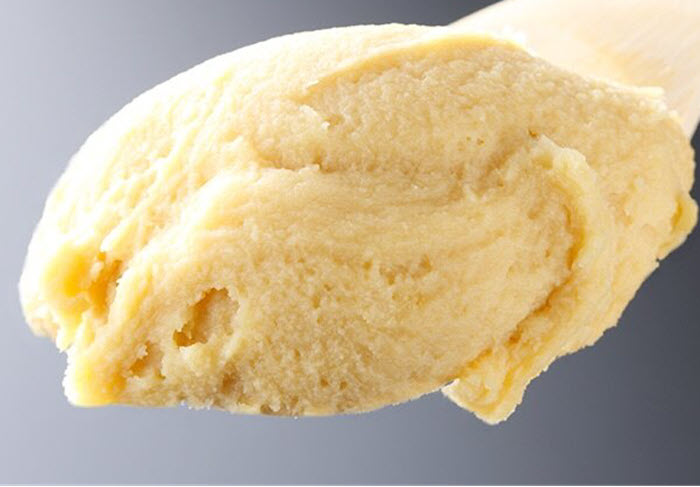 White MIso (Shiro Miso)
White Miso is fermented for a short time. It is less salty and with a mild flavor. Best used for soups, dressings, marinades and salads.
---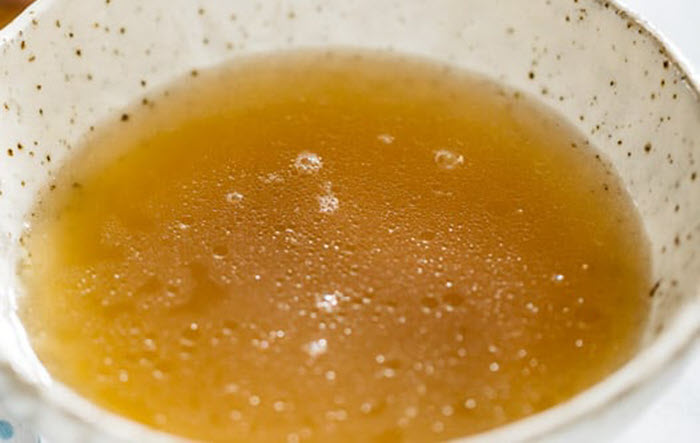 Ingredients used in making Miso Ramen Broth
Listed below are the ingredients used in making Miso ramen Broth:
Dried Kumbo- when at an Asian grocery store, find the ones that are dried and edible seaweed.
Water – filtered water is advisable to use
Katsobushi – it is also called Bonito Flakes.
Chicken Broth – you can use homemade chicken broth
Pork Broth – homemade pork broth
Miso Paste – White miso paste and red miso paste are usually used.
Ginger – make sure to use fresh ginger.
Ramen Broth is made of what?
When we say Ramen broth, it consists of two major components such as Stock and Tare. The stock is also both the animal broth (made from bones of chicken, pork and beef) and Dashi (Fish Stock).
The most common Dashi is made from dried and thick sea Kelp (seaweed) or also known as Kombu and Katsuobushi, a smoked and fermented tuna that are dried and made into bonito flakes.
Tare on the other hand, is a seasoning mixed with the ramen bowl with different varieties of ingredients such as mirin, soy sauce, miso and vinegar.
What do you need to make a delicious Miso ramen Bowl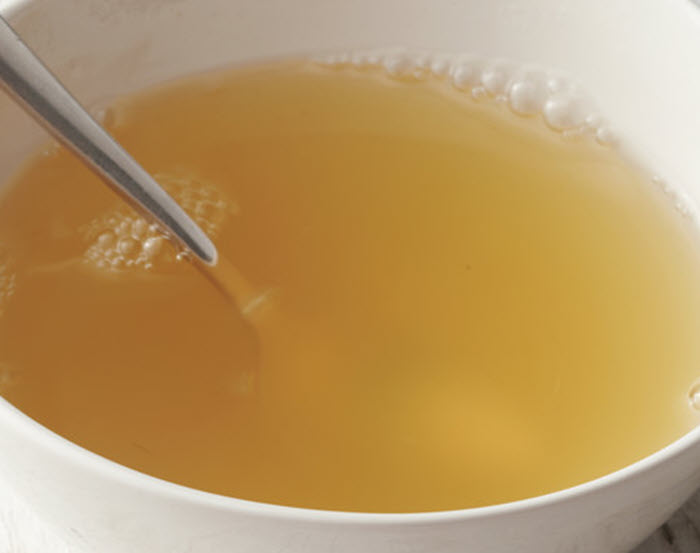 Broth
The broth needed to make miso ramen bowl can be bought at your Asian Local Grocery store, but you can also make the two types of broth at home for your homemade chicken broth and Pork Bone broth. Miso paste such as red and white miso as well as ginger will also be needed.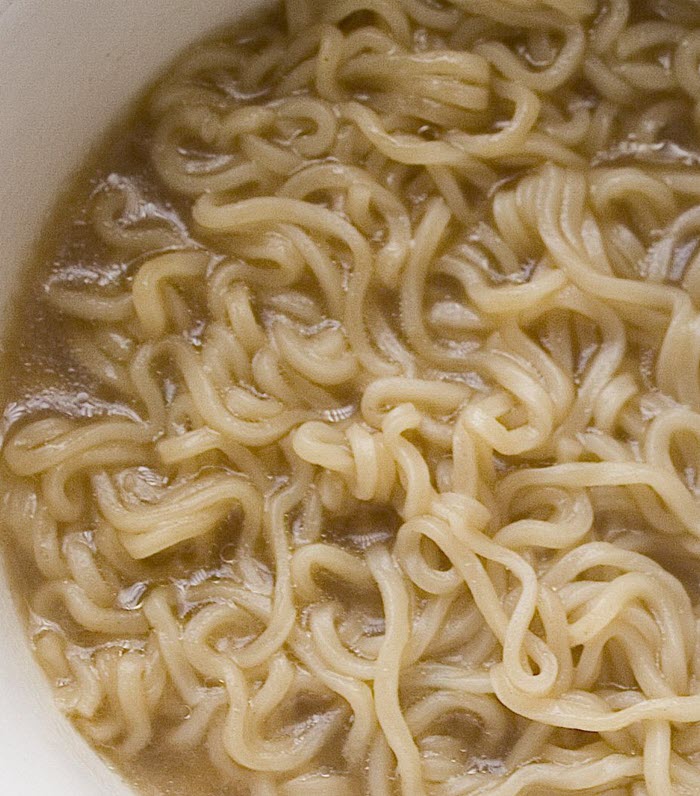 Ramen Noodles
Homemade ramen noodles is recommended but you can also use fresh or dried ramen noodles bought at Asian Grocery stores. An estimate of at least 4-5 ounces of fresh noodles or at least 2 1/2 to 3 ounces of dried ramen noodles for every serving or ramen bowl.
Ramen Noodles are made from mixing wheat flour, salt and alkaline water. As mentioned, you can use fresh or dried ramen noodles. Though you can also use Soba or Buckwheat noodles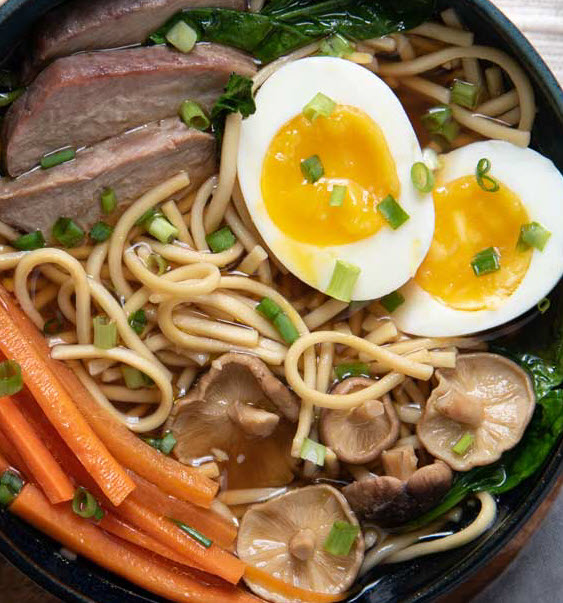 Toppings
You can use numerous topping ideas such as vegetables, eggs and meat. You can also add seasoned oil and chili paste or Korean Chili paste for some added heat.
The most common topping is the Chashu Pork, a tender pork belly made by slow-braised method with sweet mirin, soy sauce, ginger, garlic and green onions.
Toppings suggestions for your ramen noodle bowl includes but not limited to:
Dried seaweed
Sliced green onions
Corn
Bok Choy
Dried Shiitake mushrooms
Bamboo Shoots
Kimchi
Chili oil
Sesame seeds
Sesame oil
Sriracha
Bean Sprouts
Boiled eggs
---
Vegetables
In a ramen bowl, you can add different types of fresh vegetables. From steamed to blanched to stir-fried vegetable. Vegetables that are commonly added to ramen bowl includes sprouts, snow peas, mushrooms, bok choy, chard, broccoli, carrots, cauliflower to name a few.
---
How to Make Ramen Bowl
Making Ramen bowl is pretty easy and simple. Follow the steps below for a simple guide in making your very own ramen bowl at home.
Step 1: Prepare the bowl for Ramen
Step 2: Prepare toppings. You can either cook toppings that needs to be cooked and heat toppings that only needs heating. Make sure to peel soft boiled eggs too.
Step 3: In a large pot with water, bring to boil. In a separate pan, prepare broth (recipe will be discussed later).
Step 4: Add fresh ramen noodles to boiling water and cook for about 2 minutes. If you are using dried ramen noodles, cook it for 4 minutes.
Step 5: Ladle broth into bowl.
Step 6: Drain noodles using a strainer and evenly distribute among the prepared bowls.
Step 7: Garnish with prepared ramen toppings such as Chashu pork, vegetables, dried shiitake mushrooms, Add boiled eggs, make sure it is cut in half.
Step 8: Add seasoned oil
Step 9: Drizzle with seasonings such as sliced green onions or Nori.
Now we have come to the most awaited part of this post, how to prepare miso ramen broth. Follow the steps below to know how.
---
Miso Ramen Broth Recipe
Here's an easy and quick recipe for making broth for your ramen bowl.
Preparation time: 5 minutes
Cooking Time: 10 minutes
Steeping time: 5 mintes
Total Time: 20 minutes
Serving size: 4 people
Ingredients:
2 cups of water
1/4 oz. dried Kumno
1/4 oz. Dried Bonito Flakes
2 cups pork broth
2 cups chicken broth
3 tbsp. white miso paste
3 tbsp. red miso paste
1 tbsp. Ginger (finely grated)
Cooking Instructions:
In a medium sized sauce pan, add cold water and kombu bring to simmer over medium heat.
Remove pan from heat and add bonito flakes. Allow to stand for at least 5 minutes.
Strain using a strainer to remove solid.
Pour Liquid or dashi back to the sauce pan.
Add broths: Pork Broth and Chicken Broth and add also ginger
Add two types of miso paste using a sieve: white paste and red paste.
Use the back surface of a spoon to push through paste through the sieve into the broth
Cook over medium heat, stir occasionally until it simmers.
Serve immediately. You can also refrigerate the miso broth after it cools down and can lasts for a week, or placed inside the freezer for a max of 1 month.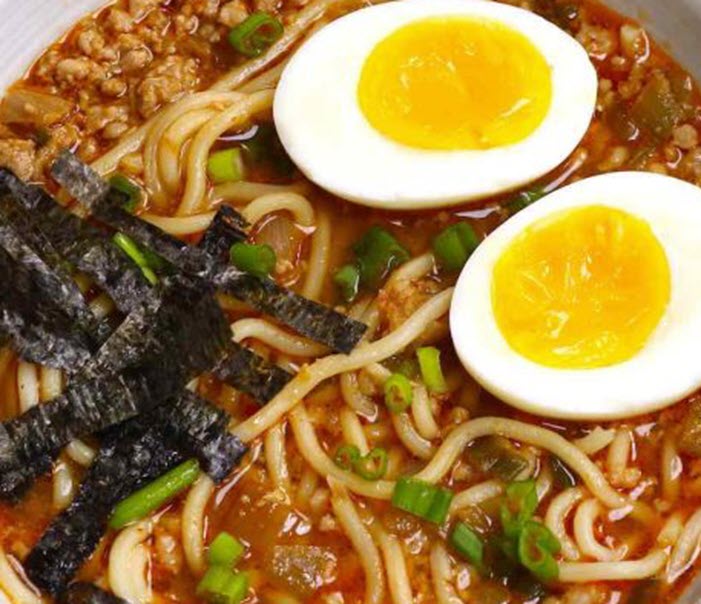 Spicy Miso Ramen Recipe
Ingredients:
Meat or pork for protein. For vegan ramen broth, you can use either tofu or tempeh instead.
Shiitake mushrooms. Make sure stems are removed.
Ginger, garlic and shallots for Aromatics.
Miso Paste (White or Yellow). A fermented soybean paste.
Soy Sauce: a low sodium soy sauce is recommended. The broth is already salty, you don't want to add more sodium to the dish.
Hot Chili oil: a mixture of Sichuan peppers, garlic and sesame oil.
Broth: Chicken or vegetable broth
Noodles: Dried ramen noodles or fresh noodles.
Corn (optional)
Toppings: you can add different toppings of choice but the most common are the scallions, chili oil and soft boiled eggs.
Instructions:
Heat pot over medium heat, then grease lightly once hot. Add protein and then cook for 5 minutes. Make sure to use wooden ladle. Once cooked, transfer to a bowl then set aside.
In a pan, add 2 tbsp. of cooking oil. Add mushrooms and cook for 5 minutes or until tender. Add shallots, garlic and ginger, cook for another 3 minutes.
Add Miso Paste, rice vinegar, hot chili oil and soy sauce.
Add Broth (chicken or vegetable) and bring to boil.
Lower the heat and allow to simmer for 20 minutes
Bring broth to low boil, then add noodles. Cook for at least 3 minutes. Add in cooked meat, and scallions
Transfer to ramen bowl, add toppings and serve immediately.
---
Tips when making Ramen Miso
If you want a gluten-free miso, you can use a gluten-free noodles. or instead of using ramen noodles, you can use rice noodles as an alternative. The soy sauce should also be gluten-free too.
Noodles should only be added to the broth before serving the dish. This is because the longer the noodles stays in the bowl of broth, it will absorb more liquid making your the noodles becomes soggy. Also, adding noodles while the broth is still at the stovetop will also lessen your broth.
If you want a mild flavor and and less salty, use white and yellow miso paste than the red miso paste.
Frequently Asked Questions
How do you store Ramen Miso soup?
If there are leftover Miso ramen, you can store them but make sure to store them (Broth and Noodles) separately. The noodles will become soggy as the noodles will eventually absorb the broth if both the broth and the noodles are stored together.

Store Broth in an airtight container and store ramen noodles in a separate airtight container too.
How Long will a Miso Ramen stay in the refrigerator?
Miso Ramen can stay in the fridge for up to 3 days and can still be eaten.
How do you reheat leftover Miso ramen?
You can reheat leftover miso ramen by placing the noodles and the broth together in a pot for stovetop or in a bowl for microwave.