Martini has been a popular drink in the Jame Bond movies. But aside from movies, Martinis are already known as a mixed alcoholic beverage since 1888. Martinis are served on a cocktail glass or Martini glasses.
Martini is a cocktail drink made from a mixture of gin and vermont with a lemon twist or olive oil. Aside from James Bond, other well known figures such as Franklin D. Roosevelt is also fond of drinking this favorite cocktail on their martini glass.
If you have been drinking martinis for quite some time, you must be familiar with the common names and the different types of martinis being served at the bars. Let us check your knowledge and see which of the types of martinis listed below has already soaked your taste buds and know the name with some of them.
Specific Types of Martinis
Though there are basic types of Martinis such as Dirty martini, dry martini or wet and perfect, Gibson martini, Gin or Vodka Martini, Shaken or Stirred Martini, and Vesper Martini, you might want to know the specify types of the different martinis that are available out there.
The list below will provide you an insight on what those martinis are. Read further and check the different types of martinis that might want to try in the future.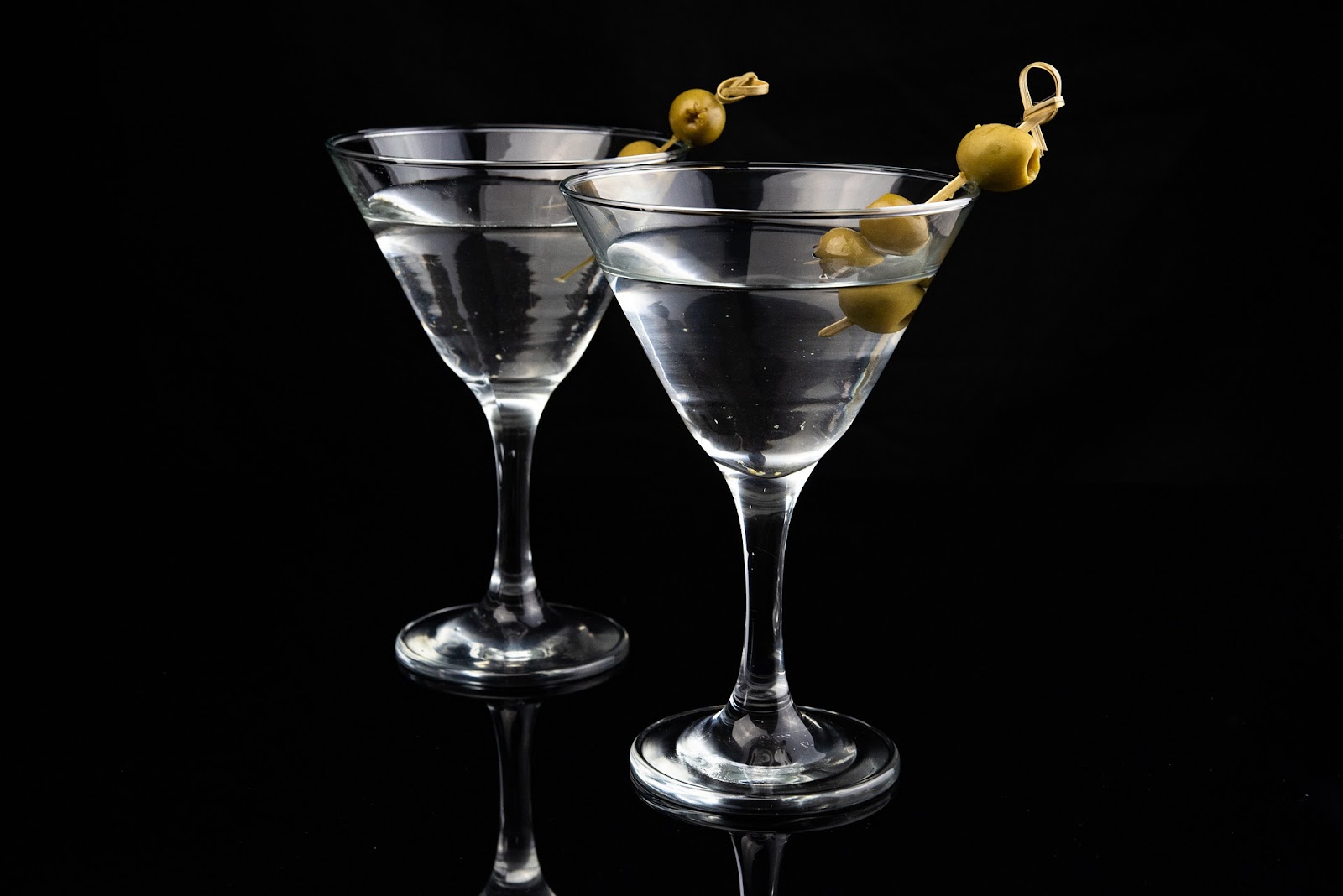 1. Vodka Martinis
A vodka martini is one of the most popular types of martinis. It is also known as vodkatini or kangaroo cocktail that is a mixture of vodka and dry vermouth. Those ingredients give the vodka martini a smoother, more modern flavor.
To make a vodka martini, you will need to mix 6 parts of vodka, 1 part of dry vermouth with ice in a cocktail shaker or a mixing glass. Then pour it on a cocktail glass or martini glass and garnish with an olive.
---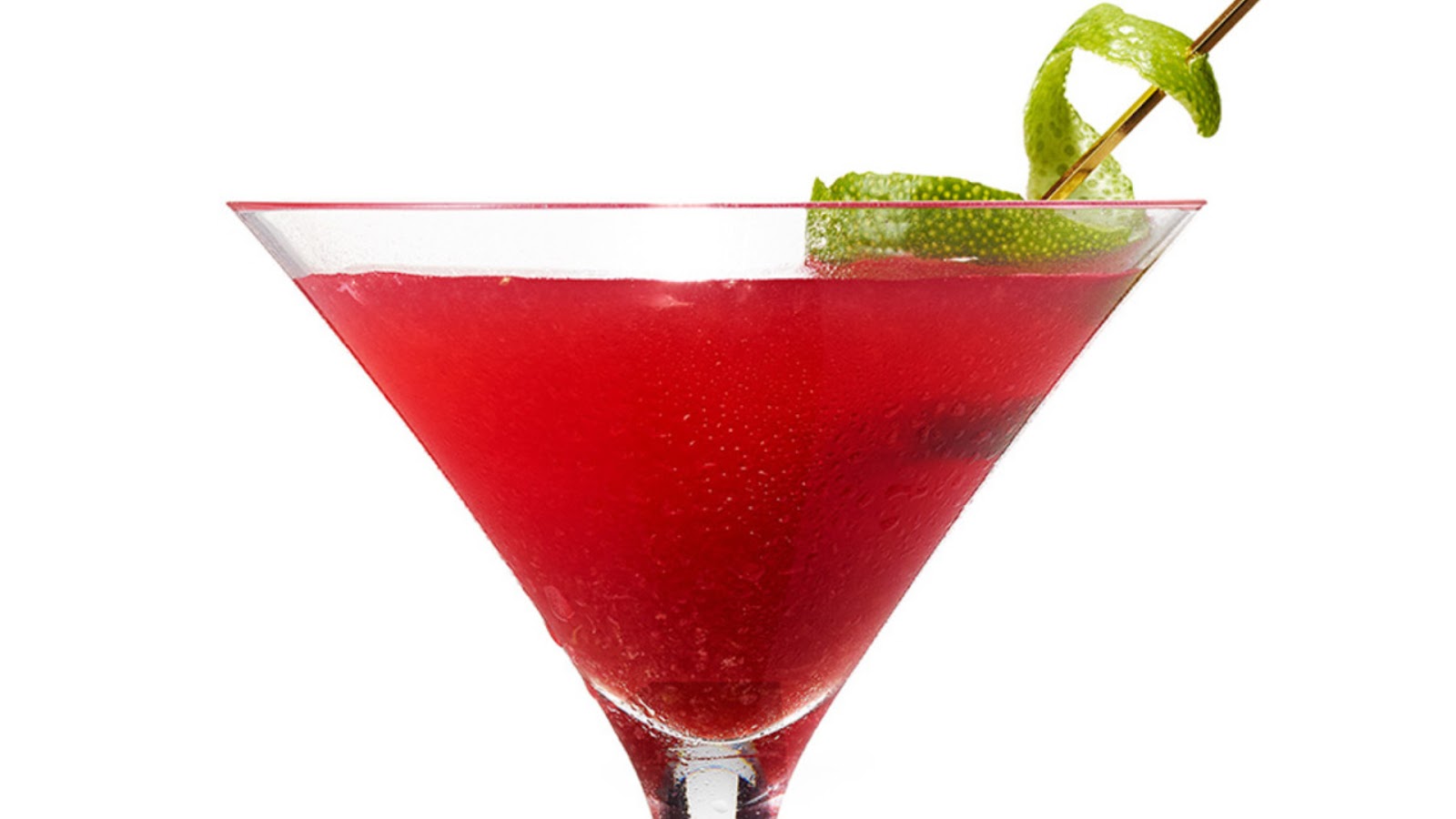 2. Pomegranate Martini
This martini is very refreshing as it produces a tropical vibe and flavor due to its ingredients. If you are looking to prepare a pomegranate martini, you will need to prepare ¼ cup of pomegranate juice, 1 & ½ oz of citrus vodka, ½ oz of Cointreau, ¼ oz of freshly squeezed lemon or lime juice, ⅛ tsp of orange blossom water, 1 tbsp of pomegranate seeds and 6-8 ice cubes.
In a cocktail shaker, combine those mentioned ingredients except for the pomegranate seeds. Once they are placed inside the shaker, cover it and shake vigorously for a few seconds. Then place the pomegranate seeds into the bottom of a martini glass and pour the mixed contents.
---
3. Gin Martini
Why do you need to choose between gin or vodka when you can create a gin martini? Yes, those who are confused between gin or vodka can definitely pour a gin martini, aside from the vodka, on a cocktail glass.
To prepare this one, you will need 2 & ½ oz of gin, ½ oz of dry vermouth, one dash of orange bitter, one lemon twist or 3 olives for garnish. Just put ice cubes in a mixing glass, then combine the gin and dry vermouth. Stir it for at least 30 seconds and pour it into a martini glass or cocktail glass. Garnish it with the lemon peel or olives and add a dash of orange bitter for taste.
---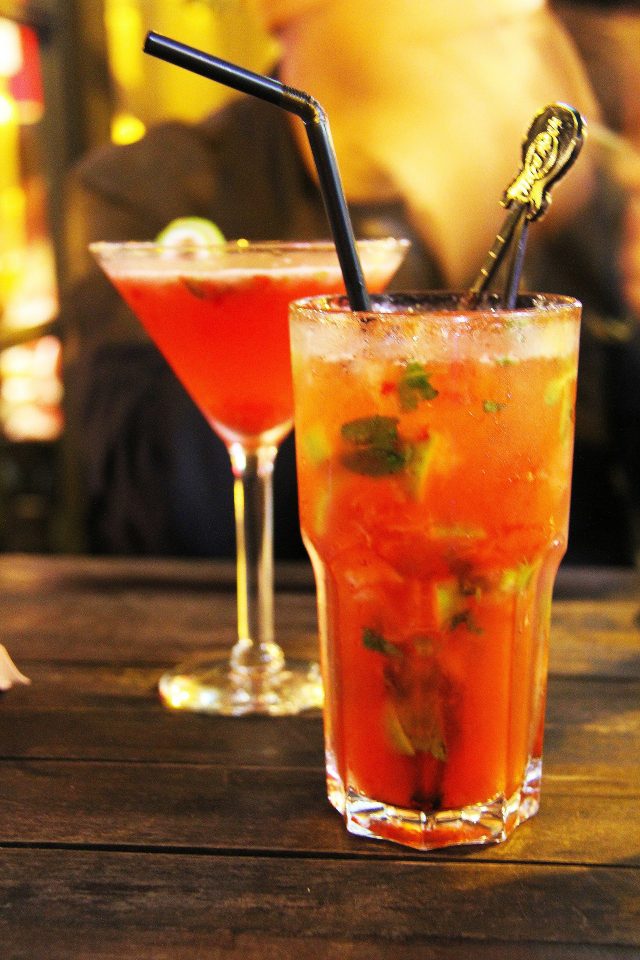 4. Mint Martini
If you want to taste a refreshing mint on your martinis, this one's for you. Just prepare one to two slices of cucumber, 4 to 5 pieces of mint leaves, one tbsp of lime and sugar, 3 ounces of gin or vodka, and ice cubes.
Combine the cucumber, mint leaves, sugar and lime juice in a shaker. Add the vodka or gin with the ice cubes. Shake it and strain on a cocktail or martini glass. You may garnish it with a cucumber slice.
---
5. Knickerbocker Martini Mix
The knickerbocker martini cocktail uses one & ¾ dry gin, ¾ shot of dry vermouth, ½ shot of sweet vermouth. Just stir those ingredients with ice on a mixing glass. Strain it into a chilled martini or cocktail glass.
---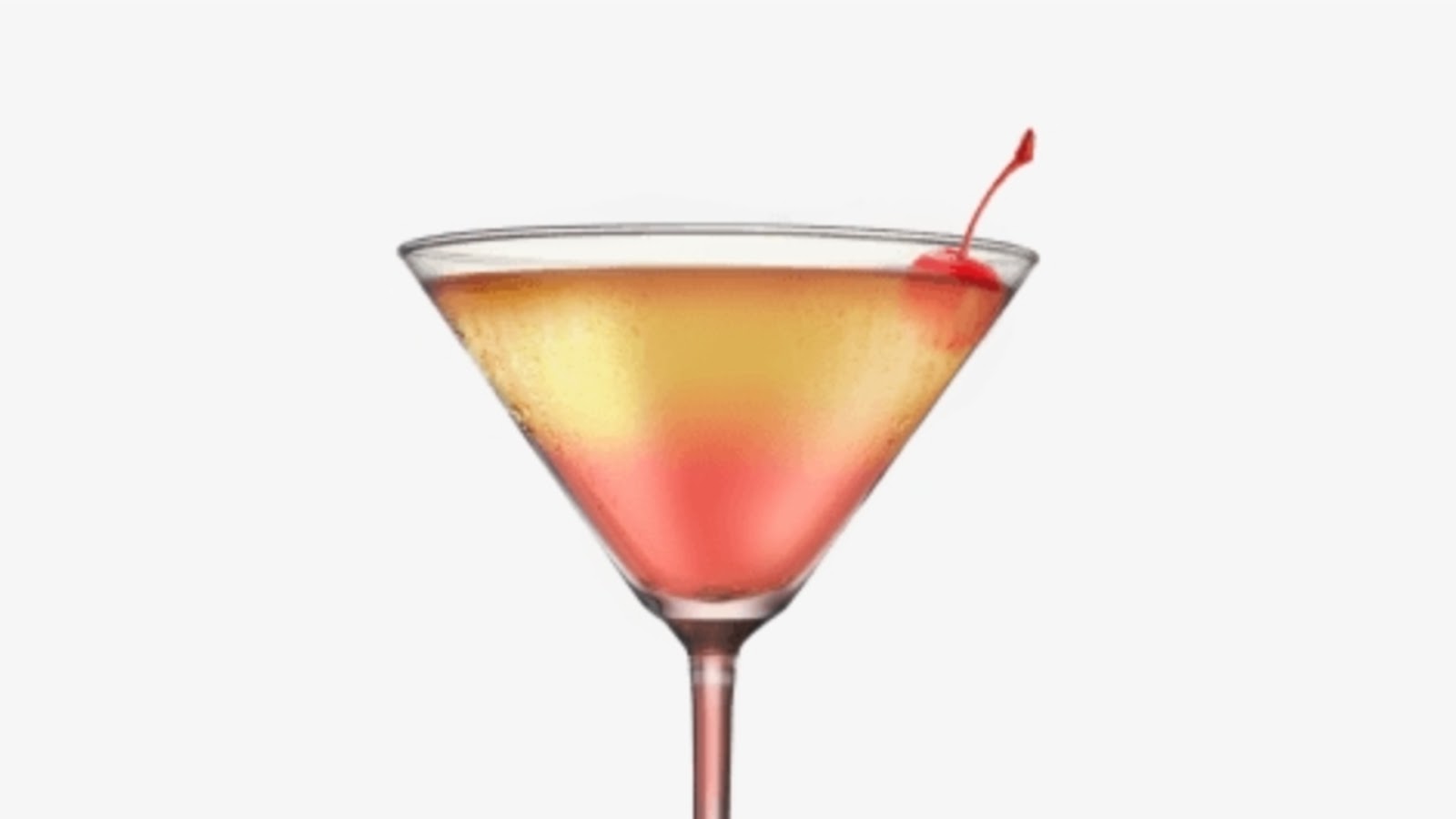 6. Bikini Martini
This delicious martini is a combination of 4 oz of coconut rum, 4 oz pineapple juice, 2 oz vodka, 1 oz grenadine. You can use maraschino cherries and pineapple wedge as garnish.
To start, combine the coconut rum, pineapple juice, vodka and ice cubes in a cocktail shaker and shake it until its cold. Then strain the contents into a cocktail or martini glasses while slowly pouring the grenadine into the glass. Garnish with the cherries or pineapple wedge as desired.
---
7. Breakfast Martini
This martini has a gentle yet flavorful taste. To be able to make this beverage, you need to have one & ¾ oz of gin, ½ oz of fresh lemon juice from one lemon, ½ oz of Cointreau, one teaspoon of orange marmalade, and orange zest for garnish.
---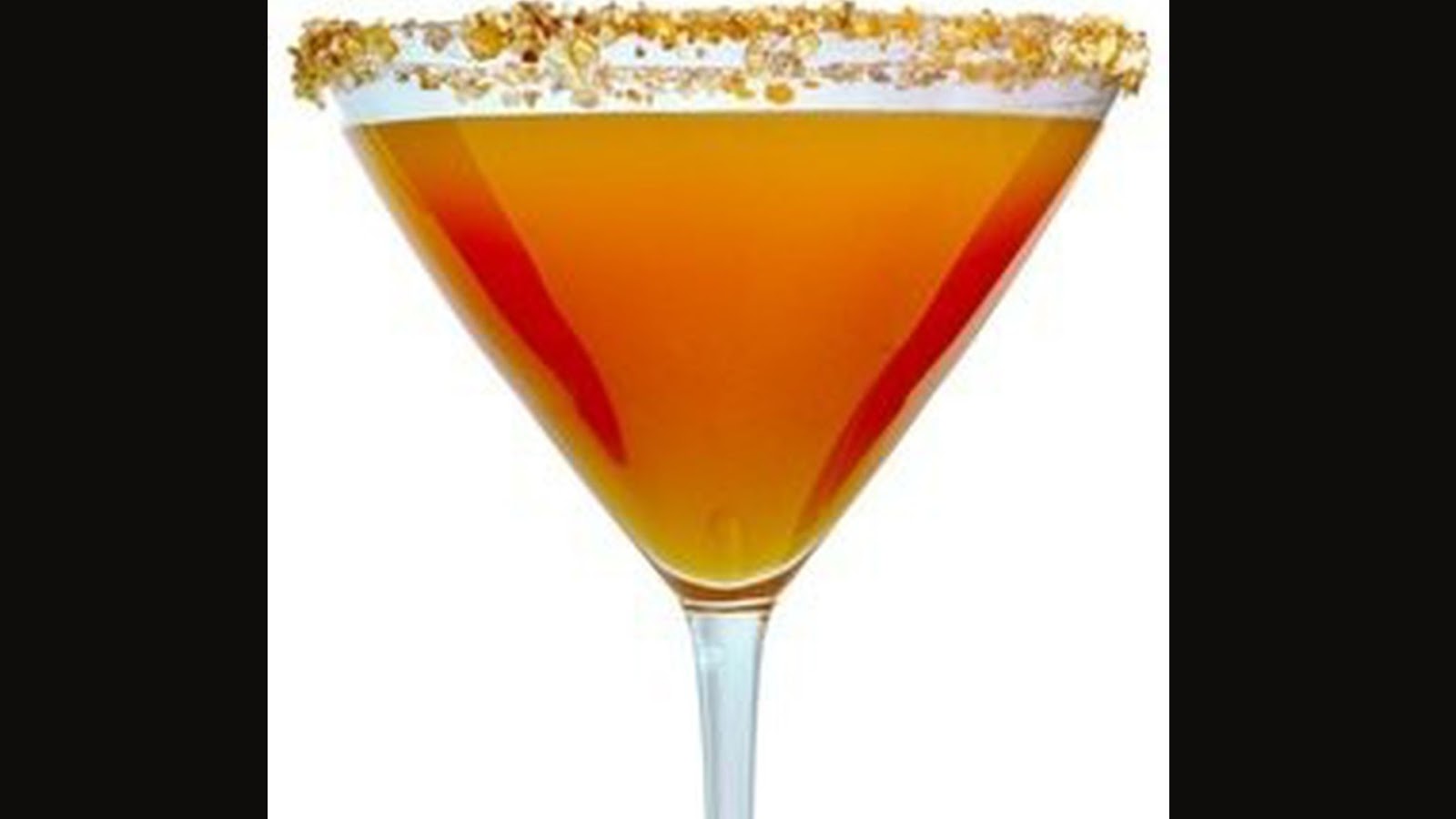 8. Spicy Martini
Those who are looking for an extra can order this spicy drink on a bartender. But you can make this on your own by preparing 5 oz of gin, one oz of vermouth and 15 drops of Tabasco hot sauce. Just put ice on the cocktail shaker and put those ingredients, except for the hot sauce. Shake it very well and strain it on a cocktail glass. You can also rim the glass with cayenne powder before pouring the mixture. Just drop the hot sauce into the glass and that's it.
---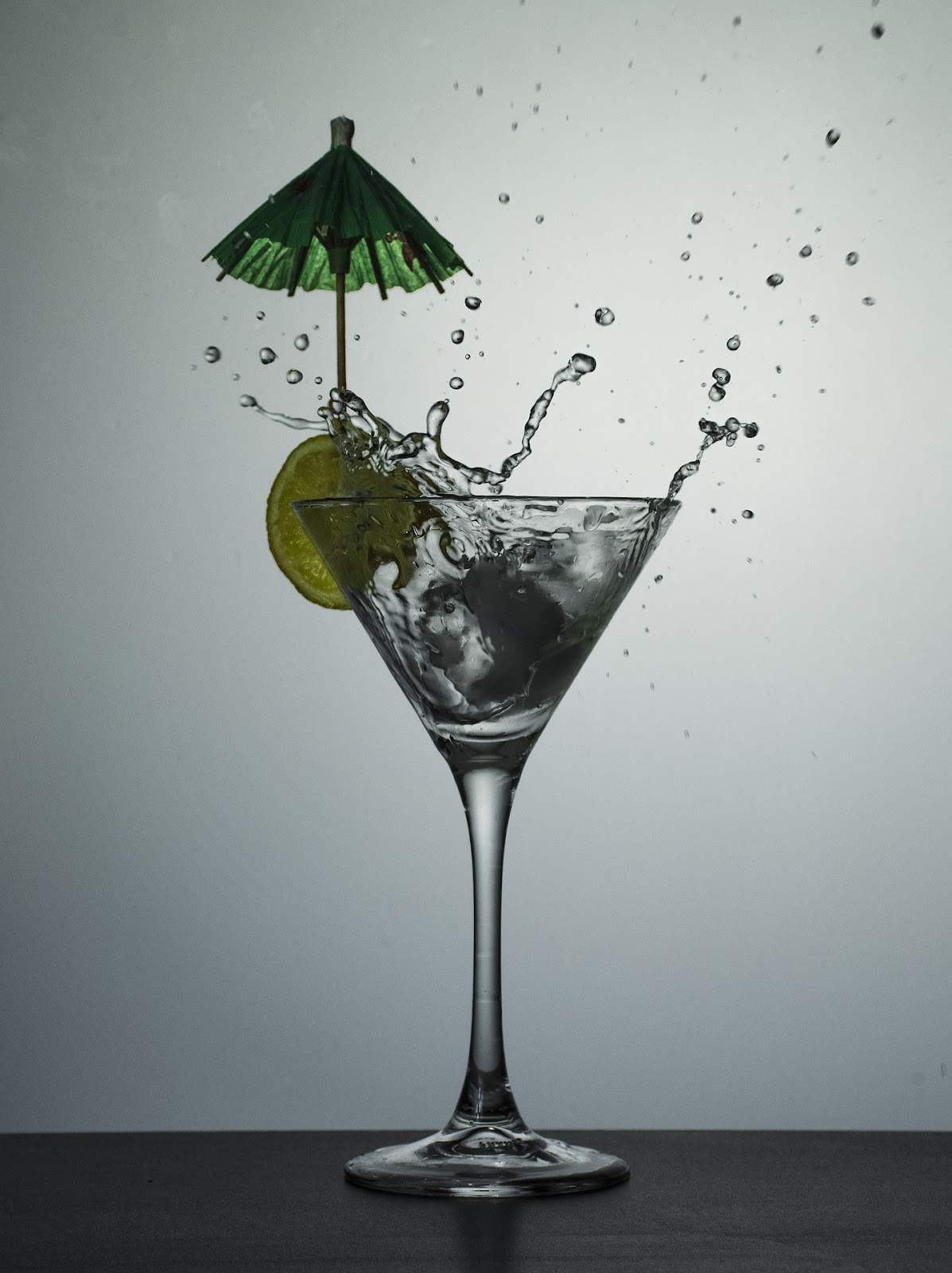 9. Lemon Splash Martini
This type of martini will need one & 1/2 jiggers of Vodka, 1/2 oz of amaretto almond liqueur and 1/2 oz of Triple Sec. You can also prepare a lemon twist for glass garnish. Start with mixing the vodka, amaretto, triple sec and a 1/2 squeeze of lemon wedge in a cocktail shaker with ice and shake it well. Prepare the martini glass and squeeze some lemon juice in it. Pour the mixture in the glass and garnish it.
---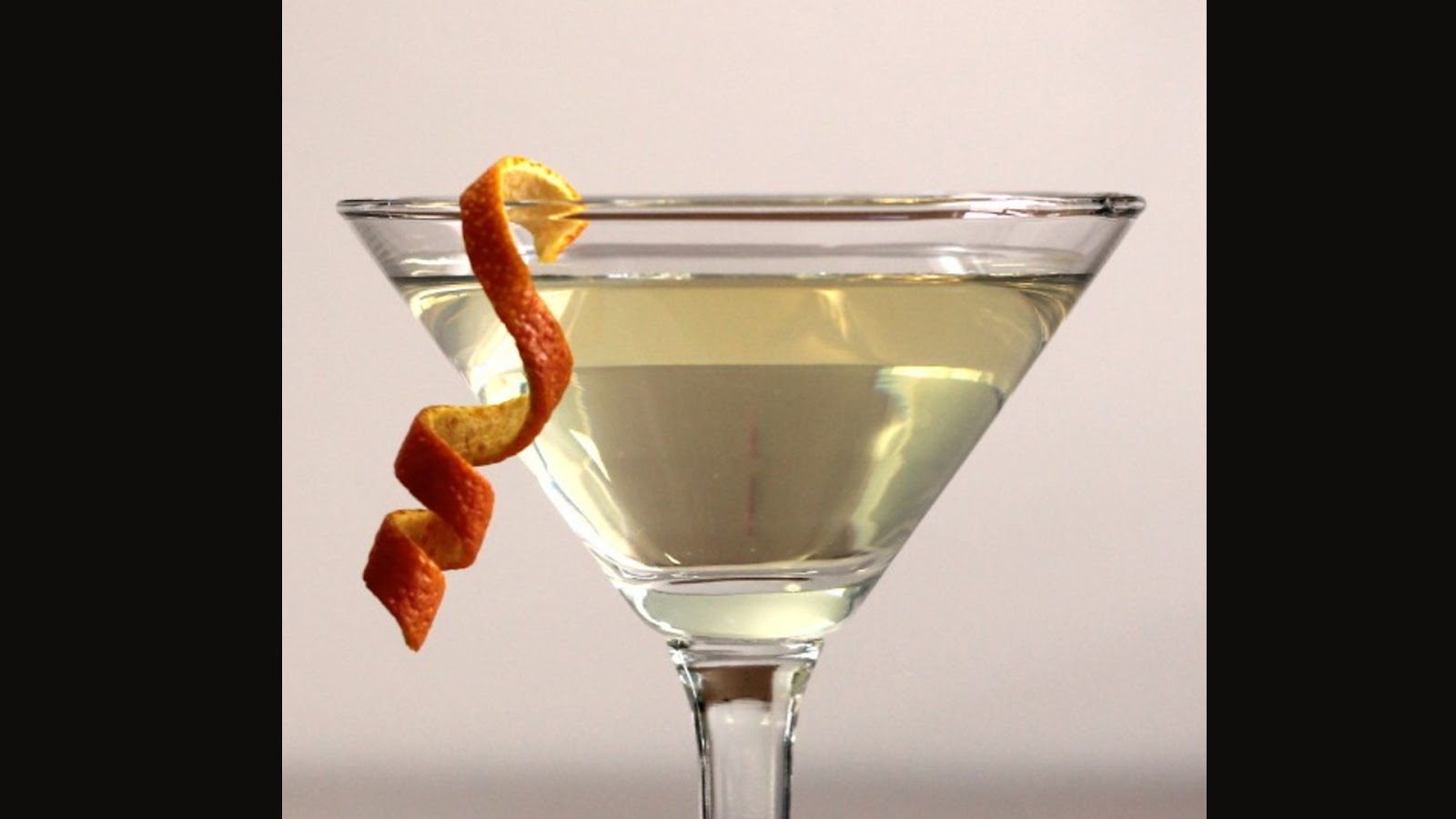 10. Pyramid Martini Shake
Martini shake is a popular cocktail due to its unique appearance. But be aware that this drink is pure alcohol and no light mixers are added to the recipe. Those are one & 1/4 oz of Absolut Citron, one & 1/4 ounces of Absolut Kurant and one splash Grand Marnier.
Start by putting a lot of ice in the shaker and put those ingredients together. Shake it until it is chilled. Strain the mixture into a cocktail or martini glass and garnish with an orange peel before serving.
---
11.Classic Martinis
Classic martini is a very simple cocktail. All you need is 1/2 oz (one part) of Dry vermouth like Martini Rossi and 3 oz (6 parts) of Gin. Just mix them in a shaker with lots of ice and put it into a cocktail or martini glass. That's how easy it is to prepare classic martinis.
---
What Types of Martinis Is For You
Haven't tried any martinis yet? Then maybe you can try the classic martinis first. That might include the dry martini, dirty martini, or the vesper martini. A lot of other martinis are also available out there. Just ask your bartender about their menu.
Types of martinis have been evolving through time. Cocktails are also popular on bars as they offer good flavors. It can be a mixture of peach schnapps, fruit juices, a splash of cocoa liqueur, apple liqueur, amaretto almond liqueur, olive brine, olive juice, orange liqueur, vanilla vodka, occidental hotel and a lot more.
You just have to explore the world out there and discover the types of martinis that will suit your taste. But always remember to drink these martinis moderately.