Pizza is an Italian dish consisting of a round, flat base of leavened wheat-based dough, and often topped with cheese, tomatoes, bell pepper, and other ingredients. And a traditional pizza dough is made with yeast.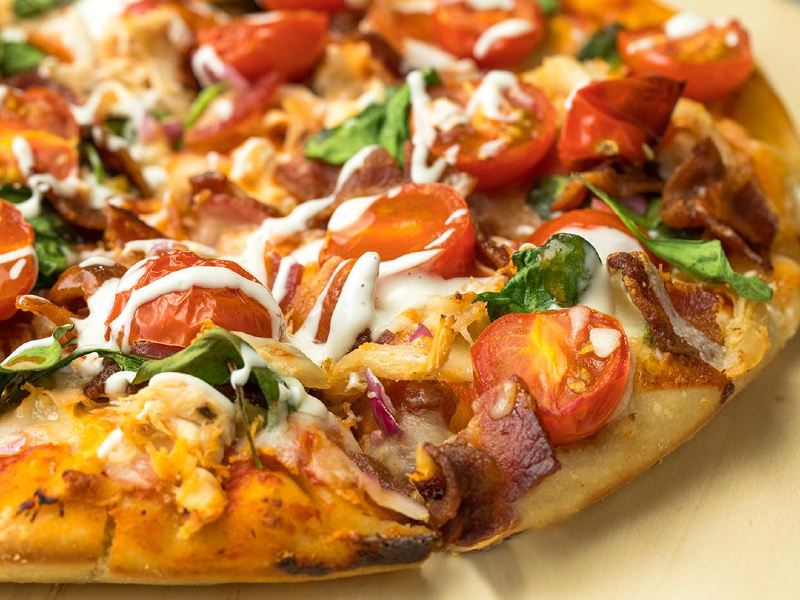 What is ironic about pizza dough with yeast is that you need more time to make the dough rise. So if you are up to having a pizza for a meal but can't go out to buy one, or can't wait any longer, try this homemade pizza dough without yeast recipe.
To make pizza dough without a yeast recipe, you need baking powder, flour, olive oil, salt, and sugar. These ingredients are easy to find, so you'll definitely be able to make a no yeast pizza dough in no time.
INGREDIENTS TO MAKE PIZZA CRUST WITHOUT YEAST
Listed are the ingredients in making a no yeast pizza dough.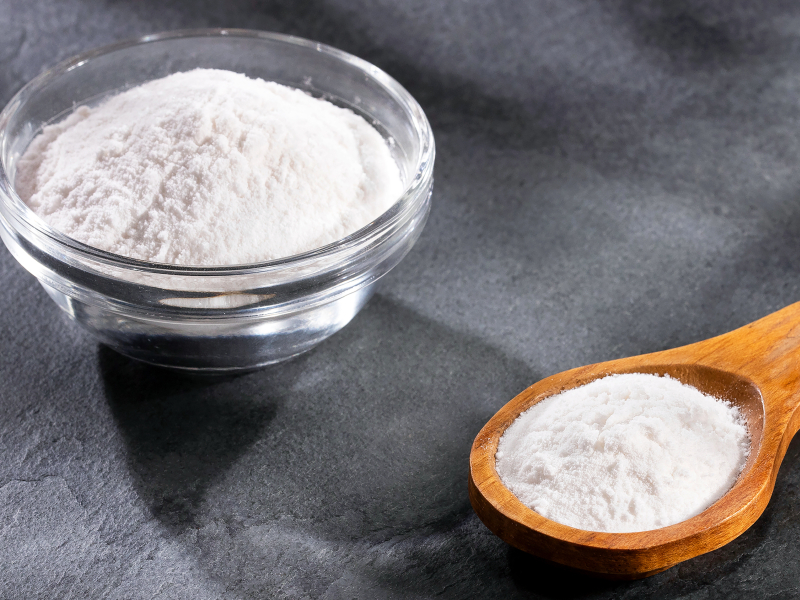 BAKING POWDER
Baking powder is what makes the pizza crust rise. It is a dry leavening agent that is used to increase the texture of your pizza crust. So even without yeast, you'll still have a fluffy pizza crust.
FLOUR
Flour is the main ingredient in making your pizza crust. You can use wheat flour or bread flour for a better texture and best pizza dough. Bread flour has higher protein compared to other types of flour. But if this isn't available in your kitchen cabinet the moment you wish to make a yeast free dough, a plain flour or all purpose flour will do.
OLIVE OIL
Olive oil keeps you pizza crumb moist. Aside from that, this oil is also loaded with antioxidants and heart-healthy fats which is a good addition to your nutritious diet. Basically, you're not only eating a delicious pizza, but also a healthy meal.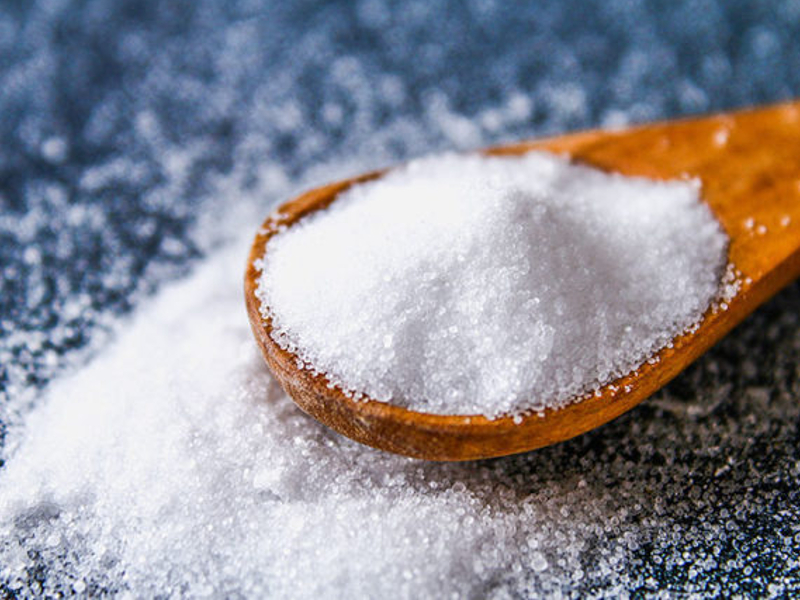 SALT
Salt, also known as sodium chloride, is used to flavor your pizza dough.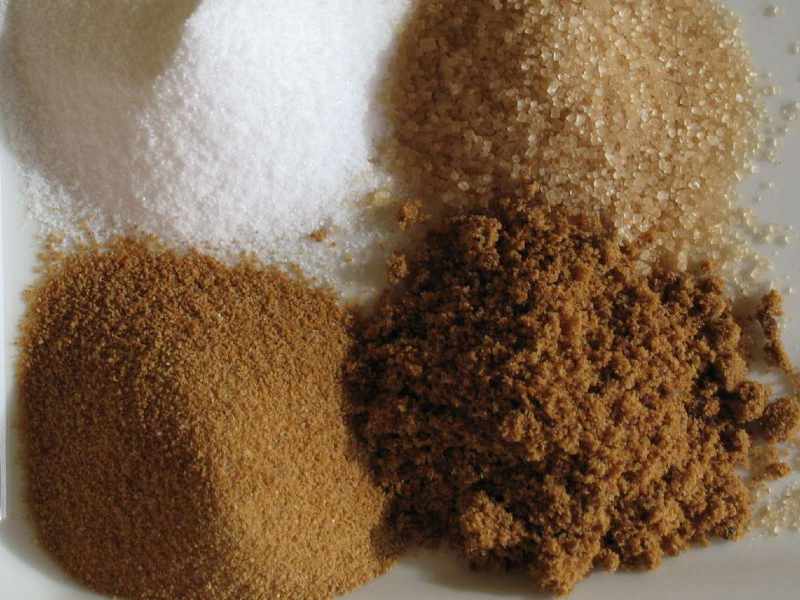 SUGAR
Sugar is the sweetening agent of your no yeast pizza dough. It will also give your crust a brown color.
PIZZA CRUST RECIPE WITHOUT YEAST
This great recipe is plain and simple. Gather all the ingredients needed, and you're good to go.
PREP TIME: 15 minutes
COOKING TIME: 15 minutes
EQUIPMENT: large BOWL OR FOOD PROCESSOR
Nutrition serving: THE NUTRITION SERVING VARY DEPENDING ON THE INGREDIENTS (TOPPINGS) USED
INGREDIENTS:
2 1/2 cups of all-purpose flour
1 tsp salt
1 tbsp. olive oil
3 tbsp. baking powder
7 oz. water
a pinch of sugar to taste
FOR THE TOPPINGS:
pizza sauce (any preferred sauce)
mozzarella cheese or parmesan cheese (grated)
pepperoni
fresh oregano (or herbs of your choice)
OPTIONAL: GARLIC POWDER AND ONION POWDER
DIRECTIONS:
Preheat the oven to 200°C.
Mix the flour, baking powder, salt, and sugar in a mixing bowl or food processor. Continue mixing until the mixture is evenly combined and one ball of dough forms. Set aside onto the prepared baking sheet.
Pour water in a separate cup or jug, and combine with olive oil.
Add the water mixture to the flour mixture in a slow manner.
Mix the dough until the mixture turns soft and not sticky. Add water when needed.
Lightly flour the rolling area and the rolling pin.

Once you have lightly floured surface, knead or roll dough using your hands, then shape dough into a ball. Make sure not to over-knead the dough. (You can divide the dough into 2 to make two 8-inch pizzas).

Once done, transfer the pizza dough to a large baking tray or a nonstick pizza base.

Evenly pour the pizza sauce on the pizza dough and add toppings like cheese, pepperoni, and fresh oregano (dried oregano or any herbs). You can also add any Italian seasoning if you want to.

Put the pizza tray into the oven and bake for at least 15 minutes or until its color turns to golden brown.
Slice and serve immediately!
This yeast free pizza dough recipe can also be used to make any pizza toppings. It is also recommended to use gluten free flour. Definitely, you'll be able to bake pizza with dough that is delicious with a tender crust even without yeast.
HOW TO STORE PIZZA DOUGH LEFT OVER?
If you have pizza dough leftover, you can store it in the fridge for up to 3 days. Wrap the raw non yeasted dough with a plastic wrap or cover in an airtight container.
And if you want to bake the pizza dough from being frozen, you can bake it right away. You don't need to wait until the pizza dough becomes tender. You can bake it in the oven straight from the fridge.
HOW LONG A NON YEASTED PIZZA DOUGH LAST?
If you store the raw pizza crust or pizza dough in the fridge, it will last up to 24 hours. Baked pizza, on the other hand, can last up to 3 days. Just make sure to cover it with a plastic wrap or store in an airtight container so that there will be no air to get the non yeasted dough.
The air tends to change the texture and flavor of the entire pizza so make sure to wrap it properly when storing in the fridge.
IS THERE ANY OTHER WAY TO BAKE HOMEMADE PIZZA ASIDE FROM THE OVEN?
Yes. If oven is not an option, you can bake the yeast free pizza dough on a perforated pizza pan or pre-heated pizza stone.
WHAT MAKES A YEAST FREE DOUGH DIFFERENT FROM A PIZZA MADE WITH YEAST?
There is actually no big difference. You'll still have a fluffy pizza crust even without using a yeast since the main raising agent of dough is actually the baking powder.
Though pizza dough with yeast is more flavorful, non yeasted pizza can be made in a shorter period of time than the yeasted one. To make your yeast free pizza more flavorful, you can add more toppings of your choice.
Definitely, this pizza recipe is fool proof and undeniably perfect for immediate pizza baking.
HOW TO MAKE A NON-YEASTED PIZZA DOUGH NON-STICKY?
If your yeast free dough becomes sticky when you knead the dough to form a shaggy ball, add 1 tablespoon of plain flour or all purpose flour at a time until its texture becomes soft and fluffy, but not sticky.
WHAT ARE THE DIFFERENT WAYS IN MIXING THE ALL PURPOSE FLOUR, BAKING POWDER, SALT, SUGAR, AND OTHER INGREDIENTS (EXCEPT FOR THE TOPPINGS).
Mixing the ingredients can be done by either hand kneading, and rolling out the dough using a rolling stick. You can also use a food processor to mix the ingredients before shaping into a ball.