The apple, scientifically known as Malus Domestica, is an edible fruit produced by an apple tree that is native to Central Asia. These species are most widely grown and cultivated worldwide. To control the size of the Apple trees, these cultivars are bred via grafting by the growers. Known to be one of the most cultivated tree fruits worldwide, apple cultivars have already reached more than 7,500. China has the most number of apple production in the world.
Aside from being sweet, crunchy, and juicy, all apple fruits are also rich in vitamins, dietary fiber, antioxidants, and other nutrients. Thus, apples offer impressive health benefits. Apples are fibery and watery which is good for weight loss. Apple fruits are also good for the heart. Eating apples regularly can reduce the risk of heart disease because its peel contains flavonoid epicatechin, a polyphenol that lowers the blood pressure. Apple can also lower the risk of diabetes, prevent cancer, fight asthma, and can give protection to your brain.
Apple fruits are often classified according to their skin color. In this article, we will cover the different types of apples and their famous varieties that are often available in most stores and supermarkets.
Different Types of Apples
Green Apples
Green apples, originated in 1868, were first cultivated in Australia. The green apple fruit is a hybrid of the Rome beauty and the French Crab Apple. Thus, contains supplemental nutrition and added health benefits. Green apples can be used in making caramel apples, green apple crisp, apple salad, sangria, apple cinnamon muffins, and more. These apples have high fiber content, but low in fat and calorie content. Below are some types of the green apples:
Ginger Gold – is one of the most known apple cultivars in the US according to the US Apple Association. It is a yellow-colored apple variety with a sweet and a little spicy flavor. These apples are ideal for snack, tart or apple pies. Ginger gold is crisp when newly picked but the flesh can become pale when store in a room temperature quite too long.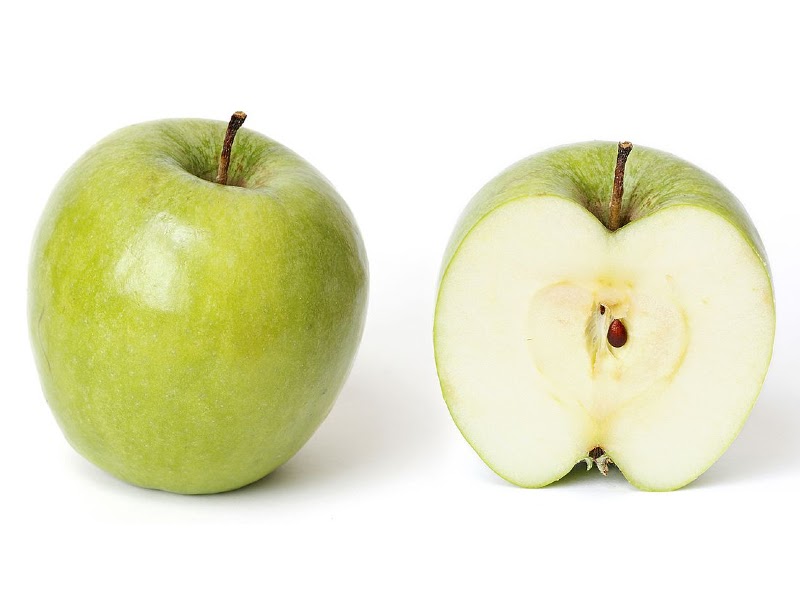 Granny Smith – is a type of green apples named after the Australian cultivator Mary Ann Smith. It is a firm crisp apple that has a very sharp taste. Known to be among the first international varieties, Granny Smith apple can also be refreshing when served a little bit chilled. This cultivar grows best in warm regions like France and North America.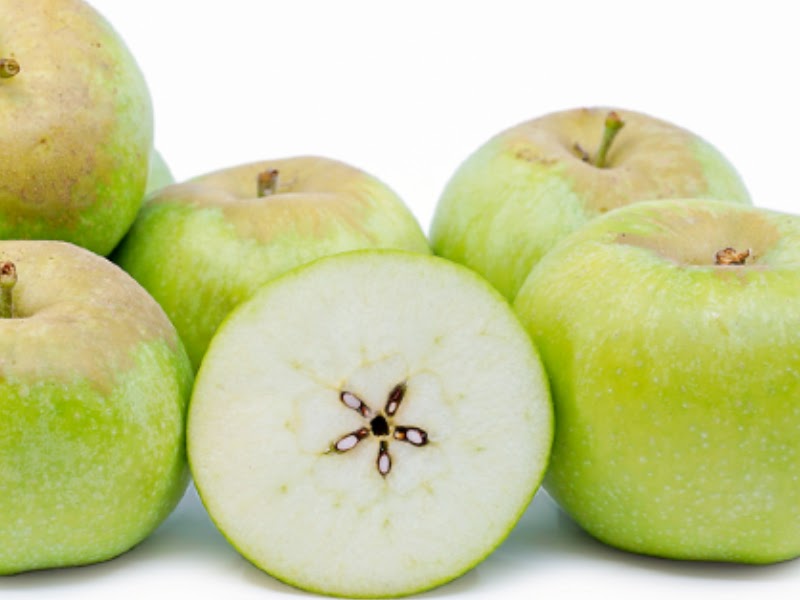 Pippin Apple – is a heirloom variety also known as Albemarle Pippin. It is an American apple cultivar specifically originated in New York. It is a versatile green apple that is best eaten fresh. It can also be used for cooking, juicing, making apple cider, and other menu. The flesh is crisp and juicy with a pineapple-like taste.
---
Red Apples
Unlike green apples, these apple varieties do not have a sour taste. Red apples are plainly sweet and juicy. They're ideal for making apple sauces or apple juice. These apples also promote heart health, a good source of Vitamin C and potassium, reduces the risk of diabetes, and a lot more. Here are some famous red apples: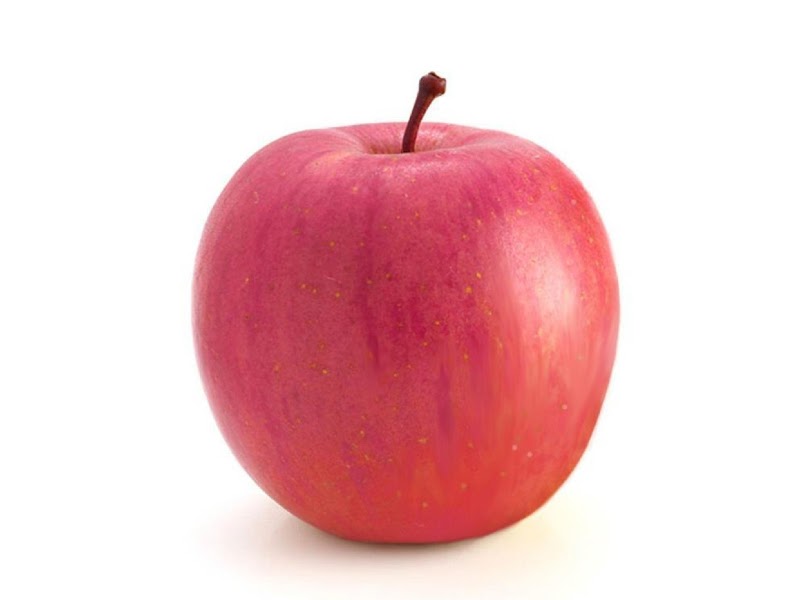 Fuji – is an apple cultivar developed at Tohoku Research Station in Fujisaki, Aomori, Japan. It is a crossed-bred between the old Virginia Ralls Genet and Red Delicious apples. Fuji apples have alluring pink flush and are widely produced in China, Japan, and the USA. This variety has a creamy white and juicy flesh which is ideal for snacking.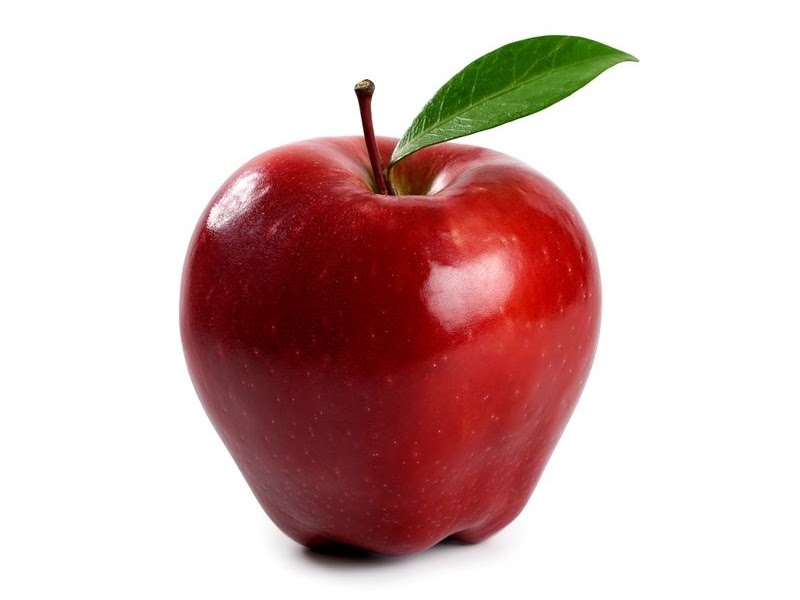 Red Delicious Apple– was first found on a farm in Peru, Iowa. Formerly known by the name Hawkeye, this variety is a clone of apple cultigen. It is among the famous cultivars in the United States. It is medium in size, has a thick skin, and broadly round at the upper part. Red delicious apples also go well in baking, apple pie, and applesauce.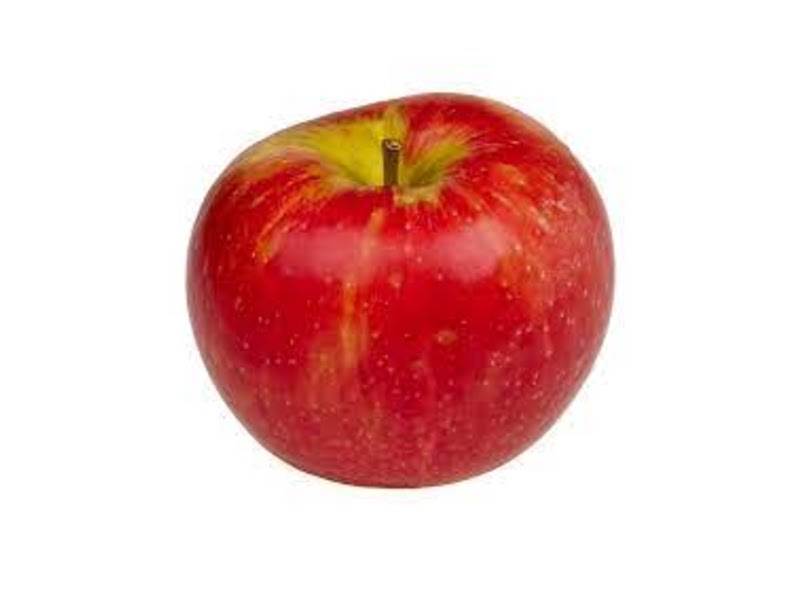 HoneyCrisp Apples– are red apples that were developed at the University of Minnesota, Twin Cities in the 1960s and introduced to the market in the 1990s. They are produced with balanced sweetness and acidity. HoneyCrisp apple is produced from a slow grower apple tree which may take up to 5 years to bear fruits. It is large in size, white bloom color, and red fruit color.
Gala Apple – a clonally propagated apple, is a cultivar with a highest production in the US. It was developed in New Zealand with a cross between Golden Delicious and Kidd's Orange Red. It has a unique juicy crunch and a mild sweet flavor. It is a heart-shaped apple having a yellowish-orange skin with red stripes. The Gala Apples sweetness is incomparable making it ideal in preparing salads.
Pink Lady Apple – also known as Cripps Pink and Lady Apple Pink, are apple cultivars grown under license and shall be sold to the supermarkets by licensed resellers. This sweet and tart apple has high sugar and acid content. Its taste is more on the tart side making it so refreshing. Pink lady is best for eating raw and also good for baking. This cultivar's season is from October through July, while season for organic Pink Lady is from October til June.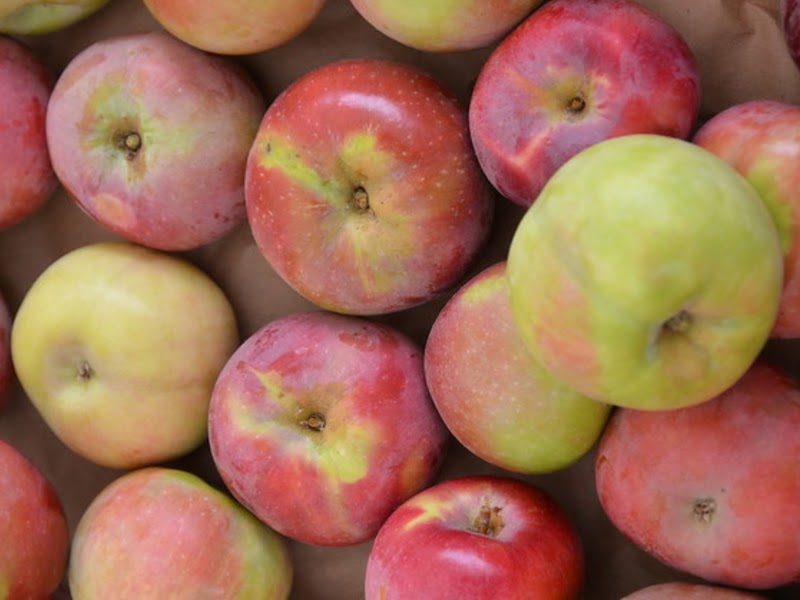 McIntosh Red – is an apple fruit with a green and red skin, named after John McIntosh which is a farmer from Ontario who discovered this cultivar. It has a tender white flesh with a tart flavor and usually ripens in the month of September. McIntosh apples are ideal for making apple sauce, sweet cider, and other dishes.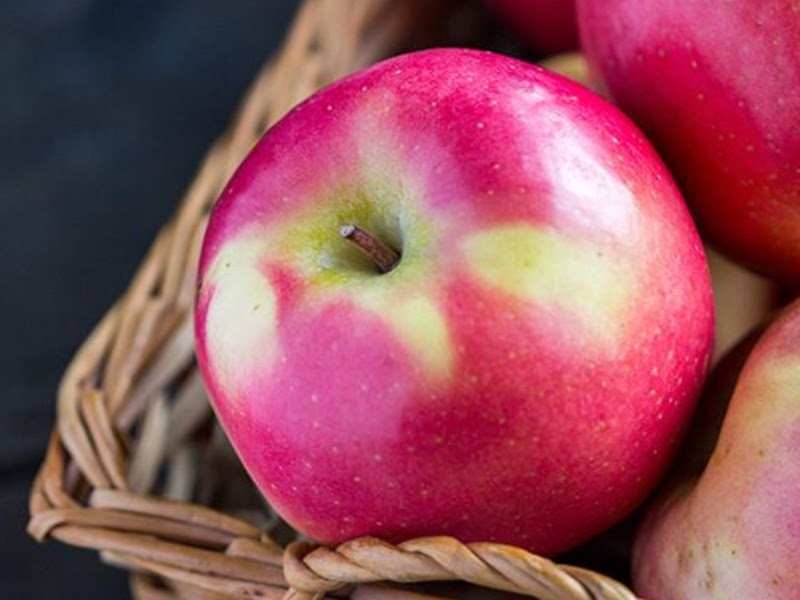 Pacific Rose – with an alternative name of Sciros, this cultivar is a known variety grown in Washington State. It was first developed in New Zealand. Pacific rose apple has a rosy-red blush with very crisp and juicy flesh , but has a dull taste. Even so, it is still a good source of fiber, protein, vitamin A and C, calcium and iron.
---
Yellow Apples
Also known as Golden Delicious apples, are apple varieties with yellow-gold skin. When it comes to taste and texture, yellow apples have no difference to Red Delicious apples. These are some of the yellow apples varieties: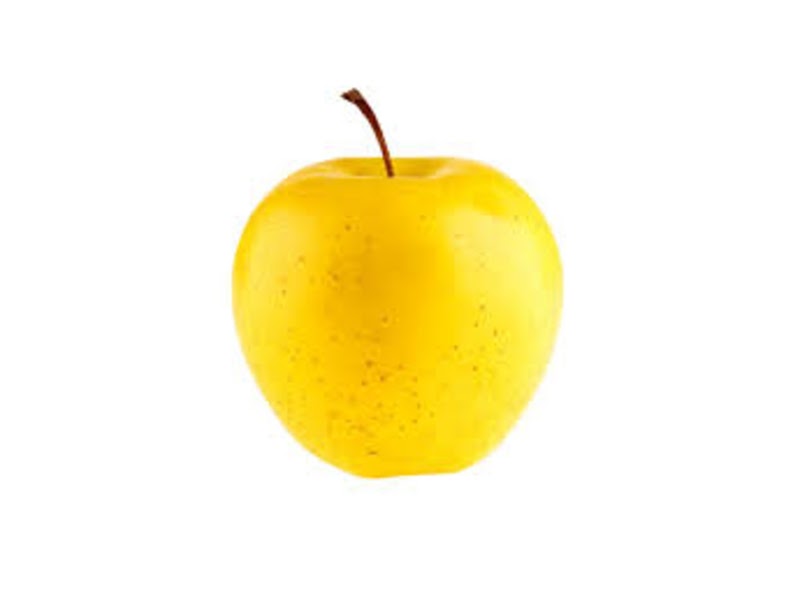 Opal Apple – is a cross between 'Golden Delicious' and 'Topaz'. It was developed in Prague by the Institute of Experimental Botany. It has a crisp flesh with a floral and sweet flavor. Opal apples do not turn brown because they have a lower level of enzymes.
Crispin Apple – also known as Mutsu, is a cross between the Indo and Golden Delicious apple cultivars. It originated from Aomori Prefecture, Japan. The juiciness of this apple is irresistible. It is big in size with a sweet and honey-like tart flavor. This variety also goes well in baking, pies, or applesauce.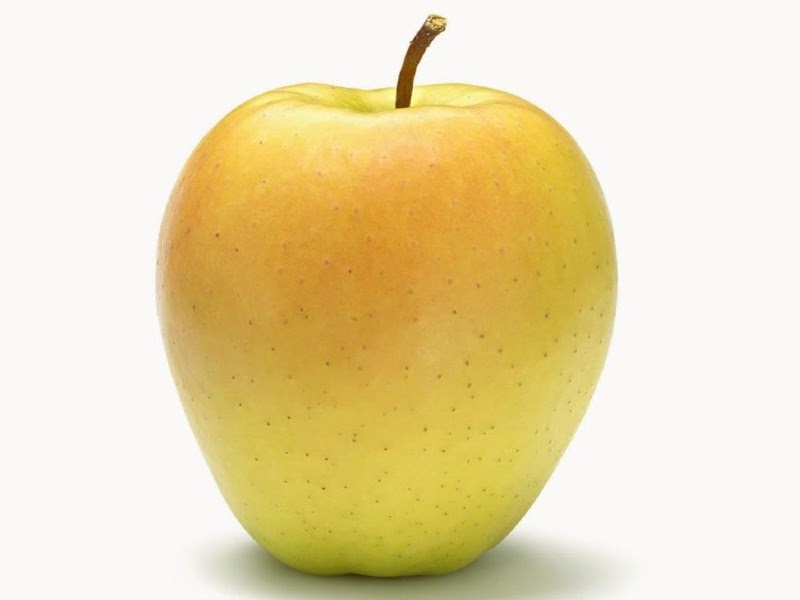 Golden Delicious – is one of the most famous apple cultivars in the US. It has a yellow grind color with visible tiny spots, and has a very sweet tart flesh. It is known for its unique spicy flavor. Golden delicious apples are best used in cooking.
---