One of the absolutely healthy and bite-sized fruits with a delicious taste – the blueberries. Different types of blueberries can be spotted on the local markets or in the wilderness. Blueberries are native in North America, but different blueberry varieties are being cultivated around the world.
Wild blueberries are often referred to as lowbush blueberry while cultivated blueberries are referred to as high bush blueberry varieties. High bush varieties have been introduced to some parts of Europe, like New England, in around the 1930s.
Some types of blueberries have been created due to cross pollination and hybrids. Other varieties would thrive in hot climate, while some varieties will thrive on cold climate. They come from the genus Vaccinium that includes other berry types such as bilberries, huckleberries, cranberries, and Madeira blueberries.
What Are the Different Types of Blueberries
Blueberries contain a lot of health benefits as it is a rich source of iron, phosphorus, calcium, magnesium, manganese, zinc, and vitamin K. If you are going to eat a bowl of blueberries each day, that should help you strengthen the immune system. It could also help in lowering the blood sugar level as it contains low glycemic index (GI), fights obesity and prevents heart diseases.
However, blueberry varieties may vary from where you live and their availability might also differ from mid to late season. Let us check the different blueberry varieties and see which one is available at your local store or if you can spot one in the wild.
Rabbiteye Blueberries
From the species of Vaccinium virgatum, the rabbiteye blueberry varieties are native to the Southeastern United States and that is from North Carolina south to Florida and west to Texas. The blueberry plants or shrubs of these species can grow up to 4 meters tall and they are considered as low bush varieties.
The leaves of the rabbiteye are arranged in a spiral pattern. The leaves could be up to 3 inches long which are red-bronze in the spring and will develop into a dark-green in color. Its flowers are white and bell-shaped while the fruits have dark blue to black skin color, which will bloom into pale blue-gray with a thin wax coating.
If you are asking which blueberry plants fall into the rabbiteye family, that should include one of the following: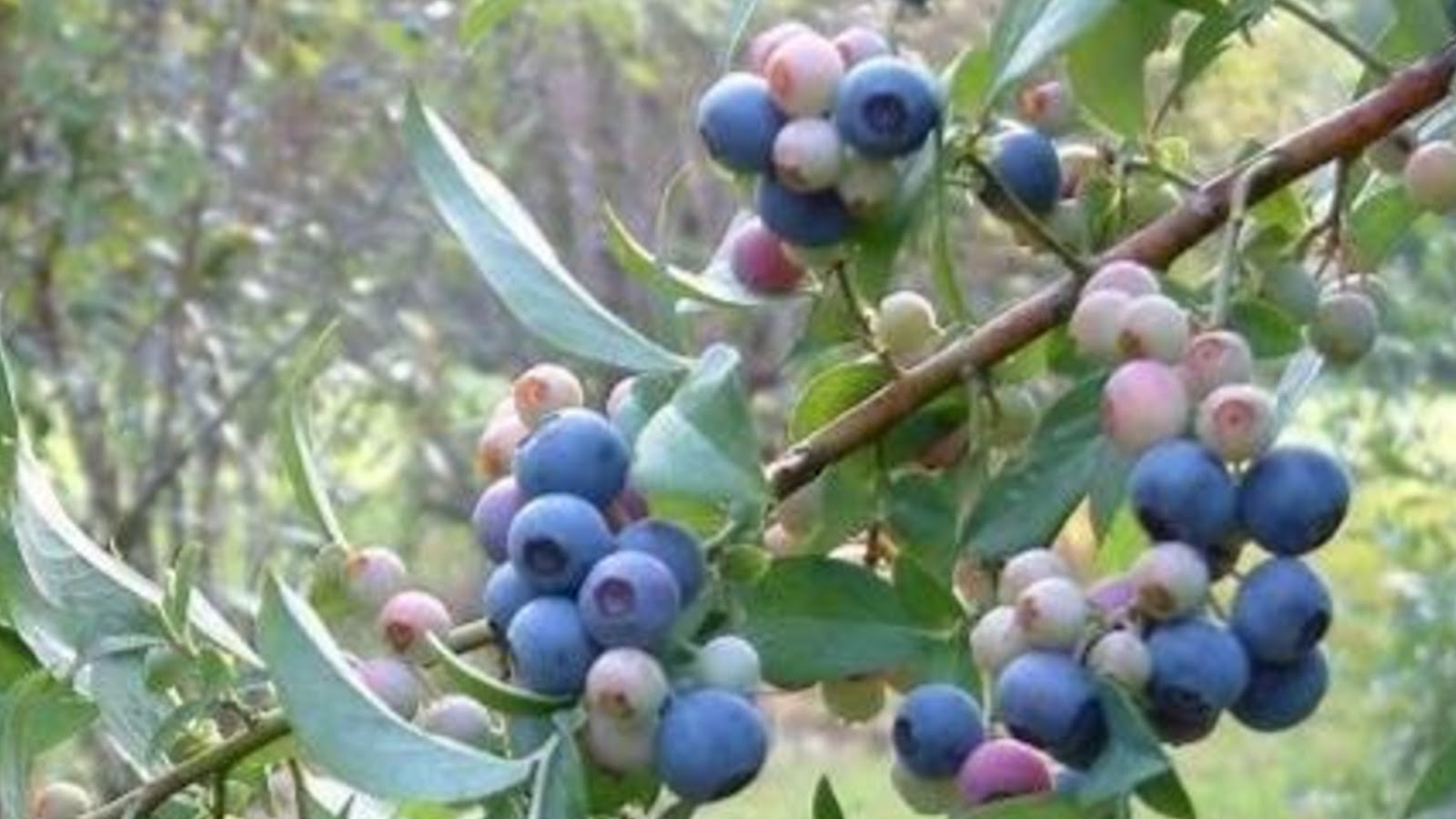 1. Tifblue
One of the most famous rabbiteye blueberries, tifblue fruits are large, light blue in color which ripen late in the season. Its bush is very productive and considered as vigorous as it bears a lot of blueberry fruits. Tiflue's cold hardiness makes it suitable to be planted in areas located near the southern hemisphere.
---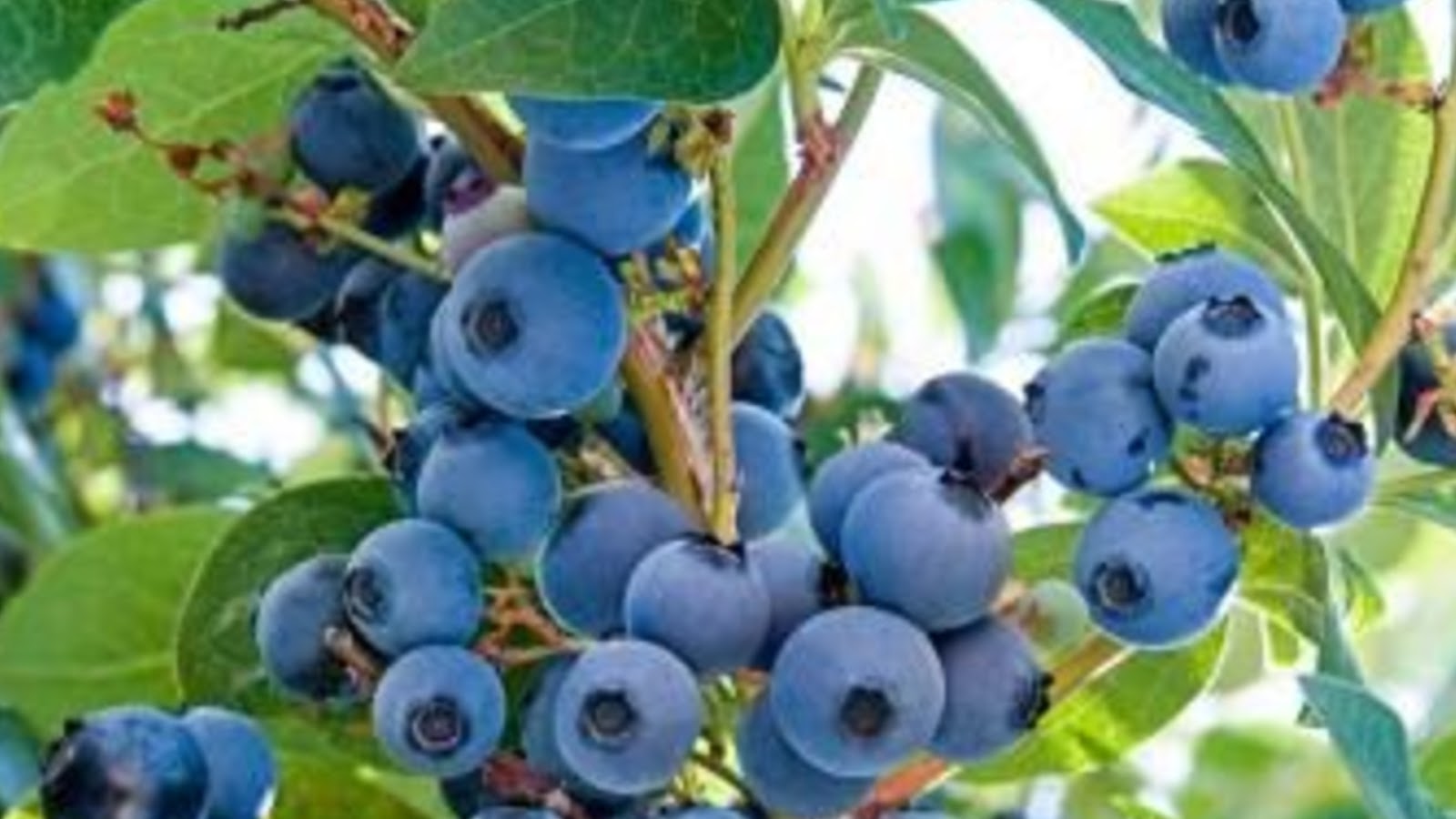 2. Woodard
Woodard blueberries are the shortest of the rabbiteye types but they have the most spreading blueberry bushes. This is the kind of blueberry that ripens faster when compared to the other blueberries. The fruits of the woodard blueberry are high quality and they are large, light blue.
---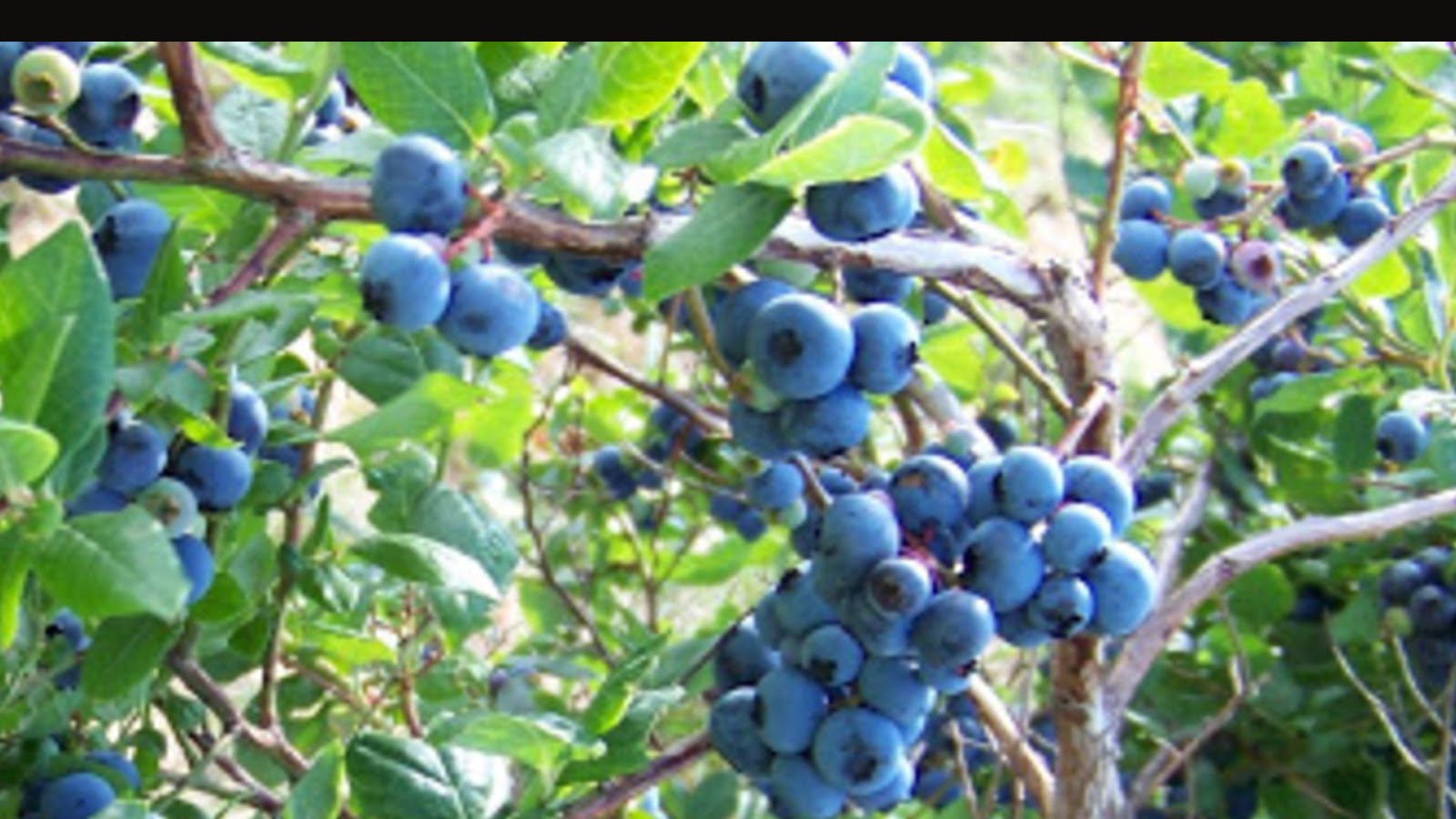 3. Briteblue
The berries of the briteblue should not be harvested if not fully ripe since it has a waxy bloom. The blueberry bushes of the briteblue produce the large, light blue berries in moderate to heavy crops and it has a good flavor. Its plant should be exposed to full sun as it thrives better with lots of sunlight.
---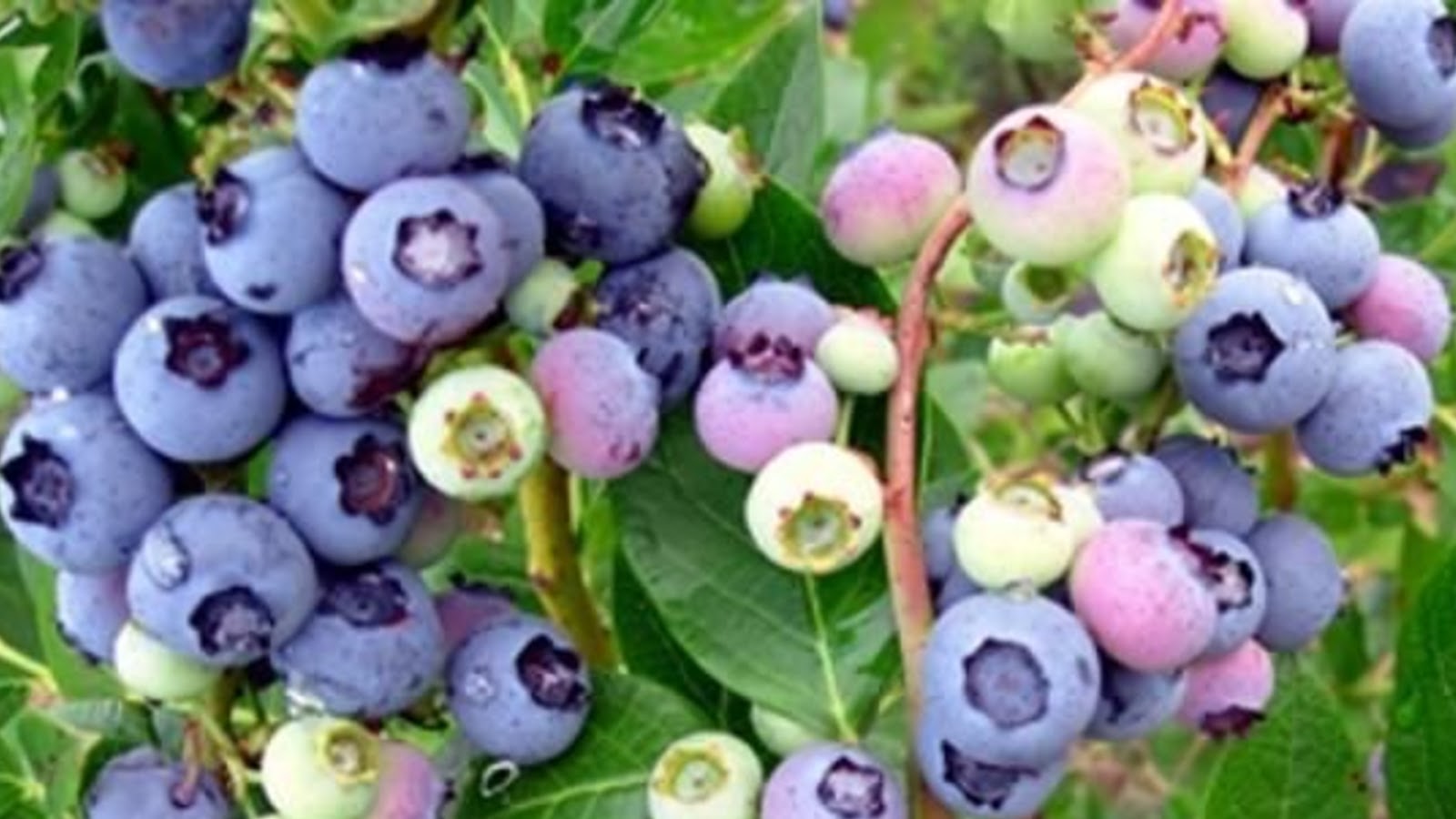 4. Climax
Climax blueberry plants produce a medium-sized, dark blue berry that will ripen between late spring and early summer. If you are looking for blueberries that you can use for cooking, baking, drying, freezing and being eaten fresh, climax blueberries will not disappoint you. You can even turn these blueberries into jams, jellies or a fresh blueberry juice.
---
5. Delite Blueberry
Looking for blueberry types that you can use to decorate? Delite is actually an ornamental type of blueberry with small and light blue fruits. It produces the fruits in late season and expects these rabbiteye blueberries to have a light red blush when ripe.
---
Northern Highbush Blueberries
The northern highbush blueberries are from the Vaccinium corymbosum family that is native in eastern North America and also the parts of Nova Scotia and Ontario south to Alabama, and west to Wisconsin. The plan of the northern highbush blueberries grows in an upright form and could measure up to 6 feet in height.
Its bushes produce a round, mid to dark blue fruit with a sweet taste and a little bit tangy. Northern highbush blueberries can be harvested in early to mid-July in New Hampshire, while the peak harvest season is generally in early August.
These blueberries grow best on well-drained sandy loam soil that is rich in organic substance. While the northern highbush blueberry isn't prone to diseases, you should watch out for birds as they like to feed on ripe blueberries.
Let us see if you can spot some northern highbush blueberry varieties by checking the list below: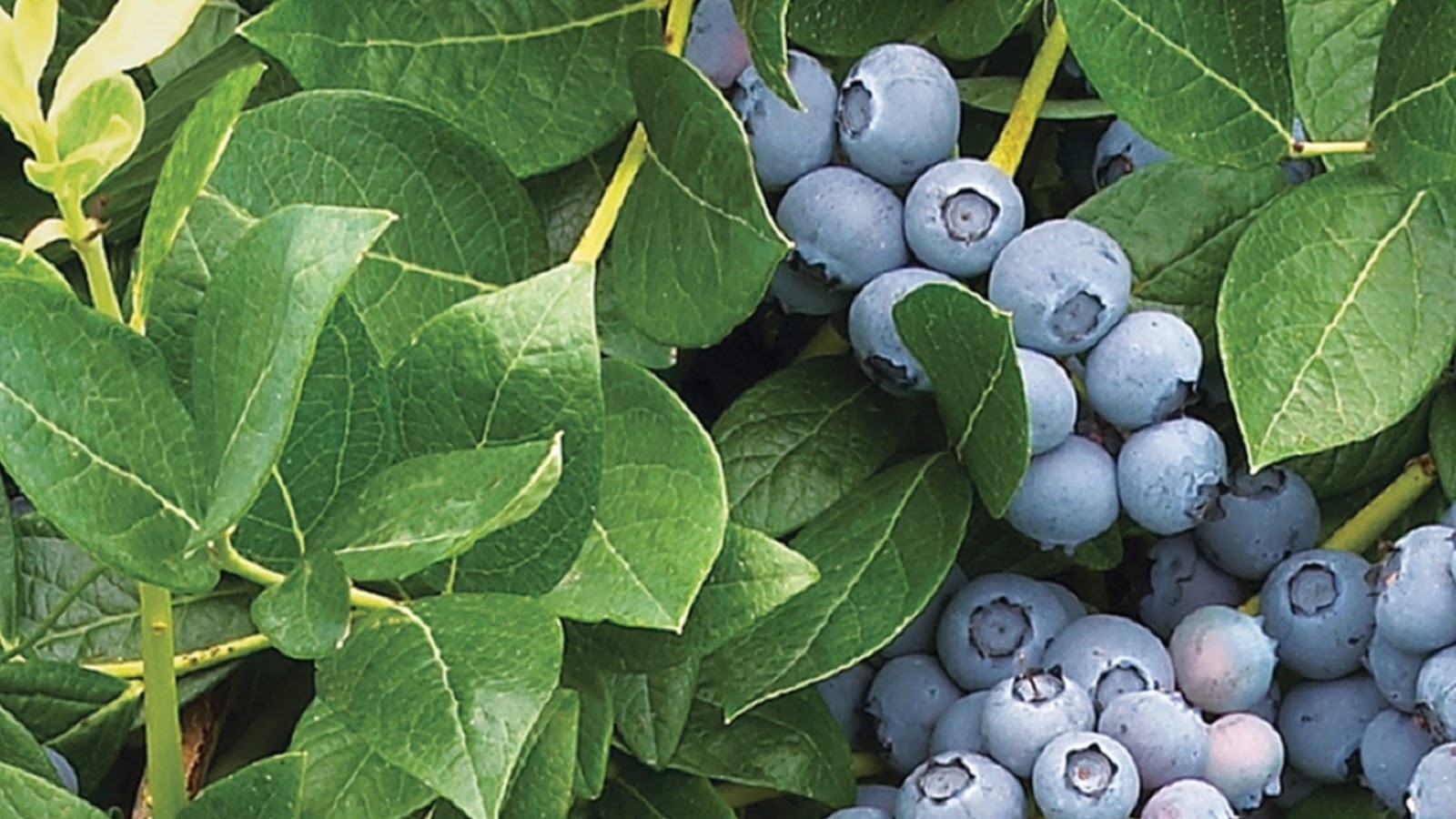 1. Duke
Duke blueberry is very popular in the mid-atlantic region since this is an early-season variety of blueberry. Duke blueberry plant is high-yielding as it can grow up to 5-6 feet tall with a hard body. Its fruits can be medium to large, light blue, and slightly tart.
---
2. Northland
Coming from the Vaccinium corymbosum and Vaccinium angustifolium family, northland blueberry is a hybrid of cold hardy and Half-High variety from cross pollination. This type of blueberry has been developed at the Michigan State University by a team, which was released in 1967. It is also a high-yielding plant with a rapid growth rate when compared to the other varieties.
---
3. Spartan
The Spartan varieties could grow up to 1.5 meters tall and its bush has small leaves that turn yellow and red in autumn. The flowers are small white and will appear in late spring and early summer. The large, good-flavoured, blue-black berries can be expected in mid to late summer.
---
4. Chandler
Also known as Vaccinium corymbosum, chandler is a variety of blueberry that produces large fruits which have a nice flavor. Expect that this blueberry will bear fruit over a period of 4-6 weeks. These blueberry plants will bear fruit 1 year after planting it.
---
5. Elliot
This northern highbush blueberry exudes a big and flavorful fruit. They are easy to pick types of blueberries that are native in the southeastern and south-central United States. This blueberry also bears more fruit at an earlier age than other varieties.
---
Southern Highbush Blueberries
Southern highbush blueberry varieties are mainly cultivated at the University of Florida. Most of its types are produced at this university but there are other blueberry types that are cultivated in different regions.
These blueberry plants could survive humid climates, thus they are good for travelling goods. Southern highbush blueberry came from the species of Vaccinium in the blueberry group. Some of the southern highbush plants can reach heights as tall as eight feet.
If you want to know some of the southern highbush blueberries, check out the information below: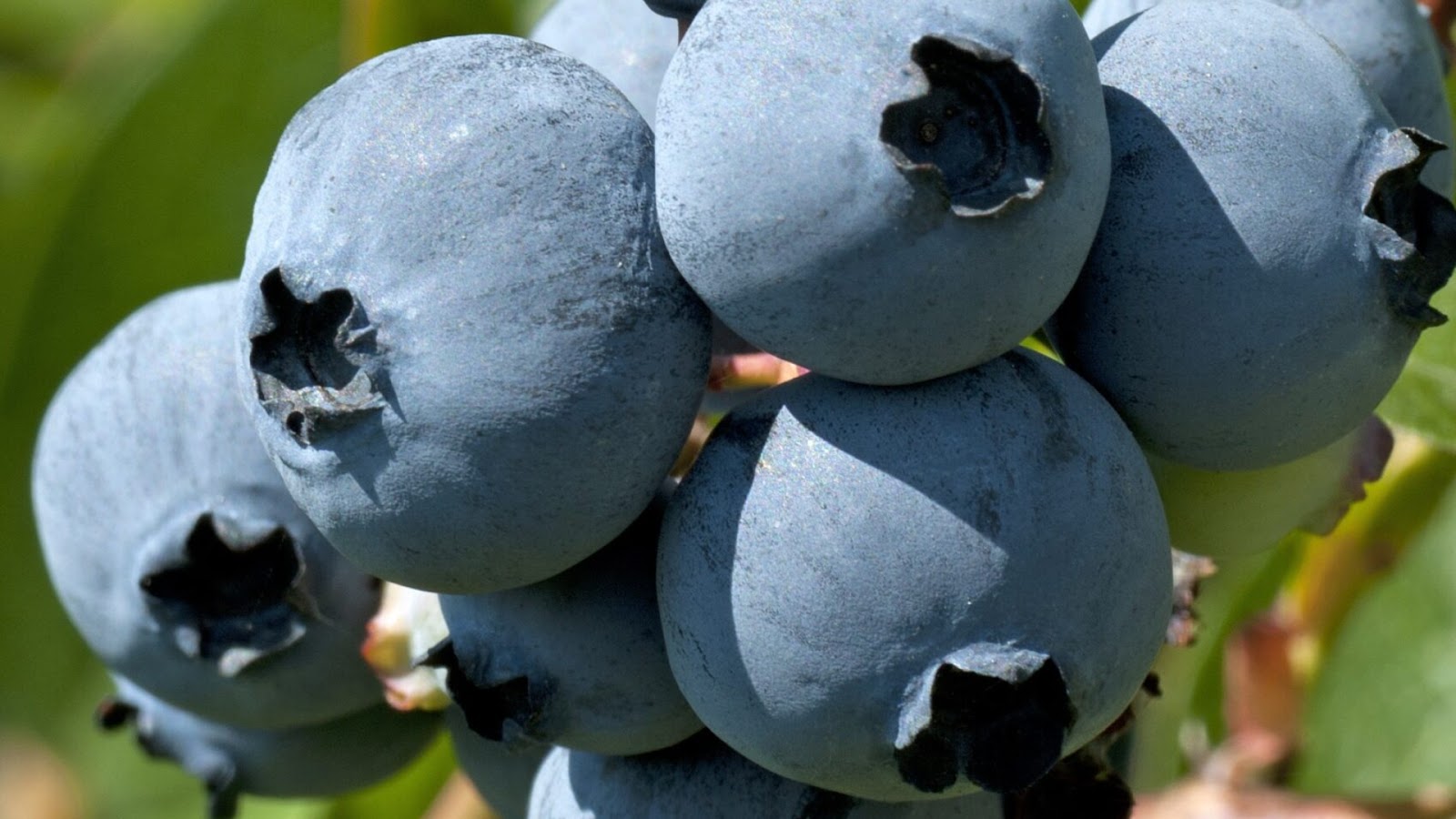 1. Farthing
This is a new variety in the world of blueberries as it was released in 2007 by the University of Florida. Farthing is an early ripening variety that has a high-yield plant that can produce a medium due to heavy berry size. The blueberry fruit has a darker than average color. Since its fruits are firm and strong, this berry has been harvested successfully with the use of commercial harvesting machines.
---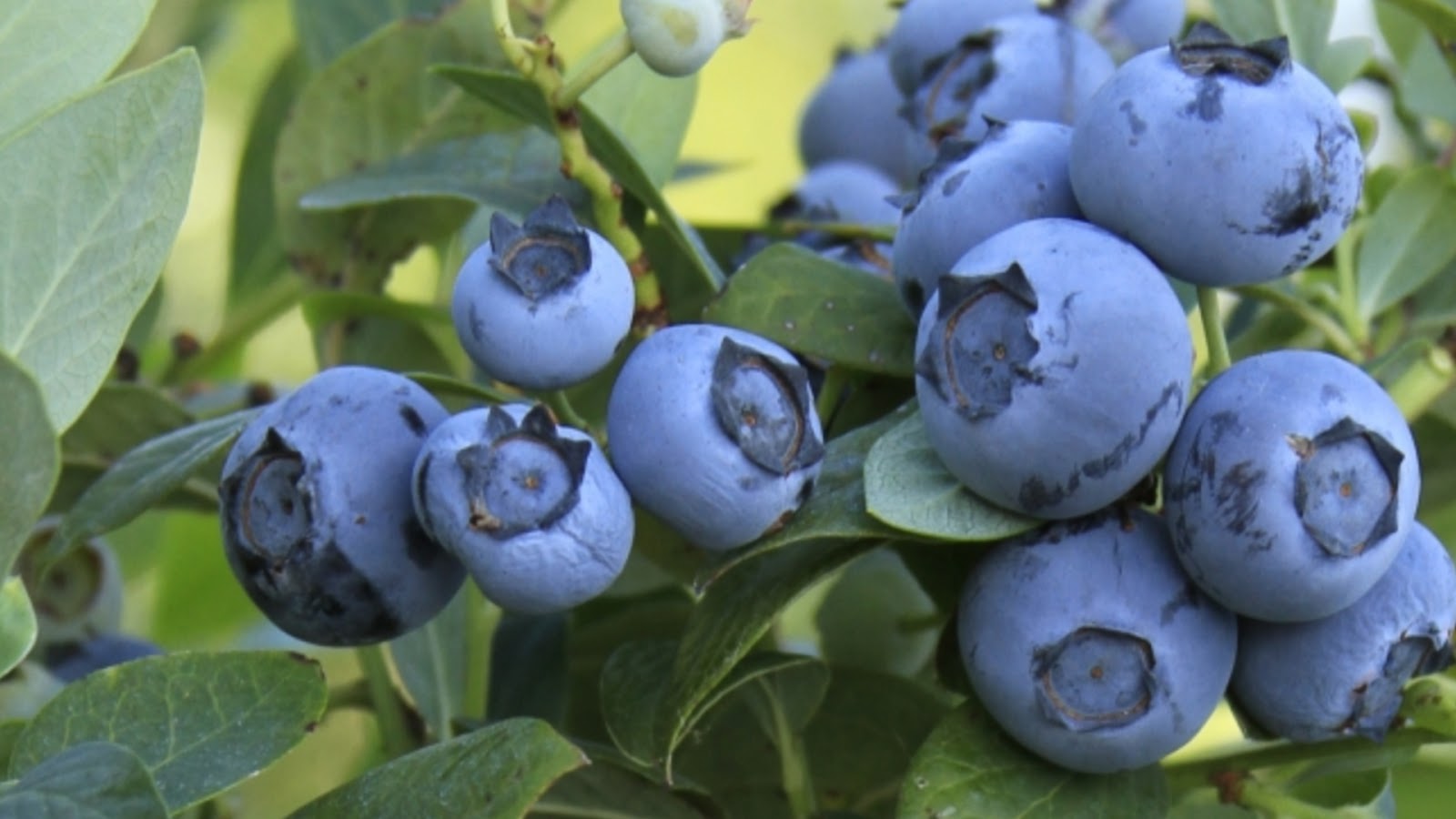 2. Meadowlark
The plant of the meadowlark grows in an extremely upright bush position which has a very narrow crown. The berries of the meadowlark ripens at an early stage and it could produce heavy crops. This southern highbush has a mild flavor and also darker in color when compared to other blueberries.
---
3. Legacy
This southern highbush blueberry bushes are very productive and it produces firm, sweet, aromatic fruit for an extended period in late mid-season. The berries are large in size which can be stored for longer times. They are also resistant to diseases, which means that you can harvest more with this type.
---
4. Chickadee
Chickadee is also produced in the University of Florida and released this variety in 2009. This is an early ripening blueberry which has better firmness and larger fruit than typical blueberry plants. The fruits are large, sweet with low acidity and the texture is semi-crisp.
---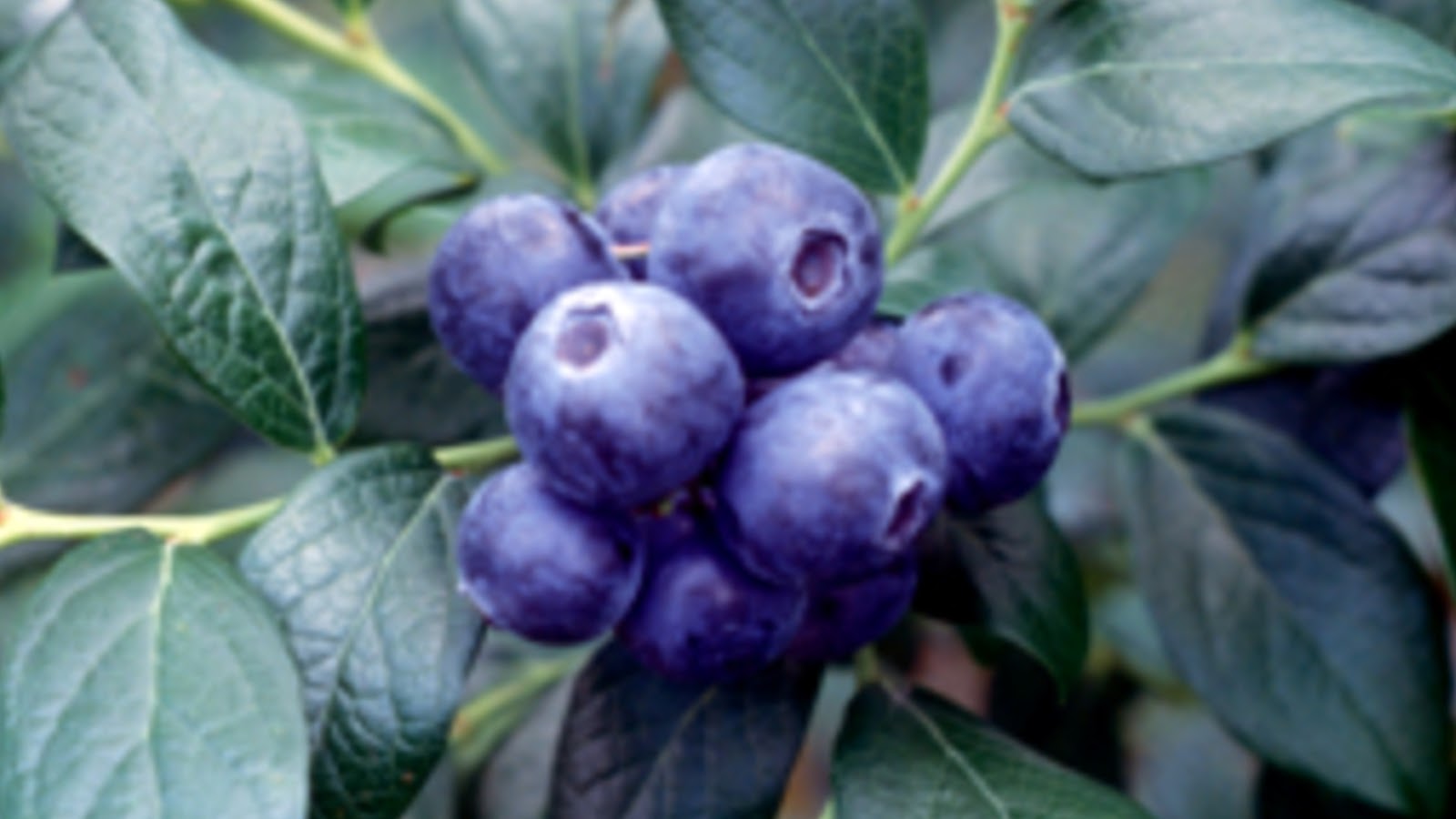 5. Springhigh
Springhigh produces large, soft and flavorful berries that tend to be dark in color. Due to its softer texture, Spring high variety often crashes into post-harvest issues and some packers may not accept this variety due to its quality. Blueberry production of these varieties are often controlled and limited.
---
Lowbush Blueberries
Lowbush berries are the wild blueberries as you can expect them to be thriving in the wilderness. But you can also expect the lowbush to be harvested in semi-wild areas as some harvesters are already cultivating these varieties on their own.
The lowbush blueberries have small, narrow and glossy dark green leaves that will turn red in the fall. Its flowers are formed in clusters of white or slightly pink bell-shaped which measures half-inch in size. The lowbush edible blue-black fruits will usually ripen in summer.