Beef rendang, a rich and flavorful Malaysian curry, is a dish that will impress family and friends. This slow-cooked stew features melt-in-your-mouth tender beef enveloped in an incredible spice blend. Follow our step-by-step instructions to make this restaurant-worthy meal in your kitchen.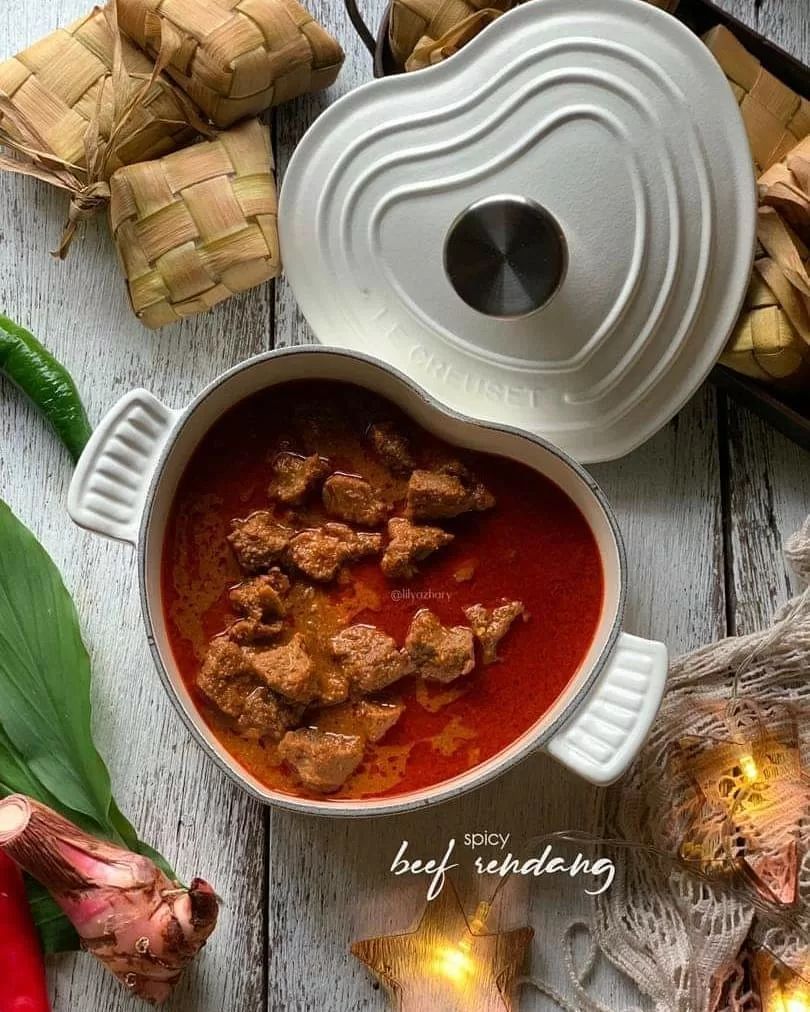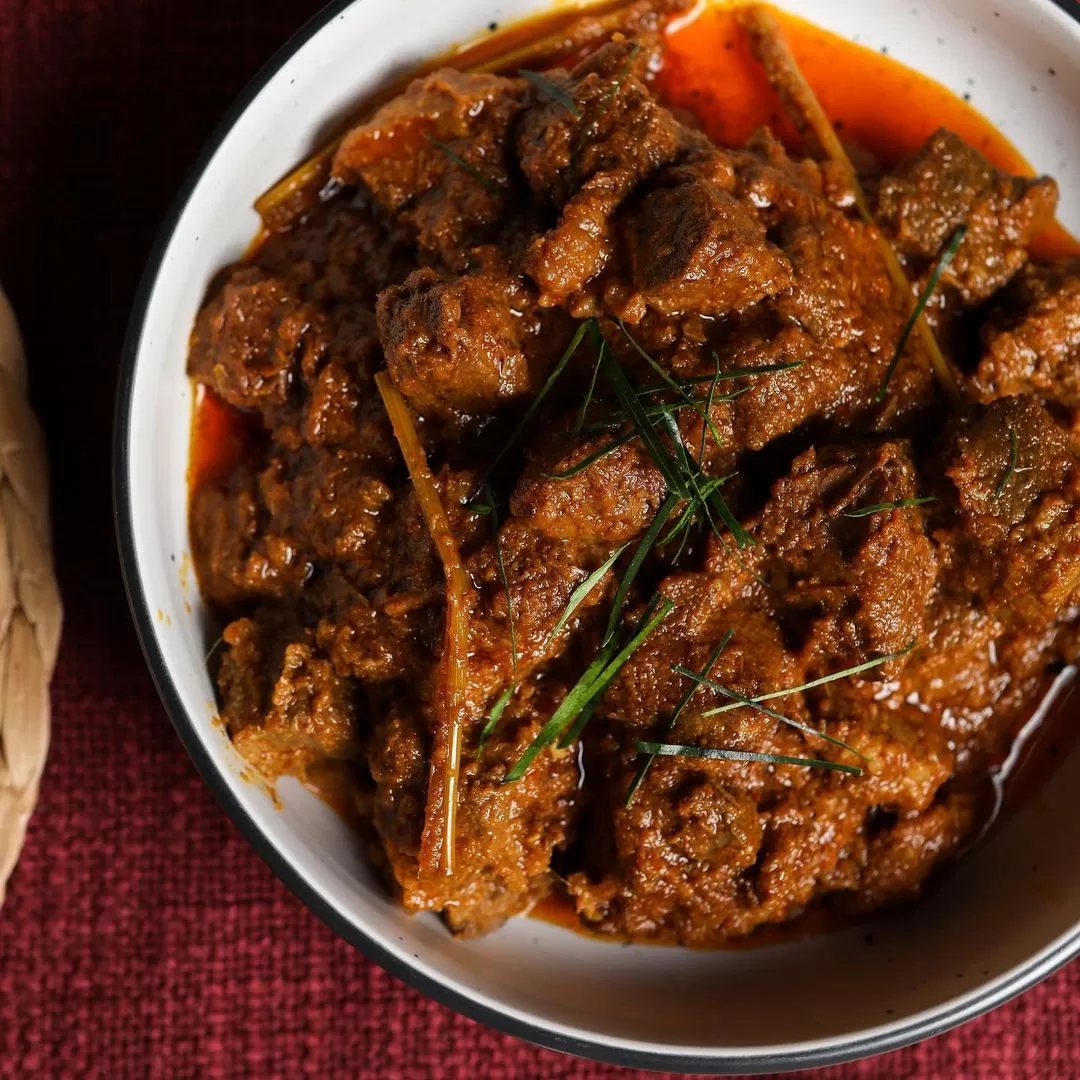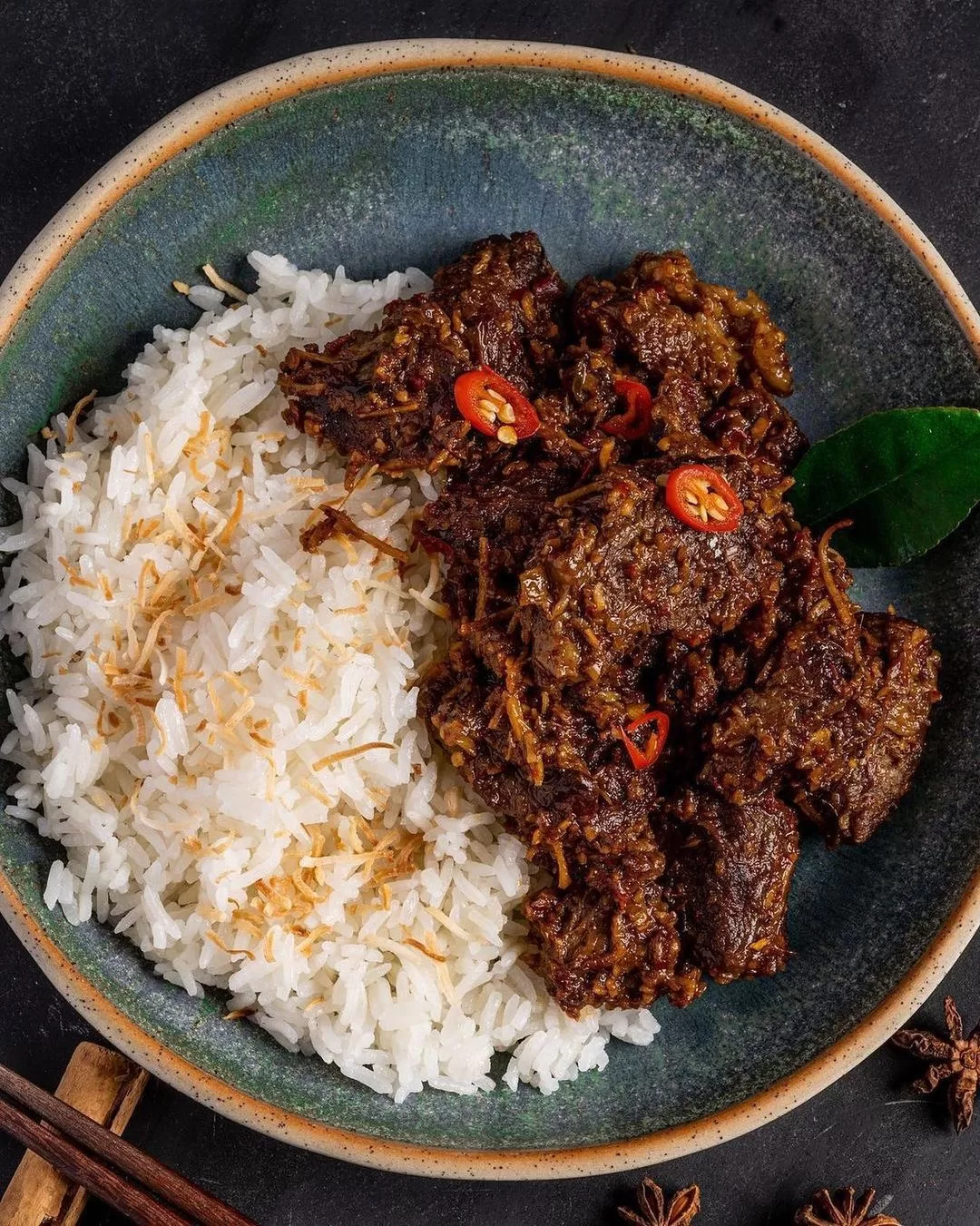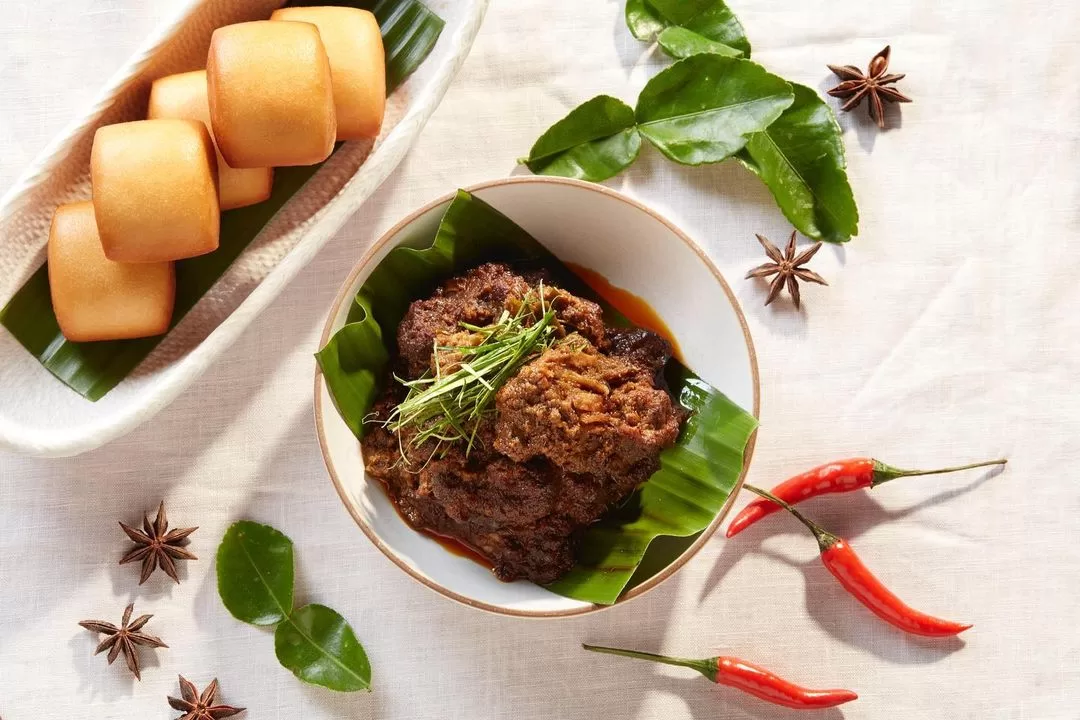 Gather the Essential Ingredients
While the list of ingredients may seem long at first glance, most can be found at a well-stocked grocery store. Here's an overview of what you'll need:
Beef – Choose a fatty cut like chuck roast or brisket. The fat keeps the meat tender during the long cooking time. Cut the meat into 1-inch cubes.
Aromatic spices – Lemongrass, galangal, ginger, garlic, shallots, and chiles create layers of flavor.
Whole spices – Cinnamon sticks, cloves, star anise, and cardamom pods infuse the sauce.
Coconut milk – Full-fat coconut milk creates a rich, creamy base.
Kaffir lime leaves – These add intense lime aroma. If you can't find them, use lime zest.
Tamarind – Provides tangy sweetness. Substitute with lime juice if needed.
Palm sugar – Adds depth of flavor. Brown sugar also works.
Fish sauce – A touch of this salty, umami seasoning boosts overall flavor.
Toasted coconut – Finishing with this adds a nutty crunch.
Prepare the Spice Paste
A homemade spice paste is key for incredible flavor. Here's how to make it:
Rehydrate dried chiles by soaking them in boiling water for 15-30 minutes until softened.
Peel and roughly chop the aromatics – garlic, shallots, lemongrass, galangal, and ginger.
Seed the chiles if you want less heat.
Blend all paste ingredients in a food processor until smooth. Add drops of water if needed.
Brown the Beef
Browning the beef builds a flavorful foundation:
Use paper towels to thoroughly pat the beef cubes dry, then season them lightly with salt and pepper. This helps browning.
Over medium-high heat, warm the oil in a sizable pot or Dutch oven. In the pot, arrange the beef cubes in a single layer as you add them in batches.
Brown all sides of the beef, about 2 minutes per side.
Transfer browned beef to a plate and repeat with remaining beef.
Cook the Paste and Simmer the Stew
Now it's time to bring everything together:
Cook spice paste in the same pot for 2-3 minutes to release flavors.
Add beef back to pot along with whole spices and lemongrass.
Pour in coconut milk and tamarind. Add just enough water so the beef is barely covered.
Simmer for 2-3 hours, partially covered, until beef is fall-apart tender.
Uncover and continue simmering until sauce is thick and oily.
Stir frequently at the end to prevent burning.
Finish with Lime Leaves and Toasted Coconut
Put the final touches on the rich rendang sauce:
Stir in kaffir lime leaves and let wilt in the residual heat.
Add toasted coconut and toss to coat beef evenly.
If necessary, add more salt, pepper, or sugar to the seasoning after tasting.
Let rest for 10 minutes to allow flavors to meld before serving.
Enjoy Your Sensational Beef Rendang
You've created an incredible Malaysian curry packed with complex flavors. Here are serving suggestions: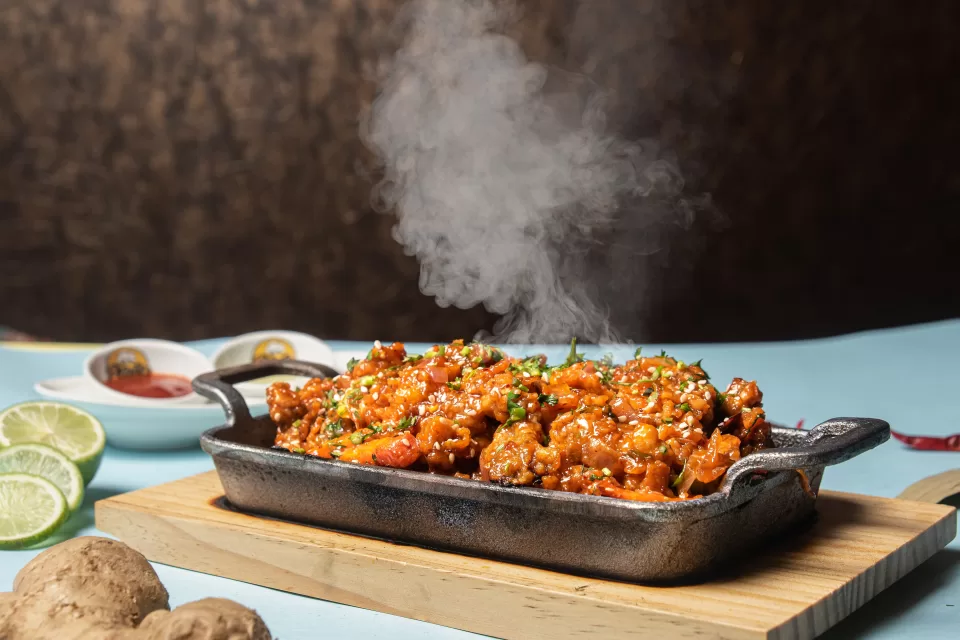 Spoon beef rendang over steamed jasmine rice.
Wrap in lettuce leaves for a fresh contrast.
Pair with sliced cucumbers lightly pickled in rice vinegar.
Enjoy with flaky roti flatbread for dipping in the rich sauce.
Top with crispy fried shallots, cilantro leaves, chili slices, or lime wedges.
Drizzle with sambal oelek or chili sauce if you want extra heat.
You can now make restaurant-quality beef rendang at home with the proper ingredients and techniques. Impress your family with exotic new flavors using this easy recipe.
The Takeaway
With its complex blend of spices and luxuriously rich sauce, beef rendang is a showstopping curry that will impress. The step-by-step instructions make recreating this Malaysian favorite approachable for home cooks. Made with care and patience, your rendang will be a huge hit at dinner parties or family meals. This recipe allows you to deliver incredible Southeast Asian flavor using ingredients found at your local market.
Frequently Asked Questions
What cut of beef works best?
Choose a fatty cut like chuck roast, brisket, or short ribs. The fat adds flavor and keeps the meat soft. Avoid lean cuts like sirloin that may get tough.
Can I use a slow cooker instead of the stovetop?
Yes, a slow cooker can make beef rendang, but browning the beef and cooking down the sauce at the end is difficult. Cook on low heat for 6-8 hours, then transfer to a pot to finish.
Is the long cooking time really necessary?
Yes! The low, gentle heat makes the beef incredibly tender and allows the flavors to develop fully. Rushing the process yields tough meat and one-dimensional flavor.
What's the best way to chop the aromatics?
Rough chopping is fine for most aromatics. The food processor will further break them down when blending the paste. For chiles, slice open lengthwise and deseed first if you want less heat.
Can I freeze beef rendang leftovers?
Definitely! Place it in freezer bags or other airtight containers after allowing it to cool fully. It will keep for 2-3 months and can be reheated straight from frozen.
What should I do if the paste or stew sticks to the pot?
Deglaze with a splash of water, coconut milk, or stock, scraping up any browned bits. This adds flavor! Lower heat and stir more frequently to prevent further sticking.
Can I make beef rendang in an Instant Pot?
Yes, you can prepare this in a multicooker or other appliance. Sauté the beef, combine everything, and cook on high pressure for 30-40 minutes. Let the pressure release naturally before serving.
What flavors pair well with beef rendang?
Rice and flatbreads are traditional. The creamy, spicy curry also pairs nicely with cooling ingredients like cucumber, yogurt, mint, and coconut. Stir-fried veggies add a fresh contrast.