Aside from dips and sauces, Japanese cuisine also loves to use batter for deep frying meats, seafoods and poultry products. They love that extra crunchy texture on their famous tempuras, a battered shrimp deep fried in oil.
* If you buy through links on our site, we may earn an affiliate commission. For more details, please visit our Privacy policy page.
If you love Japanese breadcrumbs, you might know what Tenkasu is. This is a crunchy bit of deep fried flour-batter that you can find in dishes such as soba, udon, takoyaki and okonomiyaki. In general, Tenkasu comes from tempura batter, as they can be made from tempura scraps.
If you add Tenkasu to plain hot soba and udon as toppings, they can be called tanuki-soba and tanuki-udon. Have you heard the name "fried ball" as well? That is the term for Tenkasu called agedama.
Other countries also use tenkasu in their cuisines. This crucial ingredient in Japanese cooking could go out of stock easily, that is why you might need to know what is the best substitute for tenkasu.
What Dishes Would Normally Use Tenkasu?
Since tenkasu is mainly made from scraps of tempura batter, you can find it commonly integrated as fillings for different Japanese cooking and Japanese recipes, such as Takoyaki, Okonomiyaki, and Hiroshimayaki due to its fluffy texture.
There are popular brands of tonkatsu that you can find in the markets today. One of them would be Otafuku Tenkasu. This one has a resealable ziplock that you can reseal in case you won't be consuming the whole package.
Yamahide Tempura Flakes and Marutomo Tenkasu are also popular as some countries are already exporting them. If you are fond of cooking homemade okonomiyaki or anything home cooks, yamahide would be perfect for it. Meanwhile, the marutomo crumbs are airier and have a lighter taste which is best for toppings.
What Can We Use Instead of Tenkasu?
Being an all-around ingredient, tenkasu can be added on different dishes to enhance their flavor and add texture. Here are the recommendations that you can use in case you ran out of tenkasu stock at home. You may click the link on each product to buy them if you need to.
Tenkasu Substitute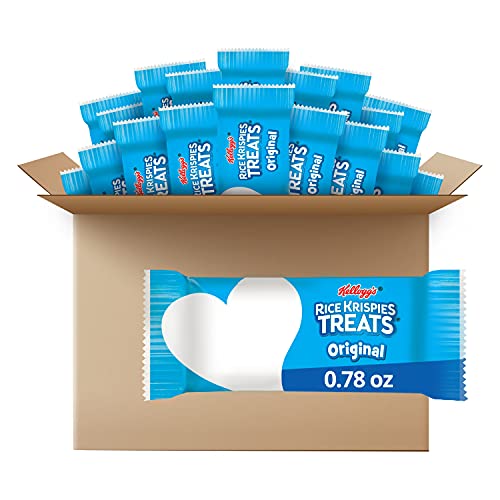 Rice krispies are cereals that would make a good replacement if you don't have a tenkasu. These krispies are made of crisped rice, which are rice and sugar paste that is formed into rice shapes or "berries", cooked, dried and toasted.
They also have a low calories and fat content, which is ideal for those who are trying to lose weight. To make a substitute of tenkasu using rice krispies, get a dashi broth and mix them well. Add a sufficient amount of dashi to balance the sweetness of the krispies and get that umami flavor on your dishes.
---
Made from a crustless white bread that is processed into flakes and then dried, panko or Japanese bread crumbs will be another substitute for Tenkasu. Panko have a dryer and flakier texture than regular bread crumbs making them great for deep fried batter as they absorb less oil.
Japanese recipes that need tenkasu, like okonomiyaki, can also use panko as a substitute, since they have similar crispy and crunchy texture. Having said that, this is the closest replacement that you can have for tenkasu as it will taste great.
---
Takoyaki batter is made of wheat flour and dashi stock, similar to okonomiyaki and tempura batter. The takoyaki batter is used to create takoyaki balls cooked in a custom cast-iron pan that gives them their round shape.
Takoyaki balls contain cooked octopus, crunchy tempura scraps, green onions, and beni shoga (pickled red ginger). It is then drizzled with soy sauce, a special takoyaki sauce (Japanese mayonnaise) on top and crunchy tenkasu.
To use this batter as a replacement for tenkasu, make sure that you have the raw form and the ingredients, like the octopus, aren't added yet. Get a saucepan and cook it, then make them into tiny crispy bits by crushing the cooked mixture with a mortar and pestle.
---
If you have cake flour left at your kitchen, you can also use it to replace a missing tenkasu. All you need to do is to mix cake flour with other ingredients, such as flax seeds, pepper, and garlic powder in a food processor.
You can also use a mixing bowl if you don't have a food processor to mix them. Then you will cook the mixture in oil over medium-high heat until you get the bread crumbs texture.
---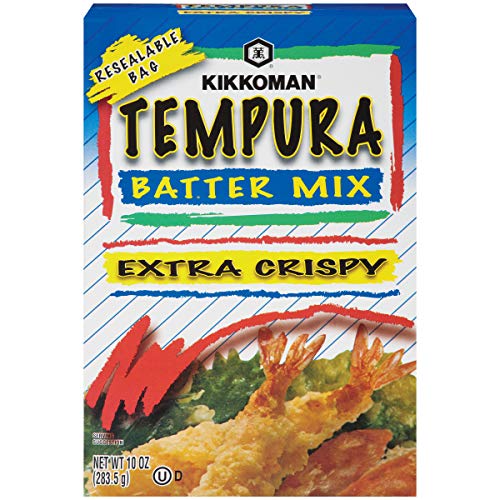 Since the batter used in tenkasu is similar to that used in Tempura batter, then it is safe to consider this as a replacement. For an easier process, you can get the readily available tempura batter mix flour.
If you will use it mainly for coating, add beaten eggs in the batter. If you want to prepare the batter on your own, make sure to buy the batter mix flour.
---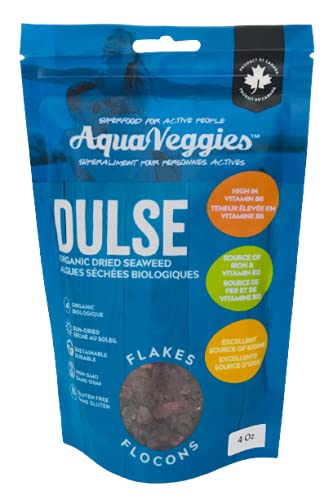 If you are going to cook an okonomiyaki and don't have a tenkasu, then you can use seaweed flakes as a substitute. This will add an umami flavor to the dish, even without the tenkasu.
You can also combine the Aonori with the other crunchy or crispy substitutes to get the full-bodied flavor of the tenkasu.
---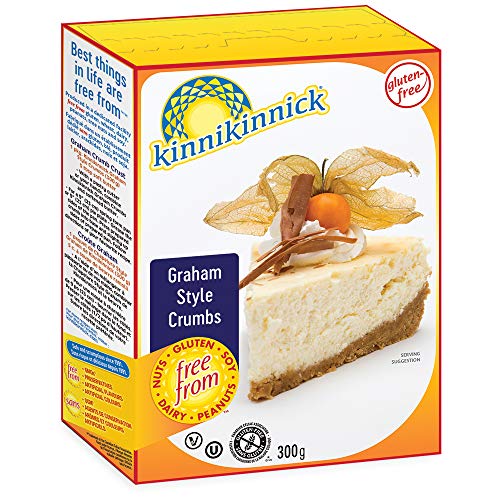 If you need the crunchiness texture of tenkasu, then you can use crackers as a substitute. All you need are regular crackers and crushed them to create homemade tenkasu.
If you are on a keto diet, or if you need paleo varieties or gluten-free, cracker crumbs will be a great option as they are being offered in a wide variety.
---
A healthier substitute for a tenkasu will be coconut flakes. If you want your dish to get a slightly coconut taste, it will be best to use this product. Also, coconut flakes are naturally gluten-free which makes them essential for those who are on a strict diet.
If you don't like their sweet flavor, there are also varieties of coconut flakes that are unsweetened. Aside from adding it in a recipe, coconut flakes can also be used in cakes and pies.
---
Have You Found the Best Tenkasu Substitutes?
No matter what you are cooking that needs tenkasu for different Japanese cuisines, you can't go wrong with those substitutes provided above. Don't forget that if you need to buy them, just clink on the link to get the best products in the market.
* If you buy through links on our site, we may earn an affiliate commission. For more details, please visit our Privacy policy page.