Thailand, a country in Southeast Asia that is full of surprises with beautiful sceneries and amazing culture. This country is well-known for so many different things, from tropical beaches, opulent royal palaces, ancient ruins, to the ornate temples displaying figures of Buddha.
Thailand also indulges into different kinds of cuisines. From your typical noodles, mango sticky rice, down to the exotic street foods. This place will never run out of food to tempt your palates. Restaurants, bars and clubs are also just around the corner.
But that's not the only thing Thailand could offer. Thai culture has a great history for different Thai alcohol drinks. That is what we are going to dig deeper as you read further.
What Are The Different Thai Alcoholic Drinks
Thai cuisines have a combination of spicy, sweet, sour and salty flavors on their dishes. That is why it is common for Thailand to create different cocktail drinks with a twist to compliment the taste of their dishes.
But it is not only a cocktail beverage that you would find in this South East Asian country. From soft drinks to imported beer to whiskey, Thai people can provide it to you.
Considering that Thailand is the fifth largest consumer of alcoholic beverages per capita in the world, there is no wonder why they have so much to offer. Here are some of the famous Thai alcoholic beverages: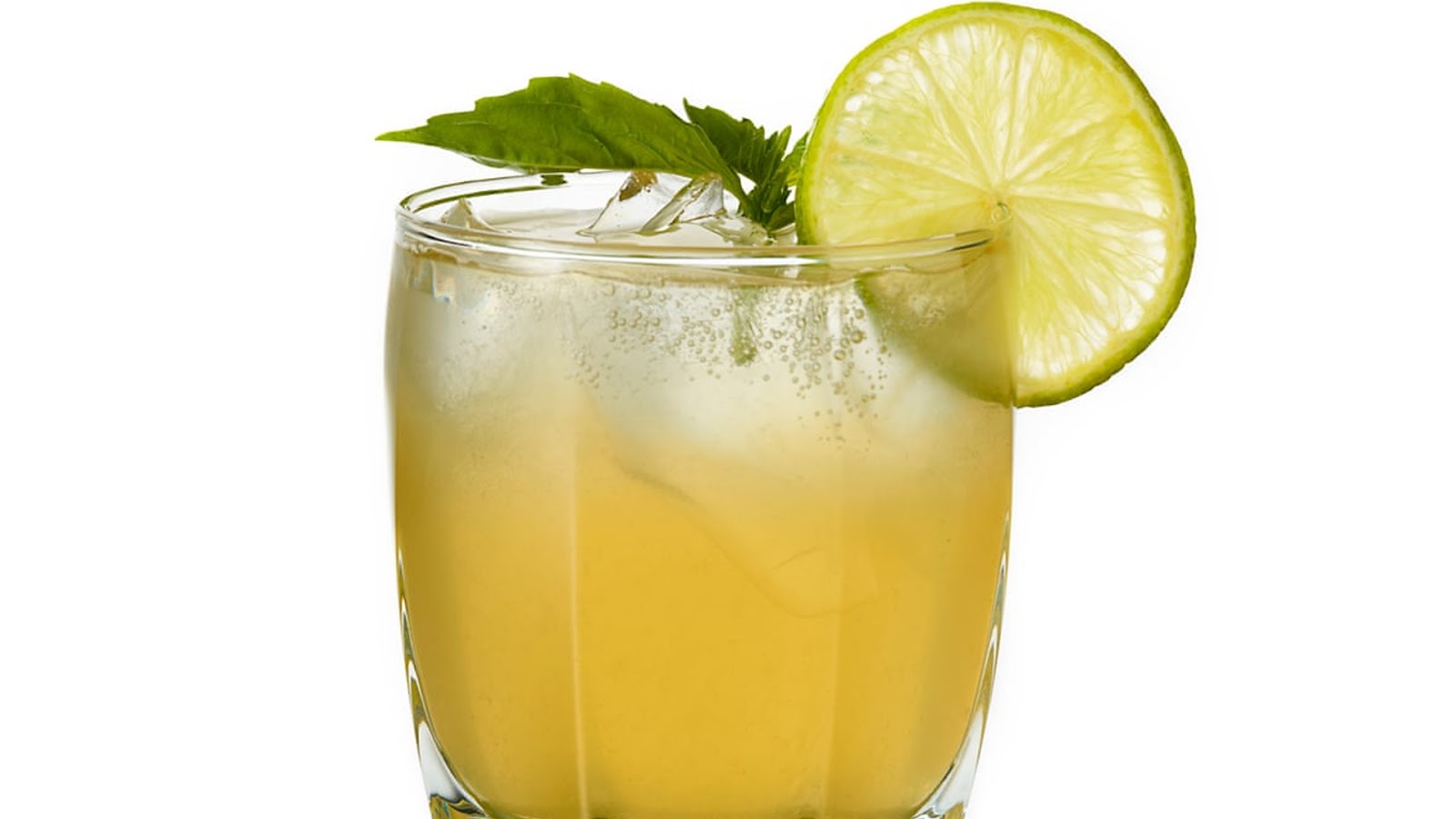 Sabai Sabai Cocktail
Also known as "Thai Welcome Drink", this cocktail is made of a type of Thai whiskey called Mekhong. Sabai sabai is also referred to as the official drink of Thailand and you should expect a refreshing taste, plus this is an easy to make cocktail.
Often served short on the rocks or up in a cocktail glass, this whiskey-based cocktail can also be served on tall Collins glass, just like the famous John Collins. Thai basil is often added for that nice touch against the sparkling sweet and sour taste.
---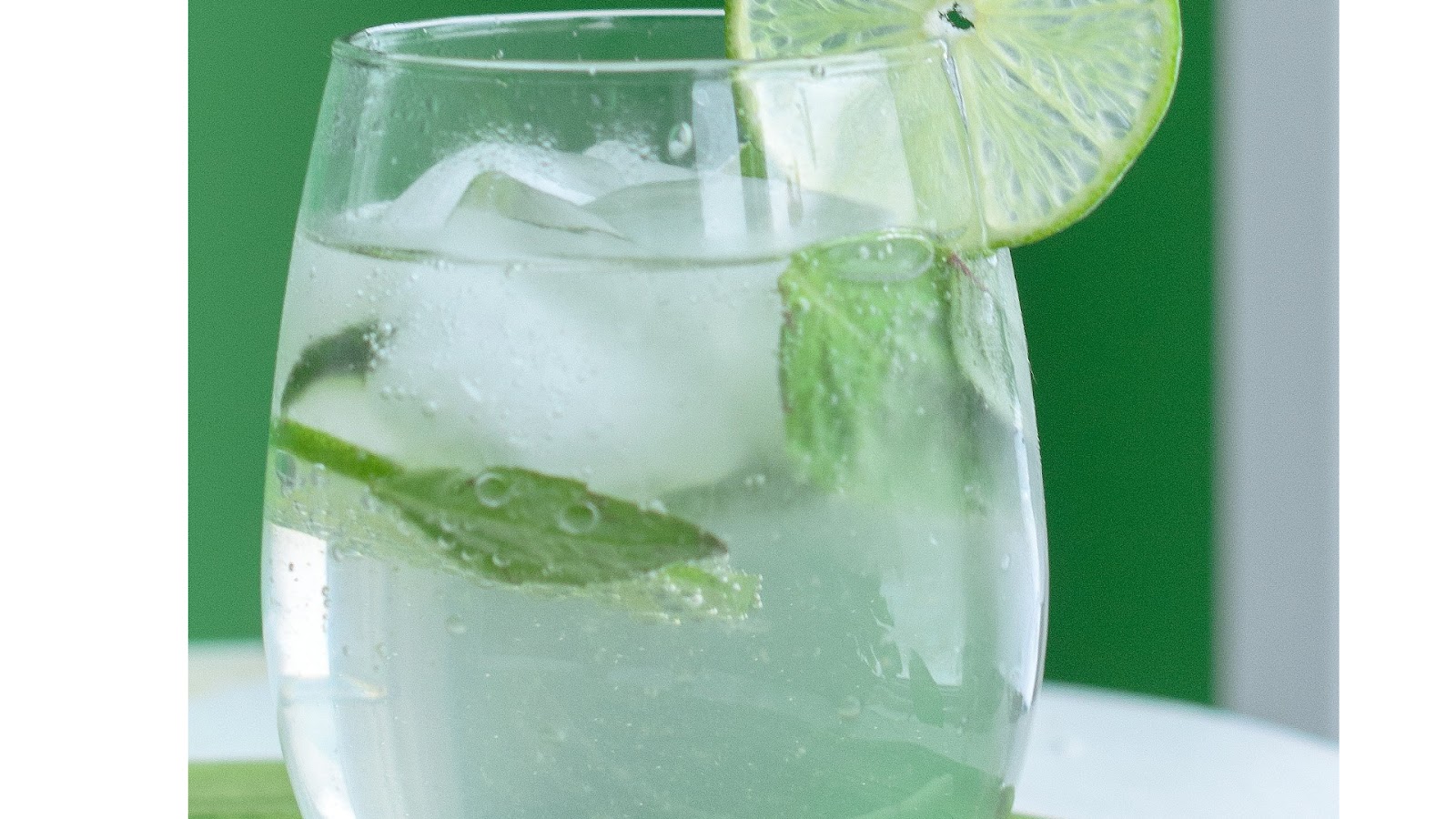 Thai Basil Mojito
If you ever visit Bangkok or any places in Thailand and would love to have a cocktail drink that spurts sweet, fizzy, and just a little bit exotic, check out the Thai basil mojito.
This recipe would use Thai basil, and an addition of lemongrass syrup for that extra flavor. You can use fresh lemongrass stalks for the recipe as well. It is very simple to make, just add a slice of lime and basil leaves to the bottom of a glass and muddle them together. Add the rum, simple syrup, and ice. Top off with some Coconut milk club or soda or fresh lime juice to finish.
---
Sato
If you love beer, Thai folks have something to offer in the presence of Sato or Satho. It is a traditional northeastern Thailand (Isan) beer style made for centuries with fermented sticky rice by growers in that region.
Starchy glutinous or sticky rice is fermented with a combination of yeast and fungus called "look pang". Undistilled sato only contains no more than 15-percent alcohol. However, once distilled, it will turn into a drink called lao khao or Thai rice whiskey with an alcohol content of up to 55 percent.
---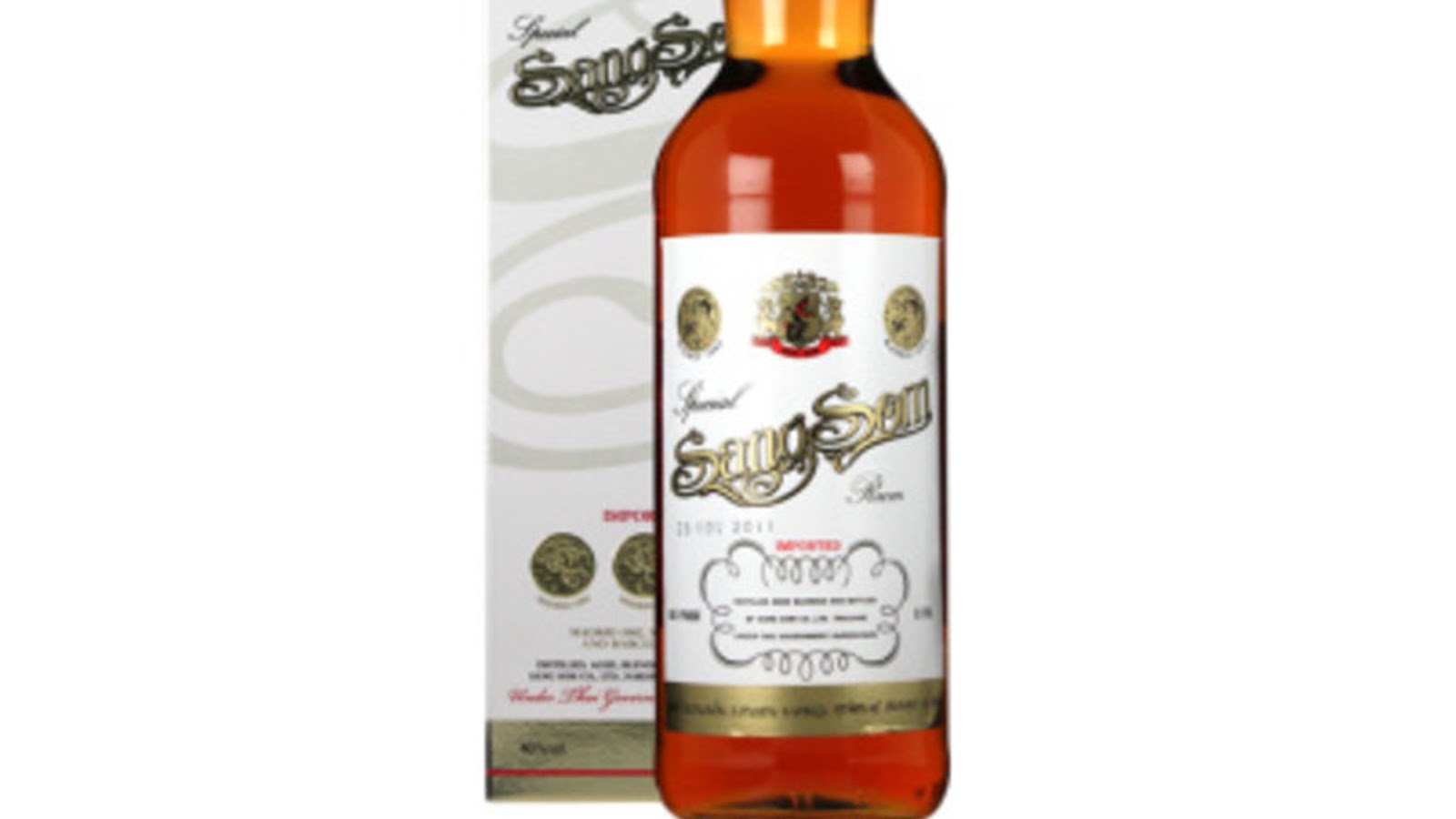 Sangsom
Distilled from distilled sugarcane, sangsom is a type of Thai rum and others would call this as Thai whiskey, too. There is also SangSom Special Rum that is made from distilled molasses, aged in charred oak barrels for five years before bottling and has an alcohol content of 40 percent by volume.
The taste would be soft mellow sugars, coconut, and mild sweet coffee. Sangsom has a light and sweet aroma that matches well with the approachable flavors. Thus, this rum is very simple, yet enjoyable and a golden classic.
---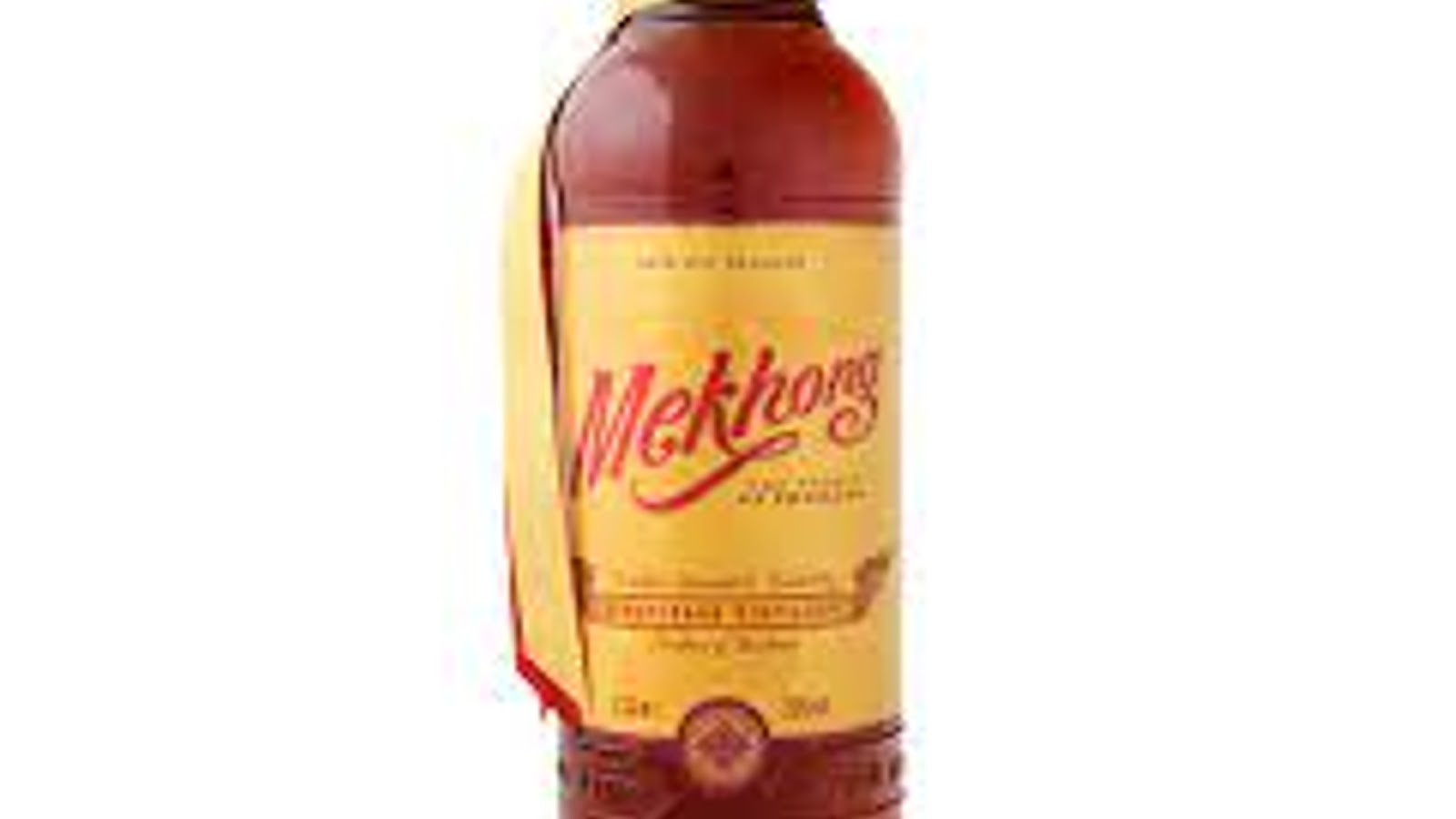 Mekhong
Known as "The Spirit of Thailand", Mekhong is the first domestically produced branded golden spirit of Thailand. It is a distilled spirit made from 95 percent of sugar cane/molasses and five percent of rice.
Its flavors would vary from smooth to mellow, with herbaceous with chili and subtle vanilla notes. Different indigenous herbs and spices are blended into the distilled spirit to produce that aroma and taste.
---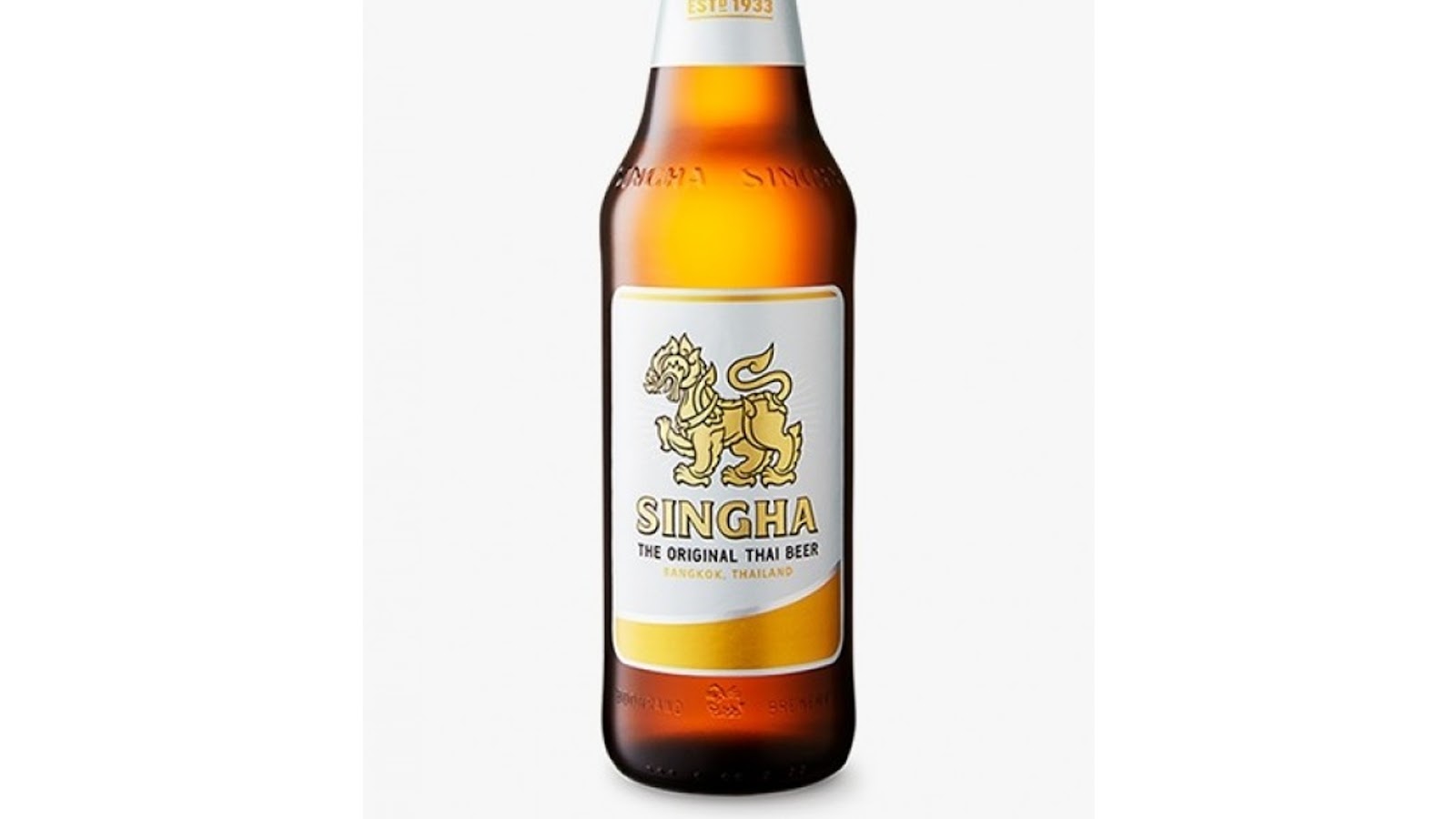 Singha Beer
Another beer that is famous in Thailand is the Singha. It is a pale lager beer with 5% alcohol content manufactured by the Singha Corporation Co. Ltd., a subsidiary of its parent company, Boon Rawd Brewery.
The process of making this local beer involves the use of malted barley and hops, with no added rice or maize. Since it uses pure malted barley and hops, Singa produces that strong malty flavour which makes it a perfect drinking companion with something like a massaman curry and other Thai cuisine or Thai food.
---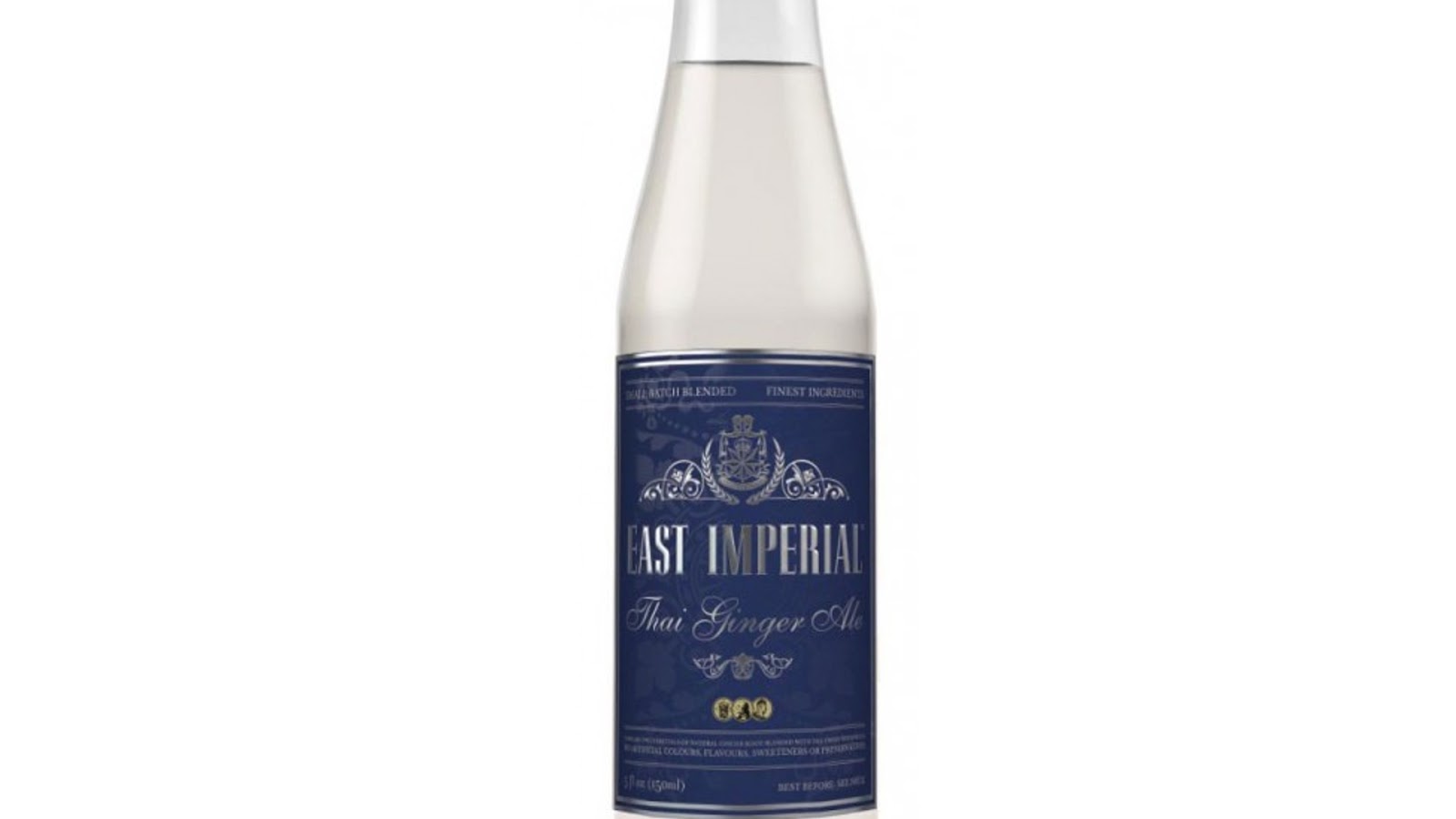 Thai Ginger Ale
If the Singha is not suiting your taste for a beer, try the Thai's version of ginger beer. The Thai ginger ale is a clash of ginger, lemon and a dash of bitters. It is made with fresh ginger root and has a low cane sugar content to allow the natural freshness and spice to really shine through.
Once you drink the ginger ale, you will notice a floral taste from the start. Then, followed by the warmth of ginger that comes through mid-palate. It delivers the citrus and spice botanicals which are long and lingering.
---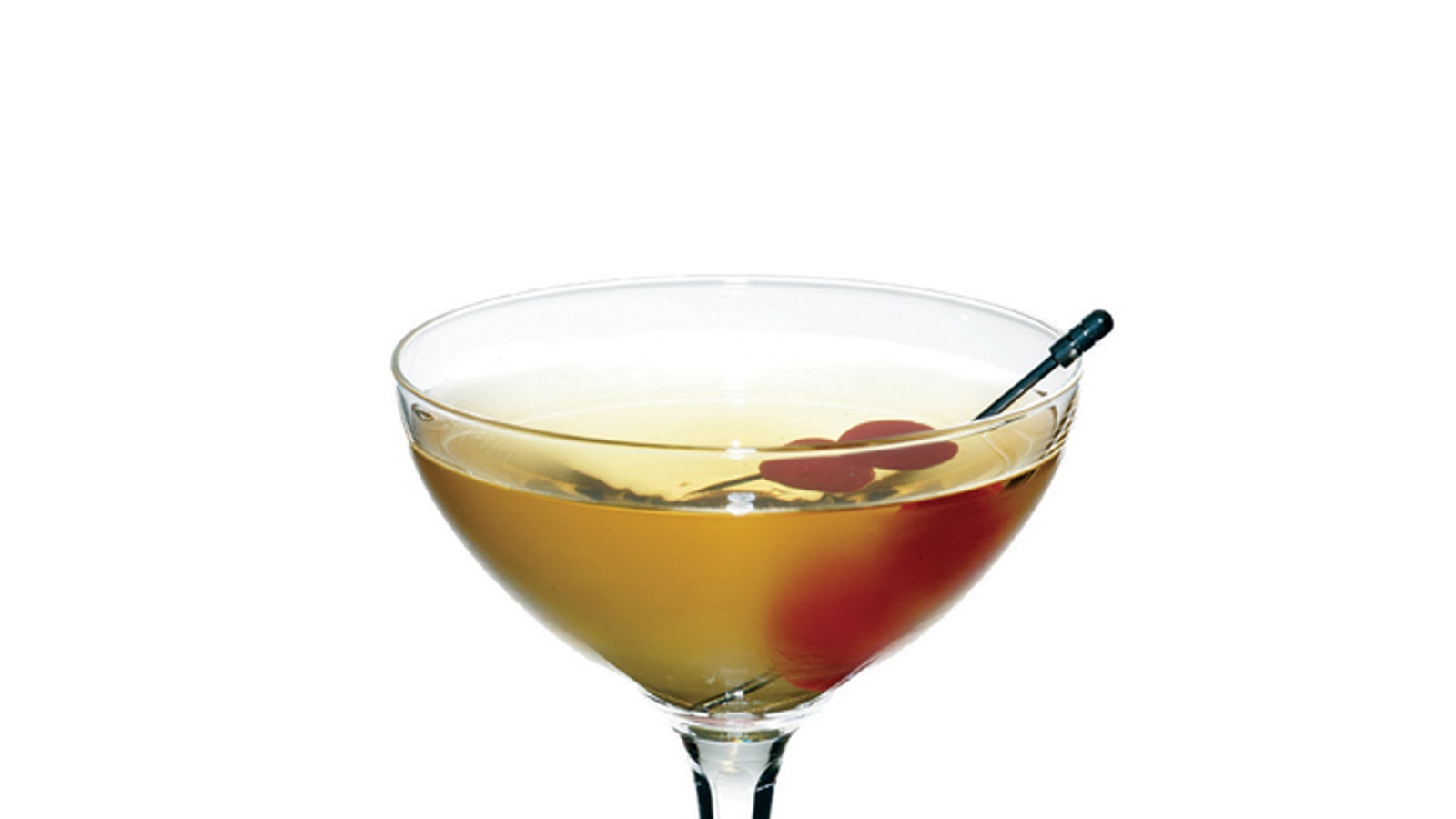 Drop the Vowels
Thai drinks aren't only found in Thailand. Different bartenders are creating cocktails that are Thai-inspired and introduce them to the different sides of the world.
Just like how bartender Eryn Reece created this cocktail drink that is made with Elijah Craig bourbon, including Thai ingredients like Thai bird chili-infused Rittenhouse rye whiskey. There are also added ingredients such as lime juice, pineapple juice, Aperol and raspberries for that fruity hints.
---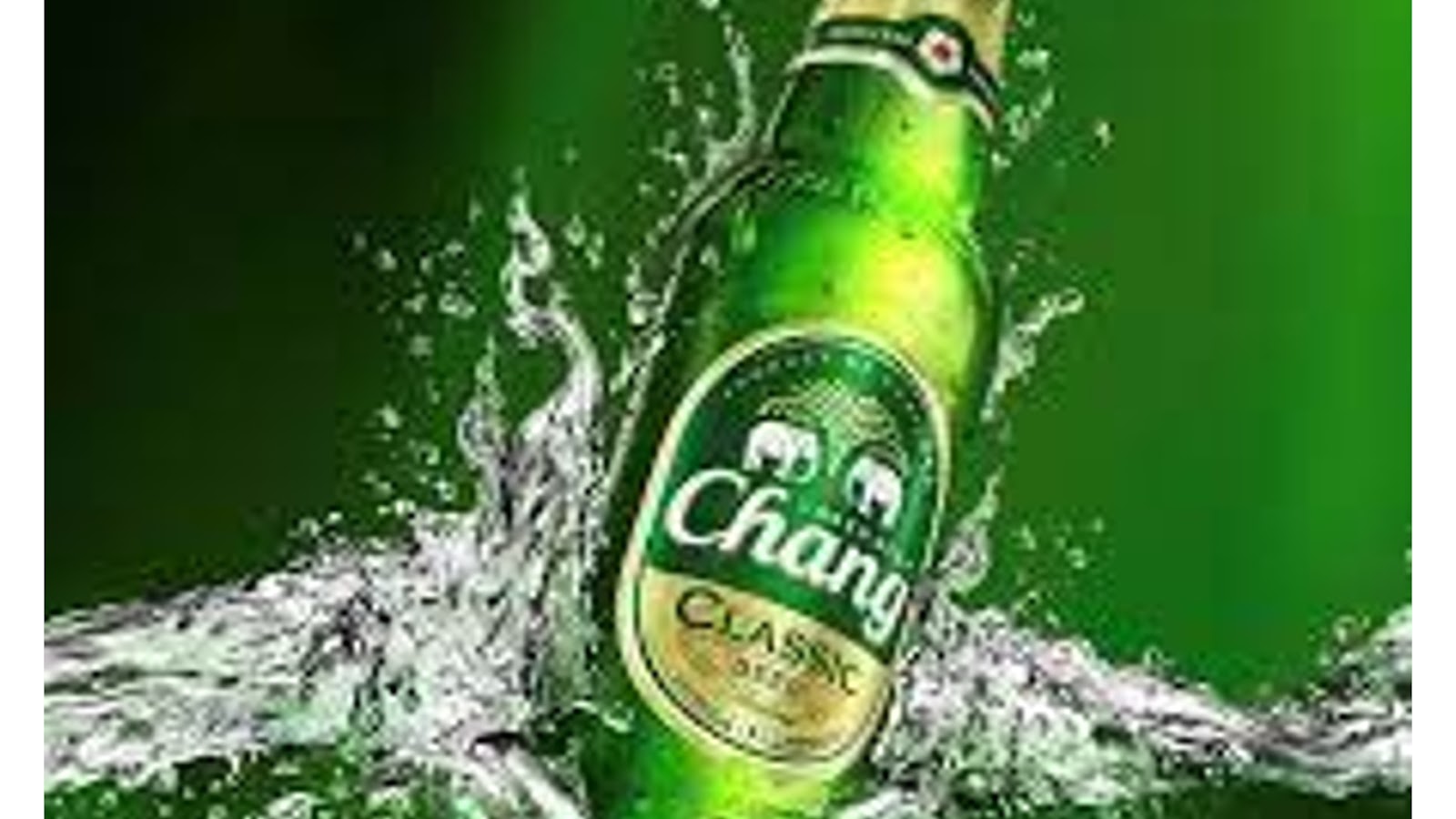 Chang Beer
Looking for a cheap drink? Chang beer is cheaper than Singha, but still provides that smooth, crisp taste. It is made from the finest quality malt, hops and deep well-water.
Manufactured by ThaiBev or Thai Beverage, this pale lager has a sparkling gold appearance. Chang means elephant in Thailand, thus, this beer has a cultural and historical significance.
---
Vish's Twang
This is a cocktail drink that is also inspired by Thai ingredients. This drink has been created to match the flavors of roasted lamb stew and is also served punch style.
Made with selected ingredients like espelette-spiced palm syrup, filtered tamarind tea and Rittenhouse rye whiskey that are mixed together, the Vish's Twang is chilled overnight before serving. It is usually served in glass over a large ice cube and garnished with fresh mint or spearmint.
---
Other Thai Beverages
There are other beverages that you can find if you visit Thailand aside from beers, spirits, wine liquor or mixed drinks. If you need a good distilled spirit, check out their Hong Thong golden spirit that is made from molasses at the renowned Bangyikhan Distillery near Bangkok.
If you don't want alcohol in your drink mix, then check out the Thai iced tea called Cha Yen. This drink is made from strongly brewed Ceylon tea, or a locally grown version of Assam known as Bai Miang. It is then mixed with orange blossom water, star anise, crushed tamarind seed, red and yellow food coloring, and other spices.
Their coffee is also different as it is often mixed with ground tamarind seed. You can also spot some iced coffee since they are popular in South-east Asia. Thai's brewed coffee and tea are also good but they may be strong, sweet, and commonly served with milk.
If you are looking for something refreshing to drink during a hot tour or after eating Thai food, grab some soda water or some famous soft drink brands such as Coke, Pepsi, Orange Crush and Fanta.
For those who are into healthy lifestyles, Thai also offers herbal drinks. They are often provided with different recipes and mixed with different products. There are beverages made from herbs, vegetables, and fruits, as well as other parts of the plant such as the bark, leaves, flowers, fruit, seeds, and roots.
Thailand is a great country to explore. So better enjoy your stay and indulge yourself into their rich culture with a mix of different food, beaches and historic places.