Have you ever tasted a lychee or even heard of this variety of fruit? Well, lychees are actually famous in the Southeast Asian region and its cultivation spread throughout the west indies (India) and other neighboring Asian countries.
Lychees are small round fruit with rough skin and sweet aromatic flesh. The fruit also contains the large stone or lychee seeds. Lychees are native to Southeastern China in the provinces of Guangdong and Fujian. They are from a tropical tree and the only member under the genus Litchi in the soapberry family, Sapindaceae.
Are Lychees Good For You
Lychees when taken at regular consumption can help control the blood sugar level in our body. However, there are also reports where unripe lychees contain toxins that abnormally decreases the blood sugar level. Sudden decrease of the blood sugar level while sleeping may be fatal to someone.
But as long as you are consuming lychees on a regular basis and only those fully ripe fruits, you should not worry about it. Lychee is rich in several healthy minerals, vitamins, and antioxidants. That content includes potassium, copper, vitamin C, epicatechin, and rutin.
What Are the Uses of Lychees
Being used as a symbol of art during summer and wished for children, lychee is a very flexible fruit.
Aside from being eaten peeled and raw, lychees are also used as a medicine in some countries. Eating lychee fruits can aid in easing some common illnesses such as cough, fever, and body pain. Lychee is also known to energize the body and helps flush the body toxins through urination.
In the line of food, lychees are not only eaten fresh, as they are also incorporated into different recipes from different cuisines all over the world. The distinctive flavor of the flesh is also used as a flavoring on juices, jams and desserts.
What Are the 9 Different Types of Lychees
The cultivation of different lychee varieties have spread out to different parts of the world, from India to South Africa to Florida, USA. Lychee cultivars are being introduced and different lychee varieties with their own characteristics are created.
Lychees are also produced from different plantings, thus, several types are now cultivated on farms. Though it is often compared to a rambutan due to the texture of their flesh, lychee fruits are a bit smaller and lychees have a distinctive taste than a rambutan. Let us check the different types of lychee by reading the information provided below.
1. Hak Ip (Ha Kip) Lychee
Hak ip or Ha Kip lychees are large red skin and sweet fruits with small seeds that look like a chicken tongue. They are produced by densely-branched lychee trees that are covered with large and pointed leaves. Hak ip is one of the most common lychee varieties that you can spot on your local markets.
Aside from the fruit's large size, hak ip is also sought for its superb taste. The fruits will usually ripen from May through July. This type of lychee is heavily cultivated by lychee growers in some parts of South Florida as its lychee trees produce more harvest than the other varieties.
---
2. Bengal Lychee
This classic lychee variety gained its popularity due to its bright red skin and large chicken tongue seed. Due to high demands and limited production from December to January causes the supply of the bengal lychees to be limited as well.
The cultivation of these lychee varieties are more popular in the regions of South Africa and Australia compared to the regions in India. The lychee trees of bengal are also known for its irregular growing habit. But the fruits being produced by the so-called weird lychee trees are very sweet.
---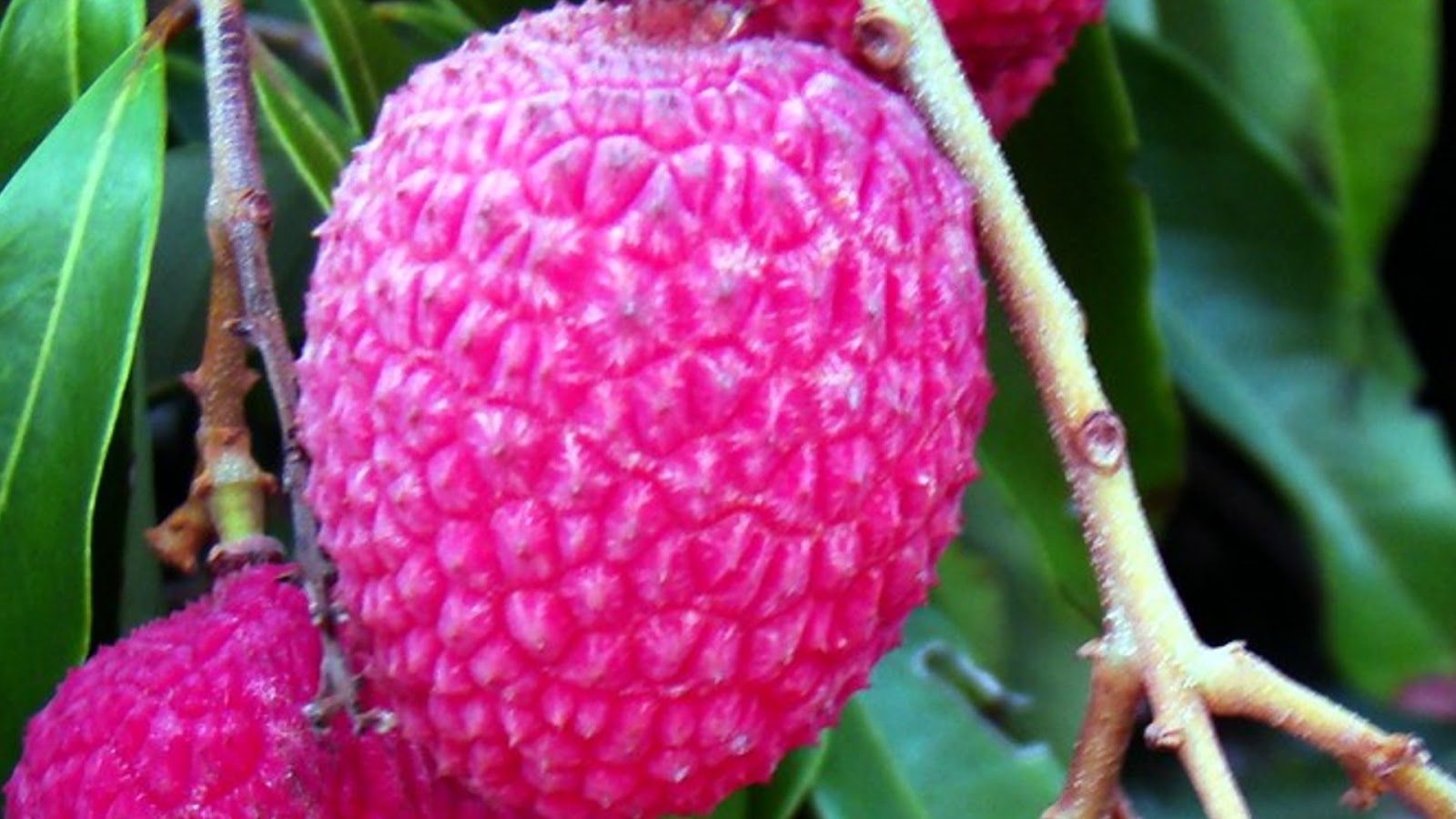 3. Brewster Lychees
The brewster lychee trees have been well-known for its home or commercial landscape use. But this tropical or sometimes subtropical fruit tree with a reliable nature to fruit and flower is more than just an ornamental plant. This type has been introduced to the US from China by Rev. William N. Brewster.
The fruits of the Brewster Lychee have purple-red outer skin/shell and translucent flesh that is similar to grape texture with a sweet-tangy taste. Brewster can be enjoyed fresh from the tree or remove the flesh from its seeds and turn it into a delicious lychee juice cocktail.
They are also turned into a dried or dehydrated Lychee fruit that offers a naturally sweet flavor and healthy snack alternative. Brewster lychee packs with essential vitamins and minerals such as Vitamin C, Vitamin B, antioxidants, phytonutrient flavonoids, manganese, magnesium, copper, iron and folate.
---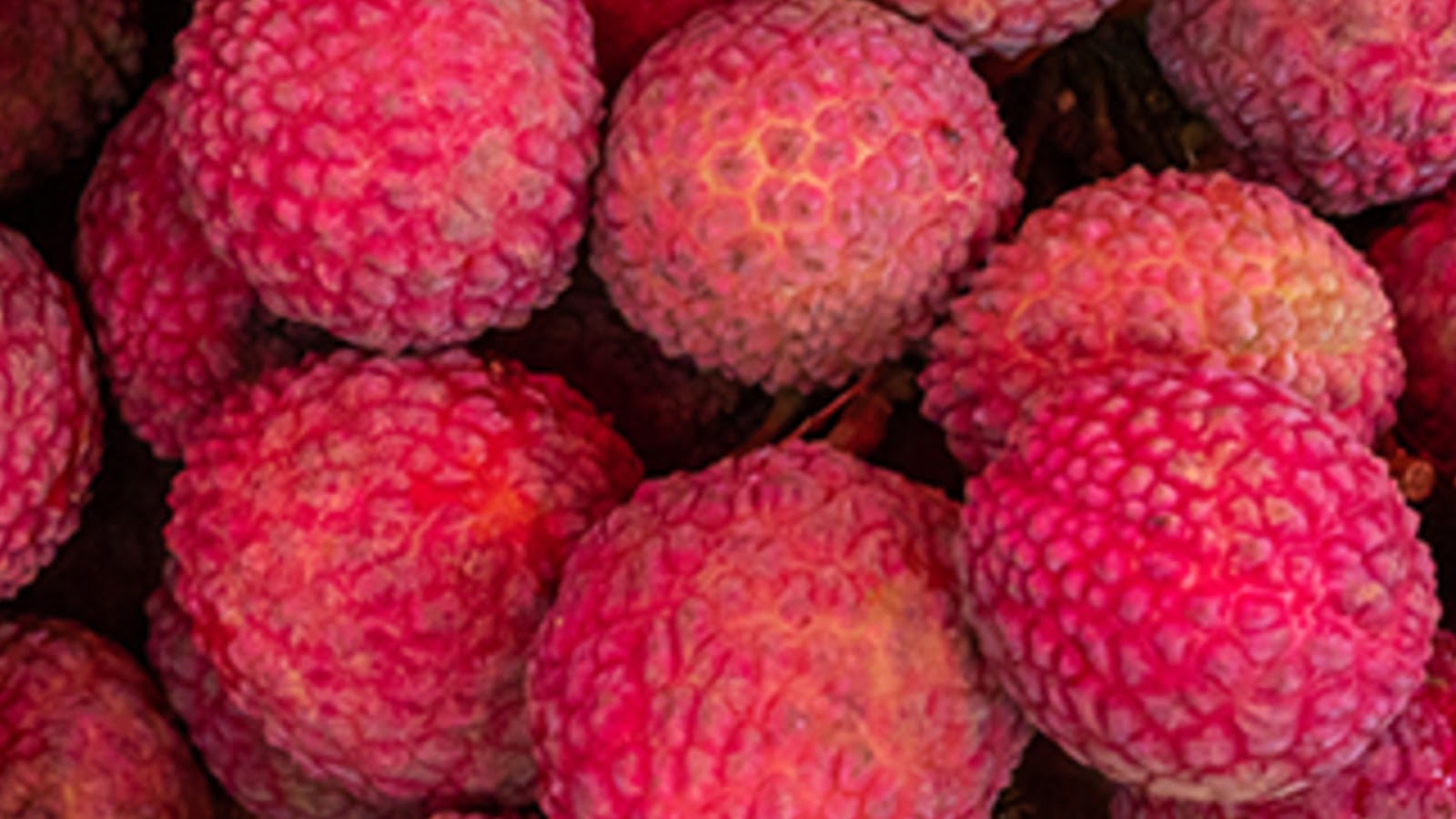 4. Sweet Cliff Lychees
Sweet Cliff lychee trees bear the small fruit with pink and pebbly outer skin/shell. The fruits of sweet cliff varieties often have good qualities but their cultivation has been limited due to the other superior lychee varieties.
If ever you can spot these lychee varieties in the market, sweet cliffs have a very small fruit and they are actually the smallest among the types of lychees. It has a pebble skin that covers the sweet pinkish flesh.
---
5. Emperor Lychees
The emperor lychee has a beautiful tropical dwarf-type tree. Known as Litchi chinensis 'Emperor' in the botanical world, this lychee fruit is bigger when compared to the other lychee varieties. You can see these types being planted in South Florida, but different cultivars of these emperor lychees are also seen in different parts of the world.
Aside from producing the largest lychee fruit, emperor also offers a delectable sweet flavor. Lychee growers are looking forward to cultivating this variety, however, it may take up to four years for an emperor lychee tree to fully mature and provide a good harvest.
---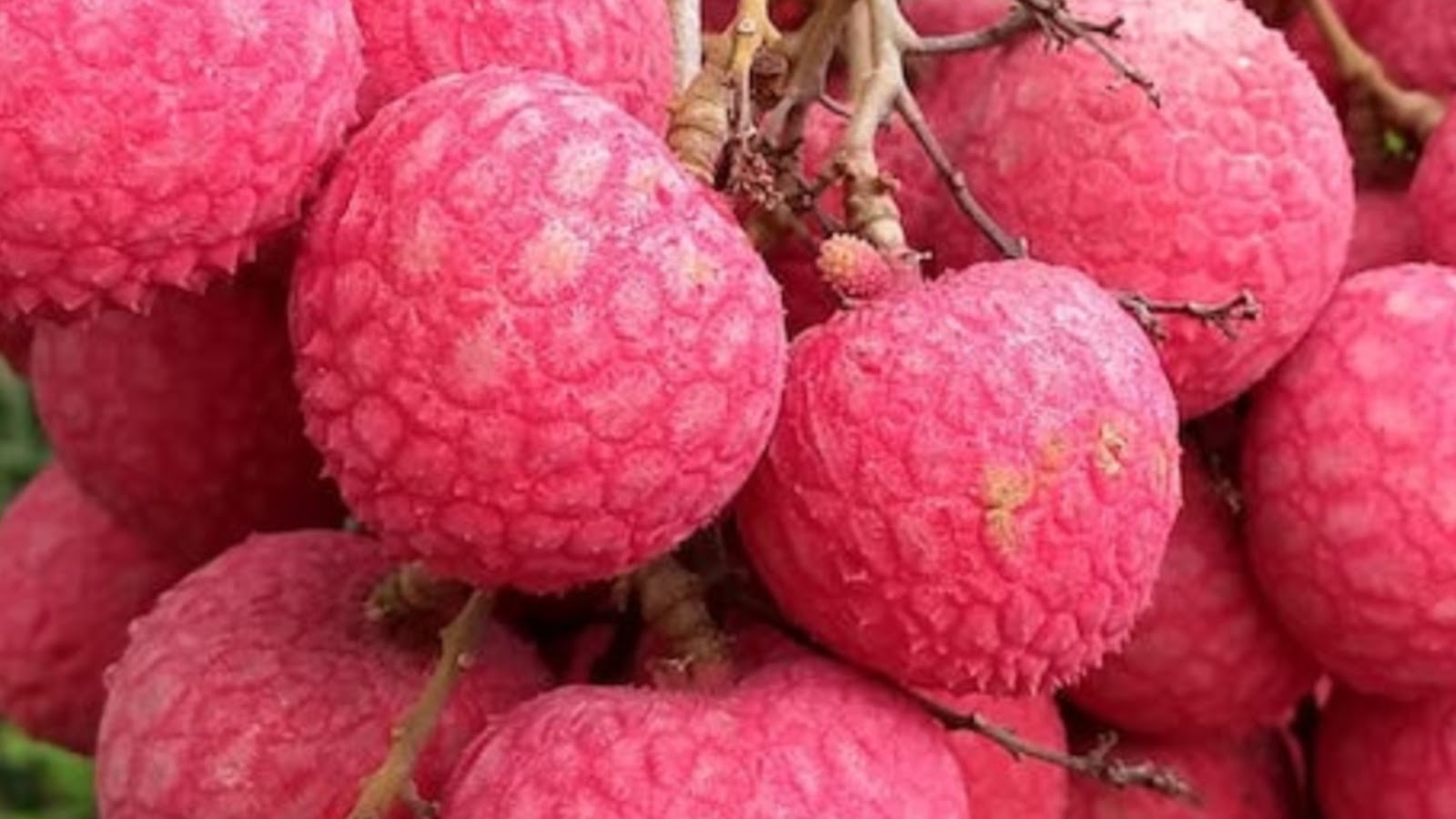 6. Kaimana Lychee
Kaimana lychees belong to the premium varieties of lychees. It was developed in the 1970's from a seedling selection of Haak Yip lychee. The tree of the kaimana lychee bears a larger fruit set compared to the other types. These lychee fruits also offer a longer shelf life.
The kaimana lychee fruit is heart-shaped and it is cultivated in other subtropical climates around the world, including Hawaii. Kaimana lychee trees offer a limited lychee production as the fruits are only harvested once a year (from May to June only).
---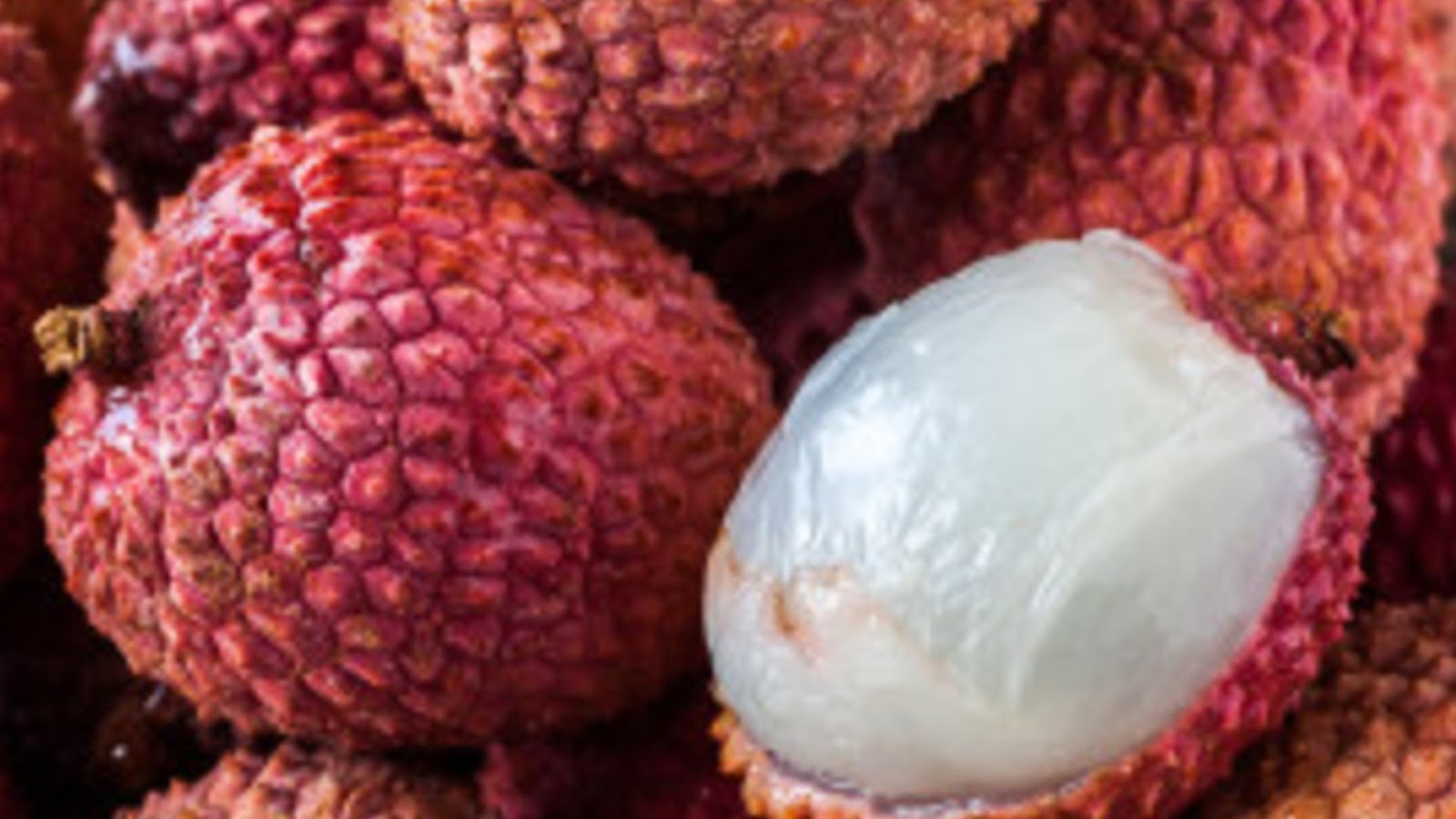 7. No Mai Tsze Lychees
This lychee is considered as the best tasting among the different types of lychees in the market nowadays. No Mai Tsze lychee fruit offers a very sweet flesh with crispy texture and small seeds. This lychee fruit is also smaller in size when compared to some varieties.
Lychee growers are skeptical whether to cultivate the no mai tsze varieties as their lychee trees grow in an irregular pattern and may impose risk to the fruit production.
---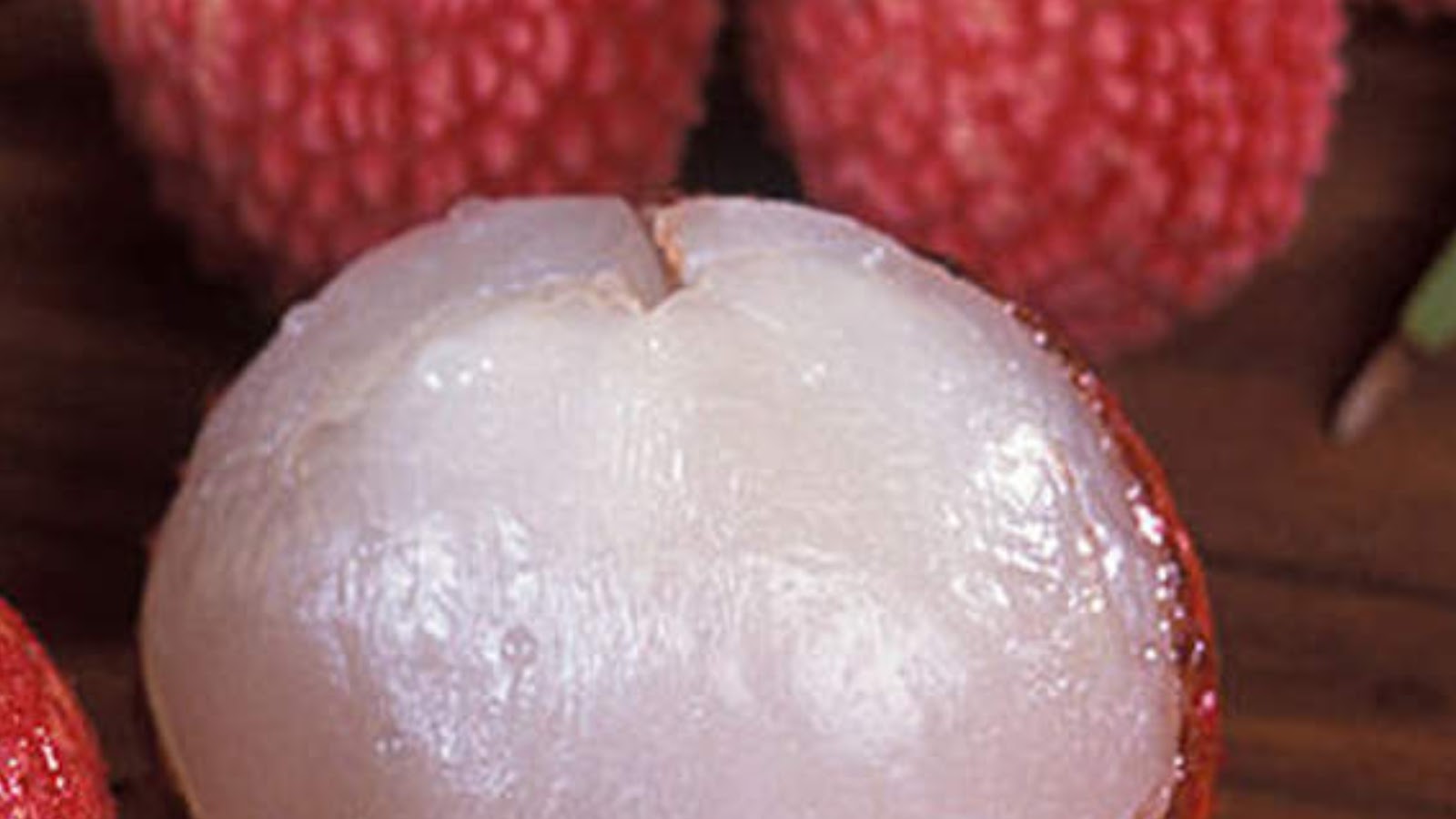 8. Mauritius Lychee
One of the most common varieties of lychees, mauritius offers a medium size lychee fruit. The rough pebbly skin has a pinkish tint that is easy to peel. The white, delicious flesh produces a very aromatic scent and it is also very sweet, juicy.
Mauritius lychees are very well-known in the regions of South Africa, and they are also a favorite variety by some lychee growers in Florida.
---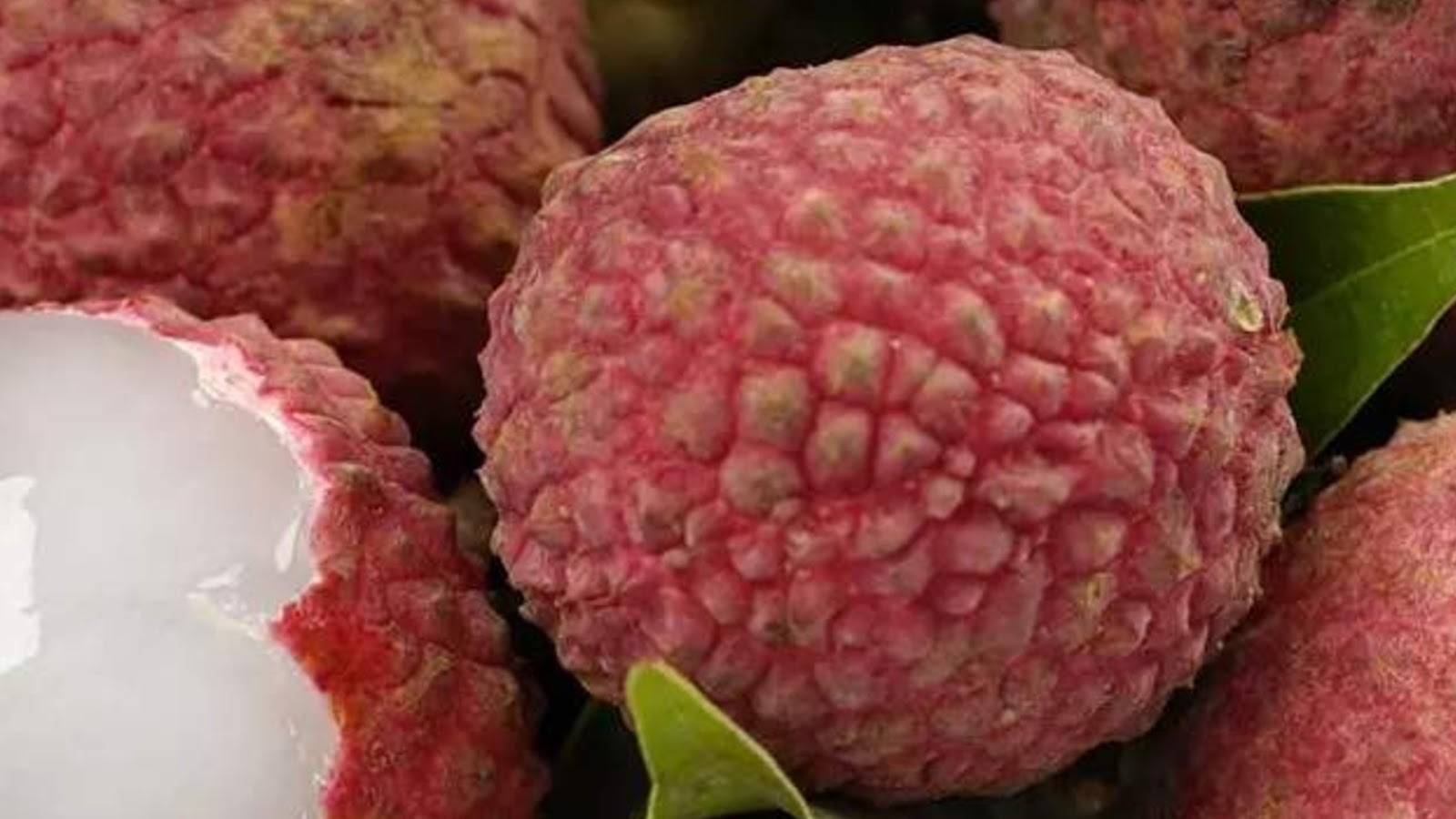 9. Sweet heart Lychee
Being the darling of the crowd of the lychee growers, sweet heart lychee trees produce one of the finest lychee fruits. These varieties are one of the most consistent when it comes to harvest production as it bears a lot of lychee fruits.
Sweetheart lychee fruit is also heart-shaped and growers are loving its juiciness more than other varieties. Sweetheart lychee and mauritius lychee offer the same quality of production and seasons of harvest.
As the lychee industry has a growing number in different parts of the world such as China and South Florida, their distribution may be limited. But there should be enough supply of these rose-scented fruits, especially to those areas where they are mainly cultivated. You might still be able to spot those pink red or large red lychee fruits in your local market.
---