Mexican cuisine is a perfect mixture of Spanish and indigenous cuisine. It is based on tortillas, corn, beans, chilies, and is usually served with cheese and meat.
Mexican cuisine has also been influenced by European cuisine, in which most of the dishes are served along with rice and various spices.
Though Mexican rice is also called Spanish rice, this cuisine is actually native to Mexico, in the Veracruz region. This Mexican food was originally served along with fish or beans.
Mexican rice or Spanish Rice de Mexico is definitely simple and easy to prepare. It has an extraordinary taste with an indefinite garlic and tomato flavor.
This traditional Mexican cuisine is also considered as a healthy dish because of the fresh and healthy ingredients it is made of such as tomatoes, garlic, onion, corn, carrots, chilies, other herbs, and vegetables.
Technically, tomato sauce gives Mexican rice its color. But for this flavorful Mexican rice recipe, pureed fresh tomatoes will be our coloring agent.
In this article, we will teach you how to prepare Mexican rice. Unlike most Spanish rice dishes that use a tomato sauce, the recipe will call for fresh tomatoes and tomato-free taco seasoning. Continue reading…
COMMON INGREDIENTS IN MAKING MEXICAN RICE WITH NO TOMATO SAUCE (Spanish Rice de Mexico)
Mexican rice, also known as Arroz ala Mexicana and Spanish rice, is a side dish usually made of long grain white rice, tomatoes, garlic, onion, and broth. Let us take a quick look at these common Mexican rice ingredients.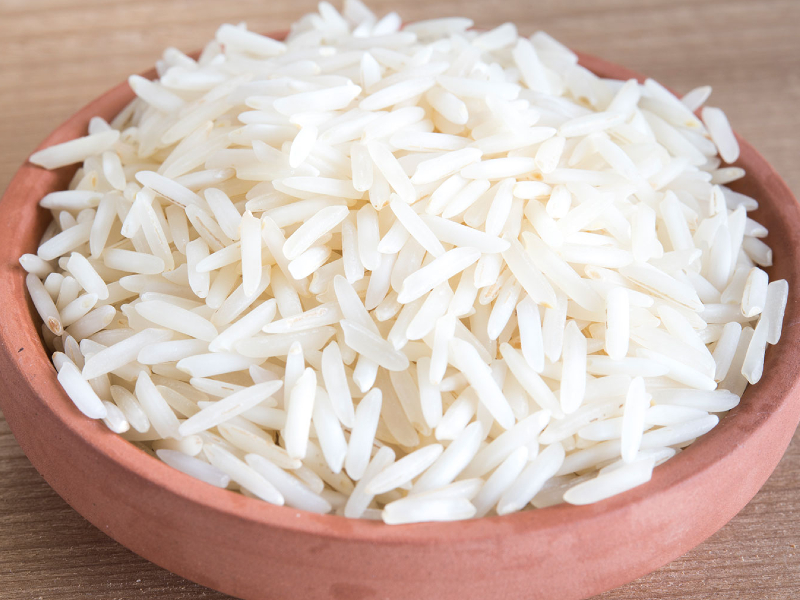 WHITE RICE
It is a milled rice in which its bran, husk, and germ were removed. It has a bright, white, and shiny appearance. It is also a good source of various nutrients like iron and B vitamins.
---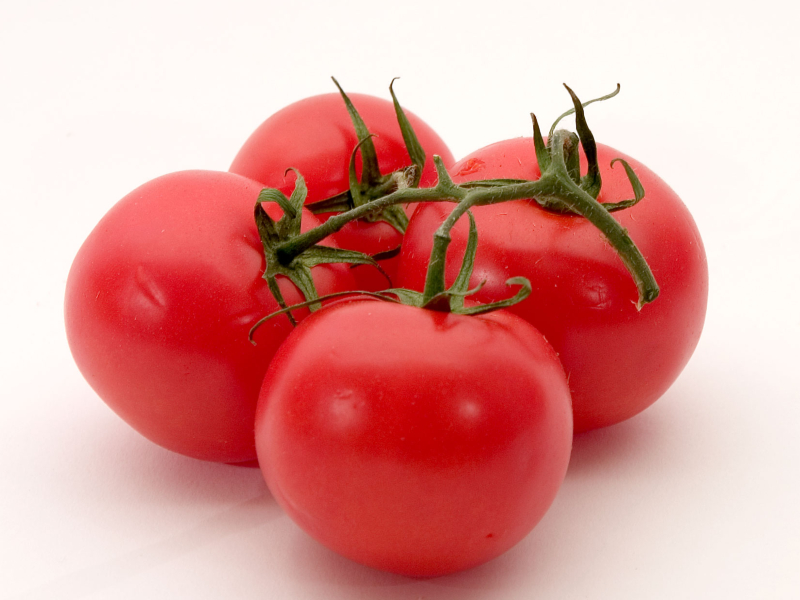 TOMATOES
One of the traditional and staple foods in Mexico are tomatoes. These edible berries of the tomato plant are loaded with a substance called lycopene, which is a powerful antioxidant that helps prevent cells from being damaged.
Tomatoes also give your Mexican rice or Spanish Rice de Mexico a bright red color. So if you don't have tomato sauce available, fresh tomatoes are definitely a good substitute since they are more nutritious than the canned counterparts.
---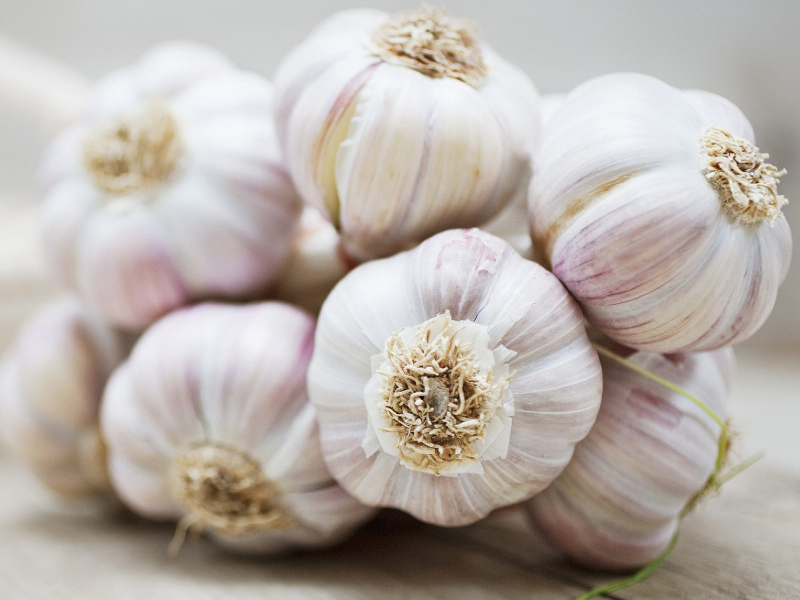 GARLIC
Garlic is an essential ingredient for this Spanish Rice de Mexico recipe. It has a strong taste that gives the dish an aromatic and spicy flavor. You can substitute this with a garlic powder if fresh garlic is not available.
---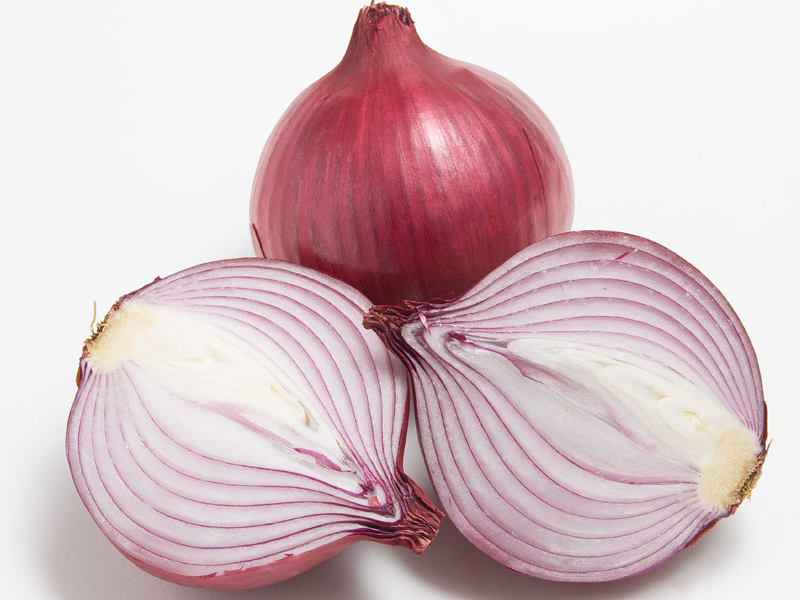 ONION
Similar to garlic, onion is also an important ingredient in cooking Mexican rice, and is used to give flavor to this delicious side dish. Depending on the varieties that will be used in the recipe, onions can be sour or sweet, crisp or soft, spicy or dripping with umami flavor.
---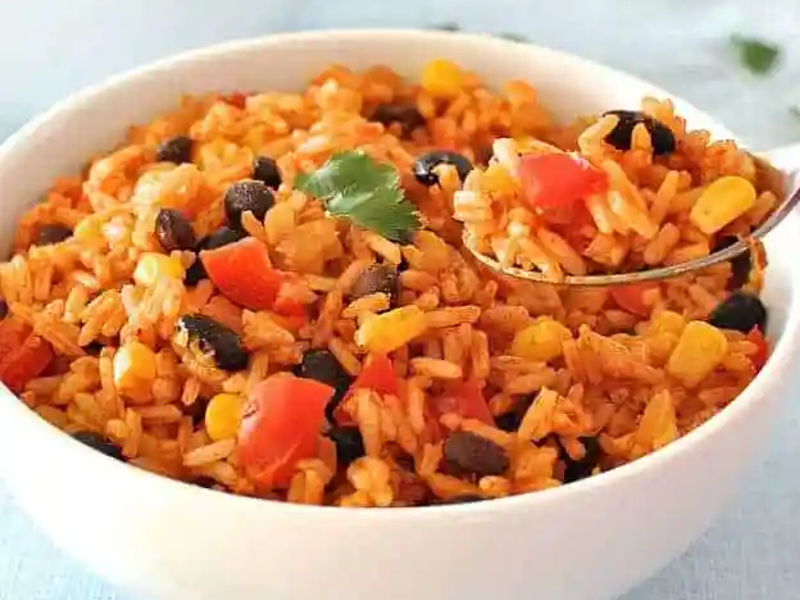 MEXICAN RICE WITH NO TOMATO SAUCE (Spanish Rice)
This Mexican rice recipe with no tomato sauce is very easy to prepare. It will only take half an hour to cook and prepare. And it definitely tastes like restaurant-style Mexican rice.
INGREDIENTS
2 Roma Tomatoes (Diced)
1 cup White Grain rice
2 cups Gluten Free Chicken broth or chicken stock
1/4 cup gluten free tomato-free taco seasoning
1/2 yellow onions (medium sized, finely chopped)
2 cloves of garlic (can be substituted with 1/2 teaspoon of garlic powder)
1/2 cup diced carrots
1 cup corn kernels
1/2 cup frozen peas
1/4 tsp. Chili Powder
2 tbsp. Chopped Fresh Cilantro leaves
Kosher salt and freshly ground black pepper, to taste
DIRECTIONS
Puree the onion, garlic, tomatoes, and water in a food processor or blender for at least 1 minute or until smoothened. Set aside.
Heat oil over medium heat in a medium saucepan, add long grain rice and stir for at least 5 minutes or until rice texture becomes golden brown.
Add chicken broth, tomato-free taco seasoning, and puree into rice, stir, and bring to a boil for about 2 minutes. Add in the corn, peas, chili powder, cumin and carrots. Then add salt and pepper to taste. 
Adjust the heat to low and cover the saucepan. Simmer for at least 20 minutes and muff the rice using a fork.
NOTE:
Once cooked, serve this Mexican food immediately and garnish with cilantro.
And that is how easy it is to prepare this Mexican rice (Spanish Rice) with no tomato sauce recipe. Hope this post has helped you one way or another. If you know someone who might need this recipe, feel free to spread the news and share this post. Thank you for reading!
FREQUENTLY ASKED QUESTIONS:
WHAT TYPE OF RICE IS BEST TO USE IN COOKING TOMATO SAUCE-FREE MEXICAN RICE?
Long grain white plain rice is a good choice when preparing a no-tomato sauce Mexican rice. You can also opt for brown rice. Similar to the former, brown rice also contains more fiber which can help keep your digestive system running properly.
WHAT OTHER DISHES GO WITH MEXICAN RICE?
Mexican rice is best served with enchiladas, tacos, and burritos.
IS MEXICAN RICE A HEALTHY DISH?
Mexican rice is rich in dietary fiber. Thus, a healthy dish that can help maintain your healthy digestion and keeps you from severe sickness such as colon cancer, diabetes, and heart disease.