A Mexican enchilada is usually covered with a very savory red enchilada sauce. Today, we will give this cuisine a different touch by glazing it with green enchilada sauce.
In this post, we will walk you through on how to make a homemade green enchilada not only for your favorite enchilada dish, but also for other Mexican dishes.
Green Enchilada Sauce
WHAT IS GREEN ENCHILADA SAUCE?
The green enchilada sauce is a very healthy and delicious sauce perfect for your favorite Mexican food. This versatile sauce is naturally gluten-free, and is an ideal sauce for vegetarians.
It is similar to salsa verde. It is just that salsa verde is raw while the green enchilada sauce is cooked (roast green chiles over a medium heat).
Green enchilada sauce is made of Jalapeno peppers, garlic, onion, tomatillos, and vegetable broth.
This sauce is perfect when preparing chilaquiles, and can also be used in Instant Pot recipes or a slow cooker in a liquid form.
Another reason why you should opt for homemade green enchilada sauce recipe is that it is very easy to prepare. The ingredients are simple and attainable, such as the store bought canned diced green chiles, spices, onions, and garlic.
---

DIFFERENT WAYS TO SERVE GREEN ENCHILADA SAUCE
Aside from using green enchilada sauce with various enchilada recipes, this sauce can also perfectly work with the following:
1. Green enchilada sauce is perfect accompaniment with any Mexican breakfast recipes like chilaquiles, breakfast burritos, and huevos rancheros.
2. Mix the green enchilada sauce into various Mexican dinner dishes such as stews, soups, fajitas, burritos, quesadillas, tacos, nachos, and tamales.
3. Drizzle or garnish chicken breasts, shrimp, fish, tofu, or steak with this delicious green enchilada sauce.
4. Ths sauce can also be used as salad dressing. So whenever you feel like eating some leafy-greens, don't forget to add some green sauce to make your salad recipe more delectable.
---
GREEN ENCHILADA SAUCE INGREDIENTS
Listed below are the most common ingredients in preparing this green chili sauce recipe.
The ingredients for this easy enchilada sauce recipe are also customizable, so you still have other options in case some of the ingredients are not available.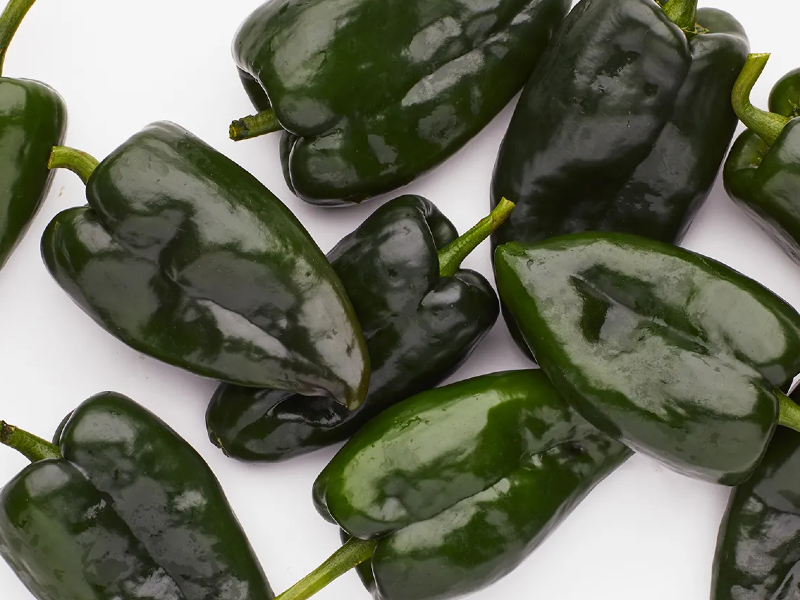 1. Poblano Peppers
Poblano peppers are mild chili peppers from Mexico. If these green chilis are not available, substitute them with Anaheim peppers.
---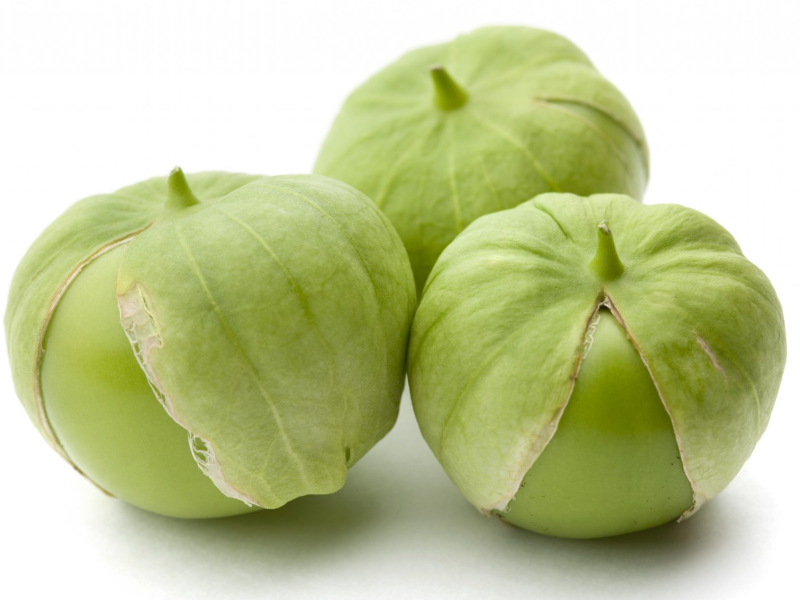 2. Tomatillos
Tomatillo, also known as the Mexican husk tomato, is a small spherical and green fruit native to Mexico. For this homemade enchilada sauce, we recommend using roasted tomatillos to bring out its rich umami flavor.
---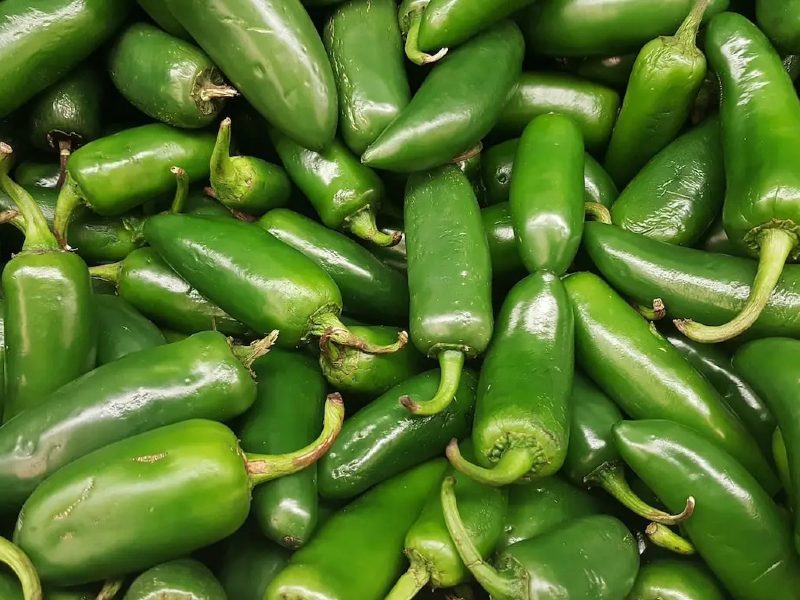 3. Jalapeños
Jalapeños are medium-sized green chilies having a pungency ranging from 4,000 to 8,500 Scoville heat units. Jalapeno pepper is extremely mild chile peppers compared to cayenne peppers. Still, this ingredient will add a slight spice to your own enchilada sauce.
---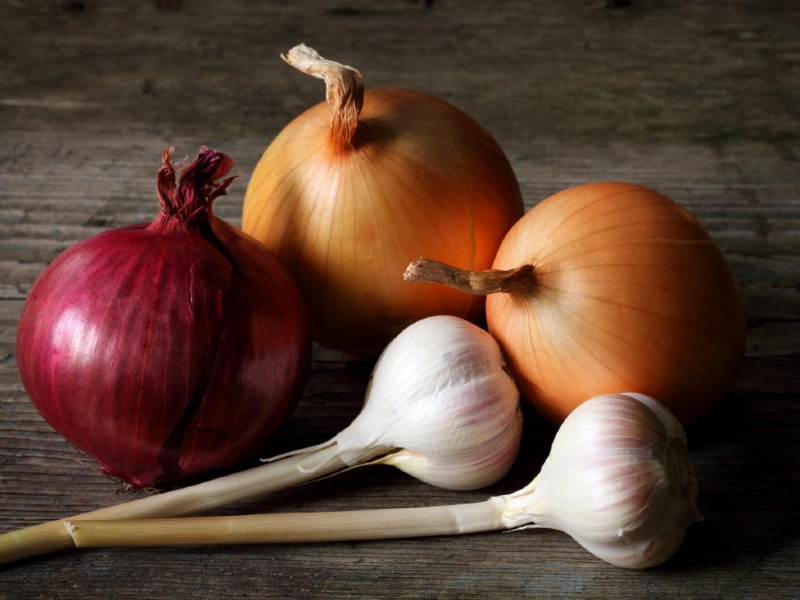 4. Garlic and Onion
Sauteed garlic and onion will also enhance the flavor of this easy green enchilada sauce.
---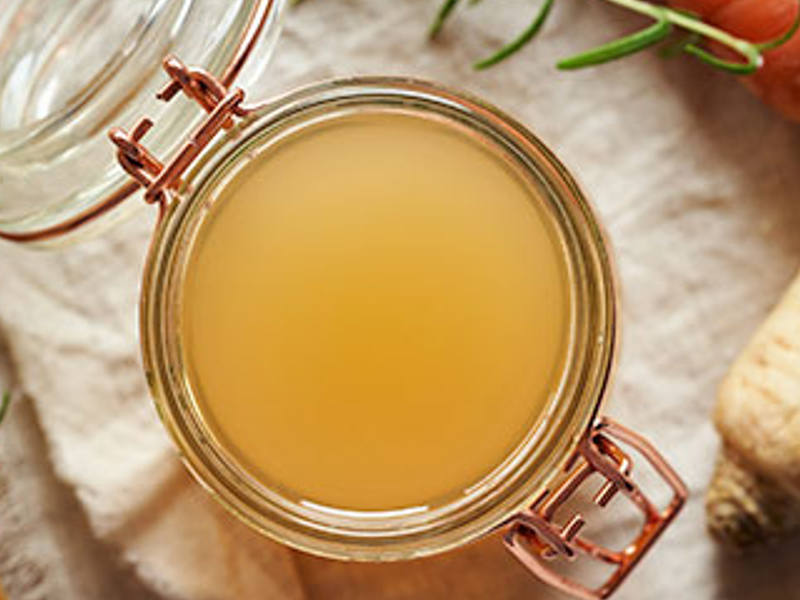 5. Vegetable Stock
Vegetable broth is not only essential for soups and stews, but also an excellent key in making this great sauce. If this stock isn't available, you can substitute it with chicken broth.
---
6. Spices
Spices such as cumin, pepper, and salt are also needed in this wonderful recipe. These spices are used for seasoning.
---
Note:
– If you want to make your homemade sauce a spicier sauce, do not remove the ribs and seeds of the peppe. Adding extra serrano peppers of cayenne powder can also help make the sauce more spicy or add hatch chiles.
– If fresh chili or roasted green chiles are not available, a 16-oz canned green chiles or canned chilis is a good substitute.
– Adding fresh cilantro will also make your green sauce more enticing and absolutely delicious.
---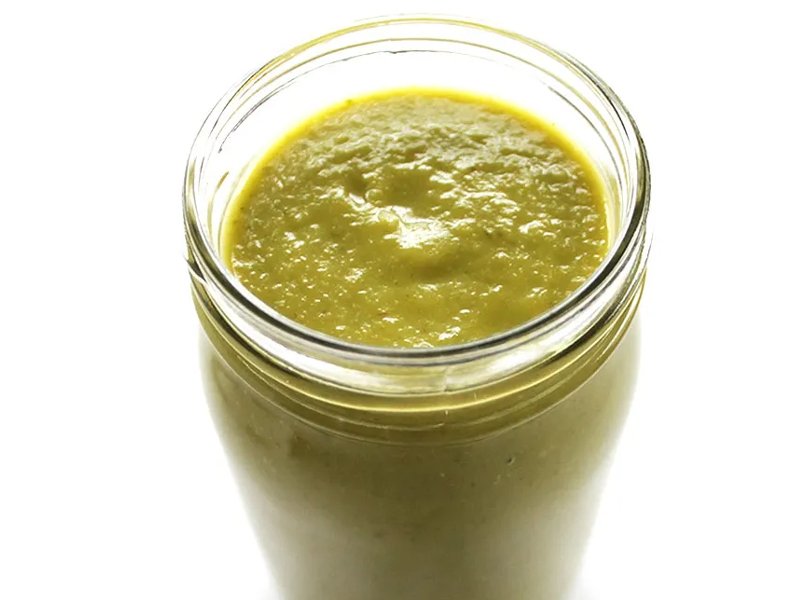 HOW TO MAKE GREEN ENCHILADA SAUCE
If you love green enchilada sauce and are pretty much ready to make your own sauce, here's the best enchilada sauce recipe you ought to try. Just like other easy Mexican recipes, this homemade green enchilada sauce recipe won't require much of your time.
PREP TIME: 15 MINUTES
COOK TIME: 15 MINUTES
EQUIPMENT: BLENDER OR FOOD PROCESSOR, saucepan OR OVEN
INGREDIENTS:
¼ teaspoon ground black pepper
1 small yellow onion, peeled and diced
1 cup chicken stock or vegetable stock
1 teaspoon salt
1 teaspoon ground cumin
1 tablespoon olive oil or avocado oil
2 jalapeños, diced, seeds and ribs removed
4 garlic cloves, peeled and minced
8 ounces diced Anaheim or Poblano peppers, diced, seeds and ribs removed
8 ounces tomatillos, peeled, rinsed, and diced
DIRECTIONS:
In a saucepan, heat oil over medium high heat. Add jalapeños and onion and sauté for at least 5 minutes, stirring occasionally. When the onion is softened and becomes translucent, add the garlic. Cook for 3 minutes, stirring occasionally, until it becomes aromatic.
Place the onion mixture or sauteed ingredients in a blender or food processor. Add the green chiles, cumin, salt, pepper, and vegetable stock or chicken broth. Then blend until the mixture is completely smooth and even.
Taste the sauce and season with cumin, salt, or pepper as needed.
Serve this good green sauce over your favorite enchiladas and other Mexican food.
If you opt to use an oven, here's the instruction on roasting peppers, onion, and garlic:
Lightly grease the rimmed baking sheet and place the peppers and tomatillos.
Drizzle the ingredients with oil and toss to glaze.
In a foil pouch, place the onion and garlic, drizzle them with oil and close the pouch.
Place the secured pouch in the baking sheet along with the green bell peppers.
Bake the ingredients below the broiler for 10-15 minutes or until the green chilies are toasted. Remove the garlic and onions from the pouch, and the roasted hatch. Then let it cook for at least 10 minutes. Then proceed to step 2 above.
---
NOTE:
This recipe yields 12 servings of 1/4 cup size.
If you want to use the green enchilada sauce at a later time or you have leftover sauce, place it in an airtight container and refrigerate. You can store it in the fridge for up to 5 days.
---
SIMPLE REMINDER:
So instead of using canned sauce for your enchilada recipes and other Mexican cuisine, why not try this very easy-to-make green enchilada sauce recipe. The process is uncomplicated.
In making your own sauce, just remember 4 things. This is to Sauté, Blend, Purée, and Taste.
---
FREQUENTLY ASKED QUESTIONS:
Can we store leftover sauce in the freezer?
Yes. You can store your leftover green enchilada sauce in the freezer. Make sure the sauce is not hot before transferring it to a freezer safe container.
How long can we store the sauce in the freezer?
If you made a double batch sauce, you can freeze the enchilada sauce for up to 90 days.
How to use frozen sauce?
Simply thaw the frozen green enchilada sauce overnight or until it becomes puree or liquid again.