In Bangladesh, rice, fish curry and lentil is the common traditional food. However, Bangladeshi is also famous for its desserts. Sauce is an important kitchen condiment that is added for the food either during the cooking process or when it is served with the food itself. It provides the food its flavor, its moisture as well as gives the food its added color and texture. There are different Bangladeshi sauce out there, but for today's post we have gathered the most popular and different types of Bangladesh sauces that you can find. Read on below to know more.
Different types of Bangladesh Sauces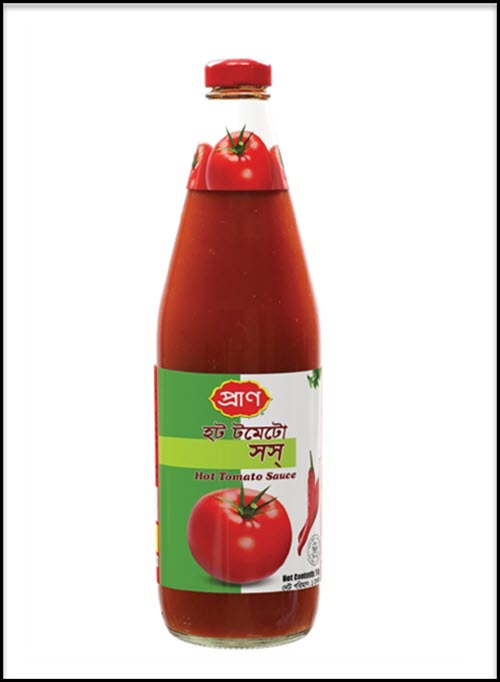 Pran Tomato Sauce
Tomato Sauce by Pran is a tomato sauce that gives that tingling hot flavor to your dish. It is made from Fresh Tomato, sugar, citric acid, chili, and sodium Benzoate. It can be used in different ways such as in cooking and used as a dipping sauce for snack delights.
---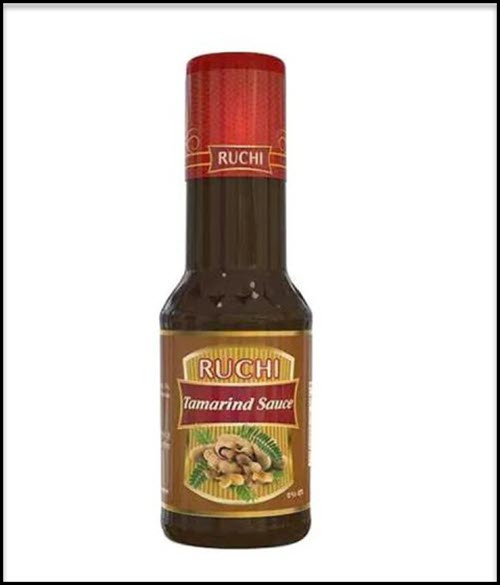 Ruchi Tamarind Sauce
Ruchi Tamarind Sauce is made from Tamarind, sugar and water. It is rich in carbohydrates and Vitamin C. Tamarind fruit has a combination of sweet and sour or tarty taste. Since Tamarind has a sour taste, to decrease its sourness you can add sugar to the sauce.
---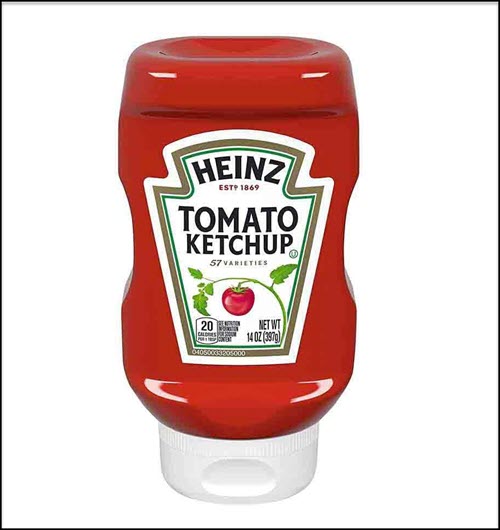 Heinz Tomato Ketchup
Heinz Tomato Ketchup has been a staple sauce not just in Bangladesh but in other parts of the world since 1887. It has no preservatives and no artificial color and flavor as well.
It is made with tomatoes, spirit vinegar, salt, spice, vinegar and herbs extracts. It is usually used as a sauce to burgers and dipping sauce to chips. Or you can even use it to glaze chicken wings as well.
---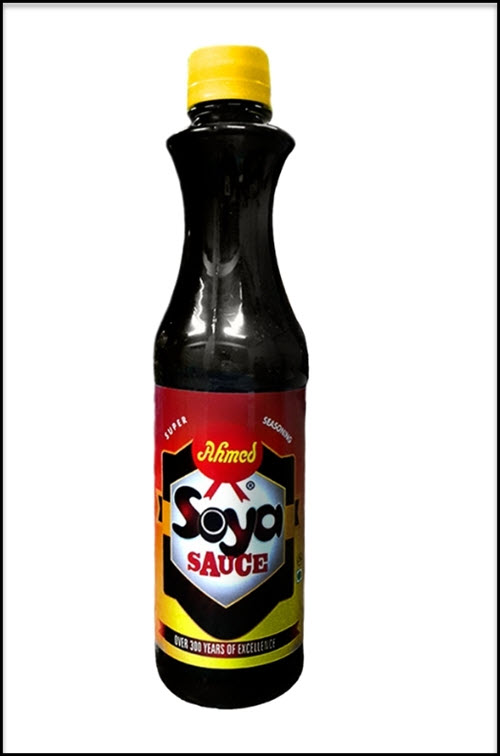 Ahmed Soya Sauce
Ahmed Soya Sauce contains no preservatives and is organically floured soya sauce. No extra sweeteners are added too. It is made from concentrated soya, sugar, salt, water, sodium Benzoate (E-211) and Mono Sodium Glutamate (E-621).
---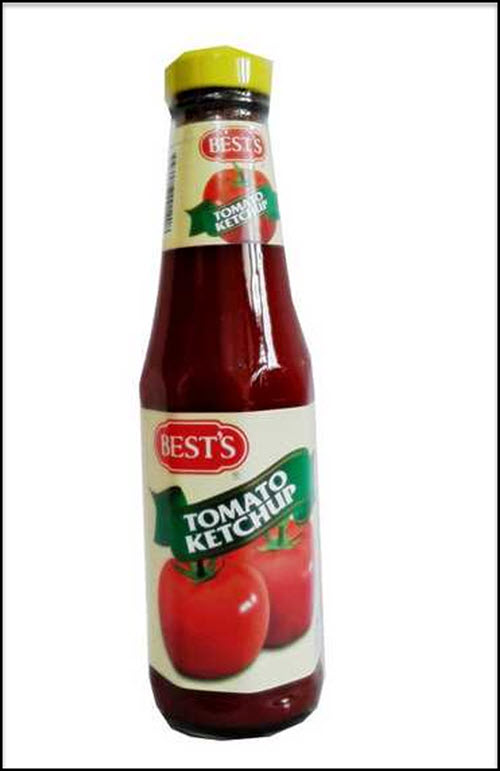 Best's Tomato Ketchup
Best's Tomato is a popular sauce in Bangladesh. It can be used various ways, such as for cooking and for snacks. It is specifically made using fresh red tomatoes that yields a hot shivering flavor.
It contains no additives and includes different herbs and flavors.
---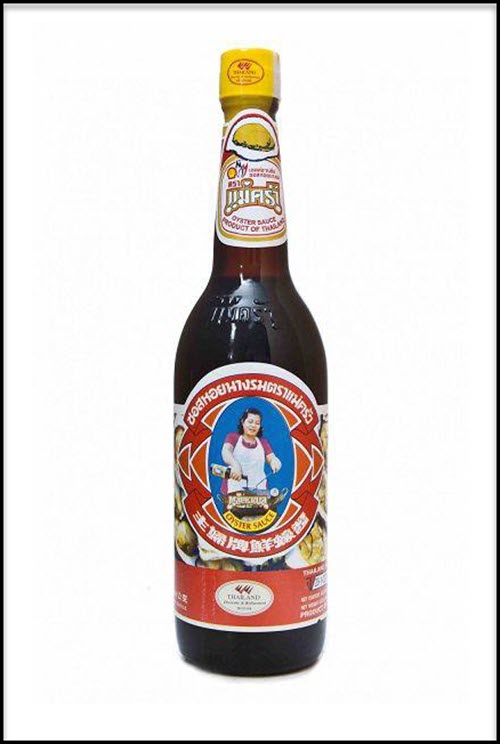 Makura Oyster Sauce
Makura Oyster sauce is made from salt sugar and soy sauce. Although an origin in Japan, and imported in Bangladesh.
Oyster sauce has a sweet and salty taste that is made from using oyster juices, salt and sugar. Though it also has an umami flavor. Mostly used for stir fried, dipping sauce as well as marinades to meat.
---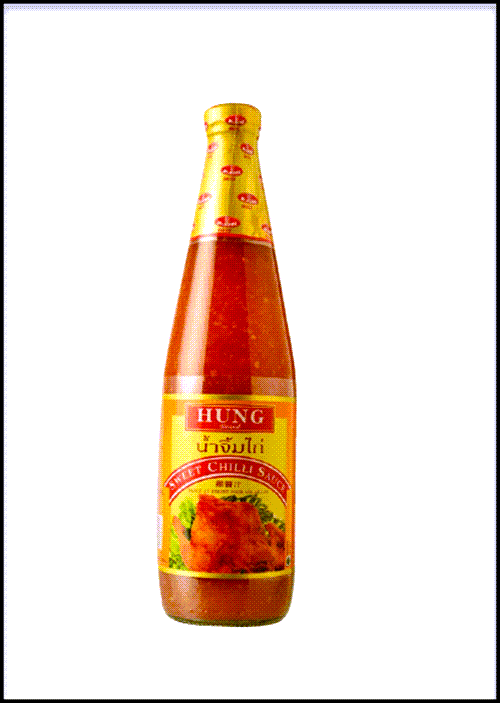 Mr. Hung Sweet chili sauce
Sweet Chili Sauce by Mr. Hung is can either be used as a condiment or perfect to use for marinating the dish, chicken and seafood as well.
Other than that, it can also be used as a dipping sauce snack and appetizer finger foods such as spring rolls, meat balls, samosa or singara.
---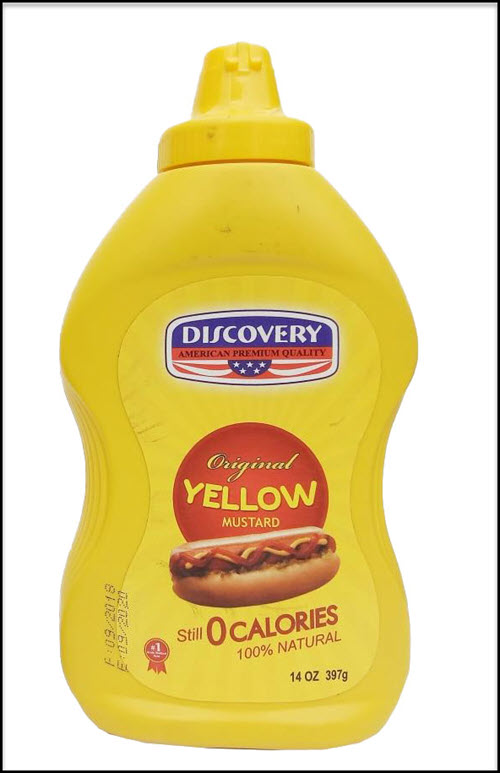 Discovery Yellow Squeeze Mustard Sauce
Mustard sauce us a condiment that is made from mustard plant, the seeds are used. It is either cracked, bruised or grounded and then mixed with water, lemon, vinegar, juice wine and salt.
Mustard sauce can be used as dressings to salad or glaze for meats.
---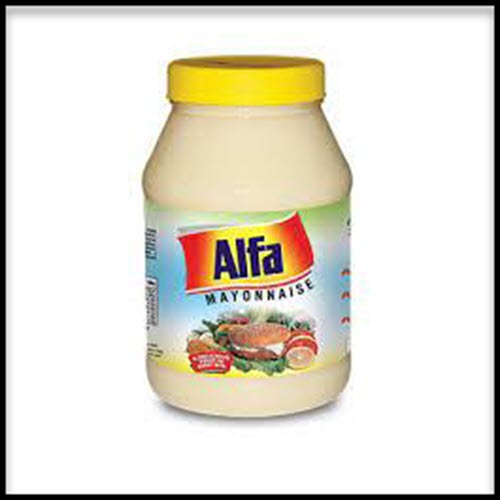 Alfa Mayonnaise
Mayonaisse is another popular Bangladesh sauce fish that is made of oil, egg yolk, and lemon juice or vinegar.
Alfa mayonnaise is an excellent quality. Mayonnaise is not only budget friendly but is healthy and nutritious too. It contains Vitamin E.
---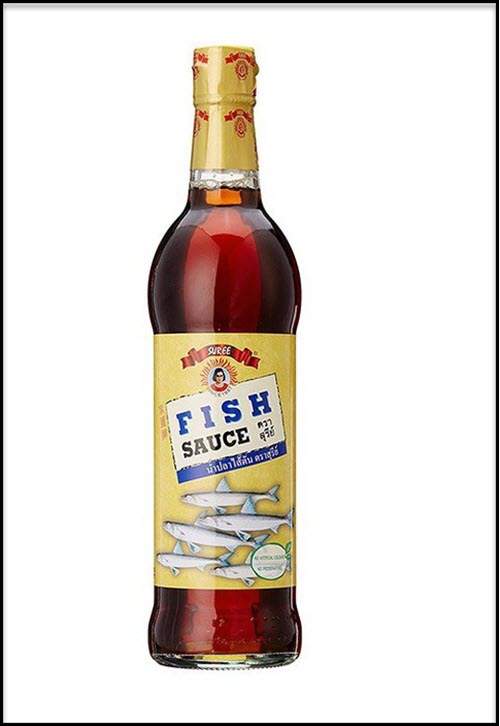 Suree Fish Sauce
Suree Fish Sauce is made from fermented salt fish. It has a pungent aroma that mixes well when used in culinary.
Suree Fish Sauce can be used in various ways. When Suree Fish sauce is used as a dipping sauce, you may want to mix it with lime juice and chilies. It can also be used as a table condiment in Bangladesh meals and often used as flavoring for other Bangladesh dishes as well.