Checkout the must-try spiciest foods in Malaysia listed in this post.
Malaysian cuisine has been influenced by neighboring countries like China, India, and Indonesia. Thus, these countries share many similar dishes including spicy foods.
Spiciest Malaysian Dishes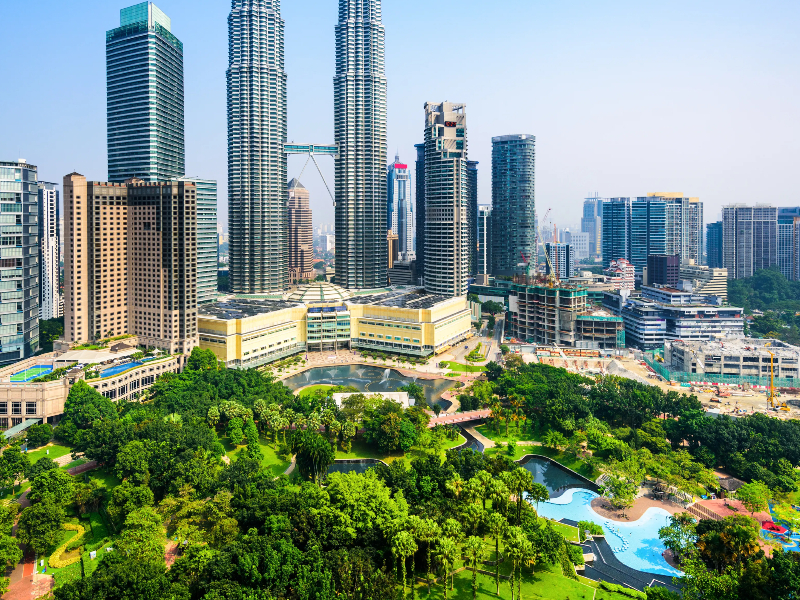 MALAYSIAN CUISINE
Most Malaysian cuisines have a hot and spicy flavor profile just like its national dish known as Nasi Lemak. This dish is technically not spicy, but since it is served with samba or spicy chili paste, nasi lemak is then categorized as a spicy food.
In this post, we will list some of the spiciest dishes in Malaysia served in roti canai eateries, high-end restaurants, hotels, and even sidewalks.
The Common Spices And Herbs Used In Malaysian Cooking Are The Following: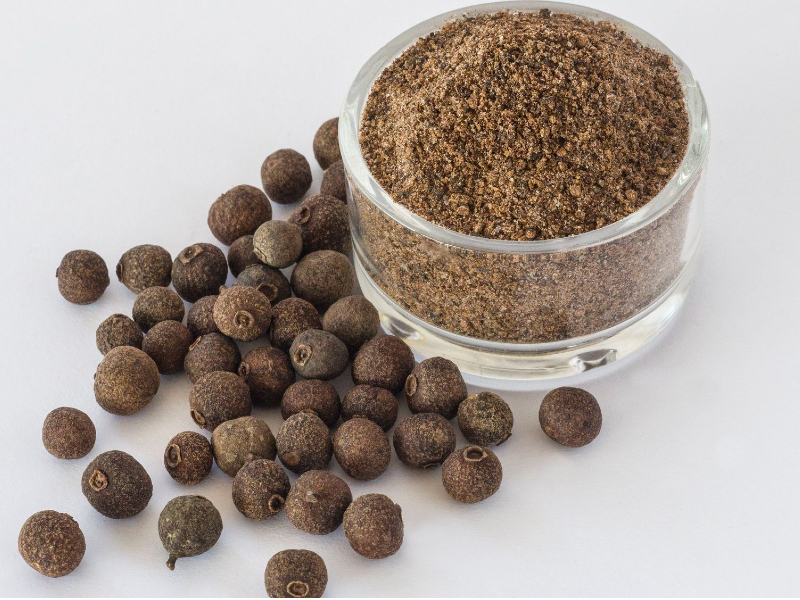 ALLSPICE
Allspice is an individual spice usually grown in Indonesia and Jamaica. These berries have similar taste with other spices like nutmeg, cloves, peppercorn, and cinnamon.
---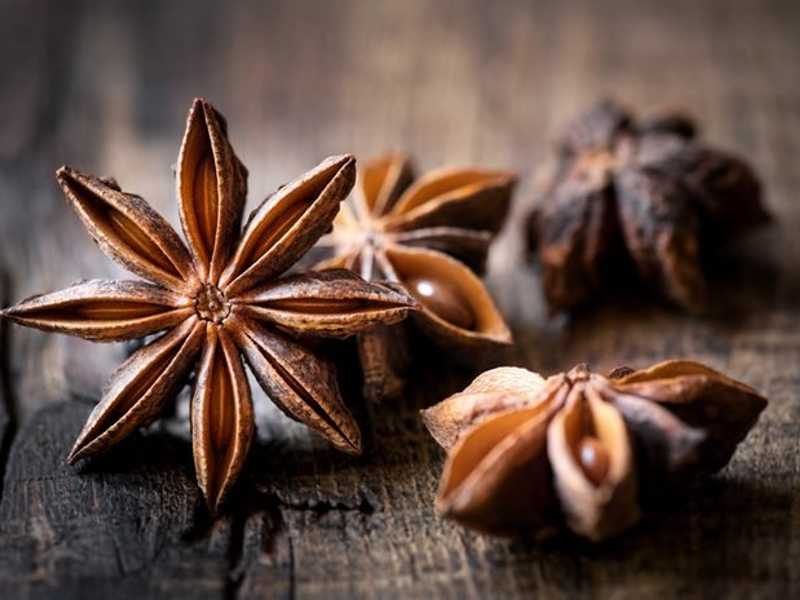 STAR ANISE
Star anise is a spice made from the fruit of the Chinese evergreen tree. This culinary spice is used as flavoring. It has a sweet flavor profile, and is a key ingredient in making five-spice powder.
---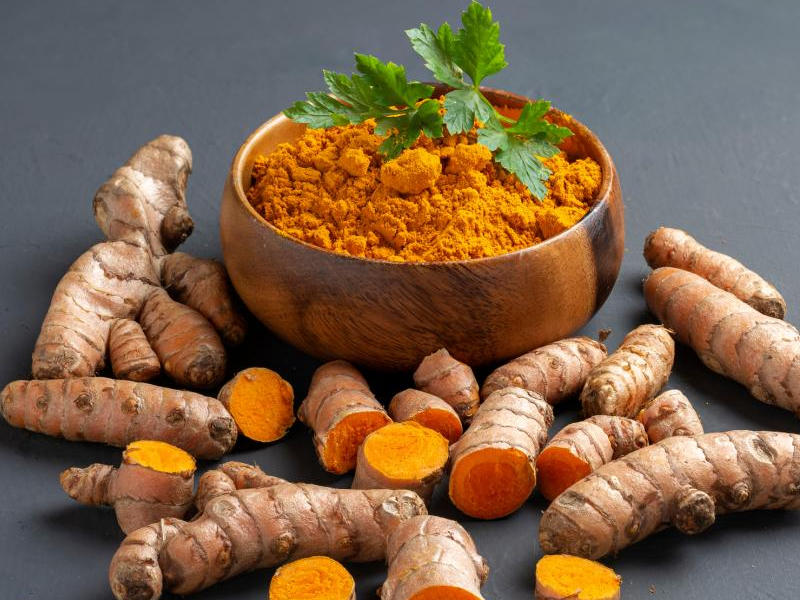 TURMERIC
Turmeric is an Indian spice consisting of a powerful compound known as curcumin. It has an overwhelming earthy and bitter flavor with a slight peppery spice.
---
CUMIN
This spice is made from Cuminum cyminum seeds, and has a distinctive flavor to chili, and other Indian curries. It has an earthy, spicy, warm, and nutty flavor profile.
---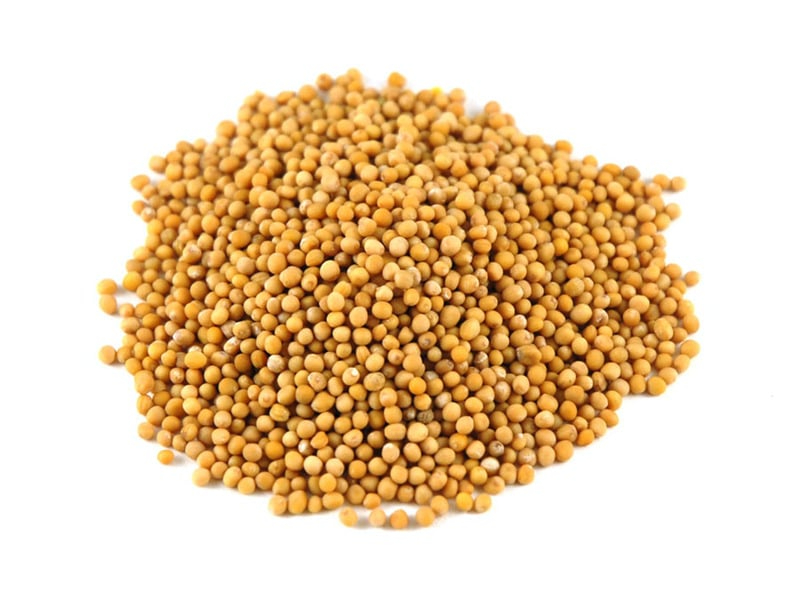 MUSTARD SEEDS
Mustard seeds are small circle seeds from various mustard plants. They are a good source of vitamins C, K, thiamin, folic acid, and vitamin B6. The seeds have a mild aromatic nutty taste, and become pungent and strong when made into powder or paste.
---
BLACK PEPPER
Black pepper, commonly known as pepper, is native to the Malabar Coast of India and is known to be among the earliest spices.
Black pepper is earthy, hot, brash, woody, and earthy in taste. It goes well with savory and sweet foods.
These are just a few of the many spices used in Malaysian cooking. So without further adieu, here are the Malaysian spiciest foods you ought to try when you visit the beautiful places in Malaysia.
---
MOST SPICIEST FOODS IN MALAYSIA
If you love the kick of spicy foods, these are the spicy dishes you should try when you visit Malaysia.
Scroll down…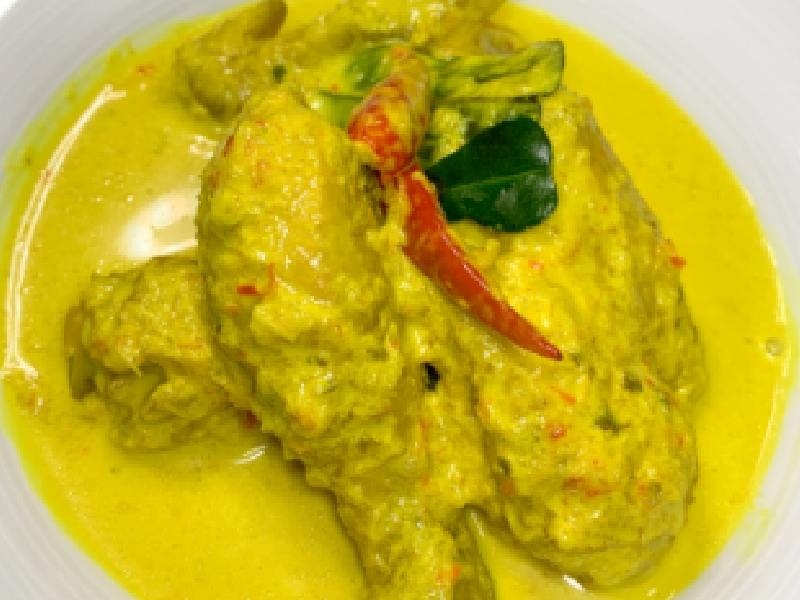 #1. AYAM MASAK LEMAK CILI API
Ayam masak lemak is a Malaysian coconut chicken curry which uses bird's eye chillies. This spicy dish is native to the Malaysian state of Negeri Sembilan.
But this delicious cuisine can be found not only in Malaysia but in other countries like Singapore and Indonesia.
The term "ayam" means chicken in Malaysia, and "masak" means to cook. Lemak, on the other hand, means cream. Cili is chili peppers, and api is fire.
So this dish literally means chicken coconut curry with bird's eye chillies.
The main ingredients used in cooking this spicy food are turmeric, salt, lime juice, coconut milk, chicken, kaffir lime leaves, and chili peppers.
---
#2. CHILI PAN MEE
Chili pan mee is a popular noodle dish in Kuala Lumpur, Malaysia. It was invented by Kin Kin restaurant. This spicy food is made of egg noodles with a flavorful soup, fish, vegetables, and spices.
If you have low tolerance for spiciness, never dare try to eat this spicy noodle.
The common ingredients used in cooking chili pan mee aside from eggs and noodles are chili paste, dried red chilies, bird's eye chilies, dried shrimps, ground or minced pork, garlic, bean sprouts, and other seasonings.
---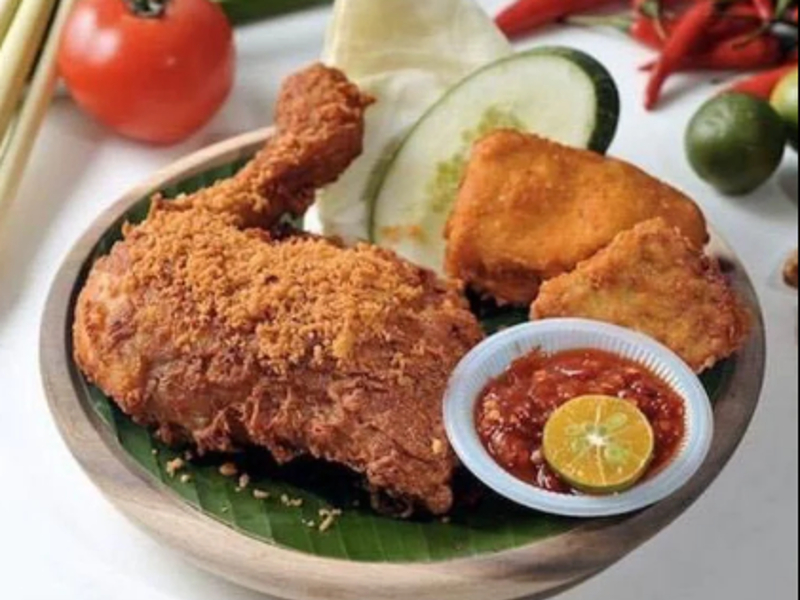 #3. AYAM PENYET
Ayam penyet, also known as penyet chicken, is actually a spicy Indonesian dish. But has become a popular and most requested food in Malaysia because of its sweet and spicy flavor profile.
This spicy cuisine is usually made of chicken thighs, salam leaves or curry leaves, galangal, fresh ginger root, fried shallots, garlic, shrimp paste, sugar, lemon basil, and red chili pepper.
The pieces of fried chicken are coated with sambal.
The preparation of this spicy chicken dish includes pressing the chicken with a pestle to make the meat more tender.
---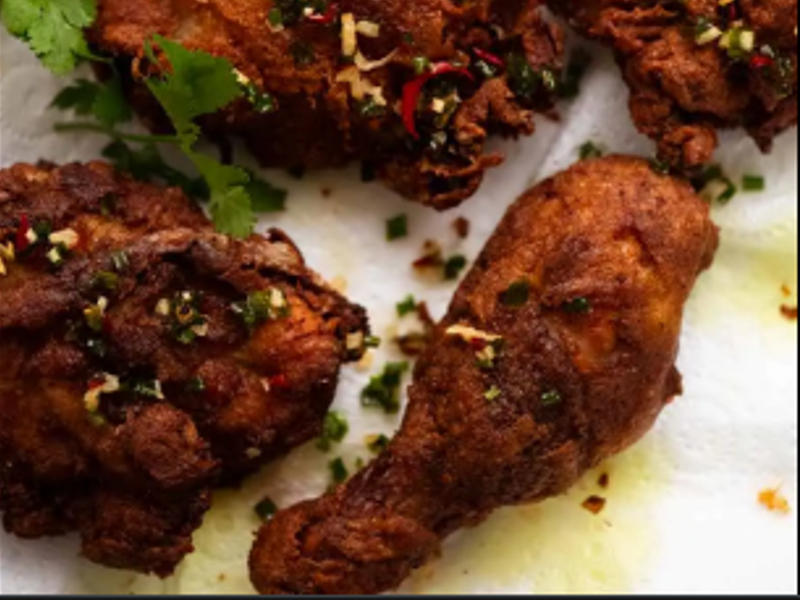 #4. HOT FRIED CHICKEN/ AYAM GORENG
This Malaysian-version Ayam goreng is a chicken marinated in a rich curry paste with some South-East Asian ingredients, and adding some flour before frying.
Once cooked, the fried chicken should have a crispy, salty, and craggy crust with a kicking flavor.
The ingredients in cooking this Malaysian food are ginger, garlic, galangal, coriander cumin fennel, coconut milk, eschalot or French onion, lemon grass, curry, chili powder, turmeric, and sugar.
---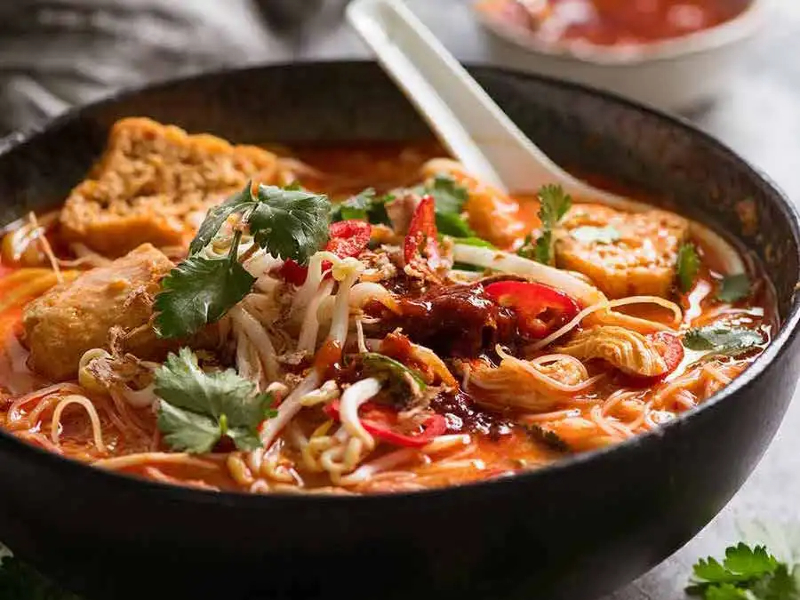 #5. LAKSA SPICY SOUP/ RICE NOODLE SOUP
Laksa is a popular spicy noodle dish from Malaysia, and also in other countries of Southeast Asia like Indonesia and Singapore.
It is commonly made of thick rice noodles, and various toppings like prawn, fish, or chicken.
Some types of Laksa are also prepared with a creamy and spicy coconut soup and broth seasoned with asam, which is called curry laksa.
The main ingredients for this Malaysian food are noodles, coconut milk, herbs, tamarind, and chili paste.
---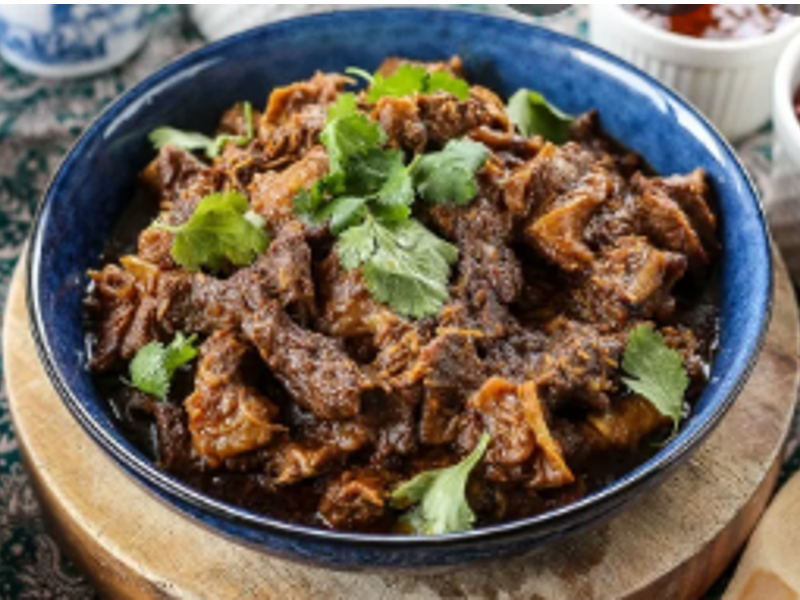 #6. BEEF RENDANG
Beef rendang is a creamy and tender coconut beef stew flavored with lemongrass, cinnamon, chilies, and other spices. It has a nutty, sweet, and buttery flavor profile that everyone loves.
Beef rendang is originally from Indonesia which is often served to honor guests during ceremonial occasions.
The dish was then adapted in Malay when settlers from Sumatra migrated to the country during the era of the Melaka Sultanate. Thus, it becomes one of the spiciest foods in Malaysia.
---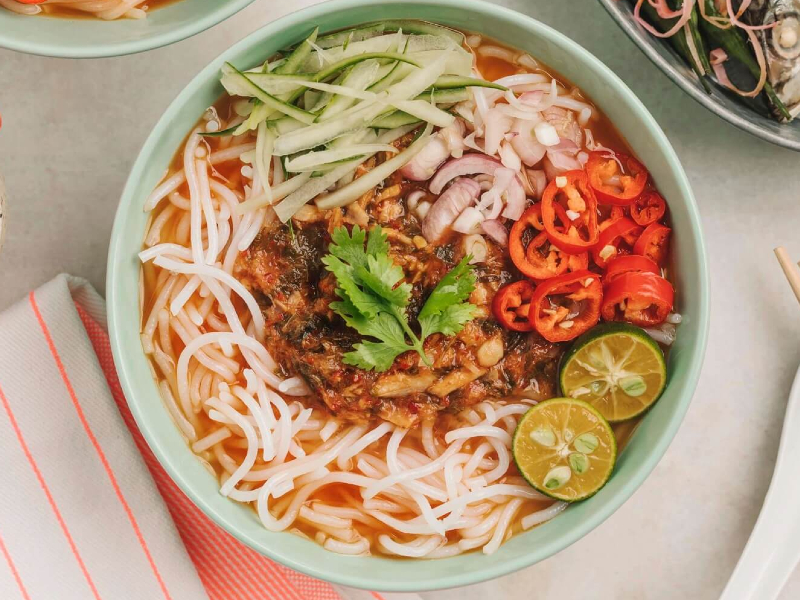 #7. ASAM LAKSA
Asam laksa is a fish based rice noodle soup in Malaysia. This spicy noodle soup, which is known to be one of the most popular noodle dishes in the country, has a combination of sour, spicy, sweet, tangy, salty, and umami flavor profiles.
Its main ingredients include asam gelugor or the dried tamarind skin, torch ginger, chub mackerel fish, tamarind paste, coriander or mint, and fresh thick rice noodles.
Cucumber, pineapple, red onion, red chilies, mint leaves, sweet shrimp paste and lime are used as toppings.
To make the spicy paste, most cooks used dried chilies, red chilies, shallots, lemongrass, fresh turmeric, and toasted shrimp paste.
---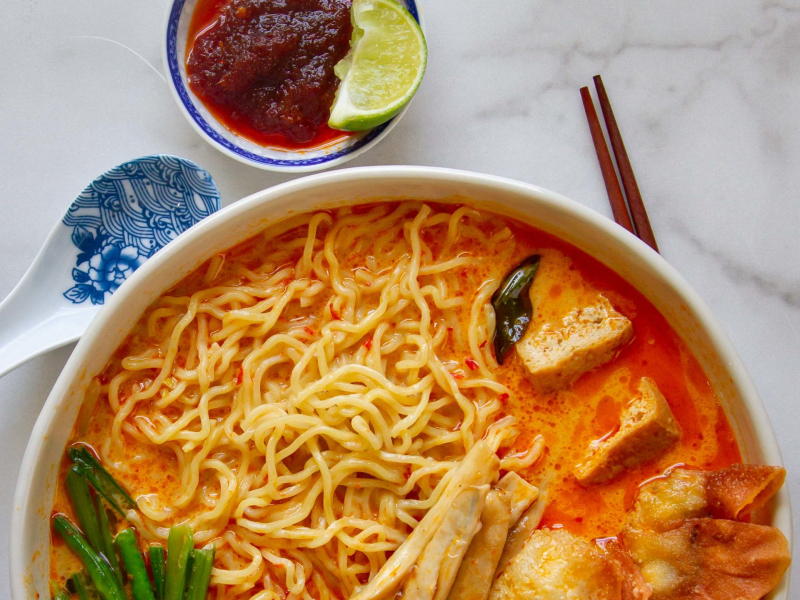 #8. CURRY NOODLE
Malaysian curry noodle, also known as curry mee, is a spicy noodle soup made of thin yellow noodles or rice vermicelli, sambal or chili paste, coconut milk, and herbs.
The most commonly used toppings for this noodle soup are boiled eggs, chicken, fried prawns, deep fried tofu, cuttlefish, cockles, fried foo chuk, bean sprouts, mint leaves, and green beans.
Some versions of this spicy food are drier like the dry curry noodles in Perak state.
---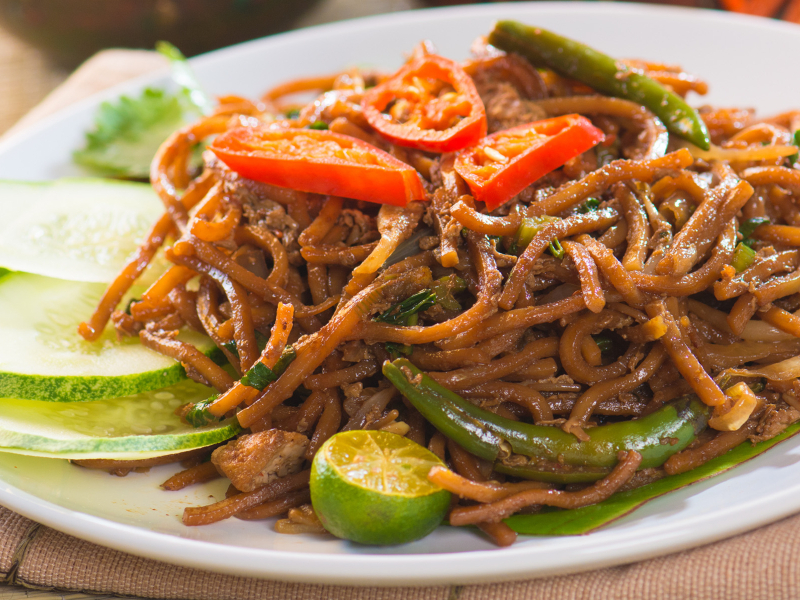 #9. MEE GORENG MAMAK
Mee mamak, commonly known as mamak-style noodles, is a spicy noodle dish from Malaysia usually served at roti canai eateries.
The term mee means noodles, and goreng means fried. Thus, the method used in cooking this spicy meal is stir frying.
The main ingredients for this Malaysian food are stir fried noodles, chicken, egg, vegetable, chili paste, chili pepper, garlic, onion, and soy sauce.
---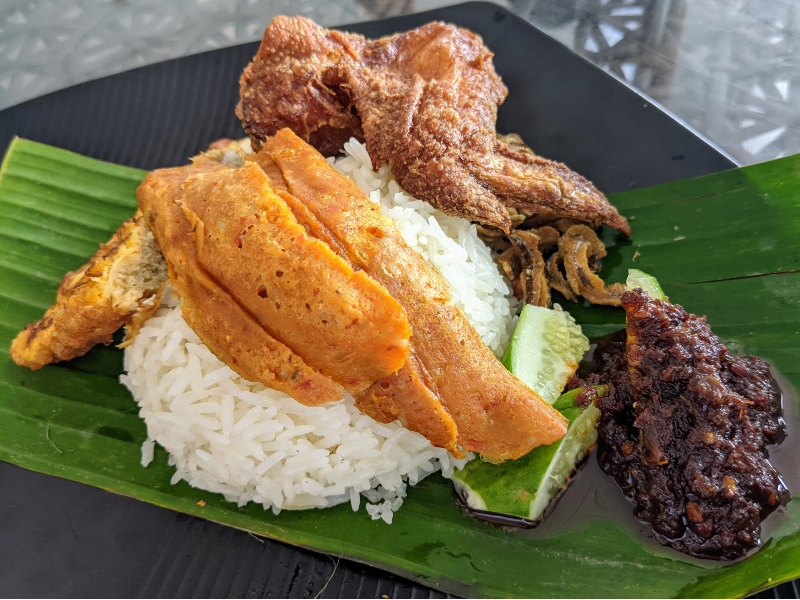 #10. NASI LEMAK
Nasi lemak is a spicy Malaysian food made of fragrant rice cooked in coconut milk, pandan leaves, and served with a side of spicy sambal or spicy paste, eggs, roasted peanuts, shredded cucumber, and anchovies on a banana leaf.
It is considered as Malaysia's national dish.
This dish is often served during breakfast, but can also be eaten anytime of the day.
Some variations of this spicy food include curry which tends to be fiery hot and mildly hot with a sweet under taste.
Hotels and high-ends restaurants in Kuala Lumpur offer nasi lemak on their menu. Hawker centers in Malaysia and in neighboring countries also sell nasi lemak which are often wrapped with banana leaves.
The aroma of the banana leaves will enhance the flavor of this Malaysian dish.
This spicy food is best served with hard boiled eggs, chicken curry, lamb curry, beef curry, and a chilli sauce or spicy sauce.
---
#11. WONTON MEE
Wonton mee is a noodle dish made with pork, rich broth, and wontons. The variation of this dish can be dried or wet.
The dry version of wonton mee includes stir fried noodles, pork lard, thick soy sauce, and with dumplings and broth on the side. While the wet version is a complete meal prepared and served in the broth with a spoonful of spicy sambal or chili paste on the side.
Toppings may include green Chinese kalem pickled green chilies, and sliced green onions.
The wonton mee can be served stir fried, boiled, or steamed.
---
FREQUENTLY ASKED QUESTIONS
1. WHAT ARE THE FOODS BEST SERVED WITH SPICY DISHES?
The spicy dishes are best served with bland boiled rice, raw bread, boiled potatoes, steamed rice, fried rice, boiled egg, sweet potato, hokkien mee, hainanese chicken rice, and other starchy foods. 
2. WHAT ARE THE COMMON SPICES USED IN MALAY COOKING?
Malay cooking is hugely influenced by neighboring counties, as well as the spices used in the country. Thus, Malay cooking uses spices such as turmeric, chili powder, cumin, coriander, mustard seeds, star anise, black pepper, candlenut, fennel, and fenugreek.
3. WHAT ARE THE STAPLE FOODS IN MALAYSIA?
Rice, bread, noodles, meat and protein are the staple foods in Malaysia. Other staple foods may include cassava or tapioca tubers, sago starch, and potato starch.