Are you craving for hot, bold, flavorful and spicy food? Have you ever tasted a Pakistani cuisine? Others can mistake it for any other South Asian cuisine. A variety of spicy sauces and peppers are usually added to Pakistani food to enhance the taste.
The majority of Pakistani cuisine has beginnings in Punjab's eastern provinces and sections of Sindh, and is usually described as spicy and heavily seasoned, overlapping with Indian cuisine.
Pakistani cuisine is a combination of regional traditional dishes from the Indian subcontinent, Central and Western Asia, and influences from the country's Mughal past. The country's diverse cuisines are derived from its ethnic and cultural diversity.
Check out the types of Pakistani sauces in this article. This traditional Pakistani sauces will definitely add flavor to various recipes and can satisfy your taste buds as well.
Pakistani Sauces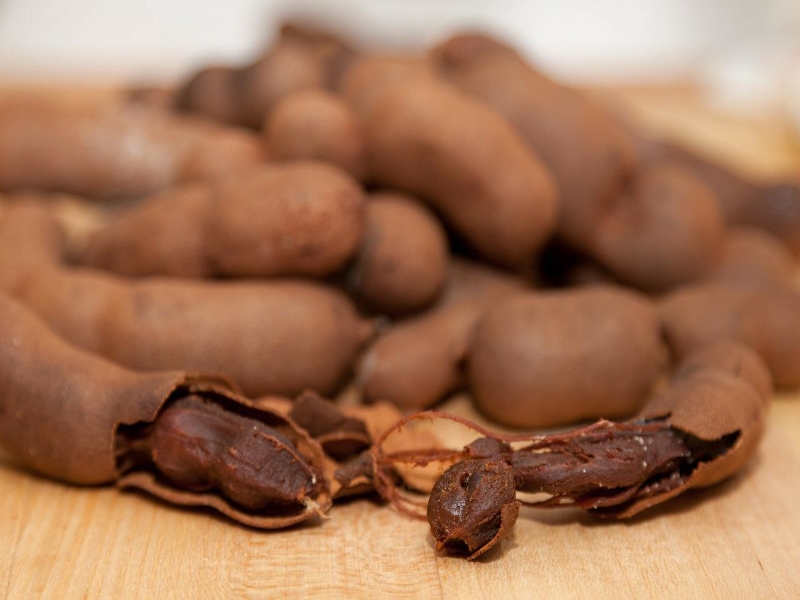 Tamarind Sauce
Tamarind sauce is a popular component in Pakistani food. It is created from tamarind, a sour fruit that is well-known in South Asian cuisine. Typically, individuals will store up on this sauce to use as a vinegar alternative, as it has a very strong sour flavor.
Moreover, there are several various ways to make it, the taste will vary from different areas. It can also be used as a replacement for lemon juice or lime juice.
---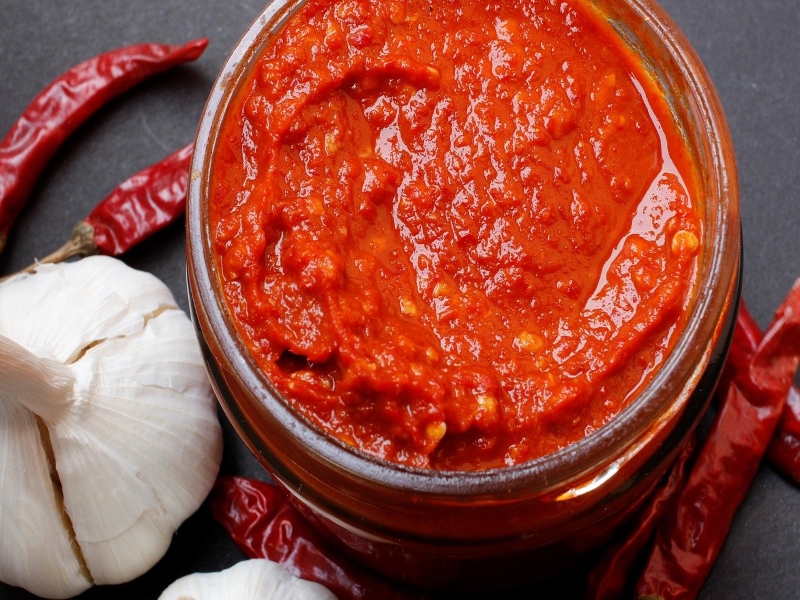 Chili Garlic Sauce
This sauce is made mostly of garlic and chilies and has a sweet, spicy, and garlicky flavor profile. It's not only tasty on its own. Cooks use it in a variety of Pakistani food, including meat, such as steak, fish, chicken, shellfish, mutton, chops, eggs, and vegetables.
Salt, white vinegar, garlic, bell peppers, and chili peppers are the major ingredients. To preserve the sour and spicy characteristics, the amount of sugar used is usually low.
---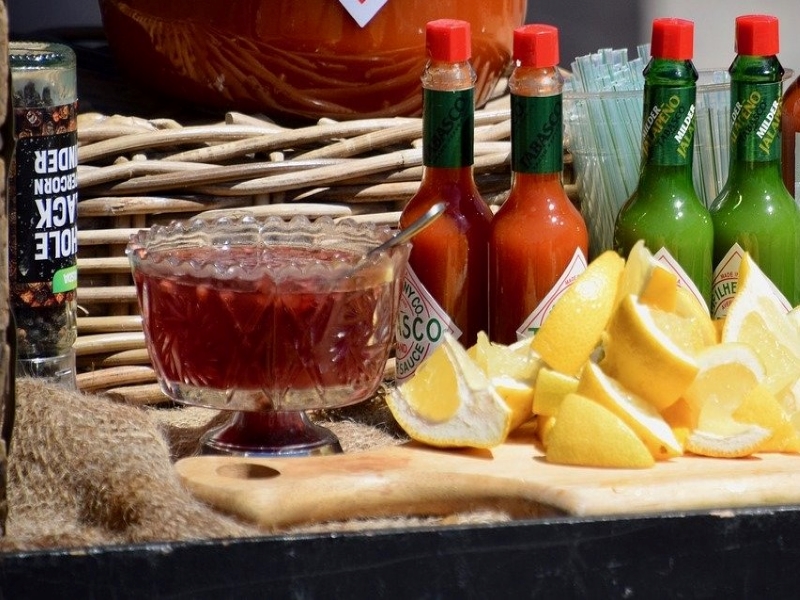 Hot Sauces
Chili peppers, bell peppers, dried chiles and other ingredients are used to make hot sauce, which is a form of condiment, seasoning, or salsa. There are numerous commercially available hot sauce variations.
Because the spices in Pakistani dishes are so potent, hot sauces are commonly used. They are quite spicy and can produce a pleasant heat that complements meat. These sauces can be found in a variety of Pakistani dishes, including chicken tikka masala, tandoori chicken, and even rice dishes.
---
Pakistani Condiments That Are Incorporated To Pakistani Sauce
Dundicut Peppers
Dundicut peppers are a small, round, dark red chili pepper species produced in Pakistan's Sindh province. They are a form of chili pepper that is extremely spicy and potent. They are used to make chutneys and curries, spicy and sour sauces, and even some snacks in Pakistani cuisine. If you enjoy spicy foods, this pepper will be a welcome addition to your diet.
Bell Peppers
These are a sweet pepper that are commonly used in traditional Pakistani food to add flavors to delicious meat curries. Bell peppers, for example, are included in the popular Chicken Biryani dish.
Bell Peppers are often used in traditional Pakastani food because of their non-pungent and slightly sweet taste. The most prevalent colors for these peppers are green, red, yellow, and orange. These non-heat peppers are fantastic for stuffing as well as adding flavors to a variety of mouth watering meals, such as a traditional Biryani or Lentil dish.
Dried Red Chiles
Dried red chiles are one of the most prevalent spices in Pakistani cooking, and they're widely used in a variety of meat recipes. Dried chiles add color and a rich, spicy taste to a variety of foods, such as chicken recipe, lamb recipe, and beef recipe. They are usually included in a variety of different delicious meals, including chutneys, pickles, and somtimes desserts.
Adding these chiles also provides the necessary heat and taste to practically all traditional Pakistani meals. Whether you are eating meats, curries, veggies, or chutneys. Dried Chili is present in practically every delicious meal, either as a condiment or as a garnish.
---
How To Cook Tandoori Chicken
One of the dishes that goes well with Pakistani sauces is tandoori chicken.
Ingredients
First Set Sauce
1 tsp Cayenne Pepper
1 1/2 tbsp Lime Juice
1 Red Chilli Powder
1 tbsp Salt
Second Set Sauce
Refined oil
1/2 cup thick Yogurt
1 tbsp Garlic Paste
1 tbsp Ginger Paste
1/2 tsp Dried Fenugreek Leaves
1/2 tsp Black Salt
1 tsp Garam Masala
Instructions
Remove the skin from the chicken first. Then, using a sharp knife, slice the chicken. Combine the first marinade's ingredients and apply to the chicken. Toss the chicken with the coating and set aside for an hour.
Combine all of the ingredients for the second marinade. Refrigerate the chicken for at least 5 hours or up to overnight. 45 minutes before cooking, remove the chicken from the fridge.
Place the chicken to a skewer, preheat it, and roast it at 180 degrees. If you don't have an oven, you can use the grill, tandoor, or air fryer. Preheat the oven to 350°F and roast the chicken for 45 minutes. After 5 minutes, brush the chicken with refined oil. Check after 45 minutes.
Make sure not to overcook the chicken, or it will become dry. In a serving dish, place the chicken.
Charcoal should be heated and placed in a dish on top of a steel bowl.
Apply a small amount of oil to the charcoal and close the lid immediately. Allow it to rest for 10 minutes.
Take out the charcoal. Onion rings and lime slices go well with the chicken.
Your tasty tandoori chicken with Pakistani sauce is ready to eat.